Last Updated on January 20, 2022
If you're a business owner, you'll probably know the perils of receiving a bad review online from a customer. For most consumers, a single negative experience on your website or retail outlet is enough to send them running, never to be seen again.
A bad experience with your brand is a new customer for your competitor, which is why ensuring that your customers experience a seamless interface is so essential in 2019.
In today's article, we have a look at the responsibility brands have in delivering seamless user experience and why it is such an important factor in the overall success of a business. Read on to find out more!
1. Simplify the Buying Process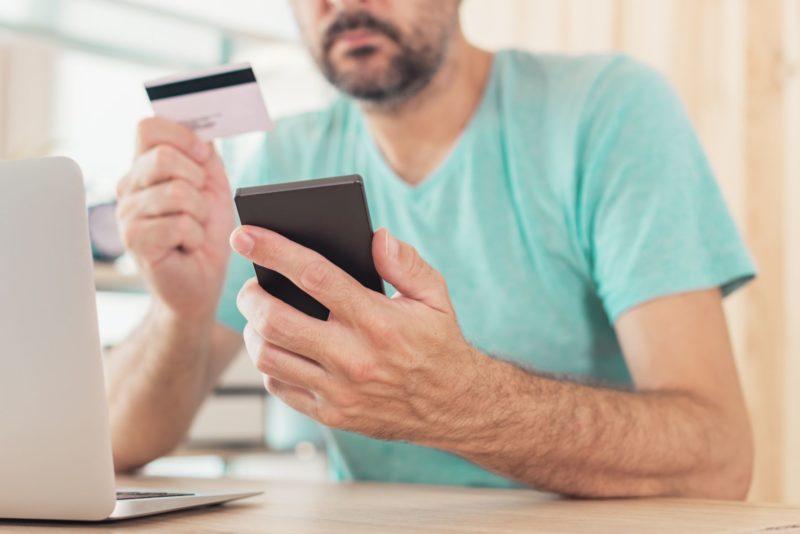 Seamless user experience is one of the best ways for you to simplify the buying process for your customers. Think about every time you hop on to a website looking to buy a product – does the website load quickly? Is it easy to navigate? How many payment options are available for you?
Chances are that, if the website doesn't live up to your expectations, you're going to take your business elsewhere. Similarly, at a brick and mortar store, product display and your overall layout contribute to your customer's purchasing decisions. Simplifying the user experience is a critical component in a company's revenue-making abilities.
Based off user experience research, most customers expect to be able to smoothly move from one channel to another. A customer will expect to be able to transition from online purchase to personalized text messages sent to them when their product is ready and then to click and collect without any gaps in the process or brand personality.
Ensuring that this entire process is seamless should be a top priority for any business looking to attract loyal customers who return time and time again.
2. Ensure That Efficiency is Top Priority
Another component of seamless user experience is efficiency. Automating some of your retail processes helps boost efficiency levels of your business and greatly improves your customer's in-store experience. Take, for example, self check-ins with automated kiosks where people can have a queue number printed for them instantly.
Instead of having your employees spend time doing this, automation takes over and allows your staff to spend their time working on more pressing matters.
Similarly, if we look at supermarket self-checkouts, you'll see that aside from increasing efficiency levels and reducing wait times with this feature, customers are offered a seamless experience from the time they walk in, pick up their groceries and head out to pay for their purchases.
Aside from a smooth transition, customers are also given the freedom to bag their purchases as they wish and take their own time sorting their groceries out. Seamless user experiences lead to not just better levels of efficiency in your business but also a more satisfied customer at the end of the day.
3. Let Your Customers Know That You Care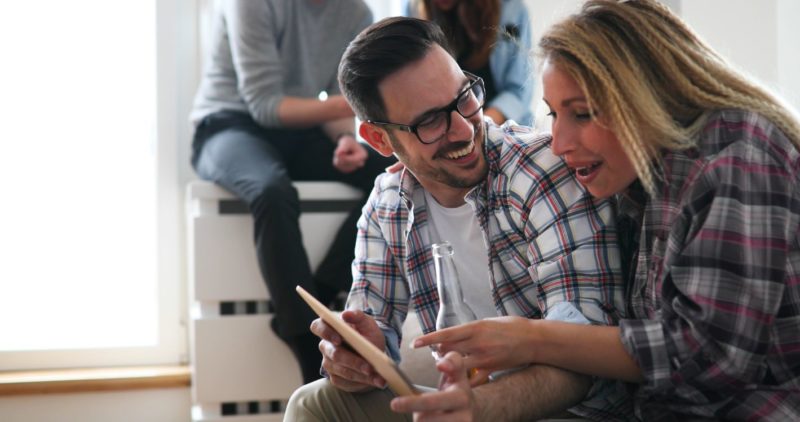 Last but not least, there is no better way to show customers that you care than by offering them a seamless user experience. When a customer hops on to a well designed, mobile-friendly and easy to navigate website, you're indirectly sending them the message that you pay attention to details and care about their experience with your brand.
You can take this message of gratitude to the next level by offering loyal customers discounts, VIP access to new product launches and offering personalized product offerings with the help of cookie-based targeting.
Letting your customers know that their experience matters to you is one of the best ways to build a loyal fan base and widen your brand's reach over time.
Seamless user experience is something that benefits both a business and its customers. We hope that this article has given you some insight into exactly why brands need to focus on offering their customers seamless user experience and how important it is in building a successful business in 2019.