Last Updated on March 8, 2022
It's easy to be baffled by the subtle distinctions between B2B sales leads, prospects, and opportunities. One thing is true: most sales professionals use the terms interchangeably. But, for the sake of this article, let's break down these main pieces of lead generation and try to understand why it is important to tell a lead from a prospect and a prospect from a sales opportunity. Specialists in finding best-fit leads for the Belkins' sales funnel will share their wisdom with us. 
Let's define our terms, ladies and gentlemen
People have different terms and definitions for a reason. It's easier to communicate when we all share a common understanding of the words we use in a conversation. 
Here's a sales funnel. Everyone who gets in the sales funnel can be called a lead, a prospect, or an opportunity. It doesn't matter really, as these words are synonymous with sales. The main thing is that we want to reflect their buying potential. Many sources suggest the following definitions:
leads

prospects

opportunities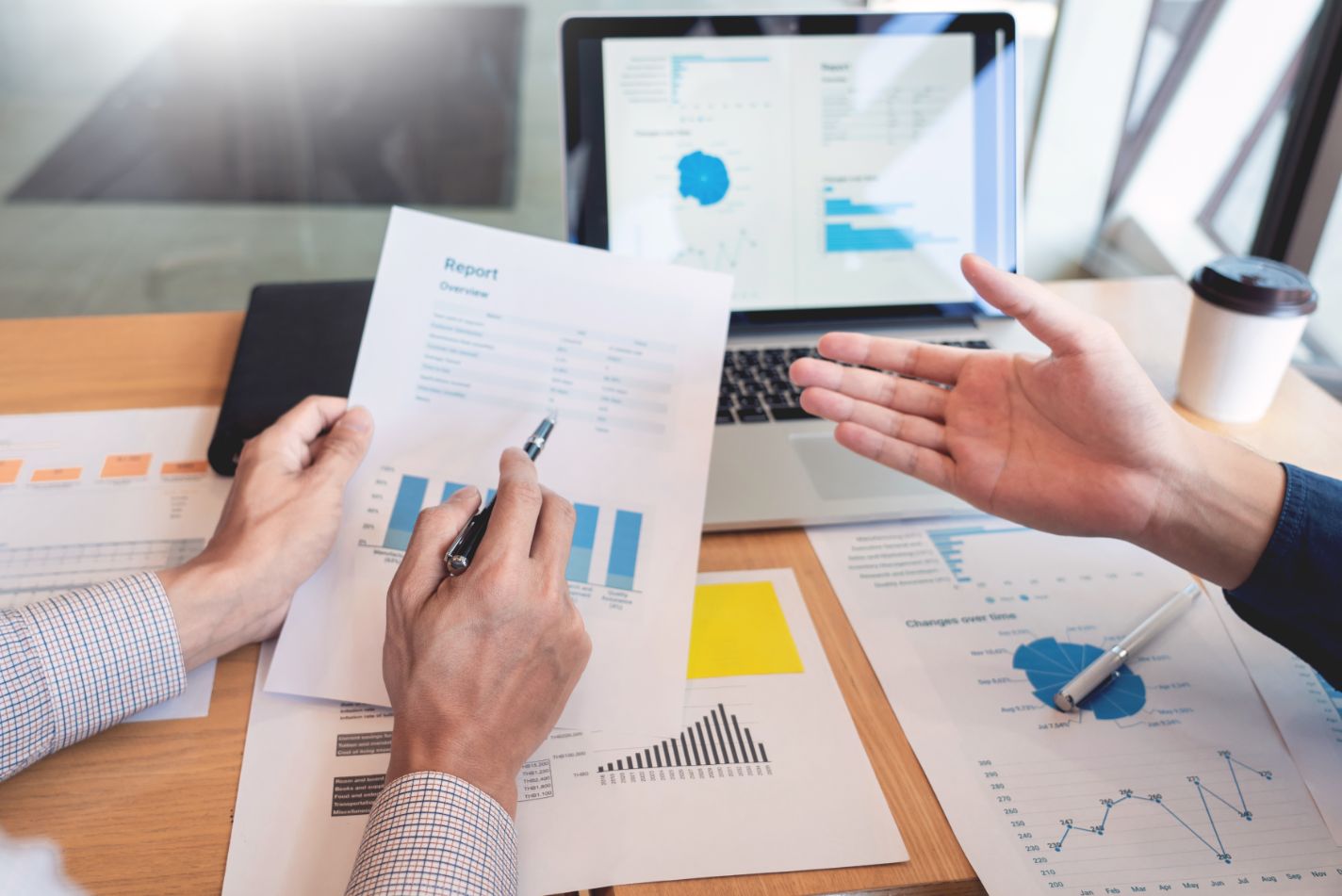 When potential customers enter the sales funnel, they become leads who only have a promise of becoming a client. If leads show a genuine interest in the product or service that goes beyond an absent-minded download or a sign-up for a webinar, they are now prospects who have, let's say, a 50/50 chance of becoming a client. Finally, when prospects engage with SDRs and demonstrate a great ICP fit, they can be qualified as sales opportunities and nurtured further into closing.
Needless to say, not all sales professionals use these terms as defined. Most use 'leads' for all times and purposes, adding the hot, warm, and cold qualifiers to indicate a corresponding stage in the sales funnel. Others choose to be as precise as possible and develop the new terms IQL, MQL, and SQL. At the center is the same ol' lead and the qualifiers specify their buying promise. 
Information Qualified Leads (IQLs) are those who exchanged their contact details for a piece of content (i.e., eBooks, webinars, case studies, newsletter subscription) and are just looking for solutions to their problems. Marketing Qualified Leads (MQLs) are those who want to know how and why your product can solve their problems. Sales Qualified Leads (SQLs) are those who are researching providers and vendors and are in the process of making a choice.
Whether to use these terms or to come up with something new is totally up to you. But the sales team has to know the difference and the criteria for best-fit leads to be able to focus only on nurturing and closing.
Align marketing and sales and get more qualified
B2B sales leads
Sales and marketing alignment takes the central role in discussing the nuances of lead generation terms. When marketing and sales have no unified database and lack of education on what makes a sales opportunity (or an SQL, or a hot lead for that matter), problems start and never end. Here's a list of problems associated with lack of sales & marketing alignment and the vaguely defined terms.
Problem 1. Forgetting the purpose of
B2B sales lead generation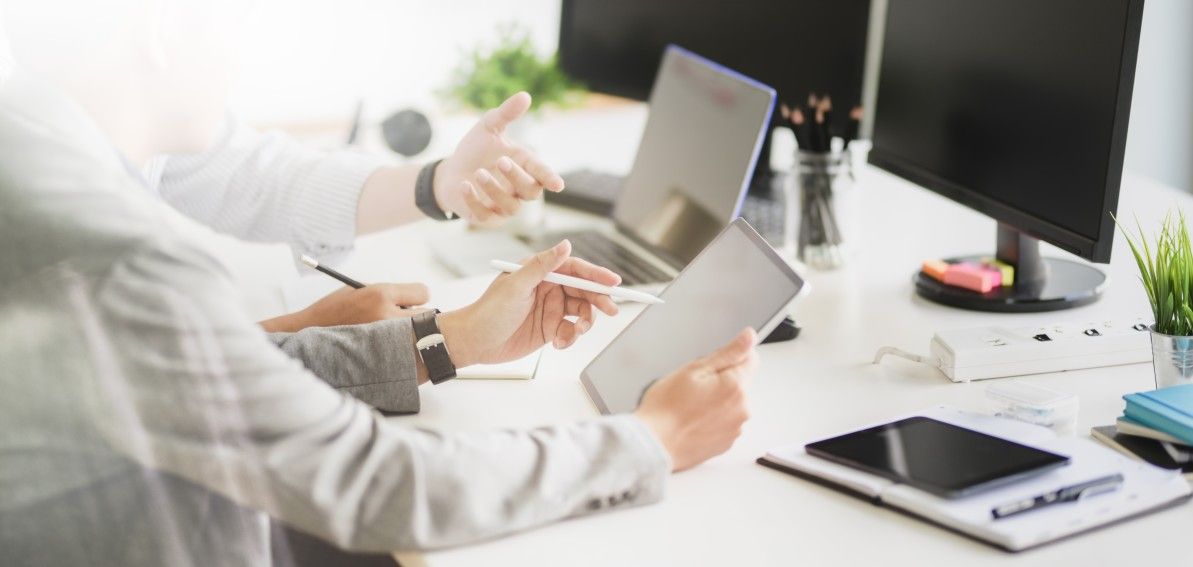 It may not be that obvious from the name, but B2B lead generation is revenue generation. If the leads in the pipeline won't have a chance at generating revenue, SDRs shouldn't work them. In this regard, it's a definition issue. Remind your teams that driving revenue is the only goal for marketing and sales.
Explain marketing that "content leads" are not what generates revenue for the company. Specify the number of touchpoints for leads to become qualified as opportunities or SQLs. Make sure sales give marketing regular feedback on the quality of leads they send their way.
Problem 2. Buying leads as if it's a solution
If marketing has no clear-cut criteria but quotas, they can think buying a lead list is a great idea. SDRs and AEs can appreciate business leads for sale only if they come from a reliable lead generator and meet very strictly defined criteria, which isn't cheap. In all other cases, marketing says, "We delivered and now it's your pain," while sales has to sift through all the leads with little success.
A typical scenario is when the Head of Marketing purchases a list without checking in with sales about lead quality and imports it into the company's CMR. Now sales has 10K B2B sales leads to call out on. The problem is not that it's a lot of work. The problem is that purchased leads are often of the worst quality who traded their contact info for a t-shirt and have no interest in your product.
Problem 3. Unclear criteria cause unnecessary work
Lack of well-defined criteria is a problem for sales as much as for marketing. Suppose marketing knows that "content leads" are not yet ready to be contacted by sales. New businesses are sometimes baffled by such leads' behavior. But people just want information. If they need to leave you their email address for an eBook or a whitepaper, they will do it. But if you contact them for a follow-up, they'll be reluctant to talk.
However, sales often insist on getting email notifications on each eBook download or a newsletter sign-up. What they often forget to do is to study carefully all the information in sales enablement software on that lead and see if it's an important enough lead to use their time with.
Overall, leads should be qualified as prospects or MQLs only if they:
Fit your company's ICP

Engaged with your content

several times

(downloads, sign-ups,

and

event attendance)
It means that an ICP fit and one download isn't enough to pass a lead over to sales. At that, keep in mind that signing up for an eBook and a webinar should be scored differently. And signing up for a webinar and attending a webinar is not the same. Only when you see a lead download a piece or two of content, register and attend a webinar, and/or subscribe to the company's blog, all these touchpoints qualify a lead as a prospect or an MQL.
If this model works out for you, use it. If the model is off, adjust it until it does. Marketing and sales should be in constant communication as to what works and what doesn't. MQL to Oppty conversions are better to discuss weekly than two quarters down the road.  
Thus, defining and documenting qualified lead criteria is a task for both teams. If your teams are still not aligned, use this information and change your B2B online lead generation process. Sales and marketing should be aligned on what a true lead is and share the same data.
Problem 4. No proper automation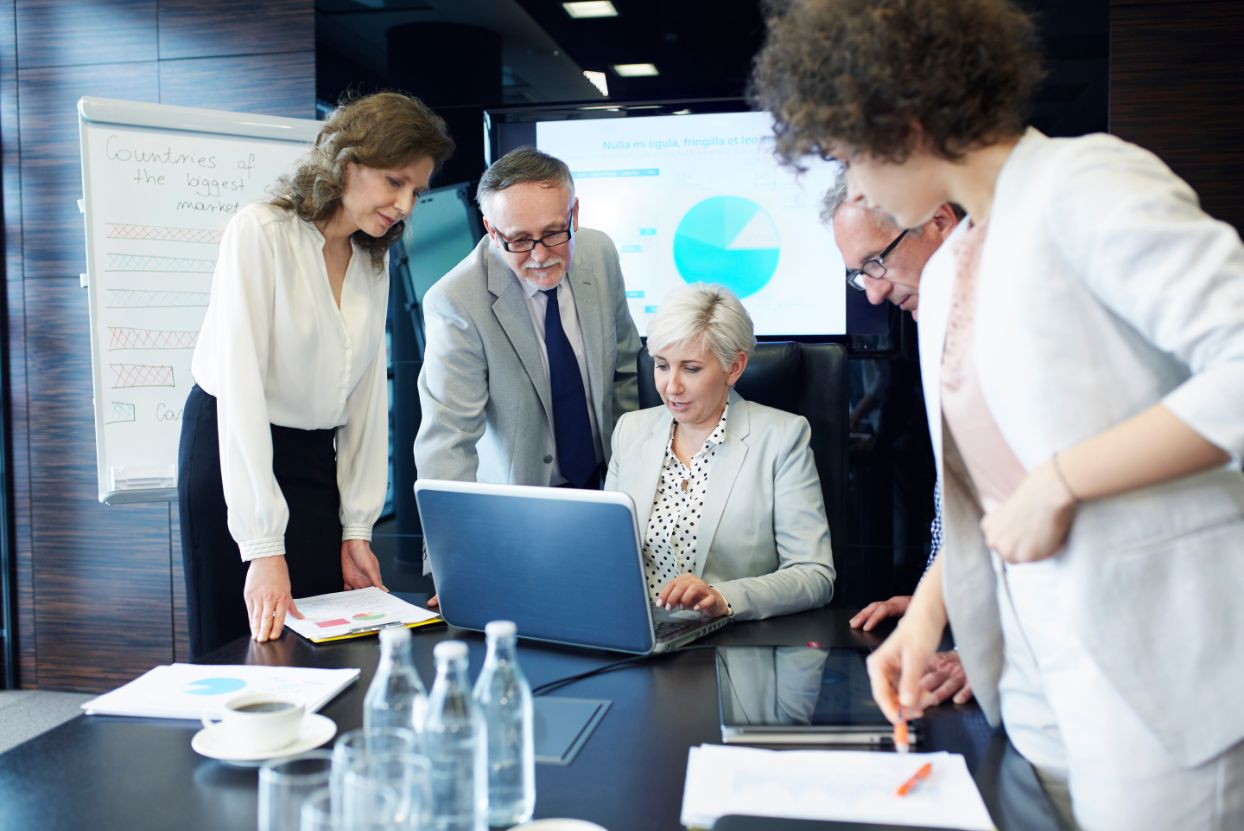 When and how sales opt to reach out to prospects and MQLs is totally up to them. The main thing is to have a well-functioning tech stack and keep track of B2B sales leads' behavior. Then SDRs know that they don't need to reach out to anyone who visited their free trial page, downloaded content, or attended a webinar. But they can always access a list of contacts who have shown at least a remote interest in your product and see if there are more than a couple of touchpoints.
What can your B2B sales tech stack consist of?
Marketing automation for automated

lead generation

CRM as a unified source of lead data from diverse sources

Data enrichment provider to fill in missing info, i.e., on-site forms

Email spam checker

to boost email deliverability

Automation platform & Intent data provider to let sales know who is ready to buy

Engagement platform to guide sales efforts through the customer journey based on what works and what doesn't.
So what do you think?
All we need is… love. Love and piping hot leads. Ultimately, precise definitions matter less if all team members are on the same page about who you qualify as hot leads. You can refer to them as "fuzzly wizzles" for all that matters. Just speak the same language and work out the qualification criteria. To keep your pipeline breaming with leads, partner with a B2B lead generation company and get hand-curated prospects that fit your ICP.