Last Updated on January 25, 2022
Did you ever have an experience that left you feeling broken? Something that made you feel all sorts of unexplainable emotions of sorrow. It doesn't matter what the reason is. Reasons such as losing your job, rejected by the girl of your dreams, or even not being able to achieve something you desperately wanted. It is human nature to suppress its feeling and put on a brave face. Revealing nothing. However, such experiences can cause a lot of turmoil.
The experience doesn't have to be new. It can even be something that you faced in your childhood. Childhood trauma is one of the leading causes of mental health issues. The trauma stays with you until adulthood. Suffering from such experiences from an early age can lead to psychological problems as an adult. A similar situation could also trigger the childhood trauma well into your adulthood.
Mental health is neglected throughout the world. Until the late '90s and early 2000s, it wasn't even considered an actual health issue. There even used to be a stigma attached to it if one sought out help. In many parts of the world, there still is. It is neglected since most of the inhabitants of those places don't have access to basic human necessities. And that is understandable. However, it is baffling when people from developed countries do not give it the required attention.
Therefore, we take it on ourselves to properly guide you on how to improve and stabilize your mental health.
Talk About Your Feelings.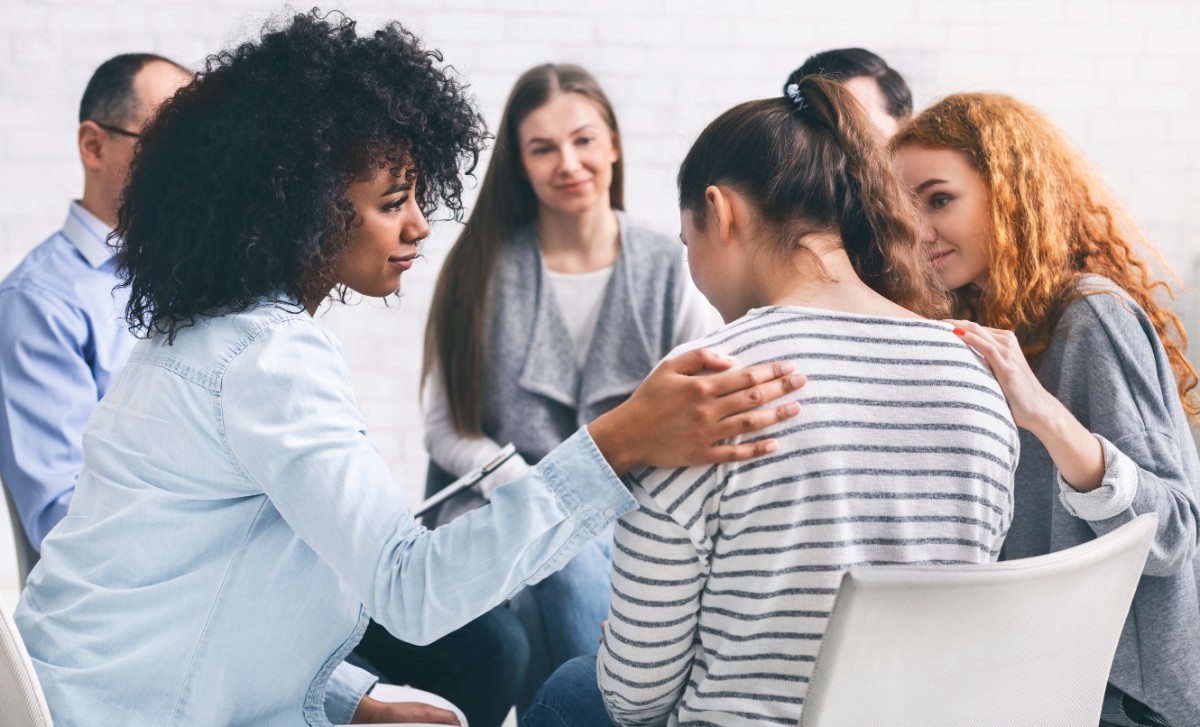 A conversation about your feelings can help you improve your mental health. It can also help you deal with troubling situations. Expressing yourself can be taken as a sign of weakness by some. However, it is quite the opposite. Opening up to someone about your feelings can be very grueling.
Nonetheless, it is necessary as it helps you take the reins of your well-being. Talking can make you feel as if you are removing a heavy burden off your chest. Just being heard makes you feel less lonely and supported. Plus, it goes both ways. This can also encourage the other person to do the same.
It sounds easy, but in fact, it isn't very easy. Describing your feelings in words can be challenging. Therefore, use as many words as you like. Also, you do not need to gather your loved ones and have a conversation. You'll feel more comfortable when these conversations occur more naturally. This is easily one of the best good mental health tips.
Don't Be Afraid To Ask For Help.
We aren't superhuman. It is very natural for humans to have a breakdown. We all experience a lot of emotions daily. Therefore, when you start getting overwhelmed by our feelings or panicking as soon as things go south. Ask for help. Humans aren't built to do everything on our own. All of us need help sometimes. Your family or friend can offer you support by listening to your queries or by offering practical help. Local services are also there to assist you.
Seek a counselor or therapist. Also, consider contacting your general physician if the situation gets out of control. For example, if it stops you from getting on with your life, it affects your mood for several weeks or starts to impact the people you live and work with.
Accept Who You Are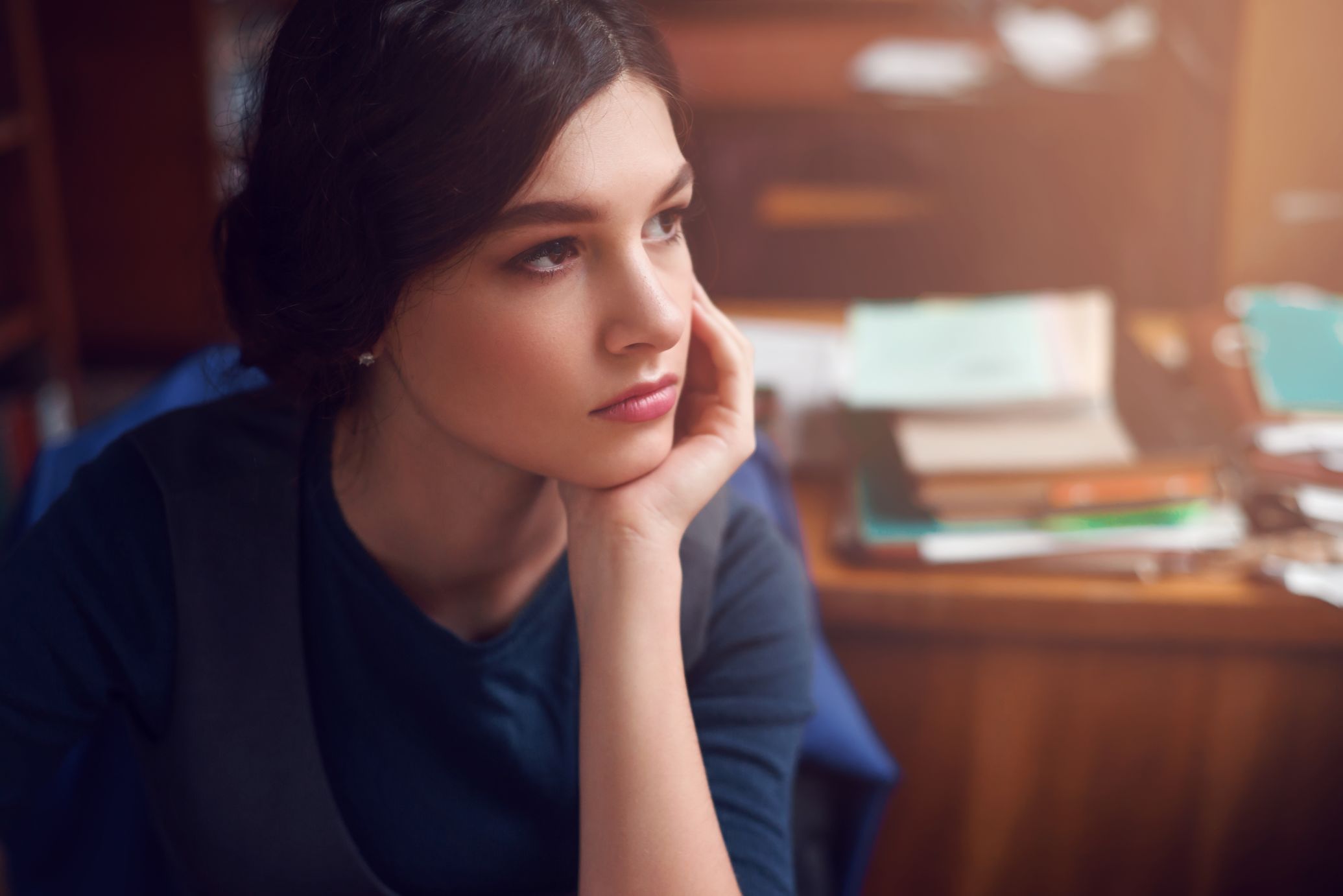 All of us have unique qualities. Some of us are natural comedians; some are academics; others can prepare fantastic food. The point being made is, everyone is fantastic in their own way. It's far healthier to accept your uniqueness than to wish you were like someone else.
Feeling good about one's self increases self-esteem. Thus, opening a door for you to learn new skills, explore different places, and interact with new people. Be proud of yourself. Acknowledge and accept your shortcomings. Nonetheless, focus on your strong points. This is one of the best habits to improve mental health.
Eat Well
There is a very strong bond between our dietary habits and how we feel. A good example is how caffeine and sugar have a rapid effect on our brains. However, food also has a long-lasting impact on our mental well-being.
Your brain requires a combination of nutrients to function well and stay healthy. Similar to all the other organs in your body. A diet that has a positive impact on your physical health is also beneficial for your mental health as well. Foods to improve mental health include:
Wholegrain cereals or bread
Dairy products
Oily fish
Lots of various types of vegetables and fruit
Seeds and nuts
Plenty of water to stay well hydrated.
Eat a minimum of three meals every day and consume plenty of fluids. However, try reducing the number of sugary or high-caffeine drinks. Also, avoid alcohol. Try supplementing. A supplement such as vitamin C, vitamin D, omega-3 fish oils, magnesium, and kratom can be highly beneficial. For example, Kratom capsules from kratom kush is one of the Green Indo Kratom strains that can help soothe the mind. Kratom krush is a phenomenal online platform to find various kratom strains.
Drink Sensibly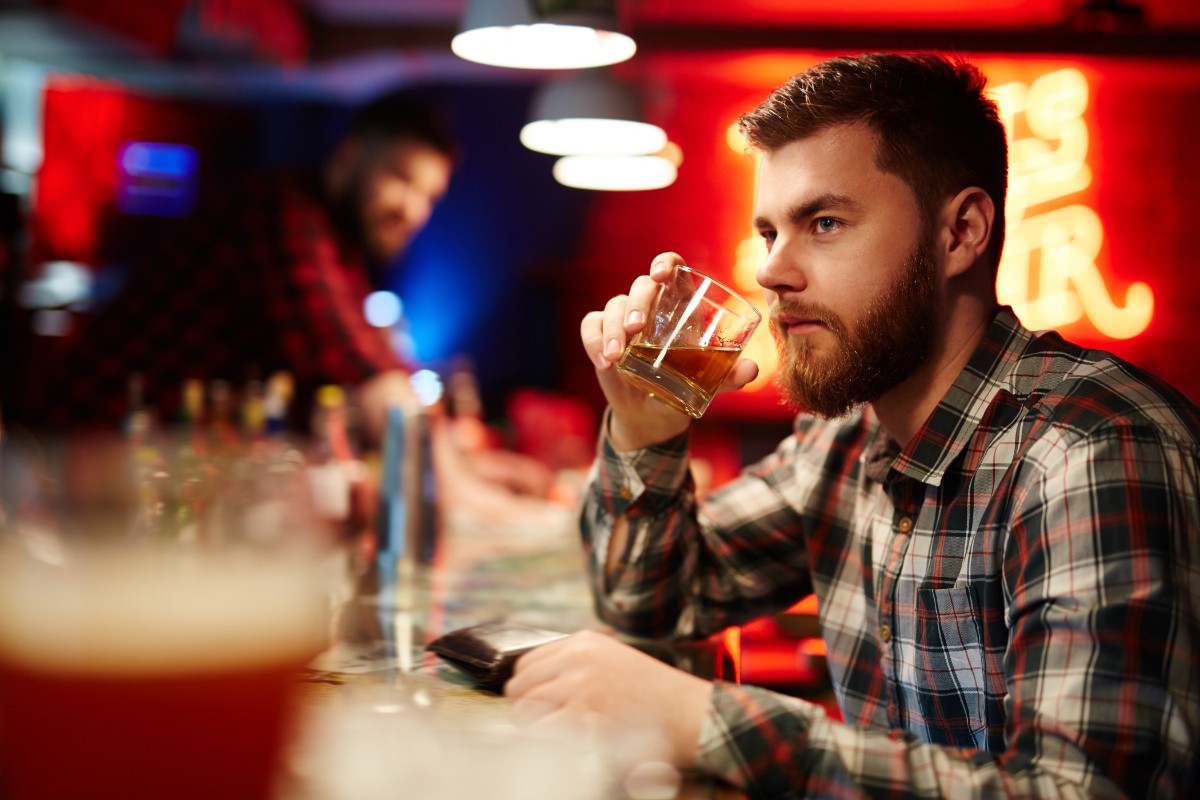 Want to learn how to be mentally healthy and happy? Reduce alcohol. It is common to consume alcohol to change our mood. Some folks consume it to suppress their fears and ignore their loneliness. However, the effects are temporary. When the alcohol leaves the brain, you feel even worse than before due to the impact of withdrawal on your mind and body. Drinking is the worst way possible to manage your troubles. Regardless of the damage heavy drinking does to your body, you would need to increase the consumption every time to feel the same short-term effect.
There are much healthier ways to cope with hard times. The occasional light drinking is perfectly fine and healthy. Just stay within the recommended alcohol limit of 14 units a week. A lot of people also succumb to tobacco or other harder drugs to alter their feelings. However, change is short-lived. Similar to alcohol, the more you consume, the more you crave. These things don't offer resolve. They further create more problems.
Remain Active
Exercising is of the utmost importance for improving any and all health issues. It is believed that exercising releases a combination of dopamine, norepinephrine, and serotonin. These chemicals help regulate your mood. Thus, making you feel better. Regular exercise also increases your self-esteem. It also improves concentration and sleeping habits.
Going to the gym or doing sports are not the only sources of gaining some exercise. It can be any physical activity. Gardening, walking in the park, or even housework can be considered sufficient exercise in keeping you healthy. Some people also find joy in taking part in exhilarating physical activities such as bouldering, rock climbing, parkour, powerlifting, etc.
Take a break
An alteration in your daily routine is significant for your mental health. A change of pace or even scenery can have a considerable impact. It could be a 30-minute lunch break, a weekend exploring the natural, or even a five-minute break from studying. A short few minutes can be sufficient for relaxing you. Try giving yourself some "me-time." It can mean anything. Be active or curl up on your couch with a good book. The boundaries are endless.
You could try meditation or yoga. Communicate with your body. If your body is tired, try taking a nap. The point is, take some time to take a deep breath and relax.