Last Updated on June 8, 2022
Think about the last time you received a package from an online store and the delivery was late, or the product quality was just "meh" kind.
And then you take a pledge that you won't go back to that seller again.
If you have ever found yourself in this situation, you're not alone in this. 
There are always two extremes in dropshipping business; cases like this and then successful yet interesting case studies show the power of fulfilling orders.
Nevertheless, there's always a solution to every problem, and here we are with our top solutions to improve your order fulfillment process in dropshipping business.
What Is Order Fulfillment?
Order fulfillment is the complete process that includes the moment an order is placed; it exits your shopping cart to the point where the package is delivered at your customer's doorstep.
Dropshipping is a business where times are a treasure. The amount of time it takes for an eCommerce store to receive, process, package, and pick for delivery is a lot. 
In this case, customer satisfaction is paramount.
Whether the buyer received their package on time with a stable transaction or not or whether the delivery guy delivered the package to the right address, considering few basic points is crucial for any e-commerce business.
Why Streamlining It Is Essential For Your Dropshipping Business?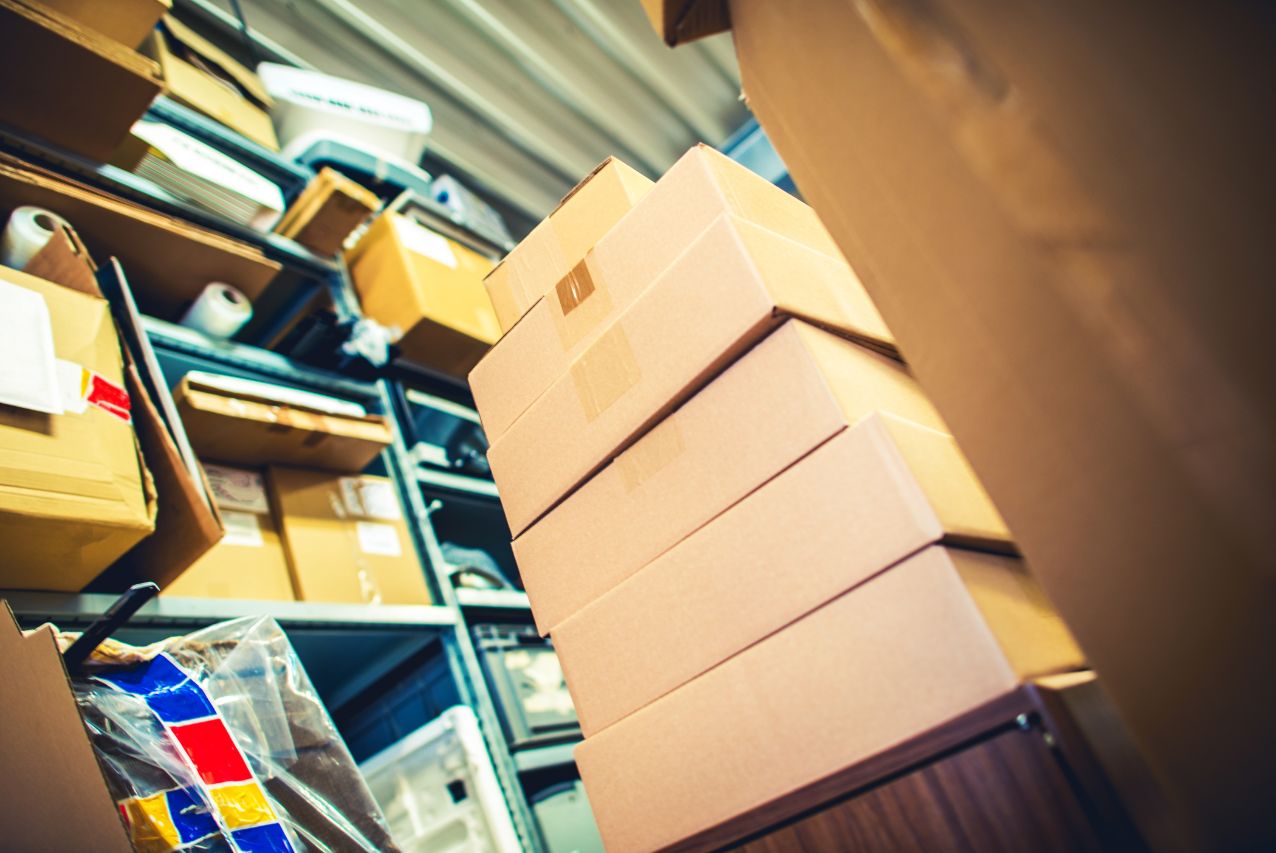 Some consumers are ready to pay for shipping if it's overnight, but only 40% of U.S. shoppers are prepared to pay for two-day delivery. 
This means that drop shippers need to find a way where they can offer free shipping services and streamline their order fulfillment process.
Time and again, companies have experienced shipping problems, cancellation issues, and other significant issues.
Here are few steps you can use to streamline your services:
Analyze and assess your used order fulfillment models

Integrate your system with real-time inventory management software

Automate all your processes, especially data management and inventory management

Introducing 100% transparency policy and continuously re-evaluating your process
5 Ways To Improve Your Dropship Order Fulfillment Process
Order fulfillment is a complex and taxing process. But the result is the holy grail of conversion rates, satisfied customers, and a good number of positive feedbacks.
So, how exactly can you improve your dropship order fulfillment process?
Provide End-to-End Order Visibility
Monitoring your entire process, everything throughout your supply chain is the key. An OMS (order management system) provides end-to-end visibility to you and your suppliers. This helps you both to access the same catalogs, inventory levels, and order processing status. 
The interesting part is that 75% of shippers say that their visibility tool isn't integrated with their operating system to access the data to make real-time decisions. 
You can involve your customers and become transparent by sharing these behind the scenes. It's important because your audience can now see which items are available and which ones are running out and make the purchasing decision faster.
Manage The Exceptions Well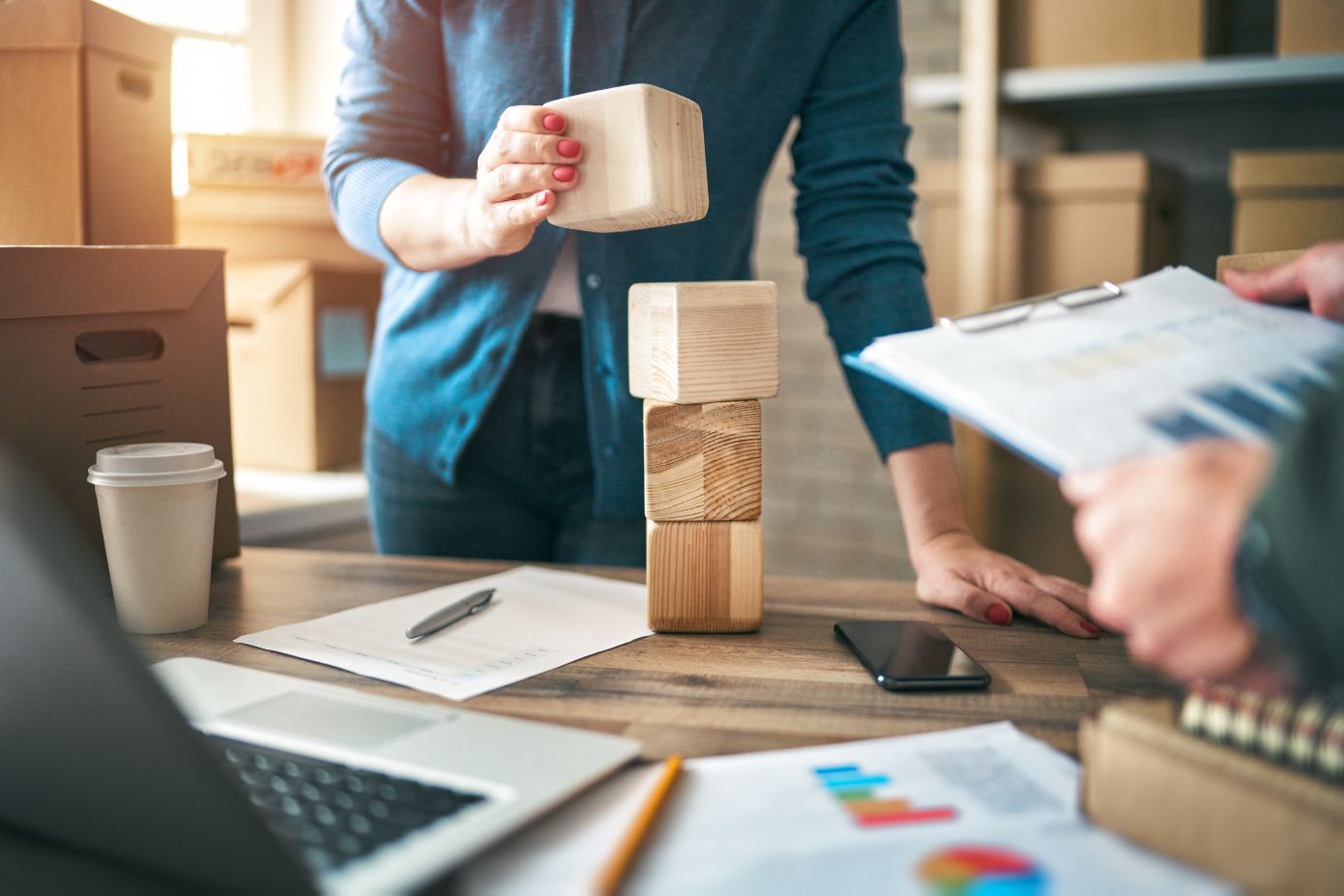 Always over-deliver to your customers—that's the rule. Handling exception-based orders and time-to-time communication with your audience skyrockets your order fulfillment process.
Instead of just notifying your customers that their order is delayed, upgrade your levels of shipping. To deliver what you promised can cost you a little bit of extra monetary fund but will help you maintain your brand loyalty in front of your customer's eyes.
It will also increase the likelihood of customers repeating their purchases.
Strategize Your Shippings
Shipping is the ultimate goal and target for any eCommerce brand.  It demands seamless customer experience and on-time delivery expectations.
Here's how you can strategize your shipping process.
Be smart with your warehouse location choices. Your customers expect an affordable and quick

delivery process. For this reason, you can store segments of your inventory in different warehouses, which can help you ship packages in less time.

Use parcel management—the best way to save money when shipping packages for your small business. There has been a

48% growth in

parcel volume

over the past two years.
Optimize Your Inventory
Using strategies like implement efficient third-party and automation solutions helps you pick between your competing players and improve the overall chain's supply efficiency.
Different tools will help you choose the most affordable source of couriers. It's also crucial to develop contingency plans for your inventory that limits the missed, late deliveries, manufacturer errors, and more.
Work With The Right Suppliers
Finding reliable and compatible suppliers is hard, but it isn't impossible. To improve your order fulfillment process, it's better to have a background check on them before you start working together.
Always try to connect with the manufacturer for the product you want to sell. Also, ensure that suppliers accept zero restocking fees and process refunds in a hassle-free manner for future needs.
How Can HyperSKU Help With Order Fulfillment?
So, there are few things you should consider before starting a dropshipping business, and order fulfillment is a pivotal one.
At HyperSKU, we believe in providing solutions that will change the landscape of dropshipping. With few clicks, and a guarantee to deliver packages to customers in a fast and reliable manner, every drop shipper can stay in the game.
Here's how we do it:
Sourcing: finding products faster

Fulfill orders quicker

Shipping: Make customers happier
And we save your headache by eliminating these pain points: 
High sourcing cost

Slow order fulfillment

Fake shipping information

Manual work
Want to know how you can take your order fulfillment process to the next level? Check us out!