Last Updated on January 24, 2022
Any e-commerce venture will benefit from a smart social media marketing campaign. Doesn't matter if you're offering services or selling gadgets.
However, the way you handle your social media does matter. The last thing you want to do is waste time, money, and effort on a profile that nobody actually interacts with. The cause of this is simple: if there is nothing of value on your social media profiles, then it should come as no surprise that people won't waste their time, money, and effort on you.
So without further ado, here are a few tips to help you improve the perceived value of your social media campaign:
1) Learn Who Your Followers Are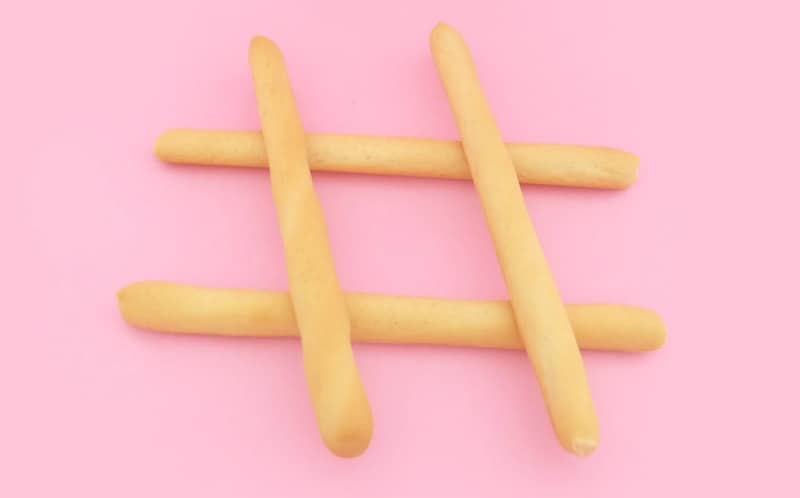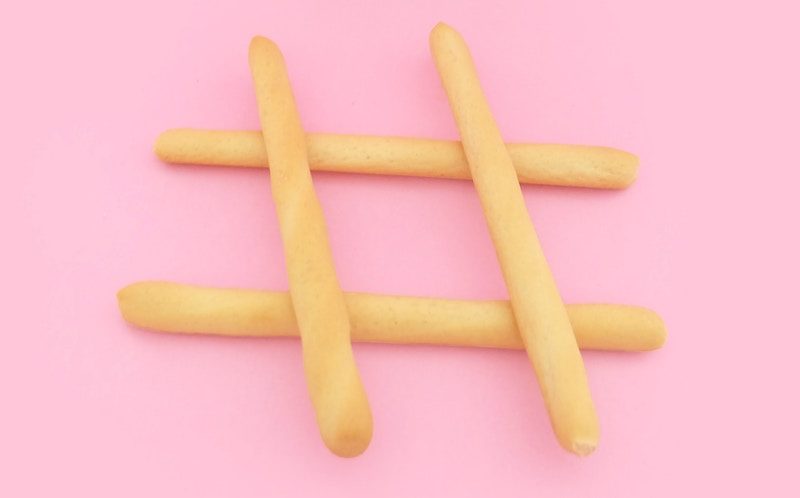 Social media is a very intimate affair.People share their thoughts and opinions on these platforms. It's not just an avenue for selling stuff. If you don't understand them, if you write them off as mere buyers, then your social media campaign will crumble.
Take the time to learn who is following you. Thoughts, opinions, problems, political leanings, fashion sense, even their sense of humor – knowing this and more will help you better connect with your followers.
2) Offer Useful, Exclusive Bonuses
People will more actively monitor and engage on social media if they get tangible rewards for doing so. Freebies, discounts, promotions, announcements, contests: these are but a handful of perks you can offer your followers. It's a simple and effective principle, but social media is not just about promos and discounts. It's about engagement, which we'll get to in a bit.
3) Share Business-Relevant News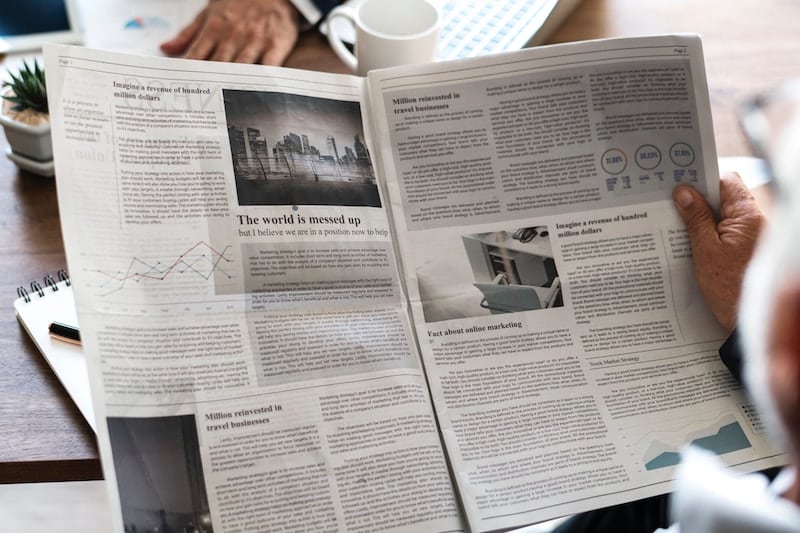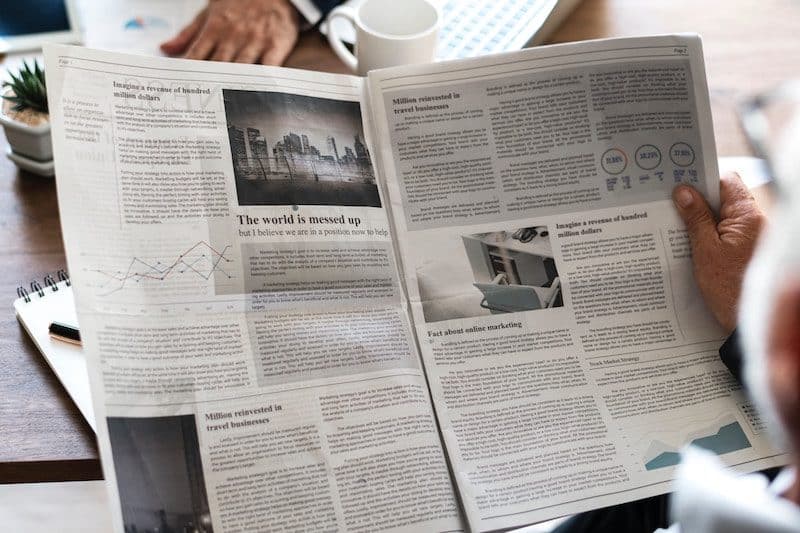 Sharing relevant news is an easy, low-cost way to insert value to your social media campaign. Find information that bridges your e-commerce venture with the interests of your followers. Let's say you're selling home security gadgets, and you come across a news report where CCTV footage helped solve a crime. Framed properly, this kind of news will mark you as an authority on the matter – building trust and sparking conversation in the process.
4) Create Edu-training Content
Information that educates and entertains is a definite plus, especially if the content is exclusively your own. Mockumentaries, info-graphics, tips of the day, animated presentations – the key here is to provide content that is 'light' enough for people to bite into but 'deep' enough to leave them impressed with what they find. The fun nature of the content will get people interested enough to spend a few seconds checking out what's up. The informative nature of the content will ensure that what you say will stick to their minds.
5) Share Fun, Light-hearted In-Jokes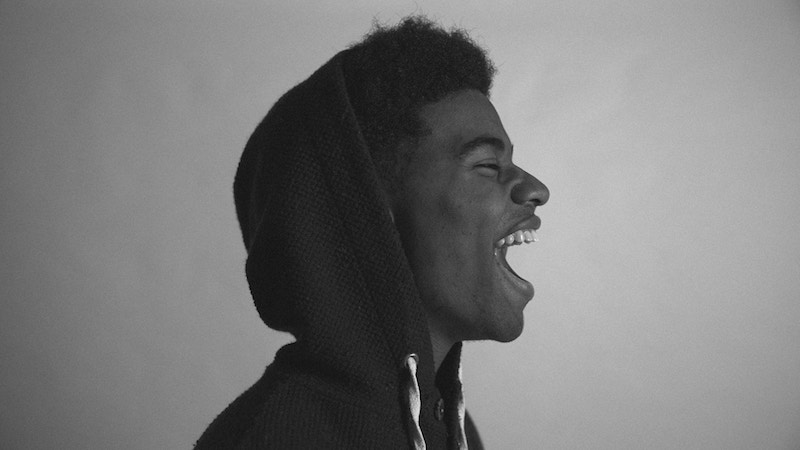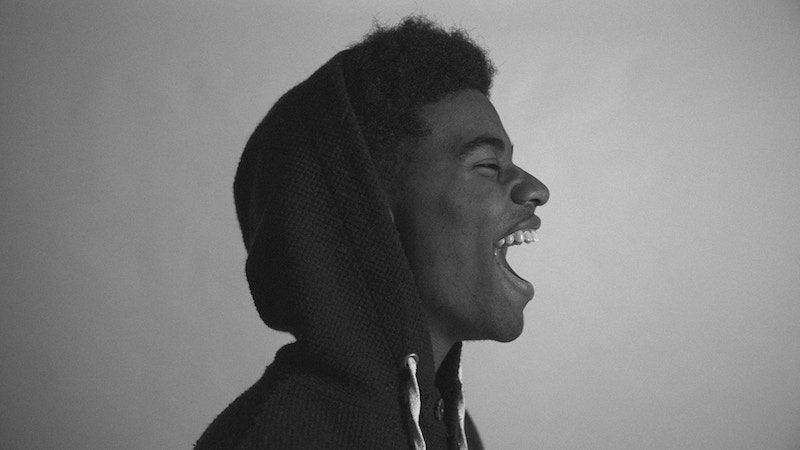 Speaking of light-hearted content, one way to make your followers feel special is to joke around in a way that only they can understand. Let's say your e-commerce venture focuses on wholesale products. You could make a joke about drop shipping – maybe about the inconveniences of customer returns.
The lay person will scratch their head, but those in the know will understand exactly what you mean. These in-jokes strengthen the sense of community; bringing you and your followers closer together.
6) Steer Concerns to Customer Support
Social media is not a good place to resolve customer concerns. It's a very public venue, and the last thing you want is for frustrated customers to vent their displeasure on said public venue. Gently steer these concerns toward your customer support channel. At the very least, make the conversation private via emails or private messages. Be respectful and helpful as you do so, not dismissive and confrontational.
7) Learn Tactful Self-Deprecation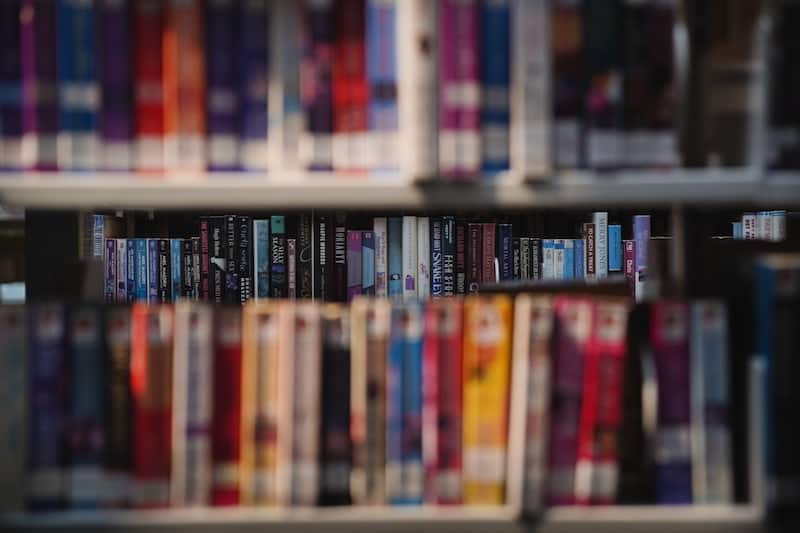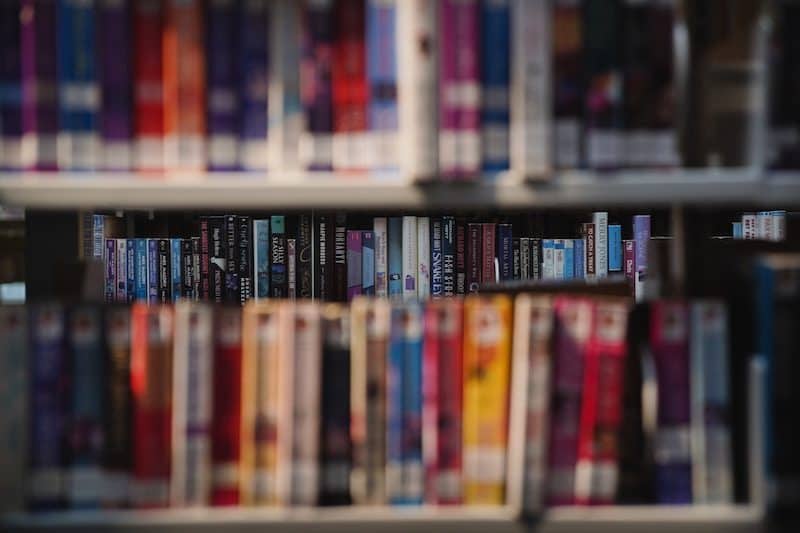 Some grave mistakes need to be treated with the seriousness they deserve. Gaffes and smaller mistakes can be brushed away by poking a little fun at yourself. You'll still need to address the core problem you are facing, but being chill about your mess-ups subtly encourages your followers to be chill about it as well. Better to acknowledge something is wrong and that you're fixing it than pretend everything is A-Okay when things are clearly not A-Okay.
8) Space Your Content To Avoid Spamming
Two, maybe three official updates a day is recommended. This offers just enough content for your profile to appear on the feeds of your followers, but not enough to annoy or pester them. People use social media to connect with friends and family, and they will not appreciate you eating up all that space.
9) Talk With (Not At) Your Followers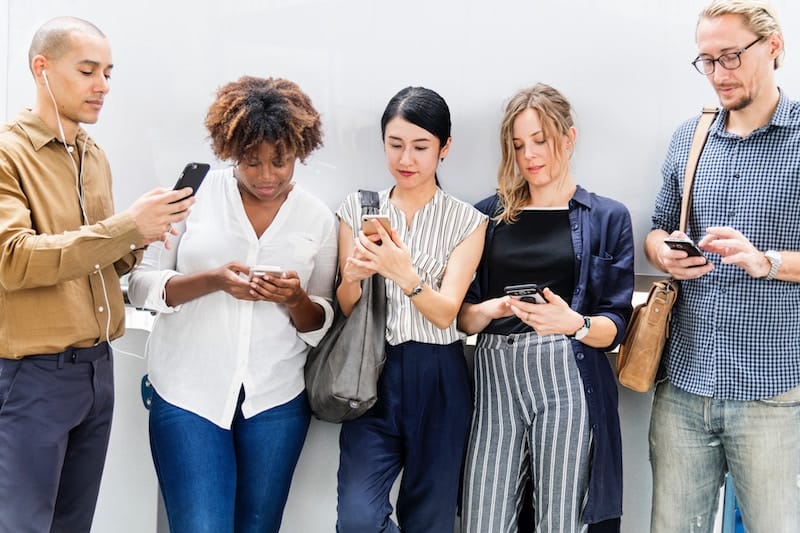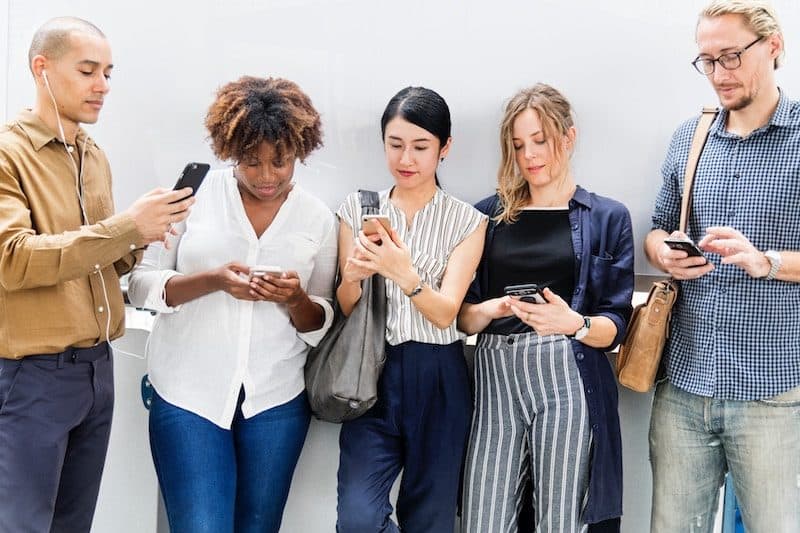 Social media is fueled by spur-of-the-moment communication. Meticulously crafted messages are great for pushing an agenda, but they are easy to spot and recognize. A human touch makes people feel like engaging, and this will only be possible if responses are smart and as close to real-time as possible. This is why dedicated social media managers are a must for any major e-commerce venture.
10) Plan on How to Deal With Fallout
And last but not the least, it is vital that you prepare a contingency plan on how to deal with problems that crop up on social media. An off-kilter joke may end up offending a large number of your followers. A miscommunication may result in mixed-up posts.
An irate social media manager may post an angry, hurtful response. Whatever the gaffe may be, preparing 'disaster control' measures will help minimize – hopefully even eliminate – the resulting damage.