Last Updated on October 21, 2022
Today, video content is an integral digital resource. Marketers and business use video as a highly effective tool for gaining an audience. Video content also adds credibility to a business: 93% of brands agree that posting video content has been an effective strategy in gaining new customers. 
Increasing the production value of your video does not always pertain to buying more expensive equipment. You also have to keep a few video creation principles in mind. It also involves learning skills that make you an invaluable content producer, such as video management, editing, and cinematography expertise.      
Improve Bad Footage
The first skill that will improve your video production value involves taking bad footage and turning it into something good. It is always great to have a drive that you connect to your computer with amazing footage. With good footage, you should possess the ability to take the video to the next level with your edits.  
Despite having outstanding raw footage, editing is key if you want to incorporate it into a video. Raw footage is often shot on the phone, with off-balanced colors, pixels, and more. It would help if you built tricks that make bad footage look great.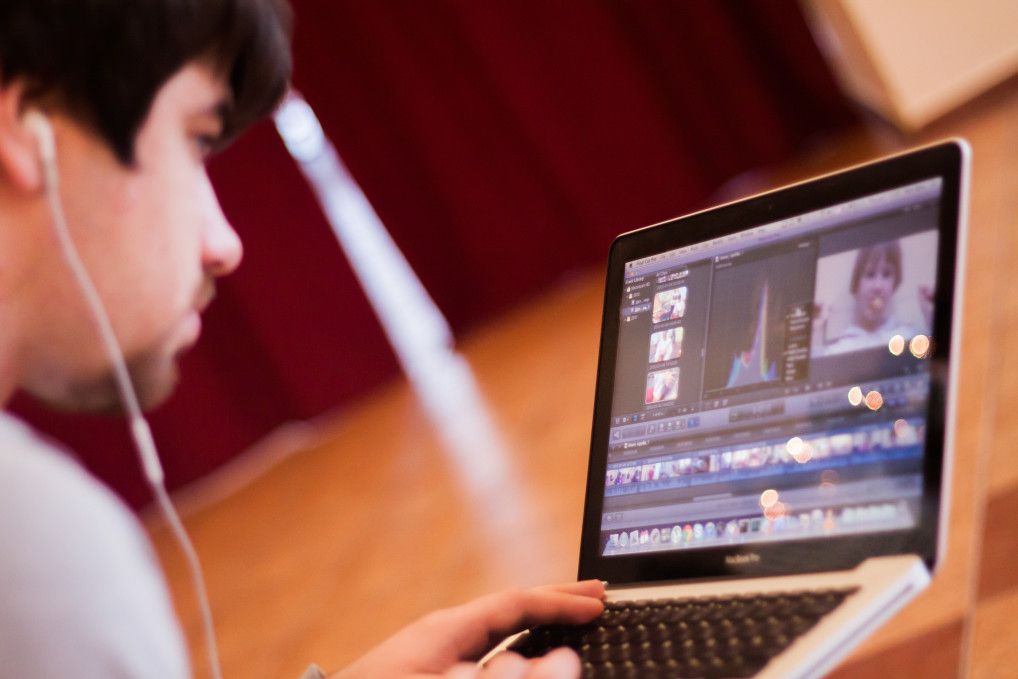 Some of the things that you can do in terms of editing involve the following: 
Light Leak Transitions 

After Effects

Templates and treatments 

Overlays

Frames 

Vertical shots 

Blurring out vertical footage behind a vertical frame 
All of these techniques are quality tips to redefine raw footage. Therefore, you can practice them and see which works best for you. You can even replace your original footage with a more appropriate and high quality stock footage. Action FX, for example provides you with some of the best stock footage. Make sure you use a smooth and clean edit to make the footage invaluable to a client. 
Within Shots
When shooting a particular scene, increasing your production value, whether you are filming on the phone or whether you are filming on a massive camera, you need to make sure that it is well-lit. If it is an outdoors shot, ensure that the direction of light is towards the subject you are shooting. Keeping the background well-lit and shooting in a bright environment can be essential. 
Tidy Shots 
This is an easy way you can increase your production value. If you are shooting outdoors, keep the venue clean and remove any unnecessary trash from the shots. Keeping the background messy will provide too much sensory overload in the frame for the viewer. Therefore, keep your shots clean and your frames tidy. This way, you can make your shots look way more professional. 
Audio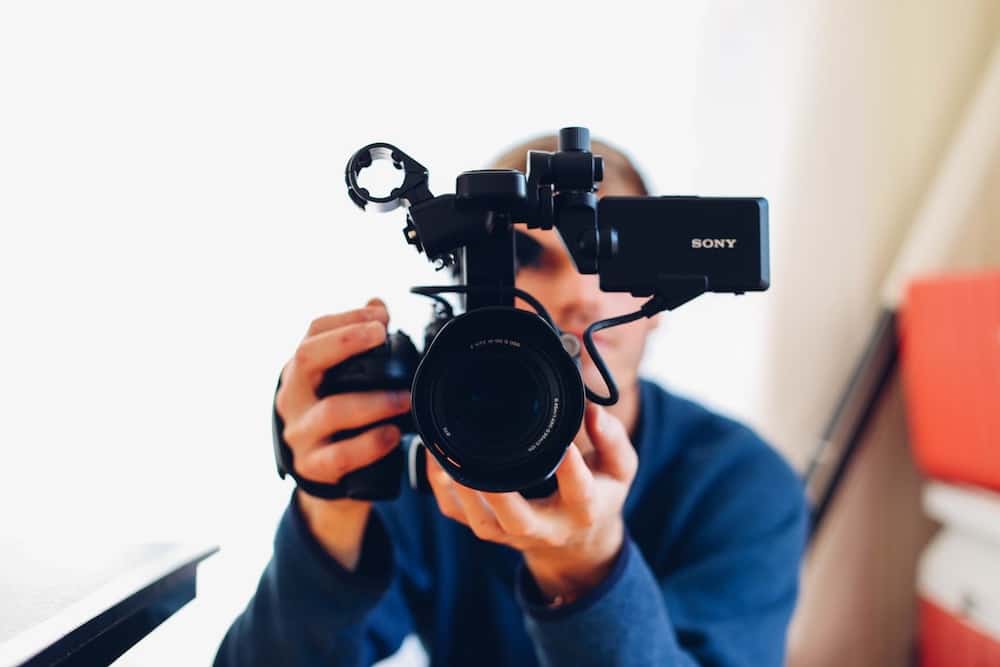 Audio is crucial when shooting any video and is much underrated. When people start content production, they will often not pay much attention to audio. Even if you have a bad camera and incorporate clean and crisp audio that matches everything perfectly, the production value will increase remarkably. 
You will think it is a Hollywood film simply because of the audio quality, and it does not have to have the best video quality. Therefore, get a good microphone. You do not have to spend much money on a microphone to improve audio quality. 
A good and decent-sounding microphone can be good enough. You should also invest in smooth and compatible audio software paired with a good-quality microphone. Audacity, for instance, is an open-source multi-track audio editor that many content creators use. 
Organize Your Footage 
It does not matter which video you are working on. Always organize your footage and assets so that everything is easy to work with and find. For instance, creating folders for footage and graphics will be a great option if you are done shooting. This will save you a lot of time and headache eventually.  You can then drag all the folders into your editing software and make everything easy to find and work with. This task is usually a post production effort, when the shooting ends. AutoDesk is incredible post production software that you should look into. 
Speed Ramps
Speed ramps are an editing technique that can make your video content highly valuable. Speed ramps allow you to either speed up or slow down part of your video. Rather than abruptly speeding up and slowing down your video, you must gradually accelerate or decelerate the camera. Speed Ramps help content producers get to their focal points quicker. 
Fixing Motion Blur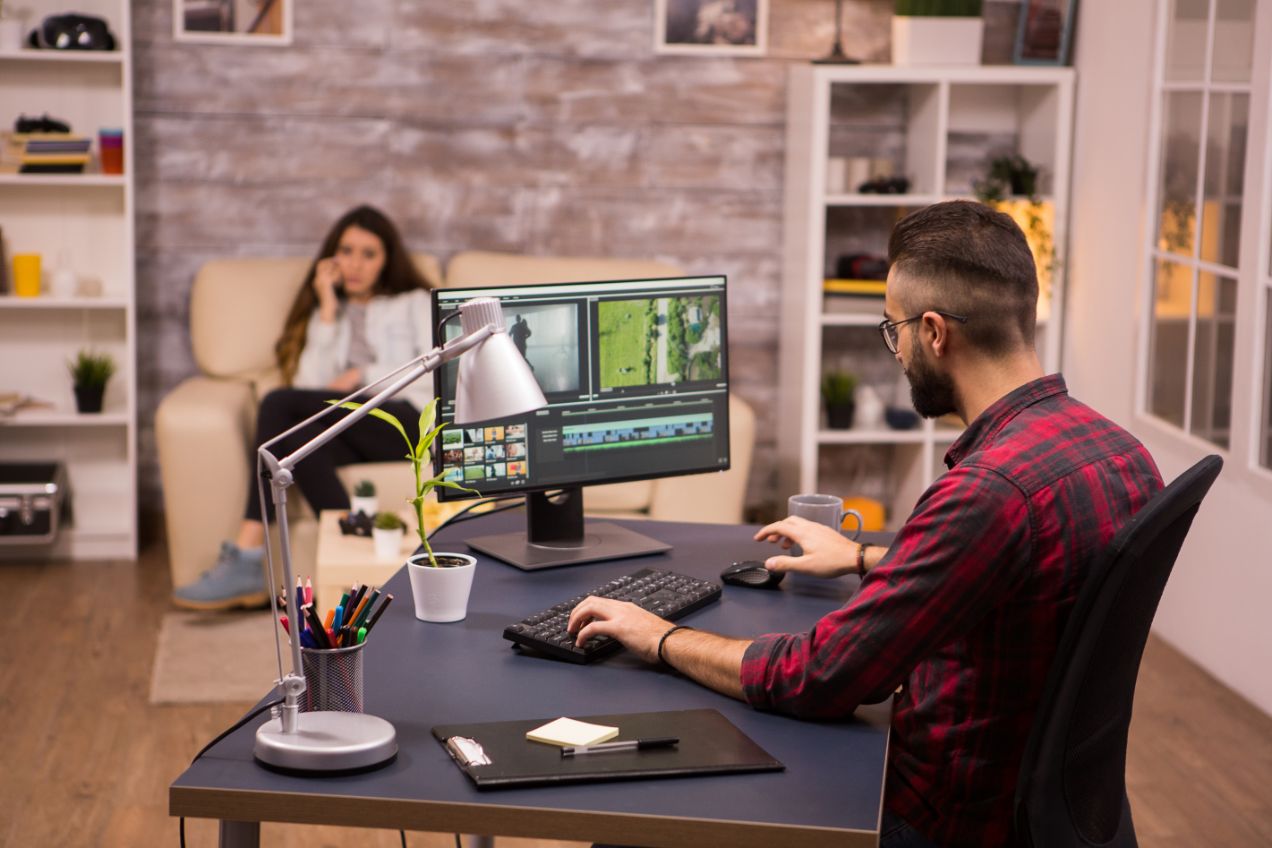 Typically, when a camera moves quickly, it creates a motion blur. Fixing motion blurs in the edits is another great technique to make content production more valuable. This edit is very subtle, but it helps improve your video's overall quality and gives it a much more natural look.  Good video editing software can help you fix motion blurs. Check  some of the best video editing software and pick the one that suits you best. 
Kenn Burns Effect
In this editing technique, you zoom into a clip so that you can help bring it to life. The Kenn Burns Effect guides your viewer's eyes and draws them closer to the scene. It also creates a dynamic moving shot in which the camera is tracking right and zooming in. 
This simple effect can bring an impactful focus to each shot, adding value to the content. There are several ways you can add this effect, and the best is to use superior video editing software, which brings us to the next tip for improving your video production
Use Superior Video Editor Tools and Software
Using superior video editing software, you can produce highly valued video content without too much effort. With a seamless editor, you can perfect your footage and utilize built-in features to make the video look highly professional. 
Video editing software also allows you to add countless features and effects. If you're a PC user, choose any iMovie for Windows alternatives. All of them are great examples of video editing software that allows users to create highly valuable content without having any experience in video editing. These tools can also provide you with a wide range of pre-made templates and stock footage. If you are making a product video, such tools can be very handy. 
To Conclude
The above-mentioned tips to improve video editing are easy to learn and highly valued among content producers. Perfecting and mastering these tricks can be your shortcut to highly optimized and smooth content production.