Last Updated on January 24, 2023
Each brand wants to boost its social networks' numbers and visibility in search engines rapidly. An increase in overall social media reach implies that your content will become visible to many users and ultimately convince them to take the right action with the help of an effective CTA (call to action).
The digital marketing world is changing rapidly. Gone are the days when marketers used to generate traffic from social networks. Today, social networks and search engine algorithms are made in such a way that they help an individual user see exactly what they want to see.
To effectively increase your brand awareness, according to a recent Converting Team blog post, the key is to make the right associations between your brand and a positive emotion from your ad or content in your target audience's mind. Here are a few effective tips to help you do so:
1. Consistency is key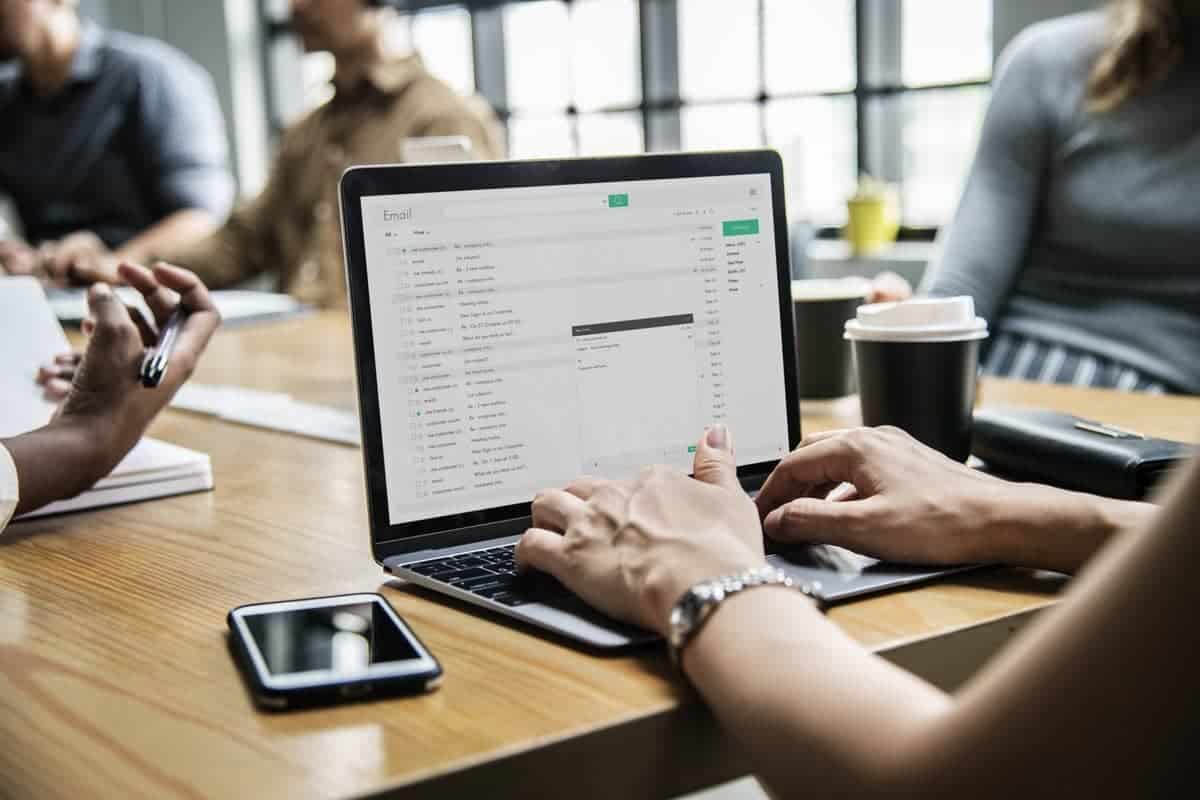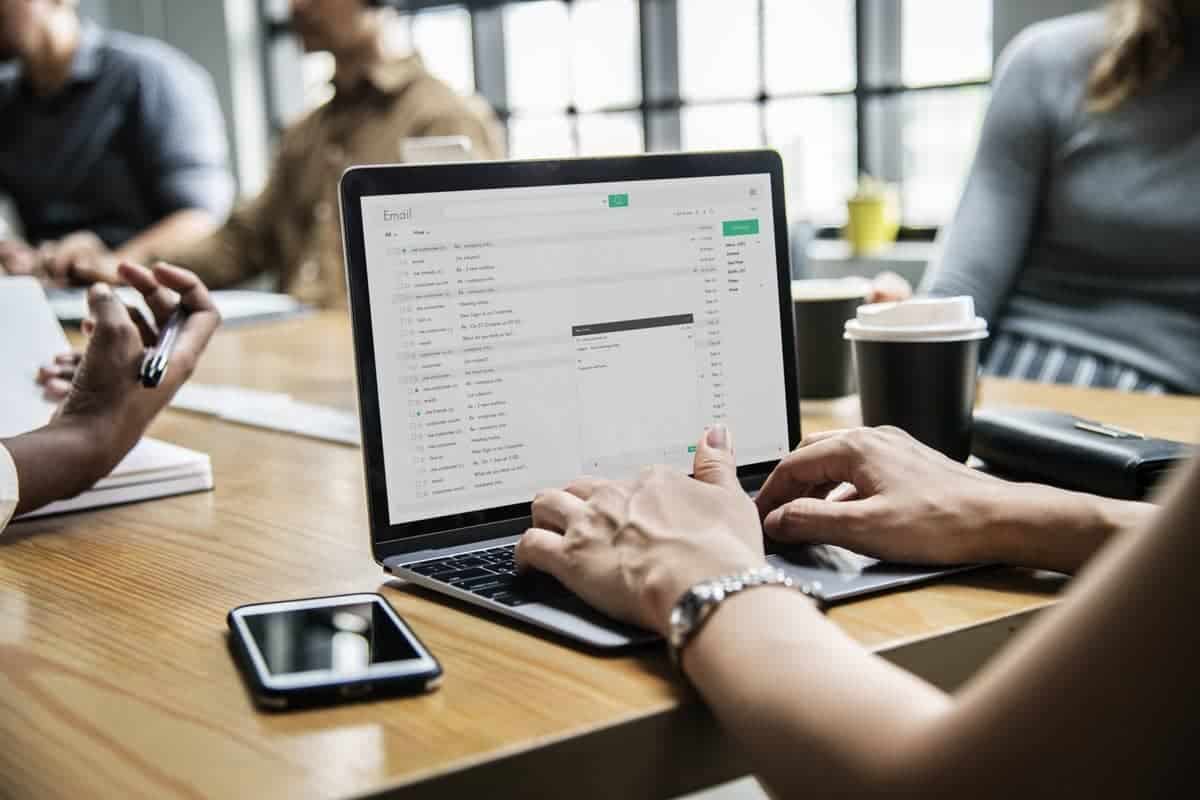 Being consistent helps people associate you with specific values and always remember your brand even if they have seen your logo on different platforms. Consistency can also help your website rank better in search engines. Developing strong themes is crucial for brands which aim to get a stable place in their customers' minds. To do that, you have to define your brand's core values first.
Details are also important. For instance, if you have a Google My Business account, you must have realized that your 'NAP' also referred to as your business name, address, and contact details (phone number) should be the same wherever you find information about your business. These details must be the same across all platforms.
2. Invest in the right advertising strategy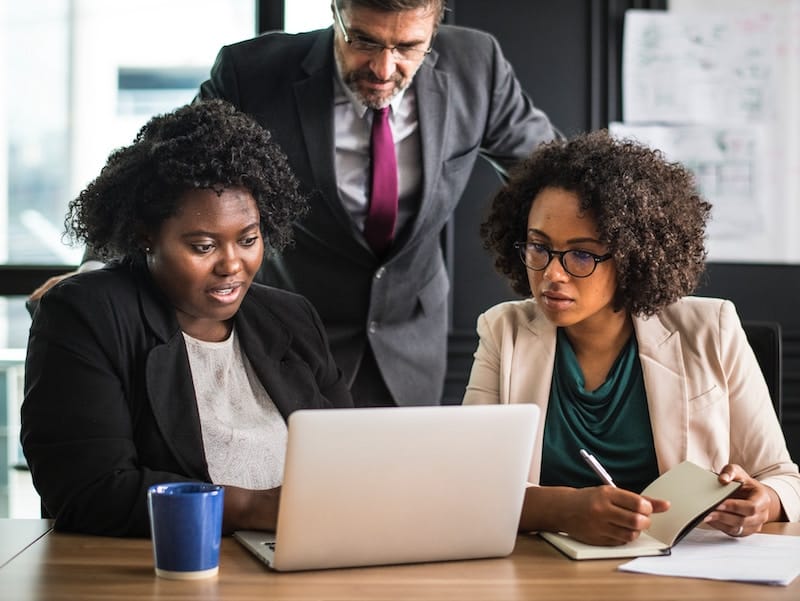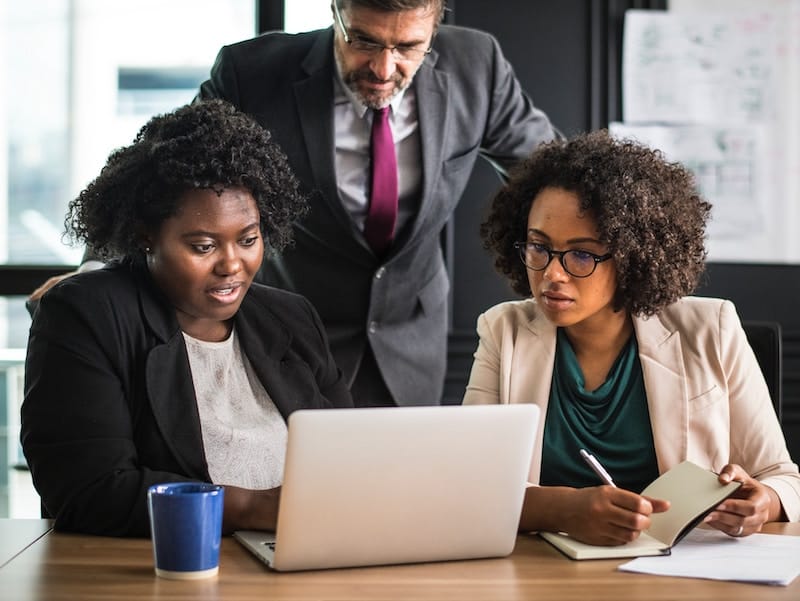 It goes without saying that you will want to invest in online advertising. In this case, you must ensure that you choose the appropriate channels. Google and social media advertising are the top ways to increase your brand awareness.
By now, you may have seen ads on nearly every social media network. If you choose to run ads on these platforms, the chances are that you will have a photograph or a graphic accompanied by some kind of text. You will, of course, desire to have an image that perfectly resonates with your target audience with a short text to get your ad approved. You may also want to get your company logo included in the ad.
This can be an effective strategy that can help build and increase your brand awareness. It will help your potential customers recognize and associate your logo with your brand and services or products.
3. Don't ignore your social media presence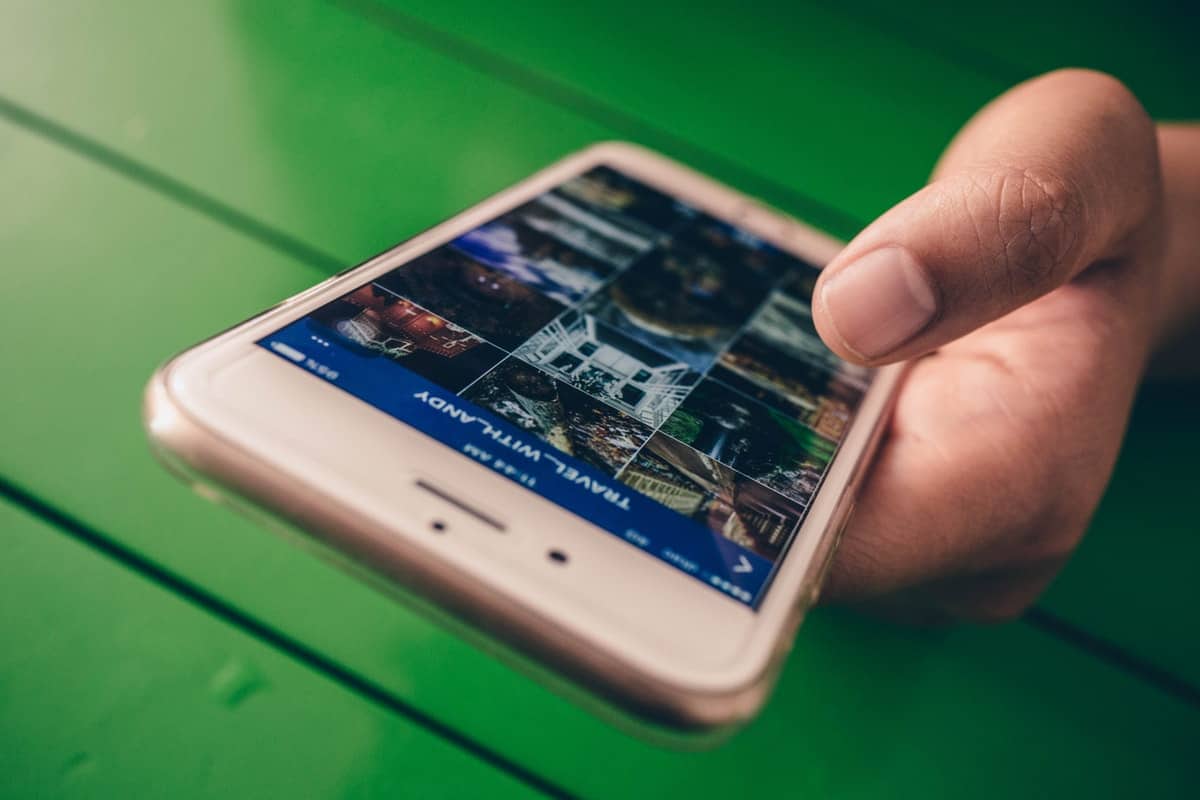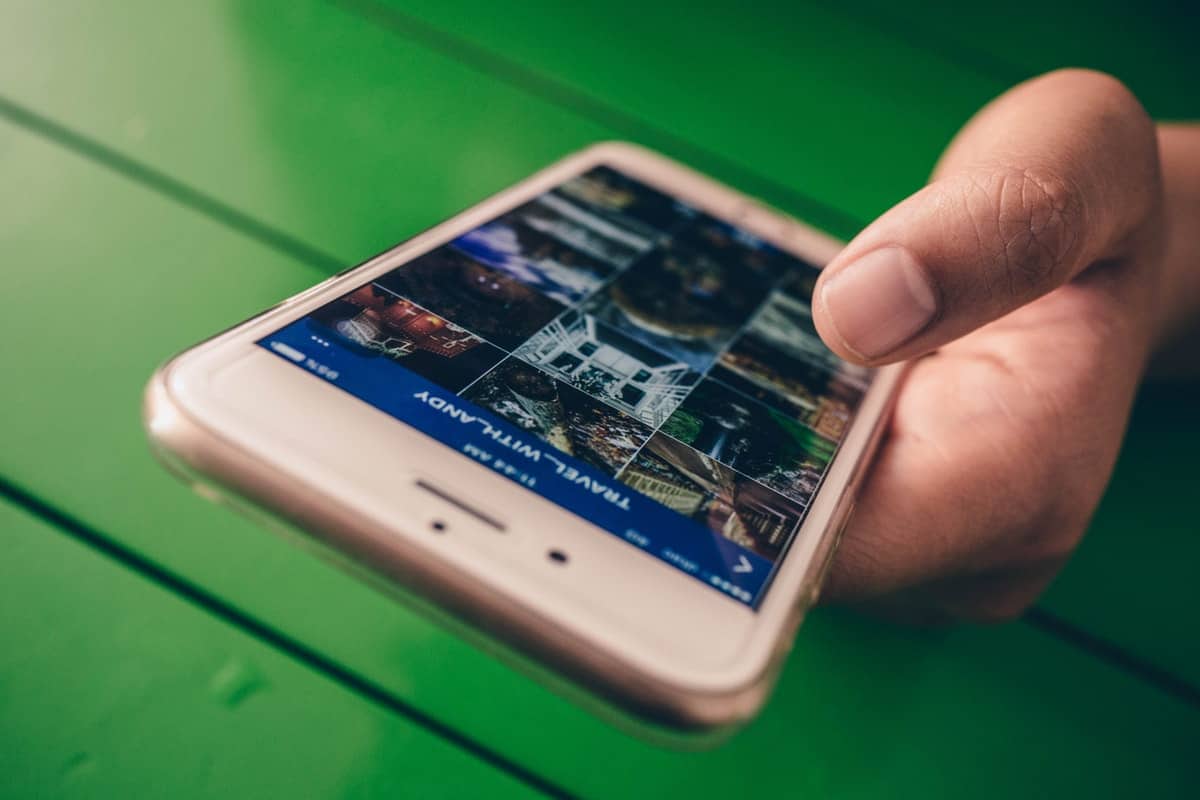 It today's advanced digital age, it is essential to have an outstanding presence on social networks. Sure, you can run great ads on social media; you should also be sharing great content on these platforms regularly. Keep in mind that the consistency concept and its benefits apply here too.
You should also respond to comments, concerns and pieces of feedback from your audience. If you want to be known as a highly trusted and helpful brand, make an effort to keep your audience engaged. Respond to all questions asked and if it is a problem you can solve, don't ignore it.
4. Partner with other trusted brands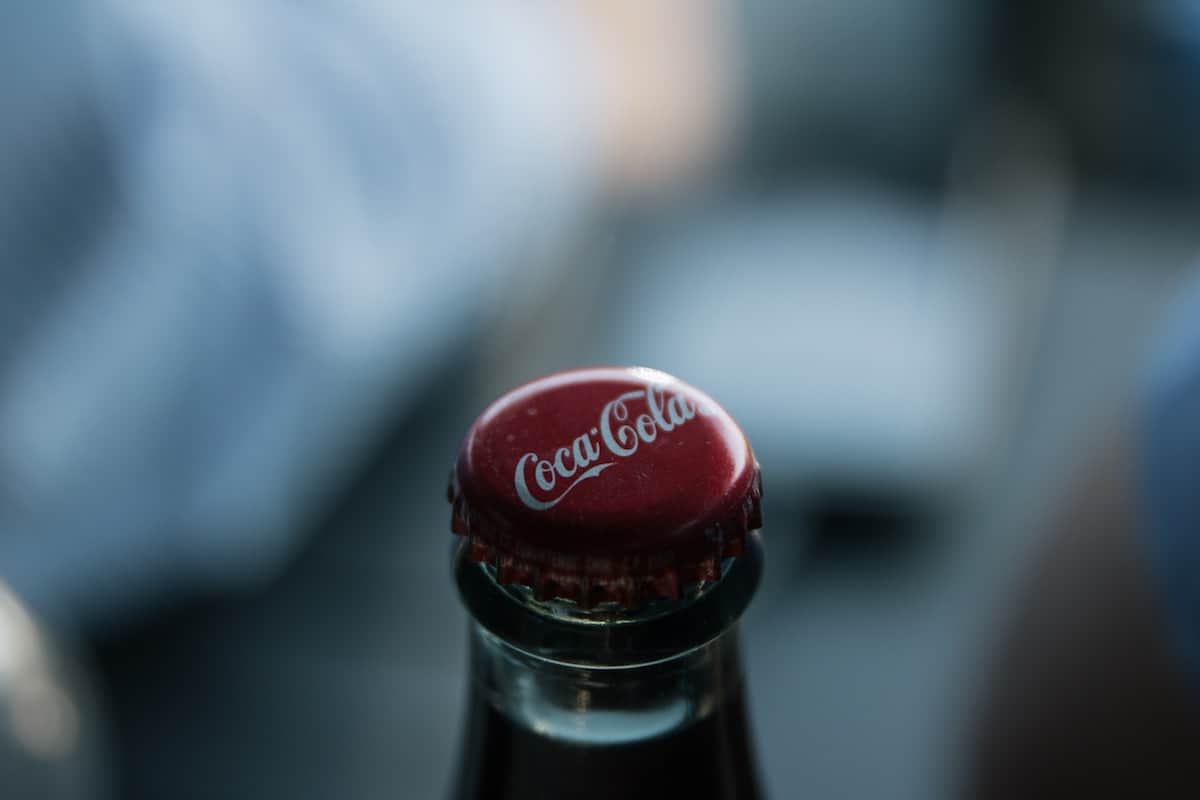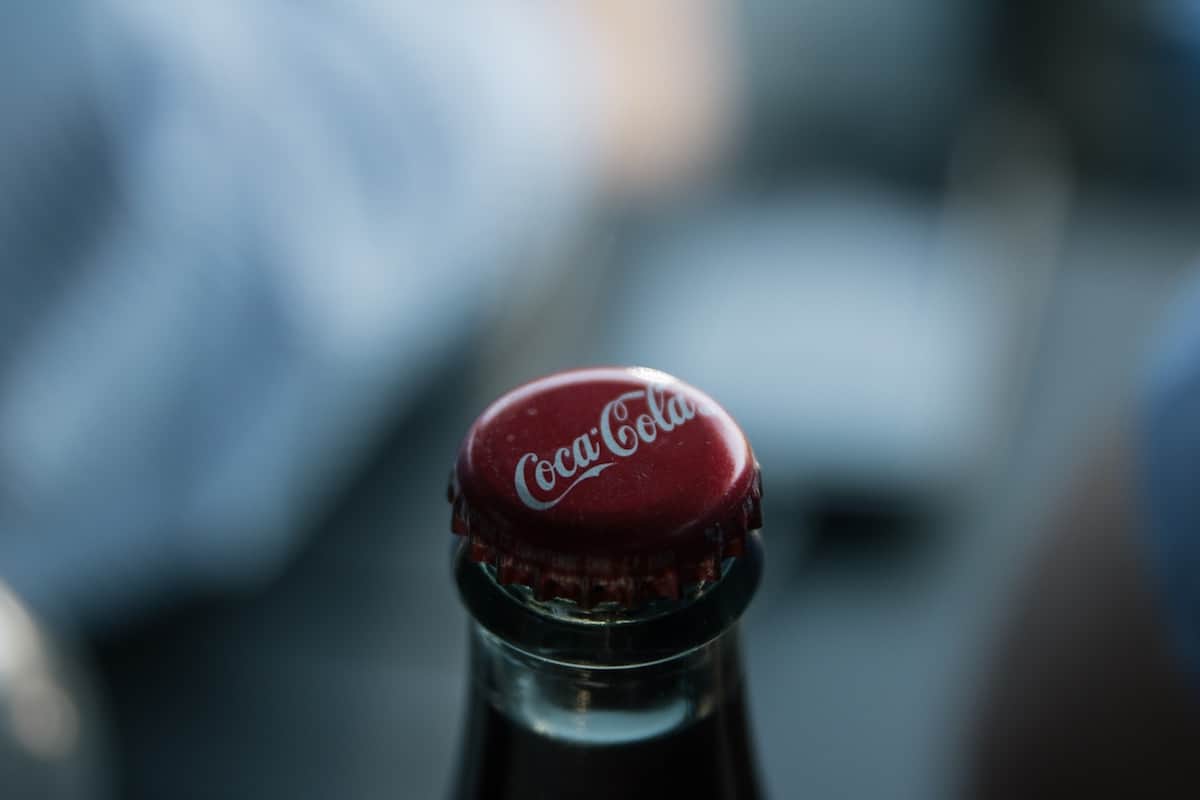 If you're a startup trying to create brand awareness, it is recommended to partner with trusted and established brands to collaborate on a specific product and have giveaways. You can also turn to Instagram and find different brands that you may want to work with. Consider engaging with them on social networks, and once you have created a relationship, you can ask them to collaborate.
To build brand awareness, you require a strategy in place that will allow you to grow your brand continually.