Last Updated on March 3, 2023
If you are a Facebook marketer, one metric that you can't ignore is engagement. This describes any action that your fans, or non-fans, perform on your Facebook profile or page. The importance of having significant Facebook engagement cannot be ignored. The main reason is that it helps in spreading your reach to other target audience organically, without having to spend on paid ads.
Engagement can mean something different to different businesses and marketers. However, in general, increasing your engagement implies that your audience does are active in doing either of the following;
Commenting on your updates
Liking your content
Sharing your content
Always watching your posts and videos
Clicking your links
The more your Facebook fans perform any of the actions above, the higher the engagement rate. This obviously helps achieve your Facebook marketing goals such as generating more quality leads, increasing traffic and ultimately, increasing leads. However, with the increasing Facebook marketers joining this bandwagon, it is becoming slightly harder to gain, maintain and grow your engagement rate.
This doesn't mean that you push off Facebook marketing completely. Well, consider the following effective tips to increase your engagement on Facebook.
1. Curate Share-Worthy Content
When marketing, keep it in your mind that Facebook remains a social network where users share and re-share content. However, they can't be sharing unworthy content. Therefore, the first and most obvious step of boosting your Facebook engagement is creating content that is share-worthy.
Photo credits – lyfemarketing.com
High quality and insightful content give readers exceptional value, perhaps finding a reason why they should share it. The content should be relevant to your target audience fully and connect with their needs on a deeper level. Note that Facebook as a platform is largely accessed through smartphones. Therefore, your goal should be grabbing the attention of your followers and make them pause the feed scroll. Facebook refers to this as "thumb stopping."
Thumb stopping content to post on your feed can include breaking news, intriguing business information, educational posts, fresh products updates, and humorous and entertaining videos. You should also post original content that hasn't be shared before by others.
2. Showcase Your Brand Personality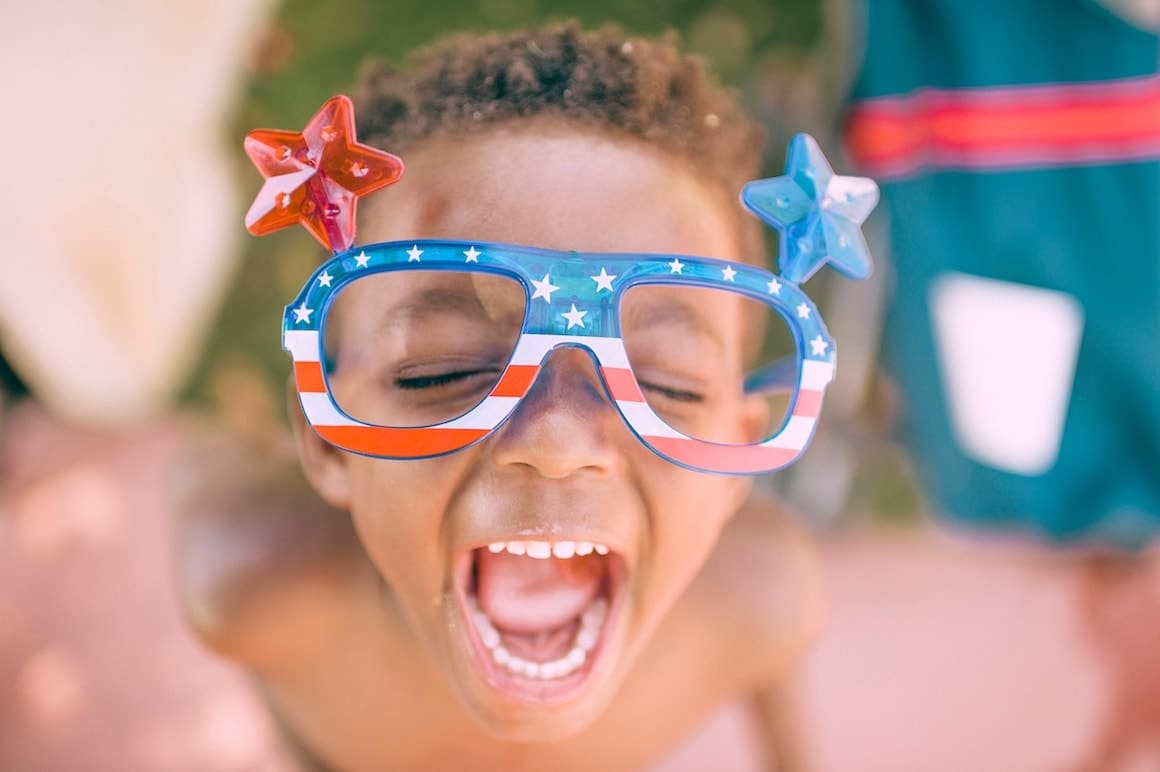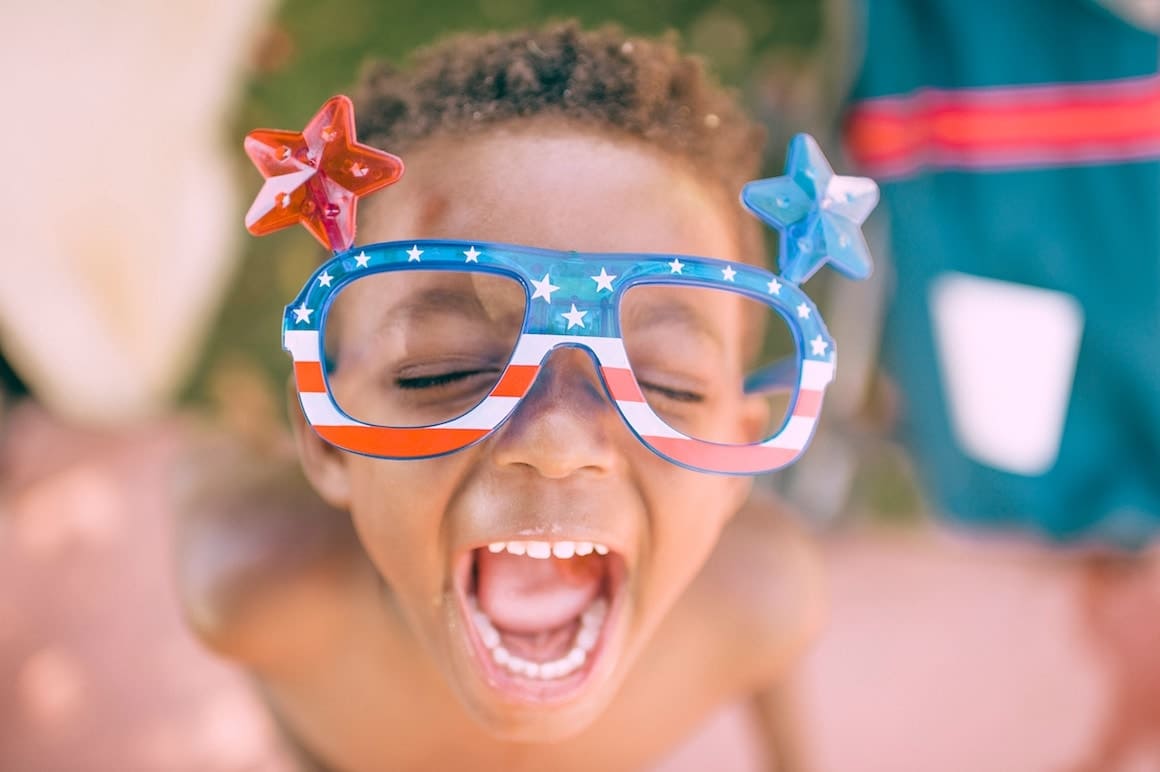 Most businesses go wrong with their Facebook marketing by sounding too professional. In due course of displaying a corporate image, they end up being boring on social media. Facebook is a social network, and increasing engagement is about being social. The more you focus on getting your brand's personality out with your content, the easier it is to get more people to engage with you.
To achieve this;
Remain true to your brand – regardless of how big or small your business is, always have and maintain your unique values that the brand upholds. You can tailor your messages differently to suit the different types of audiences but know what's true for the company.
Identify target audience – creating your audience's persona is at the core of increasing engagement. This involves understanding their interests, demographics, behaviour, and location. Through this, you will easily connect with them.
3. Post Surveys, Quizzes, and Polls
Feeling the pulse of your audience is a certain engagement-upping formula. This is because fans will always want to share their opinions when their favourite business asks a question, provides a pool or has a survey. This is the most direct way of engaging your audience as you are asking them a straightforward question.
Surveys should be used for topics that are more serious such as what the audience think should be done to better their personal experience with the brand. Polls and quizzes, on the other hand, should be for frivolous topics aimed at plating with the audience's sense of fun. For instance, you can ask your followers what they are doing for holidays.
4. Time Your Facebook Posts Right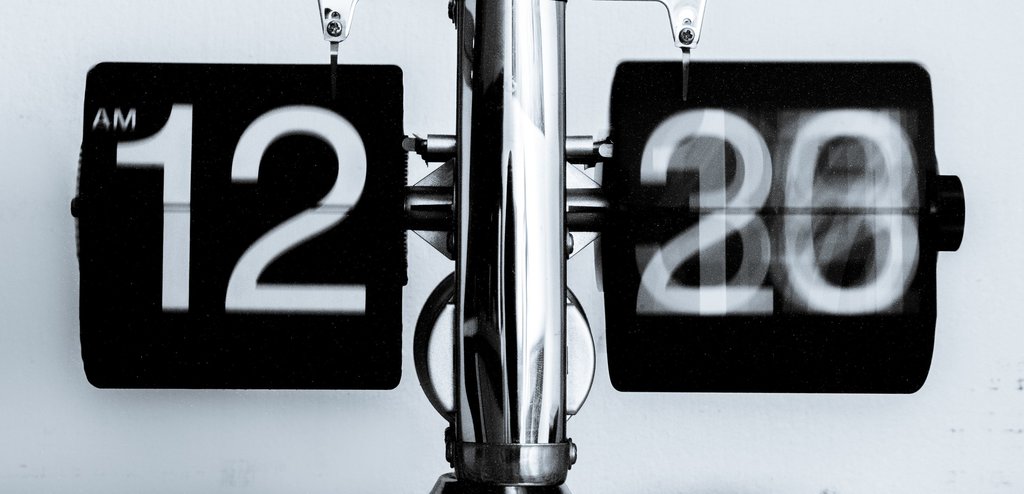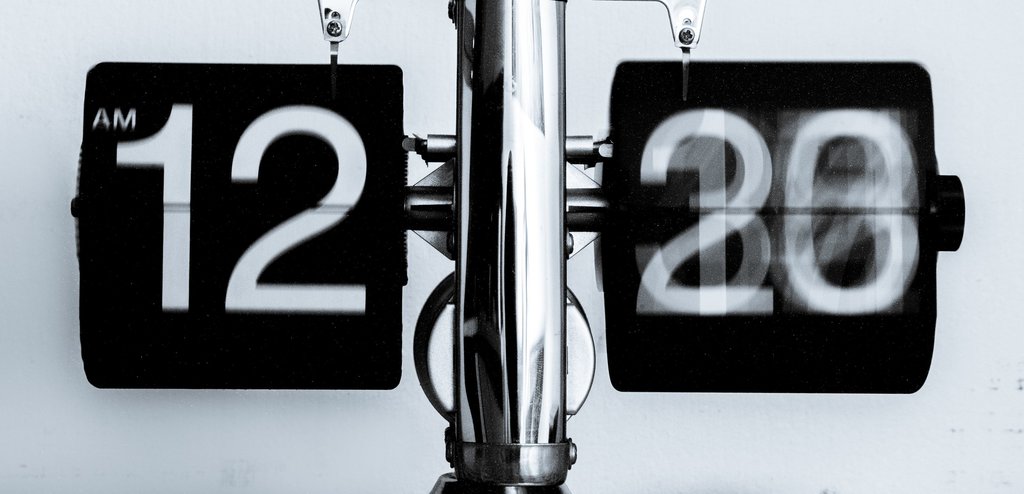 A higher Facebook engagement is achieved by interacting with followers more. To boost the chances of fans and non-fans liking, sharing and commenting on your posts, make your updates when they are most likely online. If you aren't aware, there are specific best times and days to post for each social media platform.
According to recent studies and Facebook marketing experts, the best days to post on Facebook are on Thursdays, Friday, Saturday, and Sunday. The best times to post on Facebook are 9am, 3pm, and 1pm. However, this can vary based on your business industry and model. Therefore, you should always experiment with your posting until you figure out what works best for your brand.
5. Tell More on Facebook Stories
It is normal for humans to tell, listen and respond to stories. This was perhaps what developers of Facebook stories had in mind when incepting this great idea. Stories are user created pictures, videos, and content that are uploaded to one's profile lasting for a day. Facebook stories are centred in the platform's in-app camera and allow users to use unique filters and lenses as well as geolocation tags.
With that, creating a story for your Facebook brand page is a breeze. You simply need to take or upload a picture, write some captions and share it. You can as well integrate this with Facebook live for more engagement. Leverage this to showcase various things that most followers would want to know about your brand such as behind the scenes.
6. Use More Videos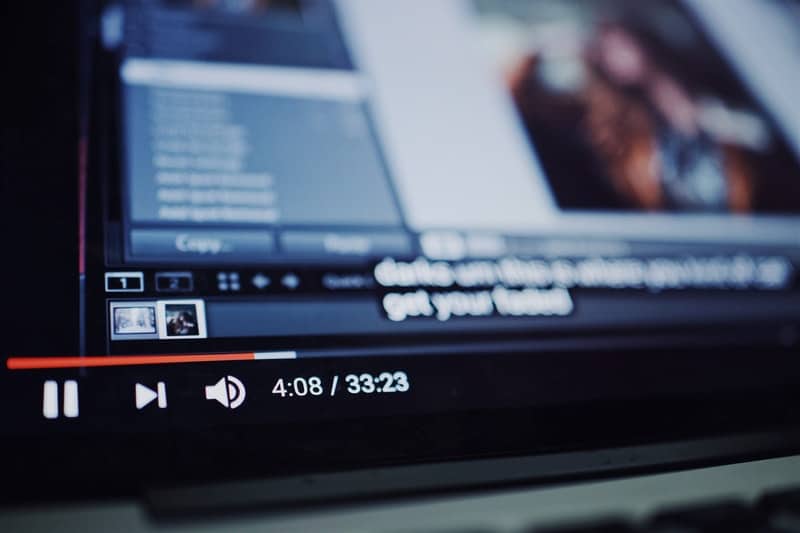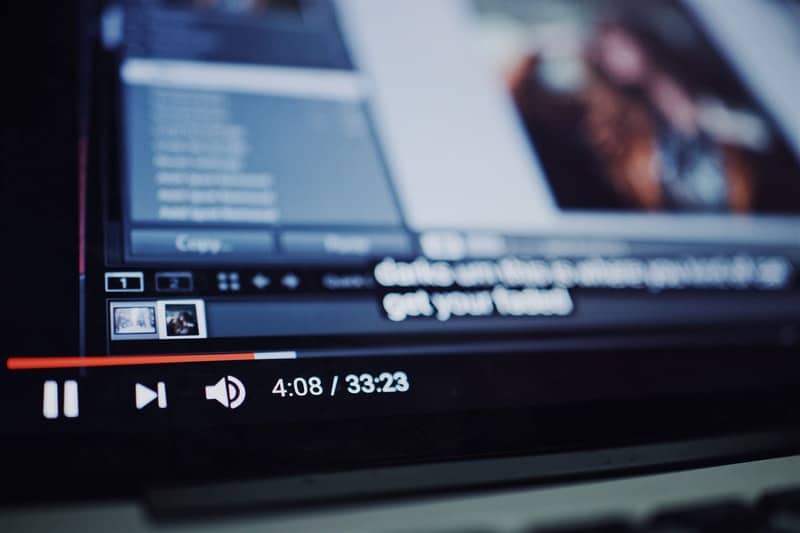 Initially, most Facebook marketers would strongly advise on the use of high-quality images for better engagement. However, changing times and trends have made it impossible to ignore the significant effects of using videos for your marketing and engagement increasing strategy.
That said, to get more engagement, better use videos on your page. This can include Facebook live videos and Video ads as well.
Final Thoughts
With the surge in Facebook marketers all hoping to get a pinch of what this powerful social media has to offer, it can be daunting to make your posts stand out. However, hiking your engagement strategy is probably the fastest way to succeed with your strategy.
Avoid overwhelming your Facebook fans with what you post and be specific. Focus on quality rather than quantity and watch your engagement grow. Find out the best size for your Facebook posts. Invest time in creating and sharing relevant updates rather than just posting to keep your feed alive. Incorporate the ideas above as well to spike your engagement rates.