Last Updated on March 8, 2022
Studies have proved that employee absenteeism can cost an employer a lot of money and according to a study, it is approximately $2500 on an average per day.
One of the many factors might be due to illness and a need for a break once in a while.
However, there are even more severe reasons that can cause an employee to stay away from the workplace like lack of motivation, inaccurate incentives and reward plans, stress, and last but not the least, poor management.
So, if you are currently occupying the HR chair and your employees have not been regularly attending office, it is time you sit up and do something about it.
What is the solution?
This is exactly what has been dealt with in this article. So, let's delve deeper into it.
Impact of absenteeism in workplace
The fallout of frequent absenteeism of employees at workplace can be listed in the following points. They are:
The productivity is adversely affected
Failure to deliver assignment or project to client within the stipulated time period (missed deadlines)
Revenue generation is negatively impacted over a long period of time
Too much absenteeism of employees will de-motivate other employees too if proper measures are not taken.
How to overcome absenteeism and inspire employees to be regular?
Remember, even if you are allowing your employees to enjoy excellent technologically equipped advance systems at workplace and offering a good paycheck, unless there are few of these below mentioned facilities that you are making available for your workforce, the productivity might get adversely affected.
Given below are few ways in which you can make workers come to the workplace frequently. Check them out.
1. Make the office ambience employee friendly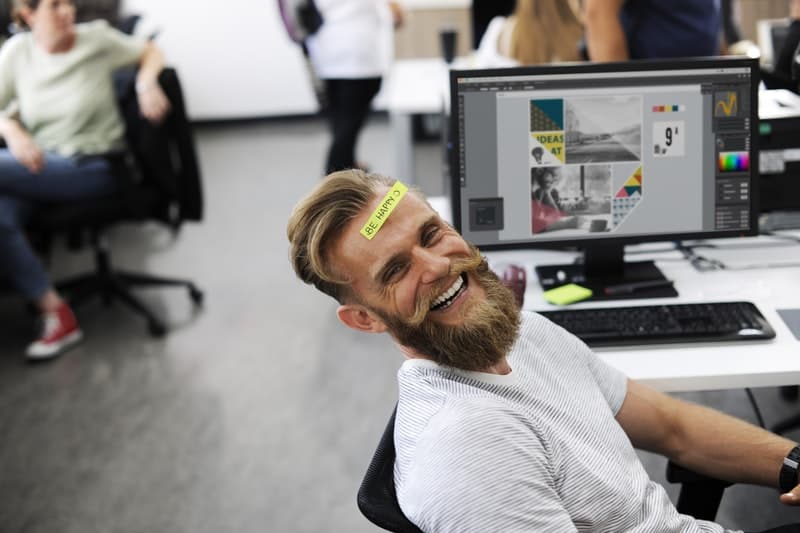 First and foremost, it is important for you to enjoy your work. It should not be an ordeal or just another 9 to 5 job that you are doing for the sake of it.
Even if you the only earning member of the family, you must love your job. And on the part of the employers, it is their responsibility to see that the ambience of the office is amicable.
2. Flexible office timings
These days you will find that almost all offices offer flexible office timings.
And the concept of work from home has also caught up pretty fast ever since it was introduced in the market.
So, make sure you are flexible about the timings of the employees.
3. Recognize and rewards efforts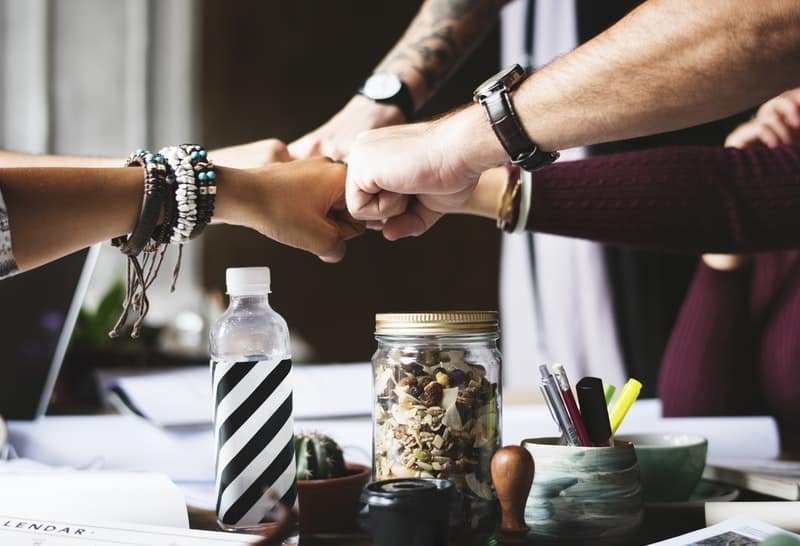 If any employee performs extremely well, it is always good to show encouragement and appreciation. However, this has to be done on a regular basis not just once in a while.
Also the concept of "employee of the month" or "employee of the year" will be a great boost to the morale of any employee.
This title can be offered along with some cash incentive which will be a driving force for every employee to win that incentive and in turn perform better.
4. Invite suggestions and comments from employees
Just as an employer, you have the right to judge your employees; similarly they have the right to judge you too. And as the HR team, you must be prepared to accept suggestions and feedback (both positive and negative) of employees.
This will allow you to establish a healthy relation with your subordinates, the top level management, and your other peers.
5. Invite ideas and encourage involvement in decision making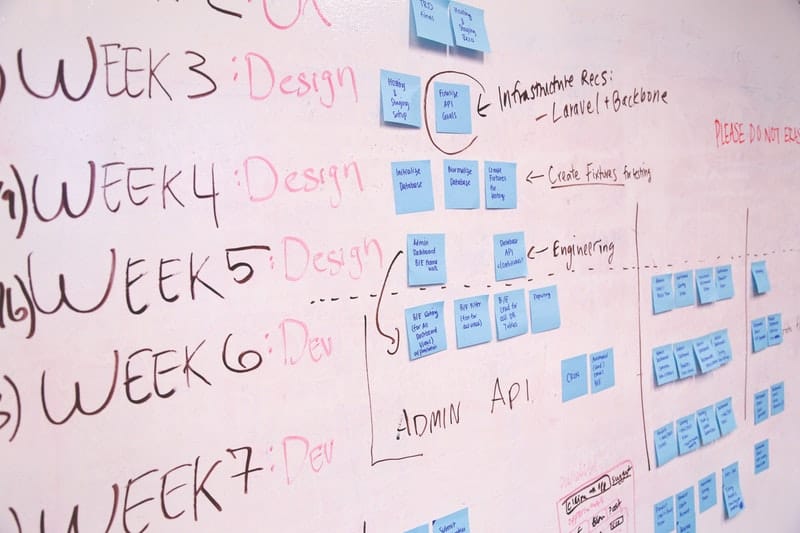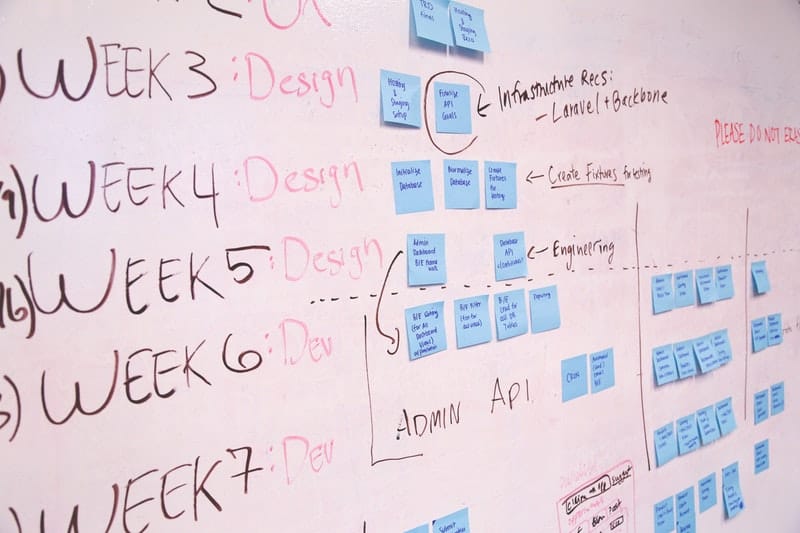 It is equally important to include your employees in any discussion and decision making ventures that you might have to take within your office premises and the ones pertaining to the workplace that involves your employees.
In this way, they will feel that they are equally important and that their views are important too and are taken into account. In this way, the accountability of the employees increases in a remarkable manner.
Last but not the least, working as a team is crucial and very essential. After all, experts are of the opinion and they hold the view that the meaning of TEAM is "Together each achieves more".
6. Have A Game Room At The Office For Relaxation :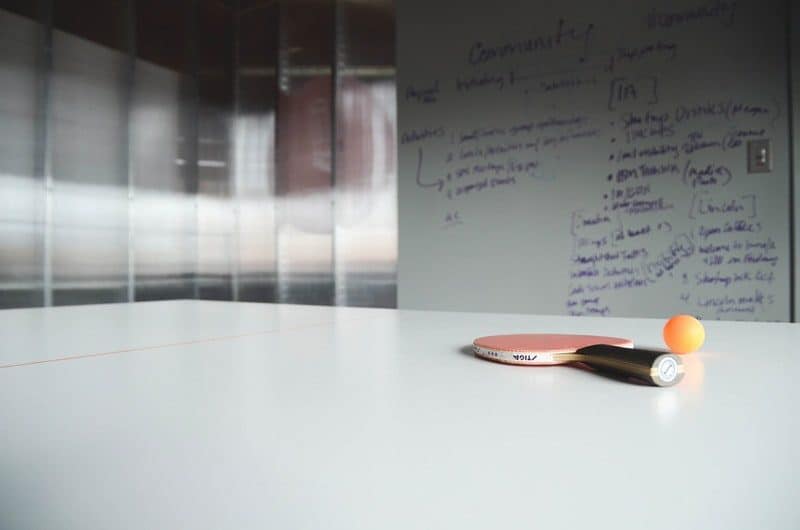 Creating a game room at the office is one interesting yet overlooked way of inspiring employees and motivating them to work. Employees put a lot of mental effort into their work and while this is beneficial to the company , it could also lead to severe burnout and decrease in productivity.
As a business owner , you can counter that by creating a game room for your employees to relax and detoxify their brain to keep it fresh. One of the most popular games for the office , especially at startups , is Ping Pong. I found out that employees love a game of table tennis and enjoy challenging themselves to know who's best.
So you can start by purchasing a table for your office game room and organize a monthly tournament for the employees and if you wish , you can reward the top player that emerges every month. Later on , you can purchase other games like Foosball tables , Playstation 4 , Scrabble , e.t.c.