Last Updated on March 8, 2022
Identifying the magnum opus of ideas might warrant some time, energy, and the rightful capacity of your mind.
Ideas seem exceptional on paper, especially if they're presented with a vocal pitch complete with future expectancy graphs and miscellaneous charts that somehow vouch for their credibility.
Establishing a company from scratch might not be as difficult as working on the business towards its growth and promotion. Every business depends on its consumers.
Even if a budding entrepreneur has the right skills and the push needed for elevating the company outward, you might not be able to save it with your investment it if doesn't have any leads to begin with.
Want to invest in a company?
According to a study, nine in every ten start-ups are prone to failure, leading businessmen with strong acumen to extract and analyze their performance by conducting a failure post-mortem.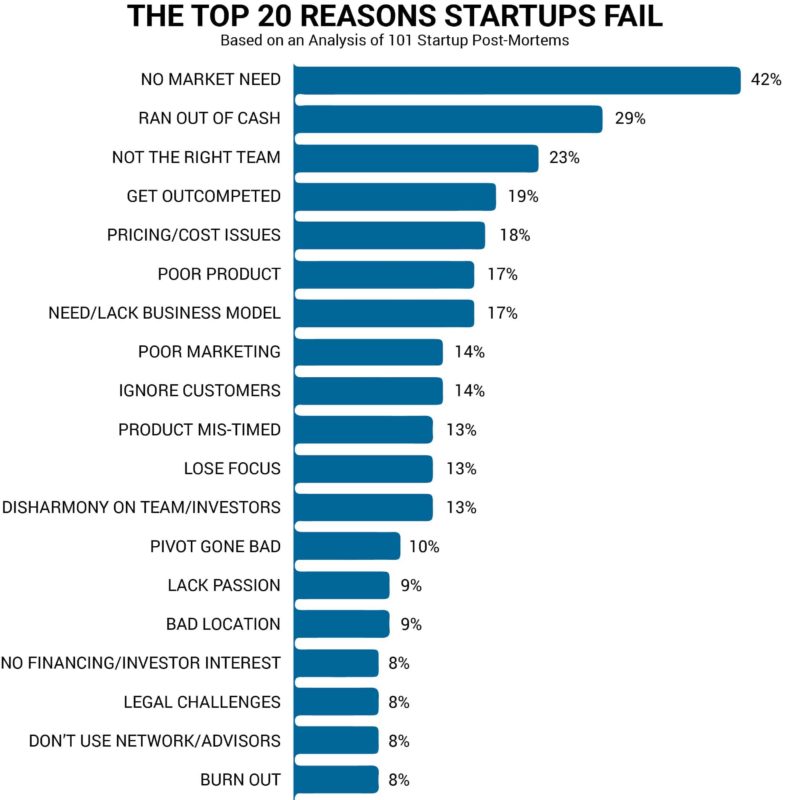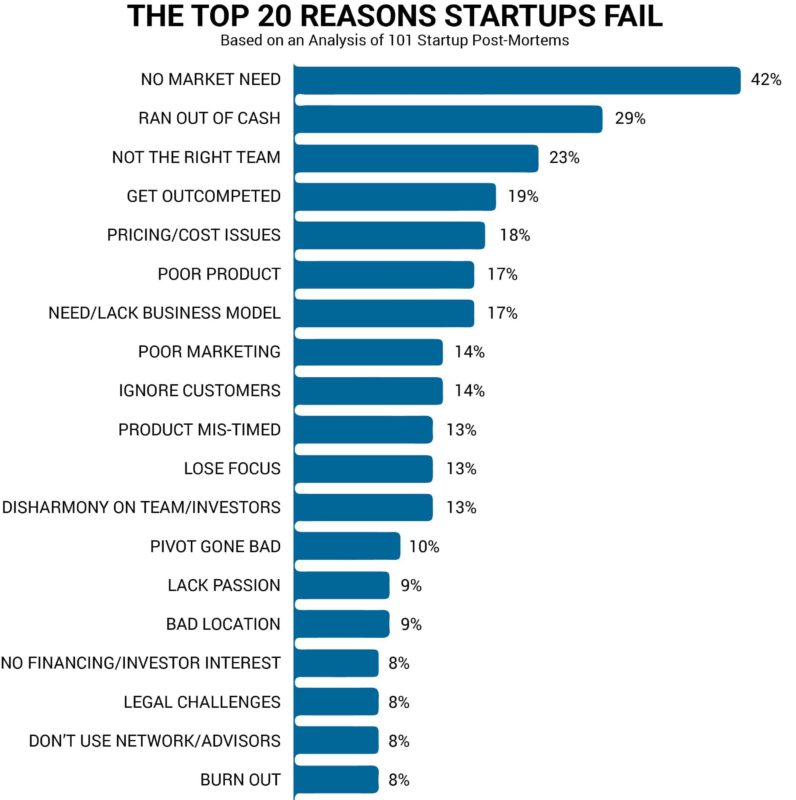 According to this poll by CB Insights, the second most reason for startups failing today is lack of capital funding for their product.
However, before investing in a contemporary company, it is necessary to assess whether it will turn out to be beneficial in the short or long term or not.
It is, advisable to acknowledge whether the business has potential of growing in a saturated, competitive economic or not.
Does the idea of the start-up have merit?
In order to invest in the right company, here's what you must look for.
Consider Morgan Stanley's Digitalization index, where companies are just starting out to reap the benefits of the process in accordance with its constraints, standards, and innovative pace.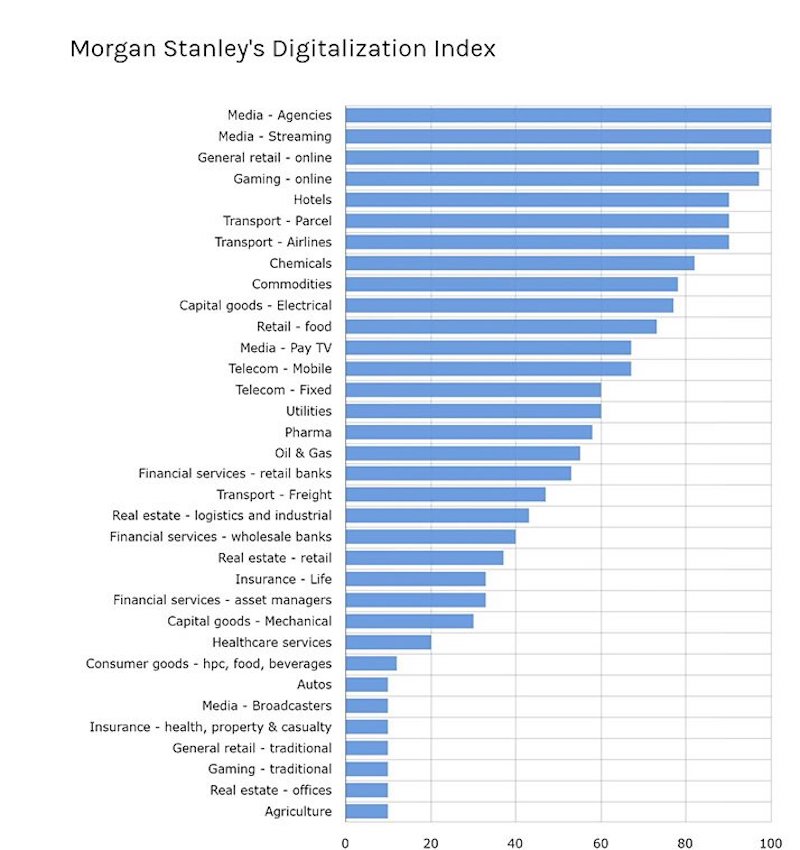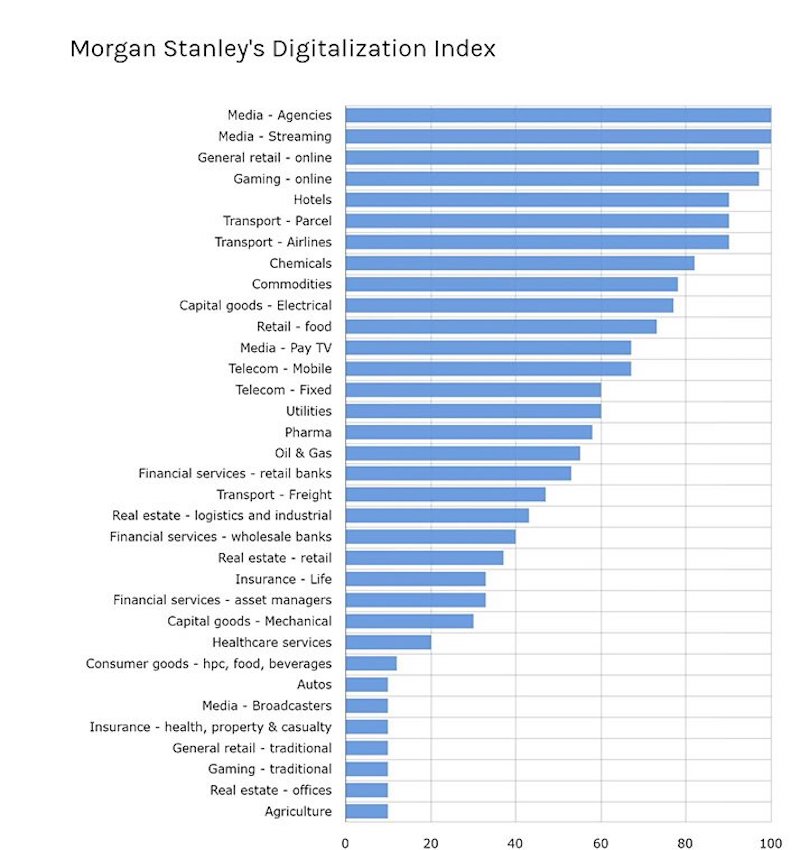 Look before you invest in
Mentioned below are 4 ways through which you can assess which company to invest in.
1. The company's product has value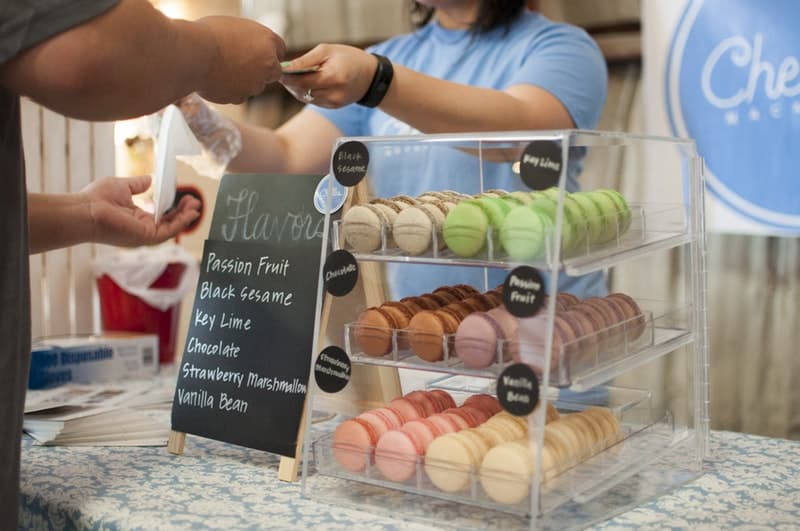 Most start-ups tend to move towards failure because of the lack of value of product for their target market.
For instance, consider the cell phone, which was not only considered a grand novelty back then, but was casually dismissed because the market didn't find it worthy of investing in it.
According to Steve Jobs, Apple's co-founder, people don't realize the worth of a product until and unless entrepreneurs design a pitch that sheds light on their product as a whole, similar to what they want it to portray in the first place.
Before investing in a company, make sure that you assess their product and run an A/B split testing to prove whether it has high value and is directed towards the desired target market or not.
Make sure you invest in a company whose entrepreneurs invest their time in researching about the interests of their target market by taking and running surveys online.
These surveys will help formulate an opinion regarding the nature of the product they intend to create and whether or not they should launch it depending on the interest captured previously.
2. The company has a strong vision ahead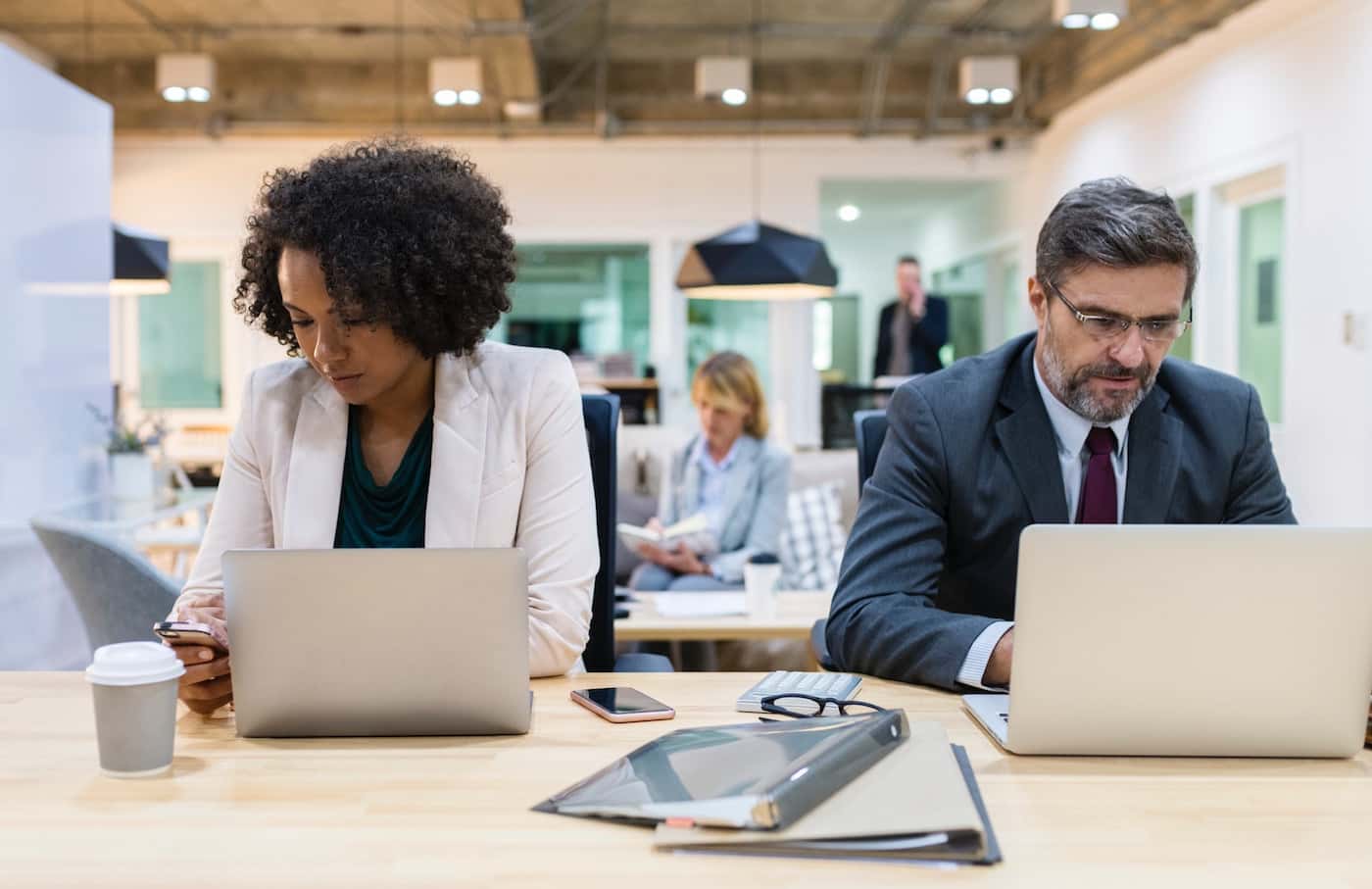 Having an exceptional product is not enough for success alone.
Investing in a company that has ill-defined goals and objectives despite a product with an immensely great future in the market might seem quite underhanded at the very least.
In order to invest in a company, make sure that you assess the workability of the team members.
Scale the company for their business model, and their unorthodox working methods.
Engagement with each other in a company is necessary, which is why it is recommended that team members work together for the promotion and growth of their business.
Instead of minding their respective business, entrepreneurs should prefer working 'on' the growth of their company as a whole.
What happened to Dijiwan?
After running a failure post-mortem of their company, Dijiwan, reportedly said that they failed to comply with the demands of their business processes despite having a promising technical team and robust product idea.
Dijiwan failed because their team didn't work like a team. While delegation is necessary for a business to function, at times, segmentation and irresponsible management can lead your company towards a deeper abyss.
At Dijiwan, every team member – from the CEO to the CMO to the software developer – had a different segment of thoughts in accordance with their responsibilities.
Neither showed interest in their counterpart's job, proving that the business processes at Dijiwan didn't work organically like any startup should.
Their roles and responsibilities didn't overlap, causing discrepancy and loose fragmentation of ideas.
3. The company's growth shows sustainability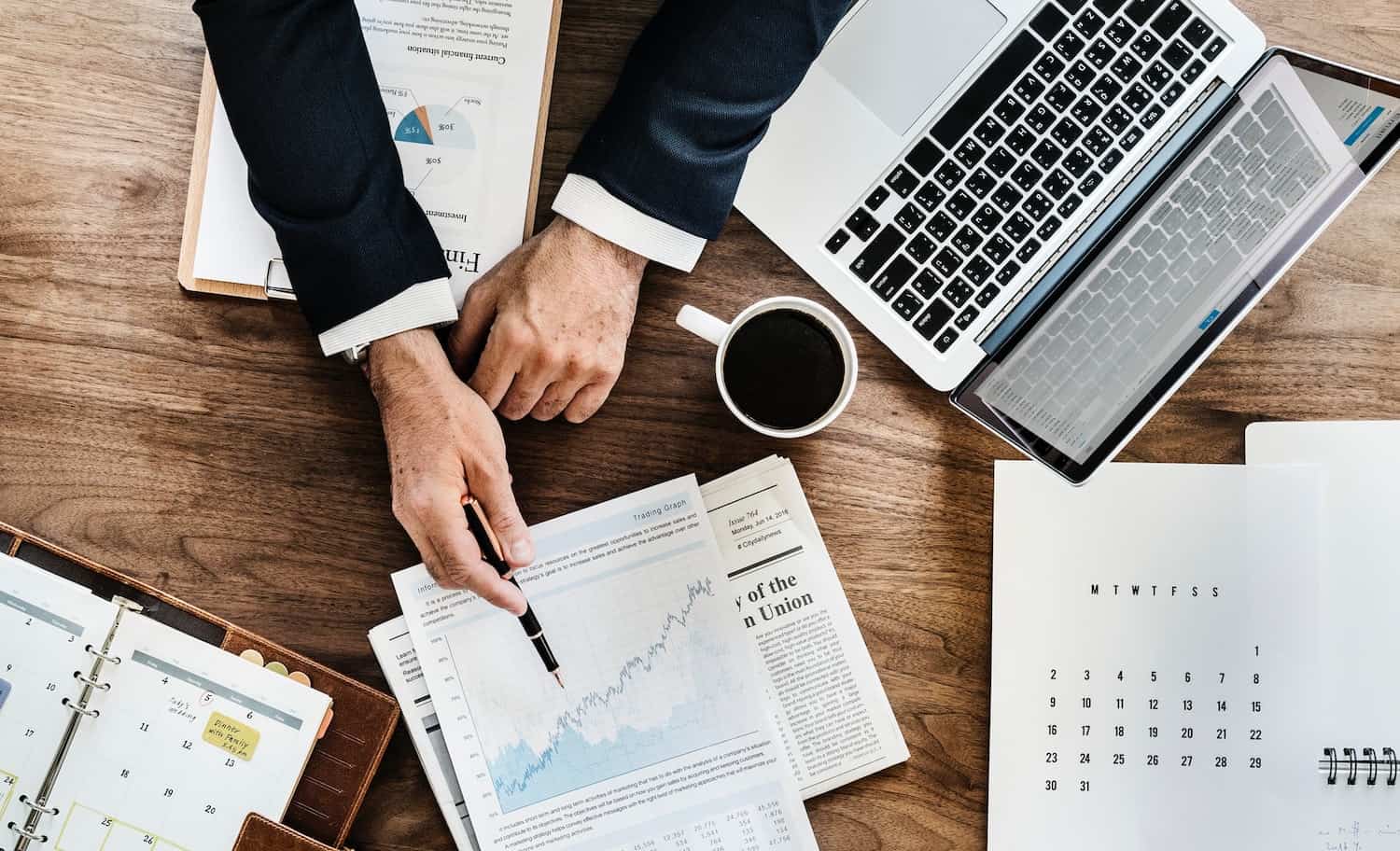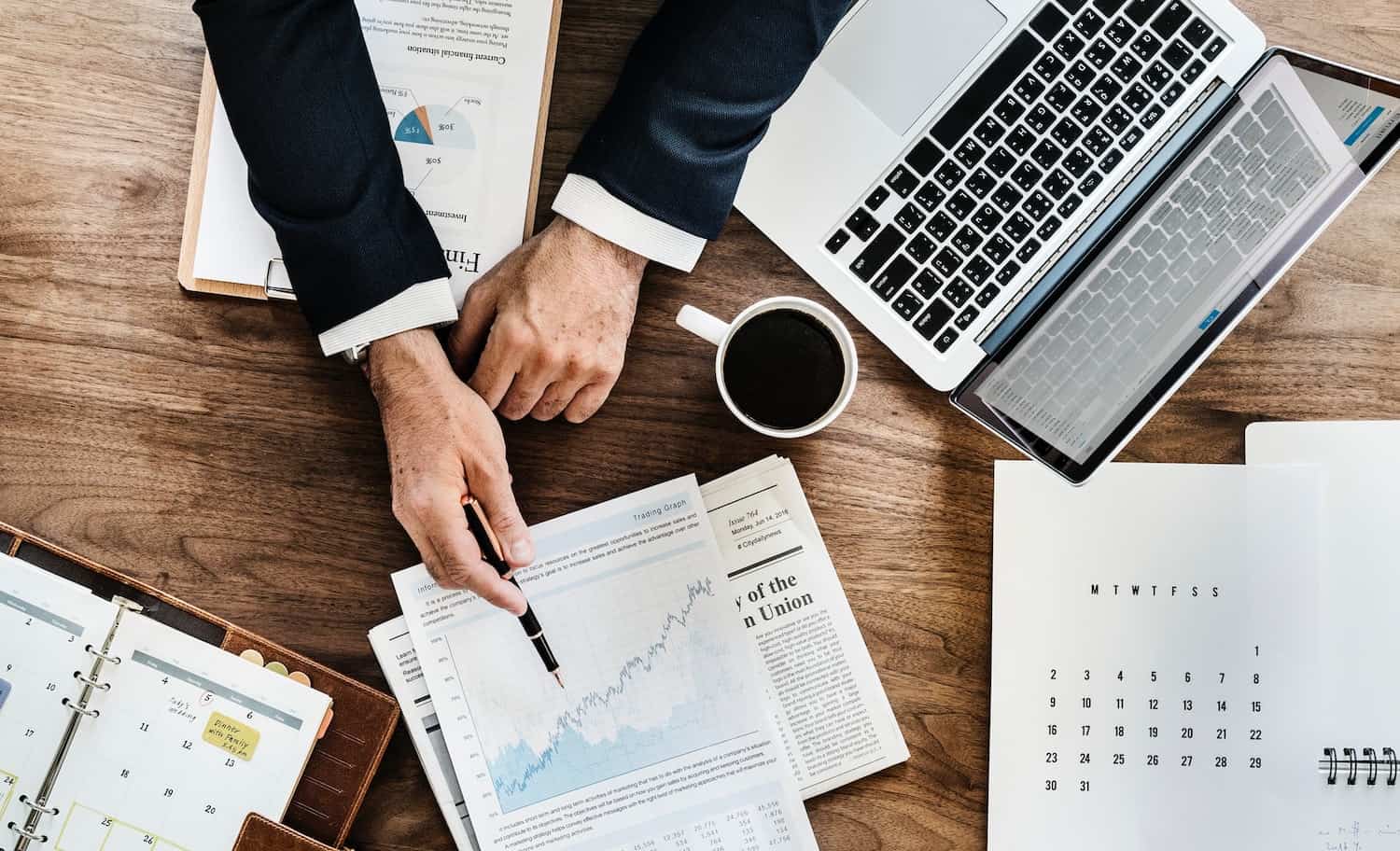 While many entrepreneurs oppose the idea of fast growth of a business, there are many who believe that any kind of growth, whether fast or slow, is acceptable.
Companies rely on the growth of their businesses to demand tactful funding, not the other way around.
Many entrepreneurs believe that they can request venture capitalists to own shares in their companies if the growth of their businesses is on the stake.
However, for venture capitalists, any kind of number, as long as it is sustainable and promotional, is healthy, and worth demanding a business loan for raising equity within your company.
Invest in a company that shows sustainability even if the foreground is on the verge of bankruptcy.
If a company is doing well before its consumers given its meager monetary status, consider investing in it since your funding will promote good business and help acquire better sustainability.
According to Wantful, an inactive company today, failing to show high accelerated growth in the market is probably what deteriorated its progress with venture capitalists.
Opting for venture capital demanded growth in the market, which Wantful lacked.
Having single-digit or marginal growth rates even after being in business for months shows bad record, which ultimately might be poor if you, a venture capitalist or angel investor, consider investing in.
Therefore, understand the basics of investing as a venture capitalist before owning partnership of a failing company.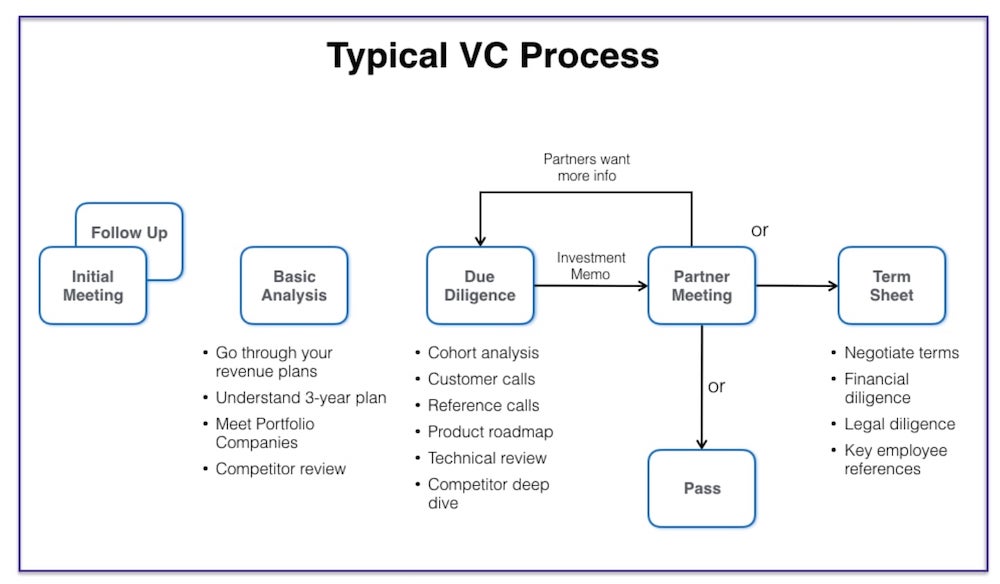 4. Recovery is versatility
Consider investing in a startup that not only pays heed to building their skillset, but their mindset as a whole.
Succeeding and progressing requires specific skills and talent, but recovering from a major blow requires persistence and versatility of character that only comes with a daring, compensatory mindset.
For most startups, the road to success appears to be linear by a long, hard shot, but there are several patches to cross and fulfill as you go.
Some falter when they outsource or hire new digital marketing agencies or shift from outbound to inbound.
Others fumble around with the latest advancements in technology, for instance, AI or Machine Learning and other software or coding practices.
Expanding a business might serve as a major blow for many, while rebranding a company or shifting from one industry to another approachable one might take all assets and savings of the business at hand
Invest in a company that is not only steadfast but rigidly jointed in the ground. If a company has the potential of bracing itself or recovering from a severe blow in business, then investing in it might not only prove to be fruitful in the short term, but long term as well
Such a company understands its position in the market, and knows exactly how to treat their funding strategy amidst backlashes and success as well.
The Final Verdict
With most startups failing, you have to assess which of the remaining will prove to be lucrative despite their attractions for you.
Investing in frivolous startups might end in a blow, but do you think that startup has the potential to recover?
Talk to the team, and introduce a hostile project before you are deep in wet cement with no breakthrough ahead.
As a venture capitalist or angel investor, try convincing the startup to upgrade their finance and banking team for better monetary handling and funding aspects.
CMFAS Exam Papers can help polish skills of bankers, accountants, and bookkeepers for better investment purposes.