Last Updated on October 12, 2018
There was a time when most people were active- as their jobs required more physical movement. Now, however, most people spend much of their time sitting– in their cars, at their desk, on their sofa… Sitting for this long every day has catastrophic impacts on our health, including shaving seven years off your life expectancy!
An increasing number of people are turning to the gym for activity, and this isn't a bad thing. However, human history suggests that it is healthier for us to remain constantly moving throughout the day than to sit for hours and follow it up with a short burst of intense activity.
Read on for some advice on how to increase the basic amount of low-intensity you get!
Walking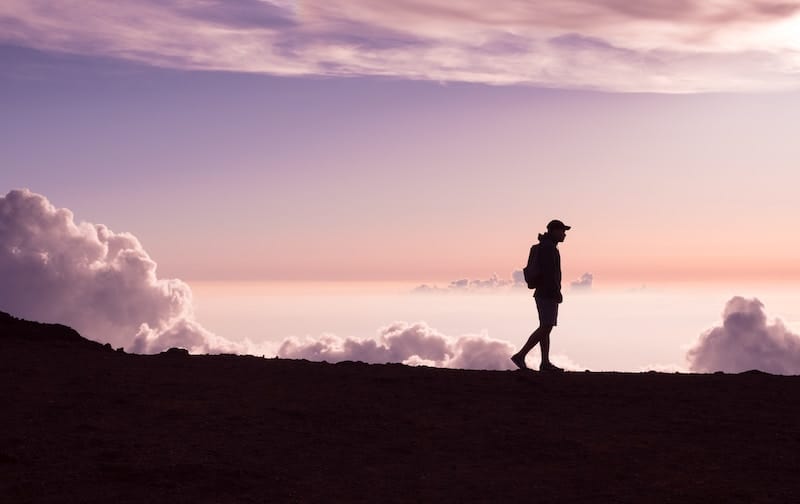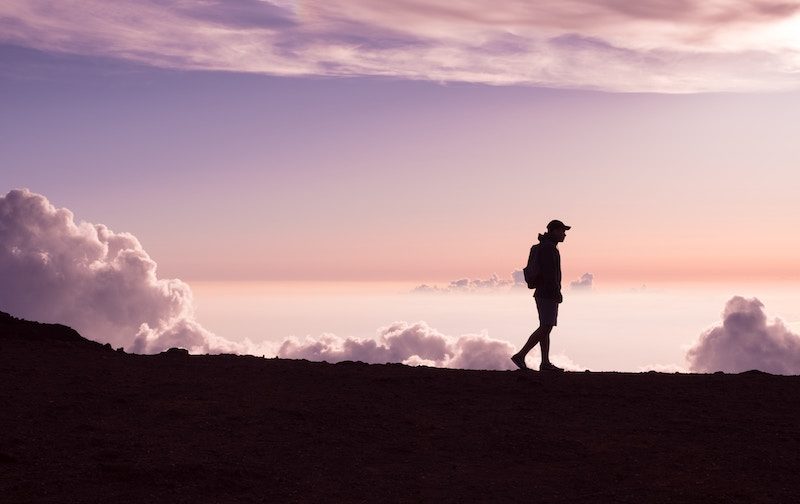 Have you ever wondered why Europeans, who consume their weight in bread and alcohol, tend to be slimmer on average than Americans? The primary difference is in a small lifestyle change- walking.
Experts recommend that people walk roughly 10,000 steps every day, which is equivalent to 4 miles. However, monitoring has revealed that most Americans barely make it to 5,000 miles each day on average. Increasing the amounts of steps walked helped some study participants lose 10 pounds, as well as lowering their blood pressure.
So how should you increase the amount you walk?
Firstly, examine your daily routine. Is it possible to walk instead of drive when running errands? Are there nice parks around where you could spend an idle afternoon? Can you talk a walk during your lunch hour?
If those all fail, you might have to force yourself to walk more. Try investing in good walking shoes to motivate yourself. You could also take your or your neighbor's dog for a walk.
Working Out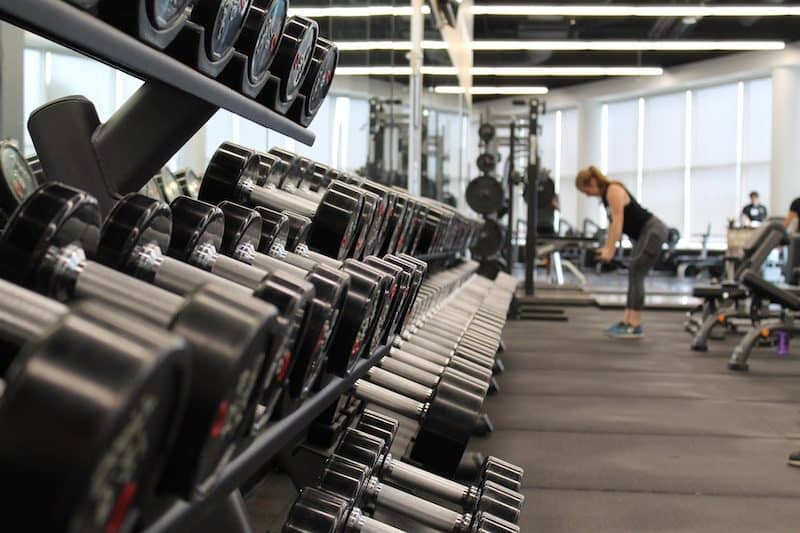 Although the above activities are healthy, they shouldn't supplement a frequent workout routine. To reap the benefits of exercise, try mixing it up throughout the week. You can stick to your favorite exercises but should add some light yoga in one day. Perhaps the next day you can do some jump rope. You should also exercise on Smith machine once or twice a week, as it will help you with movements of all the major muscles groups of your body.
By adding variation to your routine, and by incorporating both low and high-intensity exercise into your workout, you can improve your health and stamina without making yourself too sore.
Standing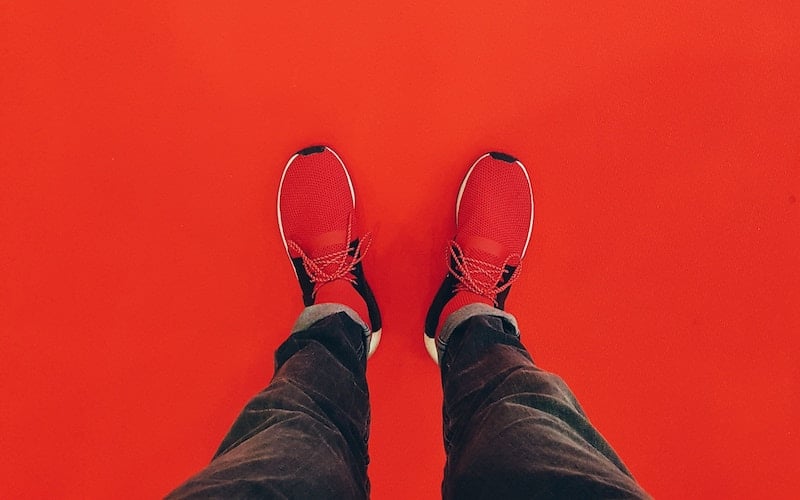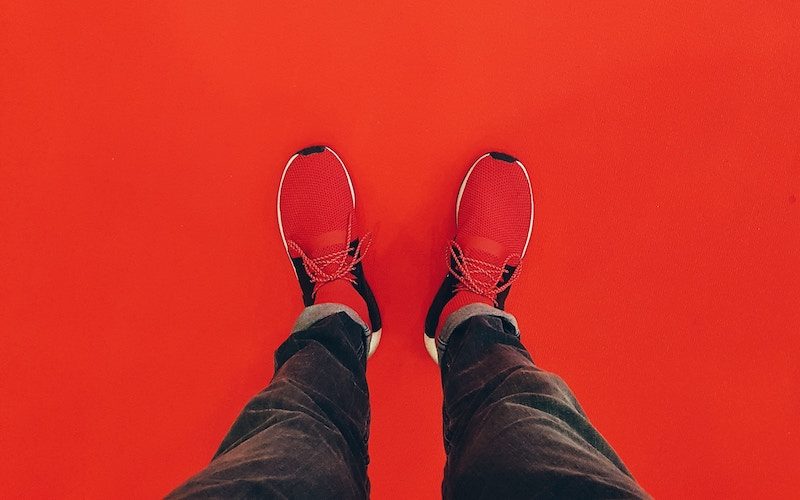 Standing up burns an estimated 50% more calories than just sitting. This means that investing in a standing desk is a great way to burn more calories and increase your activity throughout the day even if you're tied to your desk.
If you don't get enough activity due to pains in your joints and back, it appears that standing desks help with that. Some studies have shown that standing up allows people to have better posture, which reduces back pain over time.
Cooking & Cleaning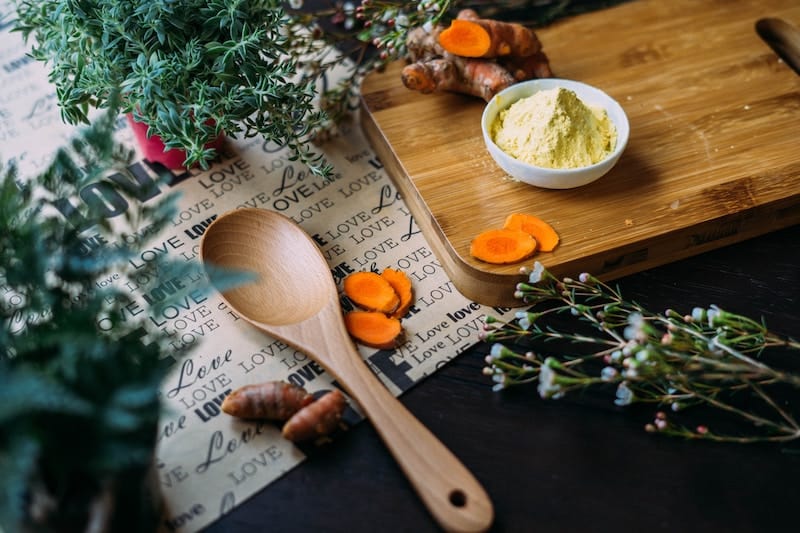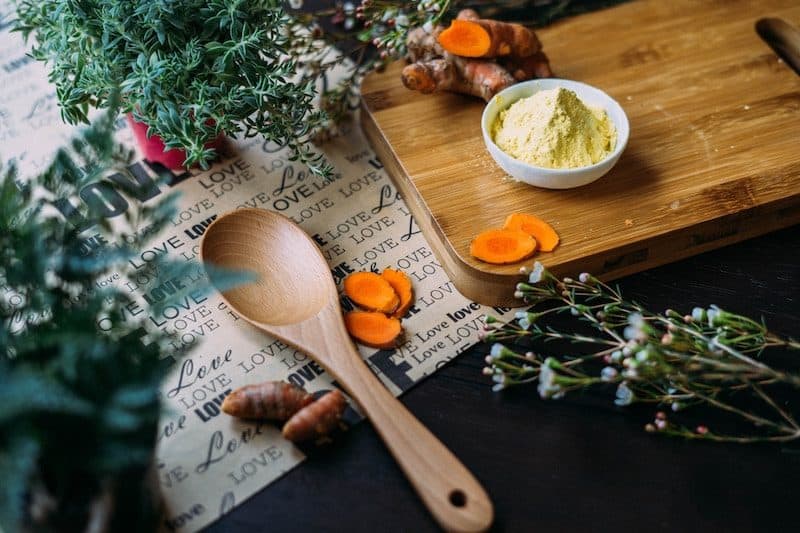 You might be surprised to learn that many ordinary household chores are counted as activity.
Cooking is one example! Studies show that cooking, with all the lifting, chopping, and standing, burns about 78 calories in just half an hour. Spending more time in the kitchen making yourself healthy meals will not only help you eat more nutritiously, but will also keep you on your feet and active.
Another example is cleaning. Doing a deep clean of your house requires lots of movement, from sweeping to mopping to picking up objects. A normal person can burn an extra 100 calories or so just doing an hour of cleaning.
Staying active throughout the day is difficult because the current trend is towards being sedentary. However, with just a few lifestyles changes you can make low-intensity movement a priority in your day, positively impacting your life and your health for years to come.