Last Updated on January 24, 2023
Whenever there is a need to go out of town, all pet owners find it stressful and difficult to decide what to do about their dog. Whether it's a vacation or an official trip, lots of factors are to be considered to ensure that your pet is adequately taken care of.
This must not be taken lightly, particularly if your dog tends to suffer from severe separation anxiety or has behavioral issues. Fortunately, nowadays, there are plenty of options to fit your as well as your dog's exact requirements.
Do Dogs Feel Abandoned?
Leaving our pets alone is definitely a nerve-wracking feeling because there is always an apprehension that our dog will feel abandoned. This can be extra concerning if you have a dog that is prone to separation anxiety.
Dogs are extremely social animals and being left alone certainly has an initial impact on them. However, do remember that they are also very adaptable. With a good amount of preparation, your dog will adjust nicely to not having you around.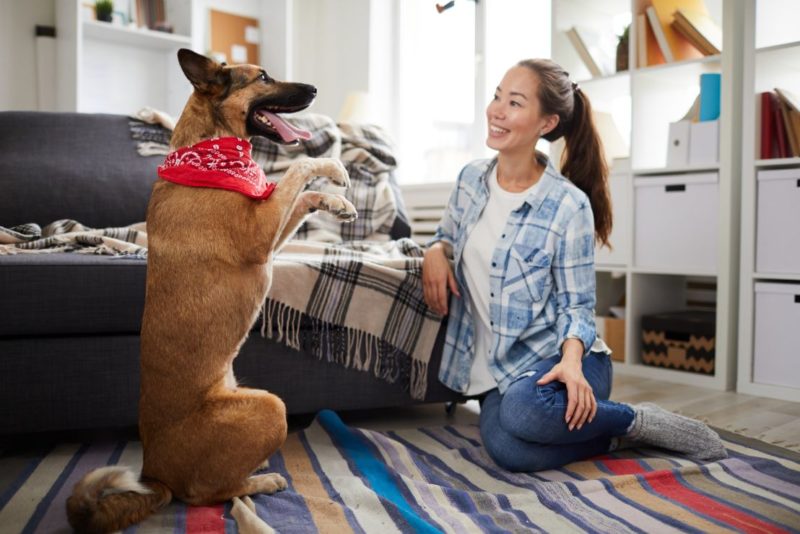 Also, be mindful of the fact that dogs are experts in picking up emotional cues from people around them. If you are too worried and anxious about going away, your dog will surely sense that and get anxious and worried.
There are a number of things you can do to make things better for yourself as well as your dog. Prior to leaving, spend some additional time with her. If you have planned for some unfamiliar person to look after her, let them meet and spend some time so that the person is no longer a complete stranger.
You can also leave some familiar items such as a blanket or shirt that has your scent. This is will ensure that she can feel your presence even when you are not with her.
Options to Leave Dogs for a Vacation:
These days, there are plenty of options available to pet owners. However, before making any decision, there are several factors to consider. Your dog's potential health situation, her overall demeanor, and your budget are the foremost factors to take into account.
Mentioned below are some of the options you may consider.
Leaving at Home:
This can be a great option if you feel that your dog will find it difficult to adjust to unfamiliar surroundings. Keeping her at your home means she will be with her own things and in her own space. In your absence, this can be a great comforting factor.
Please remember, however, that leaving your dog alone at home for an extended period is an irresponsible decision. With none to monitor and supervise, a lot of things could go wrong.
It's a great option to have a family member or friend available and willing to take care of your dog in your absence. It is even better if your dog is already familiar with the person.
If you don't have any family members or friends available, you may contact a pet sitting company for help. Don't forget to familiarize your dog with the person and leave detailed instructions to follow. Also, communicate regularly with the pet sitter while you are away.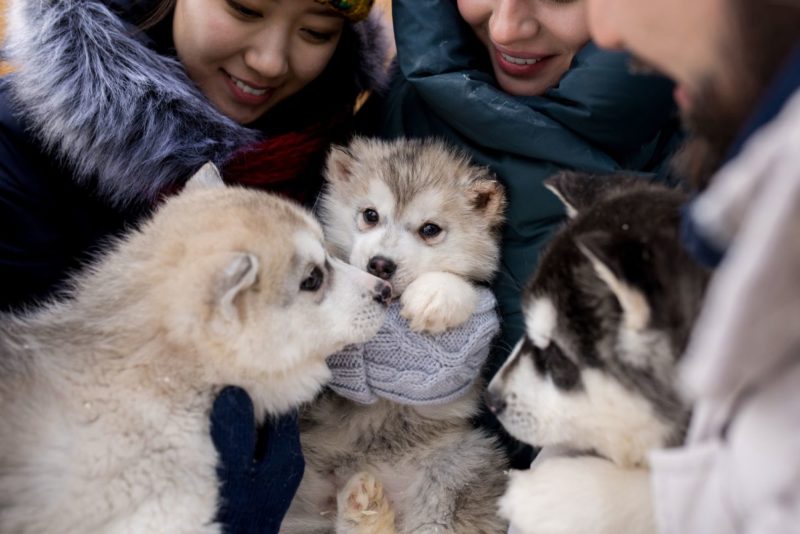 This is a popular option these days and there are plenty of professional facilities for your dog's boarding. In addition to a safe and fun environment, these facilities also offer additional services such as spa treatments, food prep, webcam access, and more.
Take Your Dog with You
This may not always be an option, but it would be incredible to plan a vacation with your dog. Honestly speaking, there is no better way to further your bond.
If you are a pet owner looking to provide the best possible care to your pets, try contacting Pet Parents for reliable guidance and advice.