Last Updated on March 8, 2022
Communication over the internet has become the new norm. Business decision meetings have left the boardroom to the online space. Millions of business contracts are sealed on a daily basis without the necessity of physical meetings.
Not only can we have business meetings online, but we also have options to suit functionality and organizational preference.
Social media is no longer just the space for social connections, it is the hub for business communications. Global brands have social media presence through which they reach, enlarge and engage their audience.
This no doubt involves a lot of personal and professional communication, communication that must stay between the sender and the intended audience.
Email is king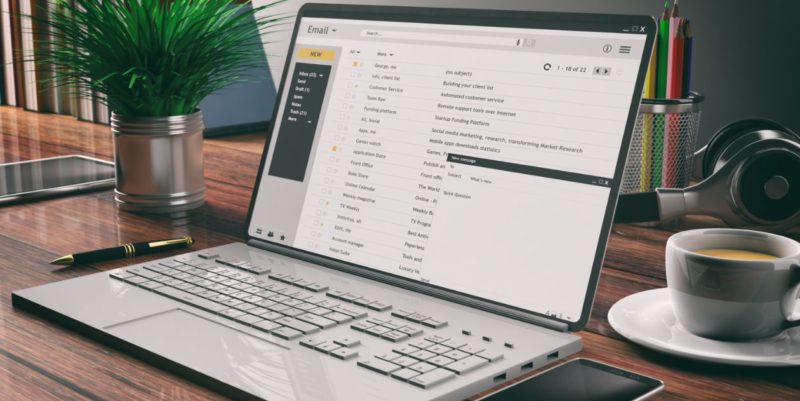 As long as marketing, howbeit online is concerned, email marketing remains the king of the marketing kingdom. It is acclaimed as the most formal form of online communications.
People would sit up to read their emails but can treat their social media DMs with a bit of laxity. Emails strike that formal cord. Even within organizations, email is the formal tool for communication.
For long, every inquiry into the effectiveness of email marketing has been focused on the ROI. But email marketing statistics have so much more to say. From email automation which allows for timely delivery of mails to mobile email statistics which shows that 53% of emails are opened on mobile devices.
Everyone is on the go on their mobile devices, and emails can still reach them. This goes on to speak about the effectiveness of email as a communication tool.
Social media despite its huge potential offerings cannot compare to the professional outlook that getting a mail gives. Additionally, the millennial generation is known to have the shortest attention span imaginable, and they mostly come to social media for entertainment.
So if you had serious communication to do, email is the tool. For many online marketers, social media is just a bit.
Email is king and it seems it would remain that way for a while to come. As a business owner, you want to ensure that your business communication is safe.
It would be catastrophic to know that your well-articulated business plan that you sent to your business consultant for some professional touch, ended up in the wrong hands. Hence, this case for the security of communication, whether private or business communication.
Spam Emails
Email spamming has been around for a while. We can all remember that segment on our email dashboard that reads "spam". It is the folder where all those unsolicited emails go, you often go there and wonder how the people that sent those mails got our email address. This should probably be the first cause of concern for anyone who is bothered about the security of their data.
The use of spam has been growing in popularity since the early 1990s and is a problem faced by most email users. The recipients of spam often have had their email addresses obtained by spambots.
These bots are automated programs that crawl the internet looking for email addresses. When it obtains random email addresses it pulls them together into some kind of distribution list. With this list, a spammer can send bulk mail to the addresses contained in the distribution list.
In most recent times, reports of more fraudulent email-based acts have been heard. One such acts is phishing, which is popular among cybercriminals.
Phishing is a form of fraud in which an attacker masquerades as a reputable entity or person in email or other communication channels to distribute malicious links or attachments that can help the attacker extract login credentials or in some other cases, account information.
One can never be too careful as long as online communication security is concerned. If you leave the safety of your online communications to chance, you will end up dire consequences.
Secure Email Providers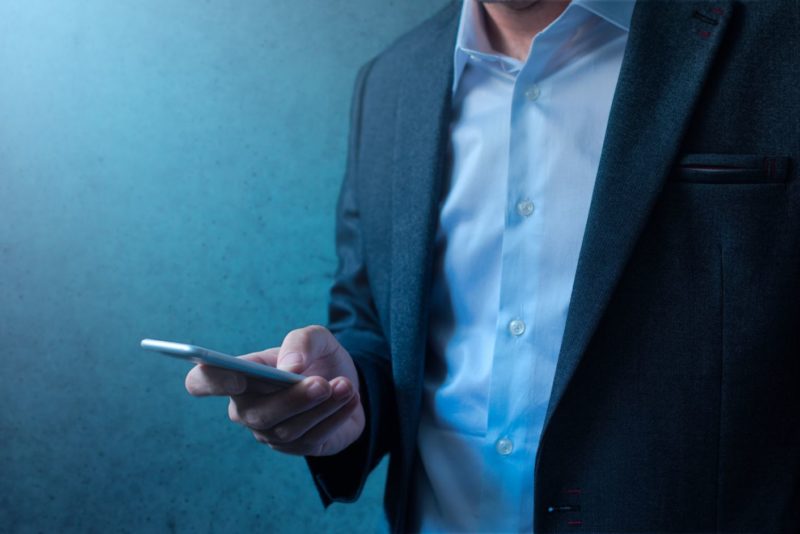 Your choice of email provider is as relevant as the emails you send and receive. After all, your provider determines whether the emails you send get to your intended audience or not. If your email provider doesn't serve you well, you will not receive any emails sent to you as well.
To guarantee the safety of your communication, it is important to choose a secure email provider, amongst other things.
It is important to note at this point that a big name does not equal security. As a matter of fact, all the big email service providers have one privacy scandal or the other hanging over their shoulders. A case in point is Gmail, who was caught giving third parties full access to user emails.
The security of information shared is important as the information itself. Never leave the security of your communication to chance. Do the best you can to secure the data you share and receive. Using a secured email provider is a good first step.