Last Updated on January 15, 2019
Designing a brand logo seems simple enough. You create a brief for the designer, request revisions, and display it on all your marketing materials.
But let's face it: there is pressure in designing a logo for your brand.
After all, logos are the most important quarter-inch of every business.
If you don't design an outstanding logo, your brand won't have a solid ground.
It won't find its footing and soon enough, it won't be able to soar.
But instead of freaking out, turn to the solution:
Create an outstanding logo that will pave the way for your brand.
Don't worry if you have no idea on how to get started.
In this post, you will learn how to make a brand logo that will make your business unforgettable.
And to explain it better, let's turn to classic examples of time-tested brand logos as inspiration.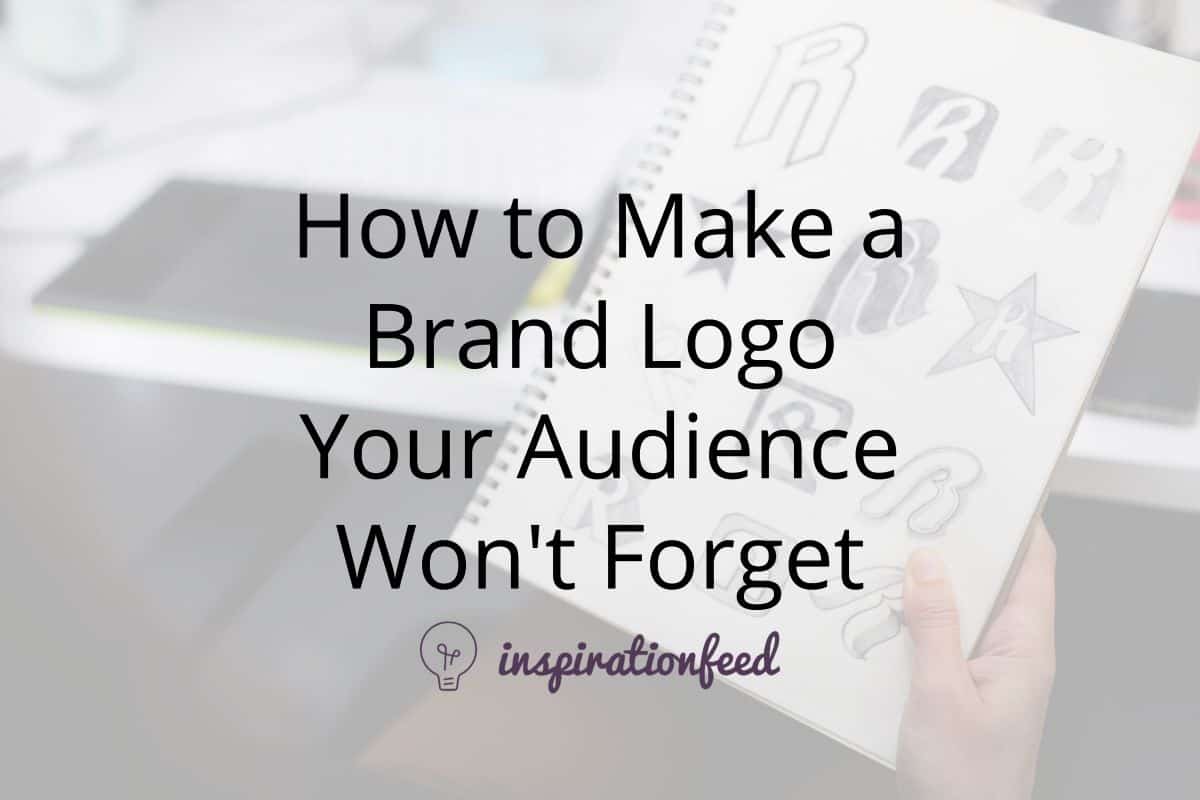 1. Make it clean and simple
Avoid adding too many elements like shapes and lines. Otherwise, it will be hard to recognize.
Remember, what you want is a logo that stays in people's heads. The simpler something is, the easier it is to recognize and remember.
Take the logos of Nike and McDonald's, for example.
Nike goes by with a nothing but a swoosh. And there's nothing but golden arches in McDonald's logo.
They're the embodiment of cleanliness and simplicity, right? And they're two of the top brands in the world!
2. Choose colors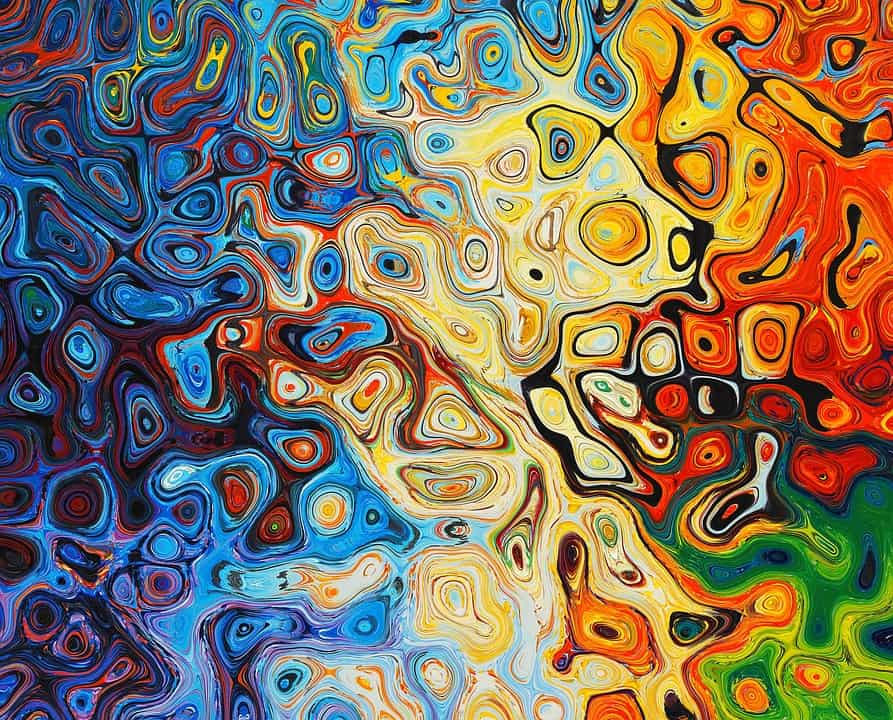 Colors evoke emotion and raise the odds of people remembering your brand.
Take it from the 80% who believe colors increase brand recognition.
If these people see the same colors that appear on your logo, they are more likely to have you in mind.
Playboy's logo lives by this. It's so rich in color and shows the playful side of the brand.
But avoid overdoing it with the colors. You don't want to evoke irritation and confusion.
In fact, 95% of top brands only use one or two colors in their logos.
Coca Cola's logo, for example, features no other primary color except red.
3. Leave a distinguishing mark
Make your logo so unique so people won't ever confuse it with another brand's logo.
IBM's logo is an impressive example of how to make a brand logo that leaves a distinguishing mark.
Its blue 8-bar logo, which symbolizes corporate significance, has been around since 1972. And since then, its signature remains.
Even when white or black replaces its original color, you can't mistake it for another brand.
4. Use tangible concepts
It helps build your brand's personality and makes it relatable.
That's what Ferrari did.
In its logo, you'll find a horse that shows strength and character. And both virtues show power.
And many people can relate to it for a simple reason:
They want power!
So if you want to be an epitome of power, driving a Ferrari is an awesome start.
5. Make upgrades
Change is inevitable, whether you like it or not.
I'm not saying that you should revamp your logo every time you have a chance. Far from it, in fact. You don't see the aforementioned brands switch their logos up.
However, your brand needs to realize whether to make the change and fully embrace it once it happens.
Making upgrades symbolizes willingness. It shows your brand is willing to stay relevant despite all the changes in your industry.
The logo of Apple fits this description.
Back in 1976, its first version came out with lots of elements.
Back then, it was a framed picture. And it featured a quotation, ribbon banner with the words "Apple Computer Co.", and an apple tree. You can also find Sir Isaac Newton under that tree!
Then a year later, it underwent a revision. And the brand reduced it to only a rainbow apple with a bitten part and the word "apple" trying to occupy that bite.
It underwent revision again, in 1984. The rainbow apple with a bite remained intact. But the word "apple" no longer came with it.
And again in 1998, the company said goodbye to the rainbow apple to make way for a new version: a black apple.
And if you think that's the end of it, you're mistaken.
Even today, many people are still proposing design changes to it!
Conclusion
The logo is the visual representation of your brand. When words fail, your logo should explain what your brand stands for without telling people.
Therefore, you need to focus on getting the right logo design for your business!
Sure, it's your logo and you can design it how you like. But know that its design can affect your business.
Like it or not, many people look at a brand's logo first before engaging with it.
So if you want to create engagement, you know what to do: work on your logo.
Use the advice above to help you come up with the right design.
If you want someone to design the logo for you, then design services like Renderforest logo maker should do the trick. You can simply choose the different settings for your logo and enter the details to customize it. Once done, you can get your hands on the logo in minutes!
However, some people prefer to take the design reins by the horns even if they're not a designer. You probably feel the same way because you want to be hands-on with your business.
If that's the case, there are tools like Canva and The Design Wizard to help you get the job done. You can drag and drop shapes and icons on the canvas to create your logo.
Either way, there are lots of ways on how to make a brand logo that speaks volumes about your business. It's just a matter of putting everything together.
Hopefully, the tips here should inspire you to create a stunning one for your brand!