Last Updated on January 24, 2023
Catalogs exist in a strange space these days. While some major retailers are doing away with print catalogs, many smaller businesses and those in niche fields continue to rely on catalogs to facilitate their sales process.
If you're new to designing a business catalog, these four resources can help you craft a useful business tool with minimal fuss – and you don't have to be a graphic designer to pull it off.
How To Make a Catalog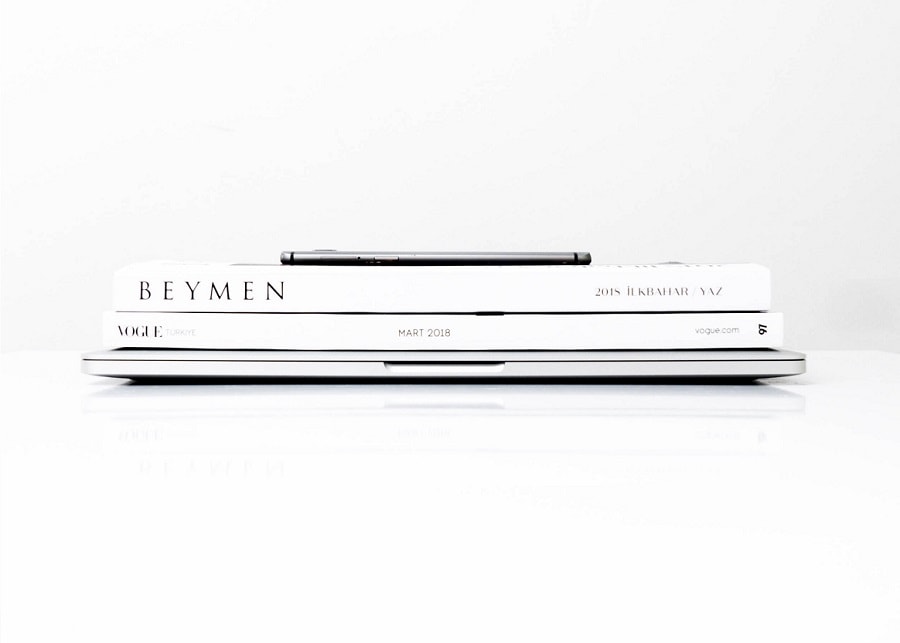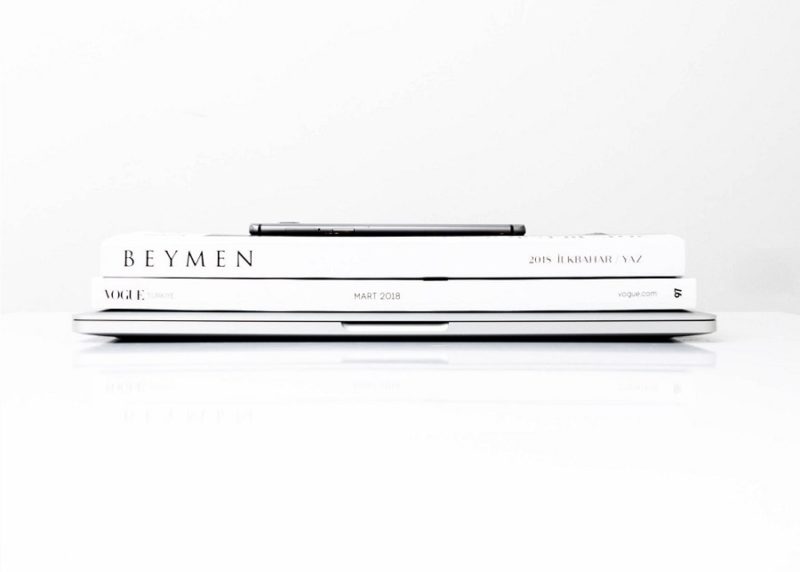 1. Look for Templates
The first step to creating a professional catalog when you don't have a lot of skills or experience is to find a catalog template, and there are plenty of options. Printing Center USA offers catalog templates along with their printing services, with the added benefit that these templates are compatible with their system.
You can also download templates from a variety of resource sites online, and these will help ensure that you don't just have a pile of pages that can't be assembled into a final document.
2. Create a Color Scheme
One simple way to bring together a catalog is by developing a cohesive color scheme, and don't worry if you're still confused about complementary and contrasting colors. Instead, try using the program Coolors to generate a color scheme that matches your business's style.
Do a little research into how color influences customers' moods and purchasing patterns. Red can make buyers feel energized, while blue creates a sense of trust.
3. Find a Font Style
Like color schemes, font styles are an integral part of good catalog design, but most people outside the design field don't know much about fonts – but there are plenty of fun and creative resources that can help you make an informed style decision.
Check out some typography books and explore how typefaces have been used in different ways and how they can shape your overall design. You can also look into what designers are saying about current design trends.
Right now, fonts like Euclid, Colfax, and Supria Sans are trending and using these popular fonts can help ensure your catalog looks current and relevant.
4. Stuck? Try a Vision Board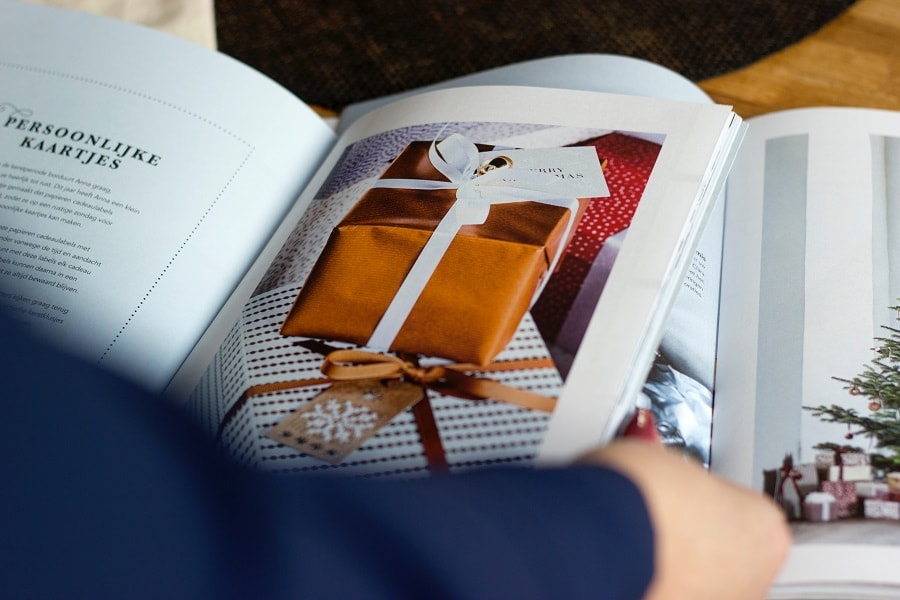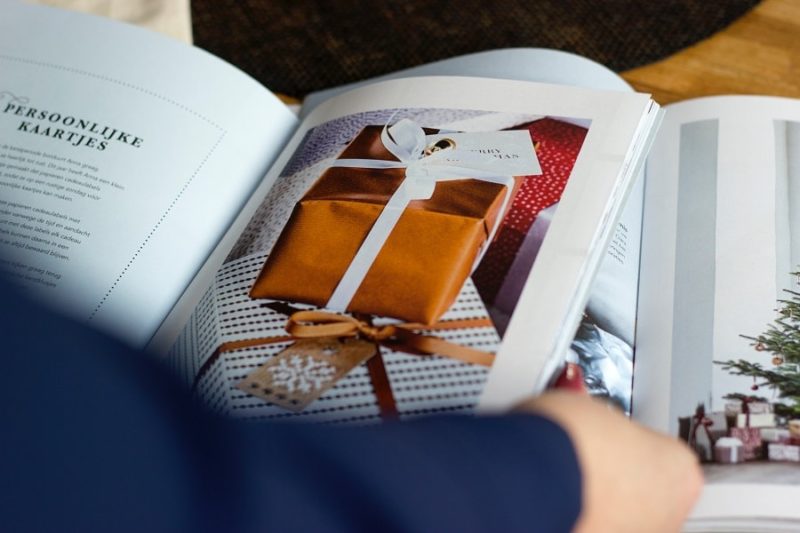 It's easy to think of creating a catalog as a very technical task, and in some ways it is, but it's also a creative activity, so channel that, especially if you get stuck.
Create a vision board with inspiring images, words, and text that you can turn to when you're not sure what to do next. Many creative professionals make use of vision boards, and you may also find that making your own can help inspire other projects, such as web design or marketing mailings.
The good news about building a catalog is that it's mostly a tool; in this day and age, it's probably not your main marketing strategy, but rather a way to facilitate a technical element of the sales process. In other words, your catalog doesn't have to look like it was developed for a multimillion-dollar corporation.
It needs to be clear, to communicate well, and clearly demonstrate the value of your goods to customers. The tools are at your fingertips.