Last Updated on January 20, 2020
YouTube is an awesome video platform with millions of viewers. The viewers' attention is being courted by the numerous content creators in different niches.
Finding your own audience can be a daunting task. The good news is it's not impossible. You can drive engagement on your content by applying a few tricks.
Here are 7 good strategies to make your YouTube videos engaging
Include short stories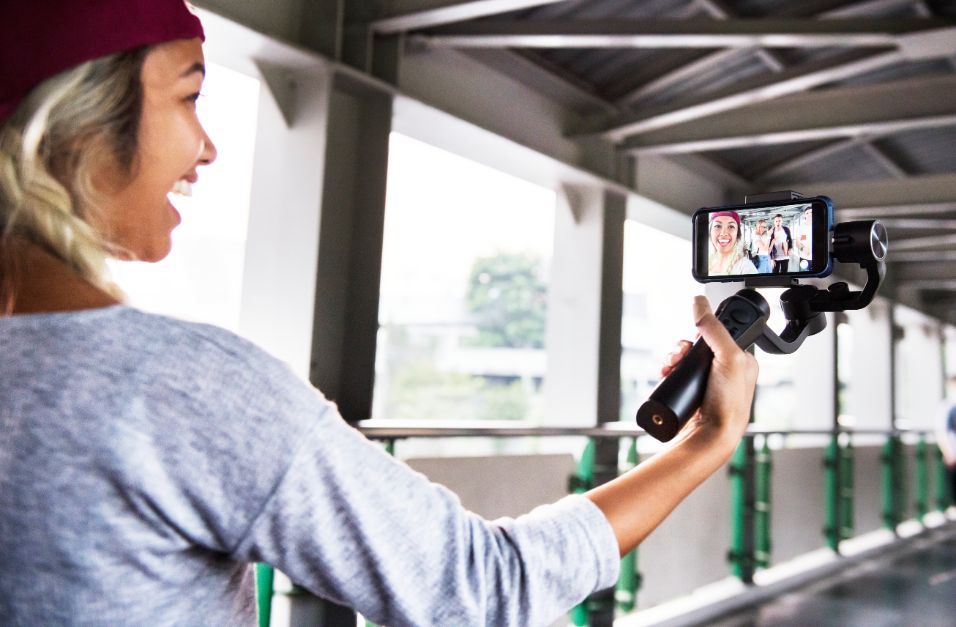 Whether you're trying to provide solutions for your audience pain problems, teach a skill or just give them useful information on any topic, a short story helps your audience to easily understand what you're saying.
Short stories are effective ways to build rapport with your audience. It lets them know that there's a common ground.
A short story adds huge benefits to your videos.
One of these benefits is that it lets your audience instantly believe that they should listen to you and makes them engage with your video till the end.
Another huge plus that a story can add to your content is that it keeps random viewers glued. There are lots of viewers who will stumble on your video on YouTube.
With well-structured storytelling, you can turn these passersby into subscribers and lifelong fans.
This is why it's better if the story is a personal experience you had. It brings an air of authenticity to your whole video.
If I stumble on video that I may or may not enjoy, and it starts with a good short story, I would want to see where it's all going. Storytelling also increases the user's watch time which is good for SEO.
Know your audience
What group of people would love watching your videos?
Sometimes the reason why you struggle to drive enough engagement on your videos is that the viewers seeing the videos are really not interested in what's going on.
You need to first define who your target audience is, know their demographics, their interests and create content based on their interests. This way you reach out to the right people.
To get an idea of what type of content your target audience loves, you can conduct polls, surveys, ask them on social media, use QA sessions, see what other YouTube channels do they love?
Knowing all of these will help you structure your videos to gain maximum attention and engagement.
Also look at other YouTubers in your niche, who already created the kind of content you wish to create, or something similar. Spend time in their comment sections and see what the viewers are saying.
Provide value to viewers with HQ content
Ever seen a YouTube ad with wack video or audio quality? Did you feel motivated to check their channel?
The fact is no one likes mediocre stuff. Even your friends and family would stop watching after a while if your video looks shitty.
You no need to spend expensively to create high-quality YouTube videos. It's the attention to details that matter the most.
The painful truth is that most of the YouTubers overlook the audio quality. Keep in mind that audio quality matters the most over the video quality.
You see some super clear videos with amazing content, but the audio quality is just meh. It's an incomplete experience for those watching.
You probably have a clear enough video if you use a DSLR as most YouTubers do. Also, a lot of YouTubers rely on the camera's built-in mic to do the audio recording. Bad move.
Every DSLR has a built-in mic that captures an audio quality that does not match up to its video quality. To get a good sounding crisp clear audio, I advise you to use lavalier mics for DSLR.
A lav mic will be much better than your camera's built-in mic in quality. It reduces the effect of surrounding noise while capturing crisp audio.
Make videos short
Make sure your videos are not too long. Viewers prefer watching shorter videos than longer ones.
YouTube displays the length of the video right where viewers will find it, even before they click on the video at all.
Of course, depending on your niche, what may constitute a short video for you may be different for other niches. Just make sure your videos are no longer on average than those of your competitors.
If you have lots of things to say, you can divide the video into smaller ones.
Besides, with quality editing, you can cut out some stuff that you don't need, like empty spaces, umm and ahhs. This may seem like small-time segments, but when they add up, it's really something huge.
Use hooks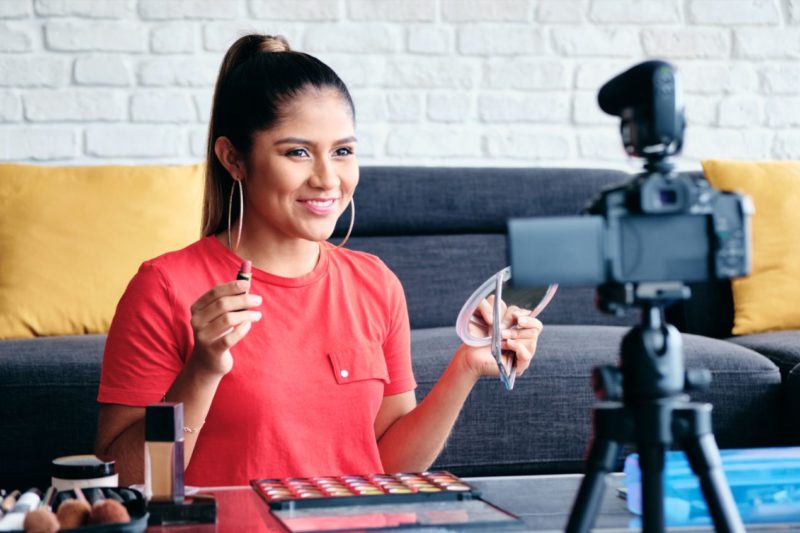 Hooks draw attention to your videos and make people stay until the end.
There are different ways you can use hooks.
You can start with a captivating question that will make your viewers wait for an answer. If that captivating question is somewhere in the video, you can use it at the beginning to catch their attention. This method is mostly used by speakers. It's similar to how you can pick an interesting screenshot in the video and use it as the thumbnail.
You can also take a punchline in the video, copy that 3 seconds playback and place it at the beginning of the video, followed by your logo or something similar. If the punchline is catchy enough, people will be curious to know what led to that statement.
Stay consistent
To keep your audience engaged, you must upload content regularly.
Thankfully, YouTube now has a feature that allows you to drop the captions or pictures. Take advantage of it and put some interesting stuff while your audience waits for your next video.
Of course, you shouldn't sacrifice quality just because you want to be consistent. What you can do is find a workable time frame that will be known to both you and your audience so everyone knows what to expect and when.
The powerful strategy that bloggers are using to keep uploading videos consistently is content repurposing. With this, there will be no headache of finding the content ideas.
They just repurpose the blog content into videos. As they are already familiar with the topic, this strategy helps them to create good quality videos in a short span of time with limited resources.
Include more visuals
If your content involves you speaking to the audience, for the most part, you can use some visually creative means to keep them interested in what you're showing them.
Pictures and animations are effective tools that you can use to make your YouTube videos more attractive. So, as the video progresses, you occasionally drop a good picture or introduce some animated graphics to explain what you're saying.
It's much better than having your face on the screen the whole duration. No one really wants to stare at just your face for a longer time period, not even you.
Conclusion
One thing you should be sure of is that there are viewers who are looking for what you're offering. However, it's your job to make them find you.
When they do find you, your next job is to make them stay and keep 'em coming back. I'm sure these tips helped you in achieving it.