Last Updated on March 8, 2022
Man is a social animal and this is where complexity barges into the equation. Socializing might be a breeze for some, coming off as a natural trait. For others, it proves to be quite an onerous task. And we're here to fix that. 
In childhood, making friends was a lot easier. Our personalities weren't developed enough to allow awkwardness to make its debut and ruin everything. We used to be so absorbed with how many fruit roll-ups we had in our lunch boxes and who had the longest pencil in class. Life was simple.
Adulthood requires survival skills and of course, social skills. Many people have trouble sparking a conversation while others find it nerve-wracking to simply go and say 'Hi!'. Making 'friends' seems far-fetched, doesn't it? Especially if you're an introvert. 
But it doesn't have to stay that way forever. We have some amazing and useful ways to help you break the ice. Reading this article will help you explore ways to probe into your 'social instinct' and help you connect to it. It's not hard, trust me! You can do this!
P.s: We've also picked out a video you can watch on this topic:
But Why Make Friends In The First Place?
Before getting straight to the point, let's unravel a few reasons why friendships are so important.
And why you'd need friends in the long run.
Friendship makes life beautiful. No matter how much you coax yourself into avoiding friendships, the fact remains that friends can change your life forever.
You need friends because:
You get to experience and share the highs and lows of your life with someone

Good friends lend you a shoulder to cry on

They got your back at all times

They cheer you up and root for you

You get to laugh with them

You'll always have someone to talk to

Good friends are great stress-breakers

They make you laugh – a great way to waive off spells of anxiety

Keeping your spirits high will nurture your mental health 

It will also raise your immunity 
11 Ways To Help You Make Friends As An Adult
1. Social Media Is Your Savior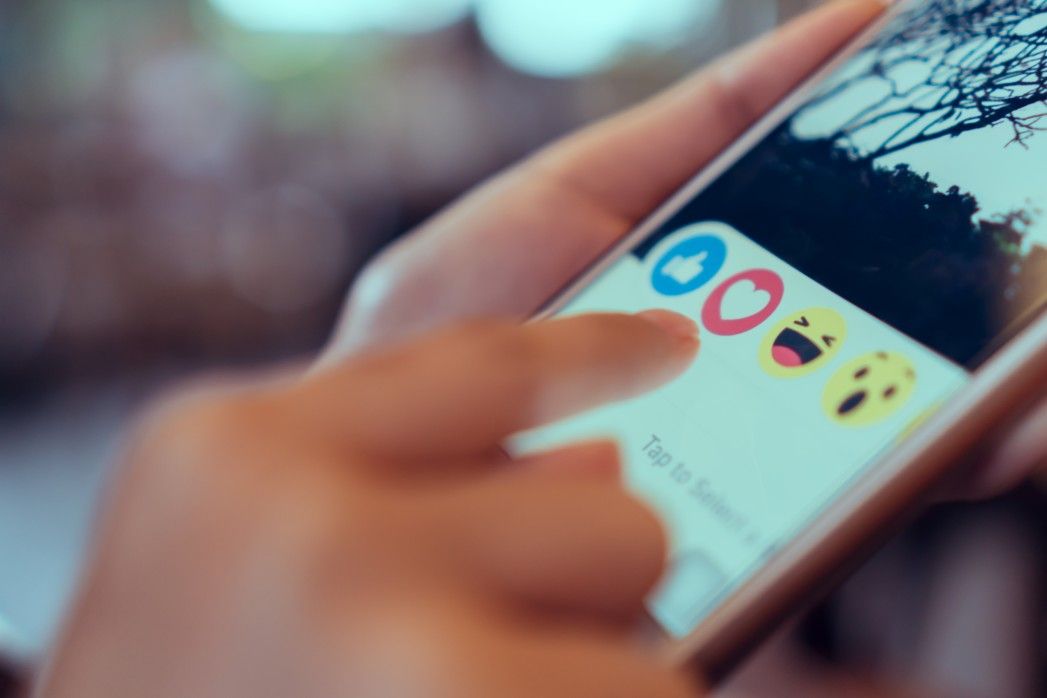 Thank God social media exists. You get to make friends without you having to make the first move. Chances are that people in your community might add or follow you on Facebook and Instagram. These extroverts will be a blessing in disguise for you!
Even if you don't receive any friend requests, that's fine. Simply join some events and happenings that are about to take place in your community. People in those forums are very quick to communicate with one another. All you have to do is engage in a conversation behind the screen. 
2. Sign Up For Additional Classes And Extracurriculars
Yes, that can prove to be quite a tedious task, especially if you avoid gatherings in the first place. But results only bear fruition outside of comfort zones.
You must have a hobby. Whether it's writing or playing sports, just choose one. There are loads of courses and extracurricular activities out there that are filled with people full of energy and life. Once you get acquainted with the environment, it'll slowly start to feel like family. 
Interacting in college or workplaces might be difficult due to the time constraint and workload. So these extra classes will prove to be the perfect option for you! 
3. Reconnect With Your Previous Social Circle
Maybe you've recently shifted over to another place and the change in environment makes you feel foreign. In such cases, phone your old friends and arrange a meet-up.
Sometimes all you need is a good conversation over a cup of freshly brewed coffee with your friends to get you back on track. 
4. Be Observant
There are a lot of things you can pick up about a person when you work or study with them. Even if they don't talk to you, a lot shows off. Maybe it's their love for a specific tv show or an obsession with a certain sport.
Next time you greet them, make a quick but relevant statement that would spike their interest. Such as 'by the way did you watch the game last night?' or 'I've been so sleep deprived because I've been watching Peaky Blinders all night'. This statement could spark a subtle beginning to a friendship!
It sounds unreal, but that's exactly how friendships mark a beginning; a random conversation!
5. Start Loving Yourself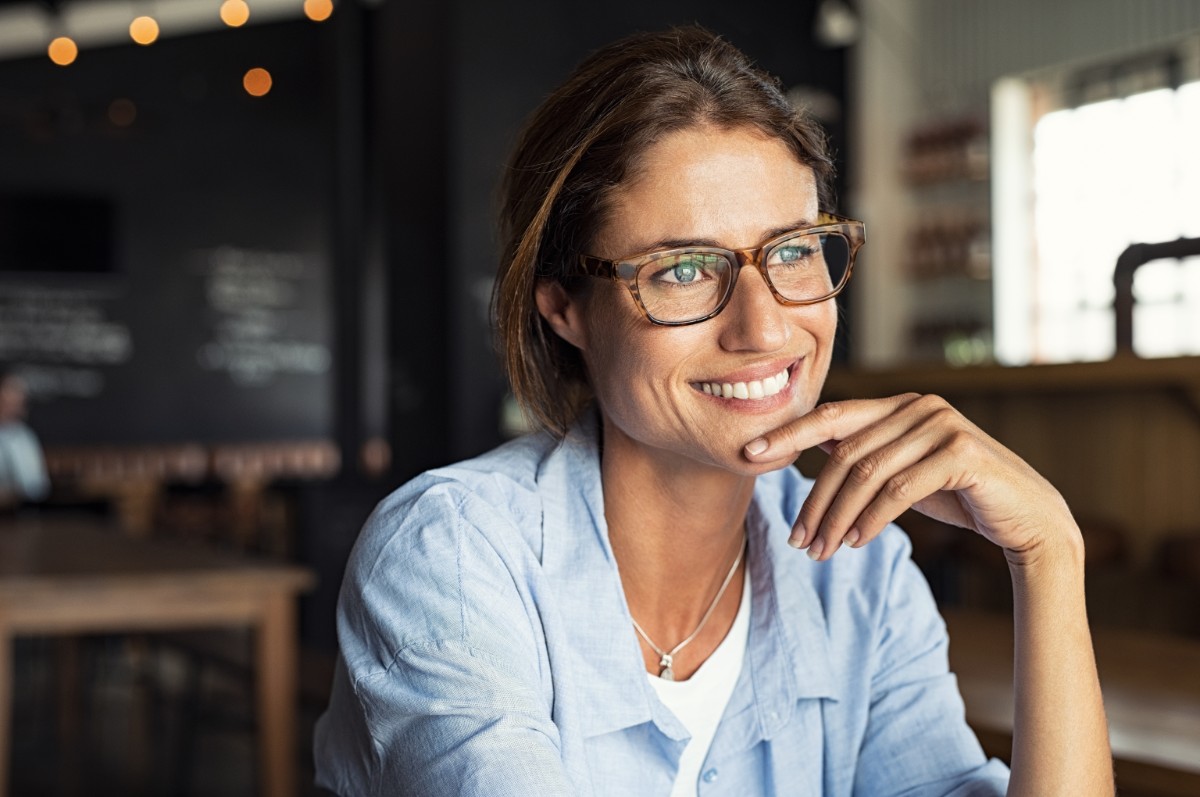 This may come off as strange but there's a psychological twist to it. When you start to love yourself, or simply assume it, people would automatically get attracted to you!
When you start appreciating your existence, people notice it. Trust me, they do. And it all happens subconsciously. Besides, since the law of attraction is very much of a dominant energy; friends are bound to come to you if you really want them to.
6. There's No Harm Asking For Help
If you're on the verge where you feel like you can no longer cope up, consider asking for help from a coworker or classmate. Trust me, there's no shame in doing that. You're actually saving yourself from plunging into an endless pool of melancholy.
And you don't have to present yourself as someone weak at all. Simply reach out to someone you find is most approachable and confess that you're having a hard time blending in. 
People these days pay a lot of attention to mental health and chances are that they will help you adjust to the work environment swiftly.
7. Use Friendship Apps
No. I'm not talking about Tinder!
There are a lot of new friendship apps that will help you connect with people of similar interests. Examples are Peanut, BFF, Vina, and Bumble. It's the 21st century and technology is there to help out with almost everything!
That being said, it's crucial to keep in mind that a lack of information about people online may pose a threat. Be careful before you agree to meet someone. Always choose crowded and publicly endorsed meeting points to avoid mishaps.
8. Join The Gym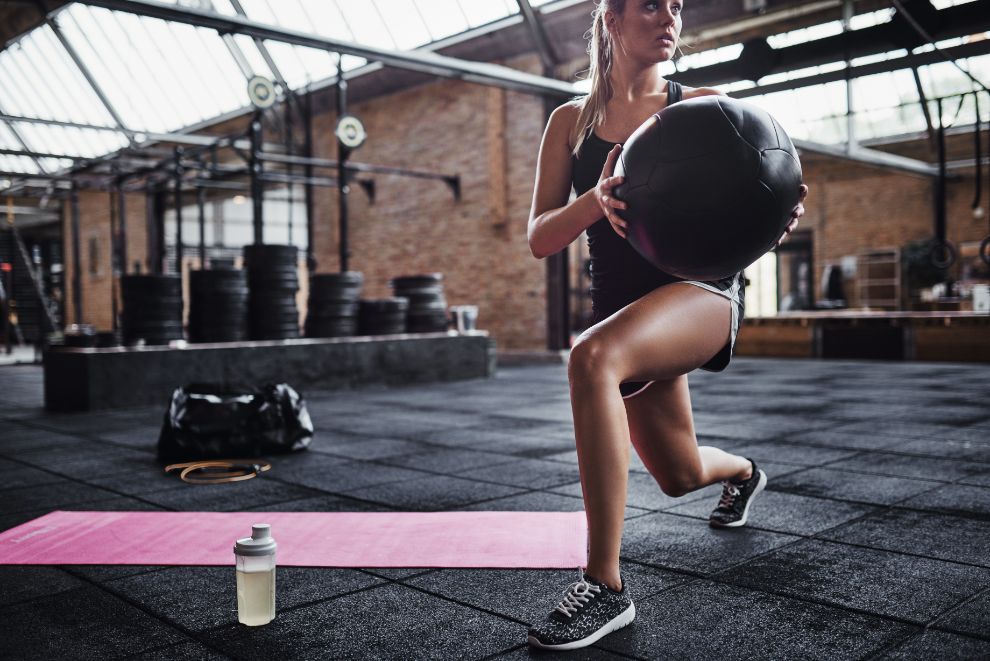 There's a sea of people at the gym ready to socialize over any and everything! This is the place where there is a high probability that people will come up to you and start a random conversation. I'm talking out of personal experience. It could be about their latest keto diet regimen or how vegan protein bars taste like dog food! 
So you'd have a gym partner and fitness going hand in hand. It's a win-win situation!
9. Introduce Yourself Properly
Next time you end up at a gathering, make sure to speak out and introduce yourself pleasantly. People around you are likely to remember your name if you make eye contact with them. 
10. Age Is Just A Number
There's no set age limit when it comes to friendship. 42-year-old Molly from next door could be your go-to or the dude you buy sodas from at the local store. Think beyond the horizons and you're bound to brainstorm a person who's total friend material.
It's all about finding a connection with someone and the rest unfolds itself seamlessly.
11. Value Quality, Not Quantity
Sometimes we keep chasing the 'circle' without realizing that even a 'dot' would suffice. Friendship isn't about swarms of people surrounding you. What is the point of having so many people when you'd still feel vulnerable and lonely?
A couple of friends or even just one is plenty if their company blooms you. 
The FAQ Section
Where To Go To Make New Friends?
Visiting places such as the park, bars, volunteering camps, book clubs, and the gym is a great way to start expanding your social circle.
Why Is Making Friends Online Bad?
Even though dating and friendship apps are gaining popularity by the day, it's important to keep your guard up at all times. Lack of information regarding an individual makes him/her a stranger, thus posing unpredictable threats. Make sure to clear any ambiguities and doubts before meeting a stranger you met online.
Is It Hard To Make Friends At 25?
Social circles tend to decrease with increasing age, and making friends might become difficult. However, it mostly depends on the personality. Extroverts do not have a hard time making friends, regardless of age.
Is Having No Friends A Red Flag?
Not at all. Some people just value their personal space more than others and that is what sets them apart. 
Is It Normal To Lose Friends In Your 20s?
If you're not losing friends, you're not really growing up. Development in personality leads to differences and disparity, which is normal. As we mature, we tend to 'pick' the people we wish to spend time with.