Last Updated on January 20, 2022
Have you ever seen closely on the soap bar descriptions before buying it? Obviously not, because we only care about the brand name rather than its ingredients. The market is overflooded with so many brand names that it becomes difficult to figure out the right soap.
Before going further, you must be aware of this fact that every bar of soap you buy for bathing is not actually soap. Some of them are beauty bars or body bars. It means, manufacturers added detergent chemicals that produce foam.
However, they are not suitable for your skin. Always search for cold processed soaps in the market. If not available, you can prepare it at home with the help of a soap making kit. Here is some information explaining cold processed soap in detail.
What is cold processed soap?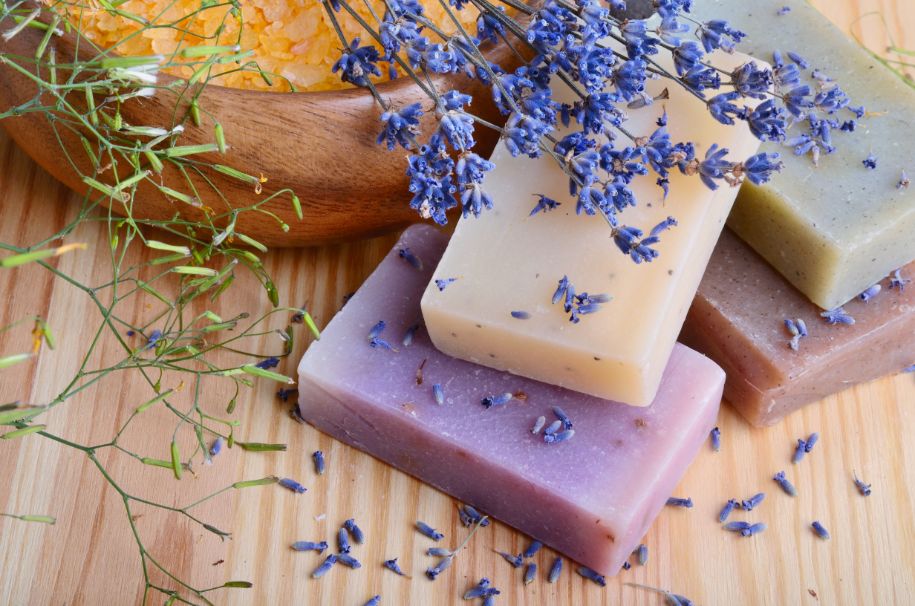 Saponification is a chemical reaction between lye & fat that produces soap. Lye is obtained from wood ashes that become the basic ingredient of soap bars. You need the following ingredients to prepare it at home:-
Distilled water
Lye flakes
Oils (olive, coconut or any other moisturizing element)
Fragrance & color
Optional additives such as flower petals
Equipment
Plastic vessel with a lid
Soap pot
Stick blender
Molds for soap
Safety goggles
Gloves
Kitchen scale
Glass pitcher
Measuring cups
Thermometer
Spoons
Mason jar with lid
Preparation process
Take a glass pitcher & add distilled water to it. Pour lye in the water and stir carefully without splashes. Use a stick blender that has a good length to keep your hands safe from lye.
Cover the pitcher with its lid and let the mixture settle down in a stable place.
Take a soap making pot and add oils to it. Put it on the gas burner and allow it to heat on a medium flame at 110 F.
Turn off the burner and wait until the temperature oil reduces to 100F. Add the water & lye mixture in the pot of oil.
You will notice clouds formation in the oil. Stir properly to mix both of the ingredients to start the saponification process. Use a blender to ensure adequate mixing of solutions.
When a thick mixture is formed, add fragrances and additives that you want such as exfoliants, herbs & petals.
Finally, add color that you want to give it according to the fragrance. After mixing properly, pour the mixture in molds and let it cool down for the next 24 hours.
Pop put the soap molds and it is ready to use. If your molds are large in size, cut the soap into small pieces.
Advantages of using homemade soap made with cold processing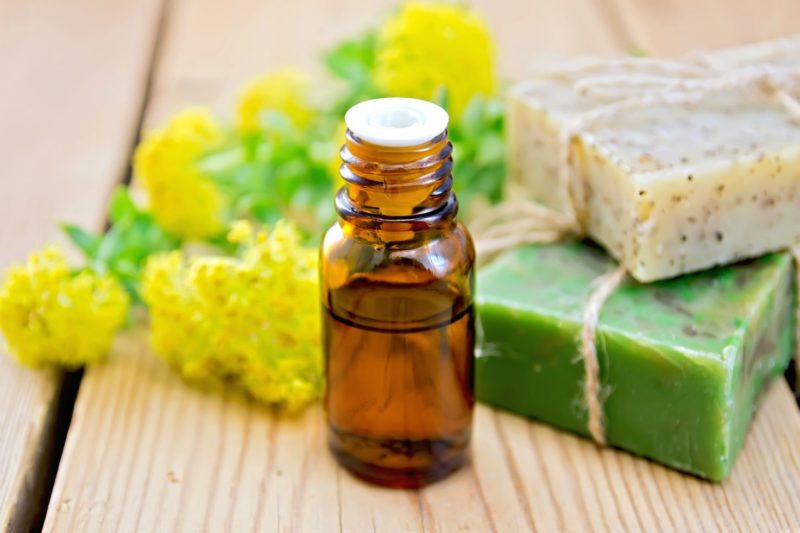 Gentle on skin with a creamy feel
If you use soap made with a cold process soap making kit,  its texture will be creamy that you will feel while bathing. Soaps containing harsh chemicals produce too much foam but their feel is natural.
Adequate moisturizing agents
A cold processed soap retains maximum moisturizing elements as compared to the bath bars or beauty bars. It is skin-friendly and keeps it healthy even in the winter season. If you are facing the issue of dry skin, these soaps are perfect options.
You know what you have added
The soaps available in the market claim to be skin-friendly and contain natural ingredients but how can you trust them? While preparing at home, you will be aware of exfoliating agents and fragrances.
You can buy homemade soapmaking kit online from a trusted DIY material supplier website. They arrange all ingredients in proper quantity along with easy instructions of preparation.