Last Updated on June 10, 2022
The difference is in the details. When approaching this concept from an aesthetic viewpoint, nothing supports it better than accessories. As one of the most blossoming industries in the world of haute couture, the contemporary accessory business has taken fashion to a whole new level based on luxury details. Designer handbags, sunglasses, watches, jewelry or scarves are valued at thousands of dollars for their state of the art craftsmanship, their power to set global trends and the immaculate brands they belong to.
Brands like Louis Vuitton, Rolex or Versace are the living expression of prestige, with their products adorned by some of the most prominent public figures in society. Nevertheless, why did they make it, while other brands struggle in vain to obtain the spotlight? What sets these designer accessories apart from others? Most importantly, how did they succeed in taking an accessory business and transforming it into a style empire? The difference is indeed in the details, as you will soon discover in our visual guide for how to make it in the accessory industry.
The Irreplaceable Logo Pattern – Louis Vuitton
No matter what country in the world you visit, you will always encounter the brilliant, unmistakable LV logo pattern. The brand has succeeded in building one of the most powerful identities in the industry through its daring initiative of printing multiple logos on iconic accessories, such as the classic Louis Vuitton handbag. The piece took the fashion scene by storm and is now impossible to not recognize and passionately desire. This goes to show that a courageous gesture like massive repetition can gracefully bypass redundancy when masterfully studied, planned and executed. Nowadays, you can see the irreplaceable Louis Vuitton logo pattern on any type of accessory, in any color scheme, and it will still remain indisputably craved.
The Height of Timepiece Luxury – Rolex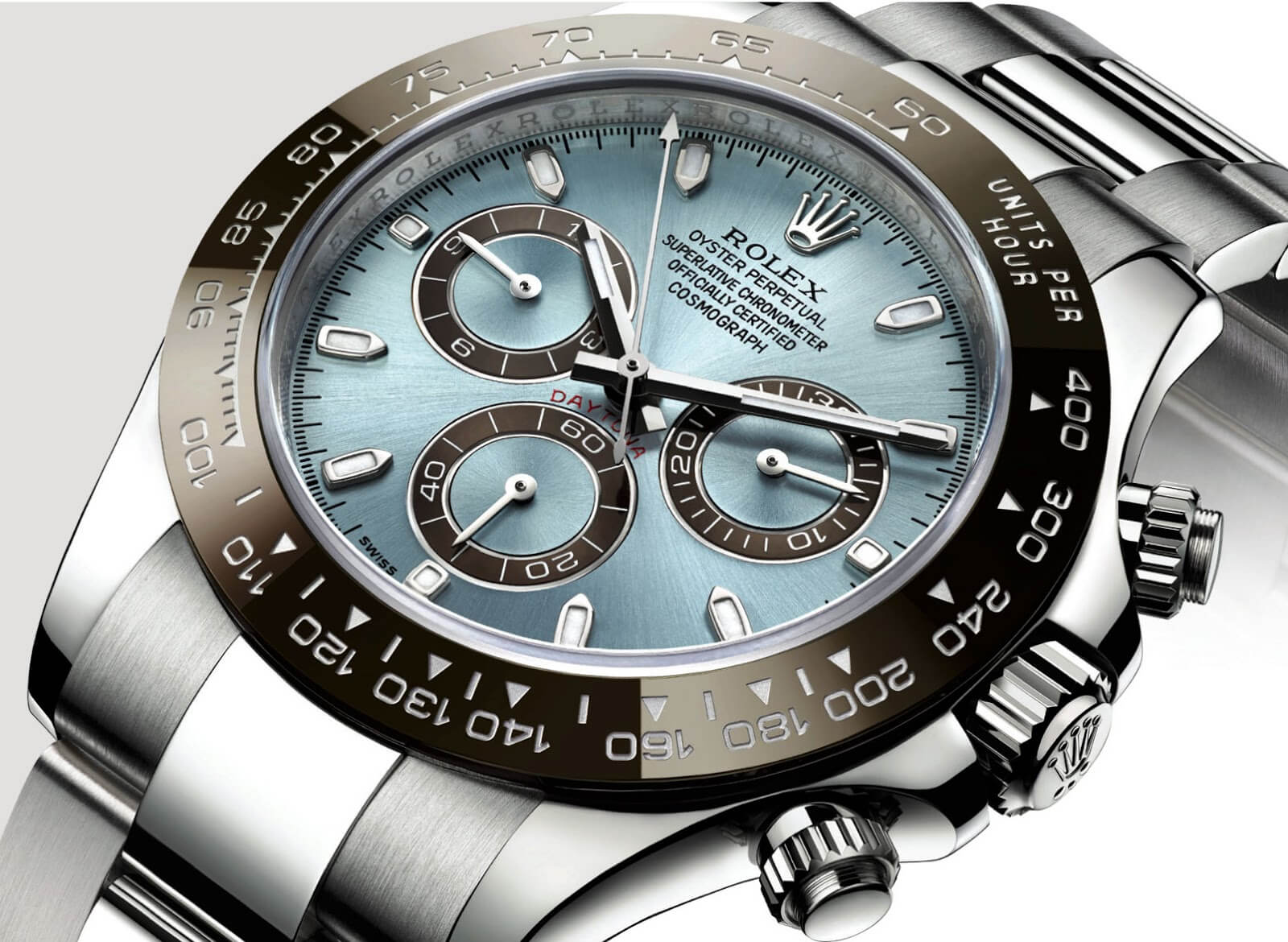 Rolex has succeeded in achieving what very few brands have – being able to market their product without a straightforward logo as a necessity. One can recognize a Rolex timepiece by just standing nearby and contemplating the design, or by seeing one of their ultra-detailed close up ads. Just by seeing the tiny crown in the place of "12" on the watch makes you instantly realize that the piece is crafted by Rolex. This luxurious timepiece brand has left a permanent mark on the accessory industry through paramount quality, impeccable design and a reputation and identity fit for royalty.
The Blue Box – Tiffany & Co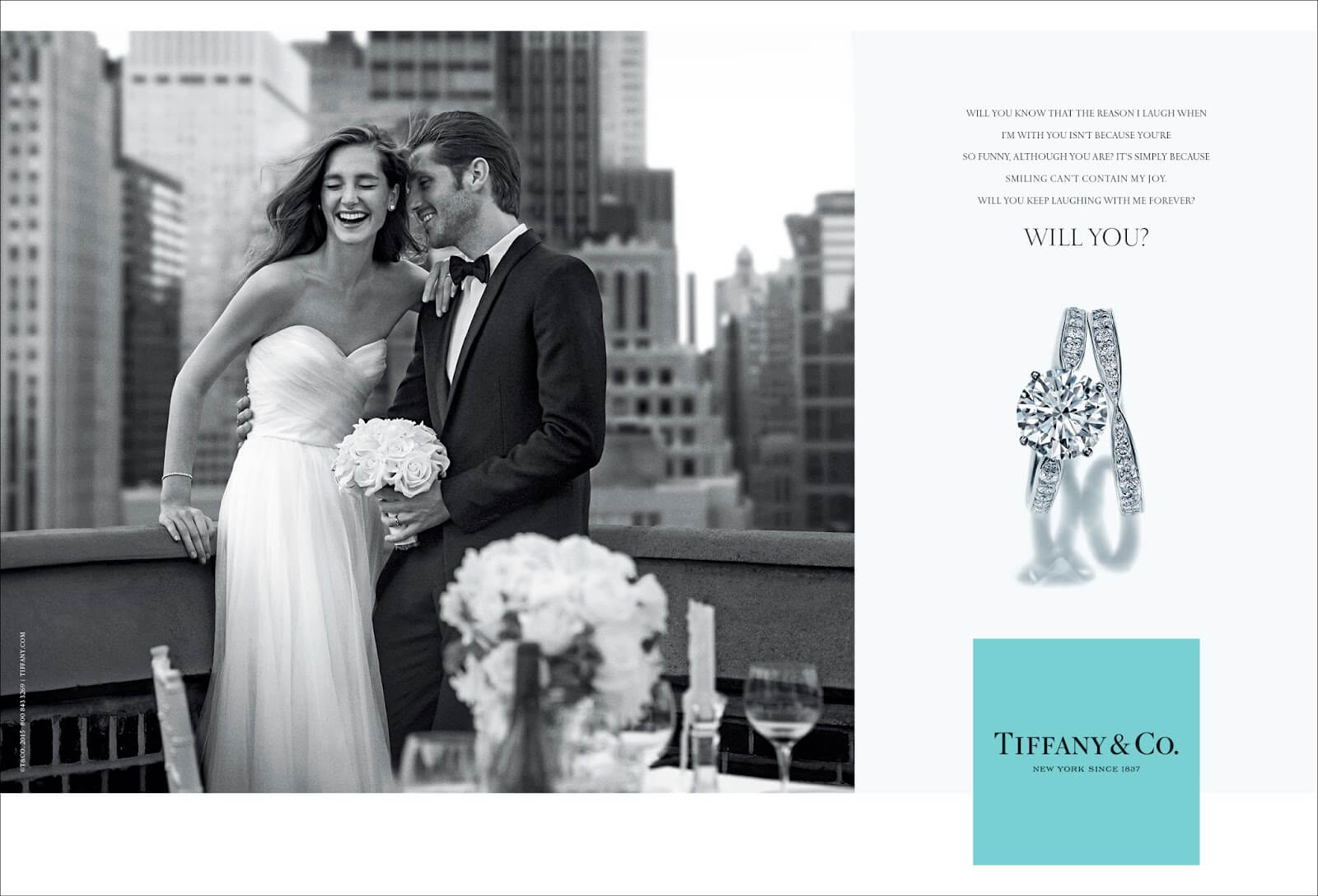 Whoever could have imagined that a small baby blue box could not only become a trademark for one of the most celebrated jewelry brands in the world, but also for life's most precious moments? Tiffany is solid proof of how accessing the emotional side of customers can lead you on the road to glory. A piece of Tiffany jewelry is more than just an accessory, it is a piece of treasure carefully protected by a spotless blue box with a delicate white ribbon that symbolizes a major event in your life. A woman who receives a small box with signature Tiffany details already knows that a proposal is about to take place.
The Original Wayfarer & Aviator – Ray-Ban
When it comes to luxury eyewear, no brand can surpass the greatness of Ray-Ban. Even though there are competitors with larger price tags, nothing is comparable to a pair of classic wayfarer or aviator Ray-Ban sunglasses. The brand's impact on eyewear trends was so significant that, nowadays, these two models (which have become the most popular in the industry) are immediately associated with Ray-Ban. Ray-Ban is attitude, stylish rebellion and an unconventional approach to the lifestyle of the rich and famous.
Gold, Bold and Untold – Guess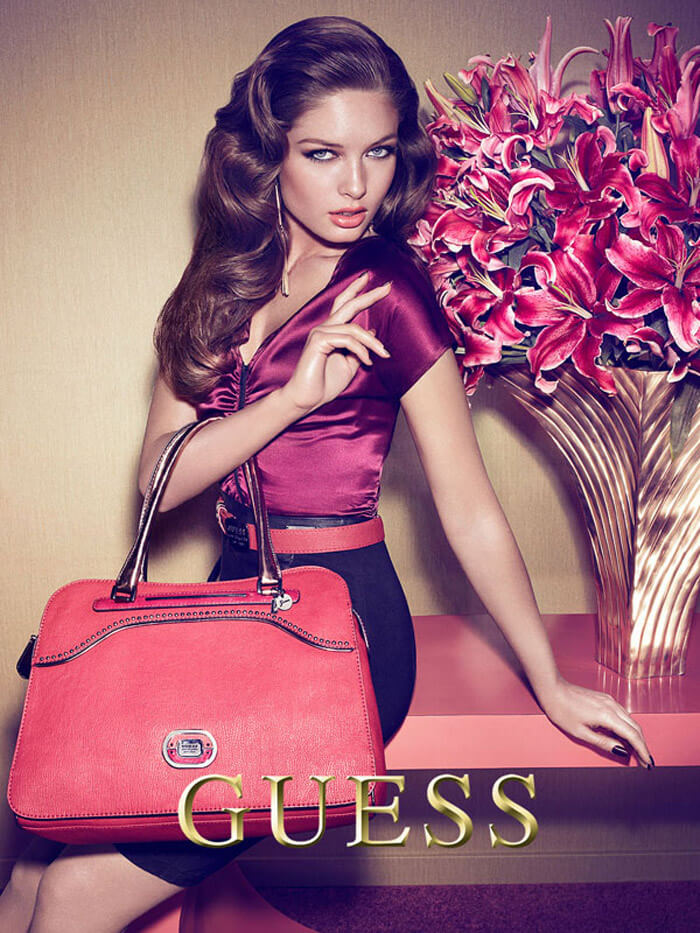 When you present your logo in a distinguished font with letters that resemble solid gold, it is impossible to not express pure refinement. A favorite on countless lists of top accessory brands, Guess has long overcome its status as a mere clothing brand. With breathtaking adverts showcasing almost surreal models surrounded by rich color shades and the handbag of your dreams, Guess has made it in the industry by marketing an authentic lifestyle embellished with luxury.
The Baroque Print – Versace
You don't even need to see the Versace logo on a baroque print silk scarf to know that the piece belongs to the brand. In recent years, Versace has upgraded their identity with bold baroque prints that are the ultimate reflection of prominence. The key to this success story is taking an element that perfectly represents the philosophy of your accessory brand, adapting it to your features and not being afraid to be bold. You just might end up starting a worldwide trend.
The Trademark Café au lait Tartan – Burberry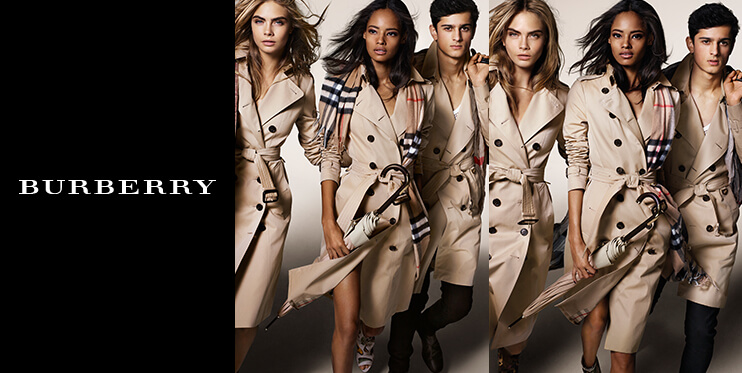 Ever since the birth of Burberry, check patterns have never been the same. Whoever sees a beige tartan pattern with fine red and black lines knows on the spot that they are dealing with Burberry. How can you take a pattern and make it yours? This brand was brave enough to create an entire palette of check patterns that are now completely representative: the Horseferry, Haymarket, House, Nova, Supernova, Exploded, Smoked and the Beat. Owing to these flawless branding techniques, Burberry is now one of the most sought-after brands for accessories like handbags and scarves in the world.
Orange is the New Black – Hermès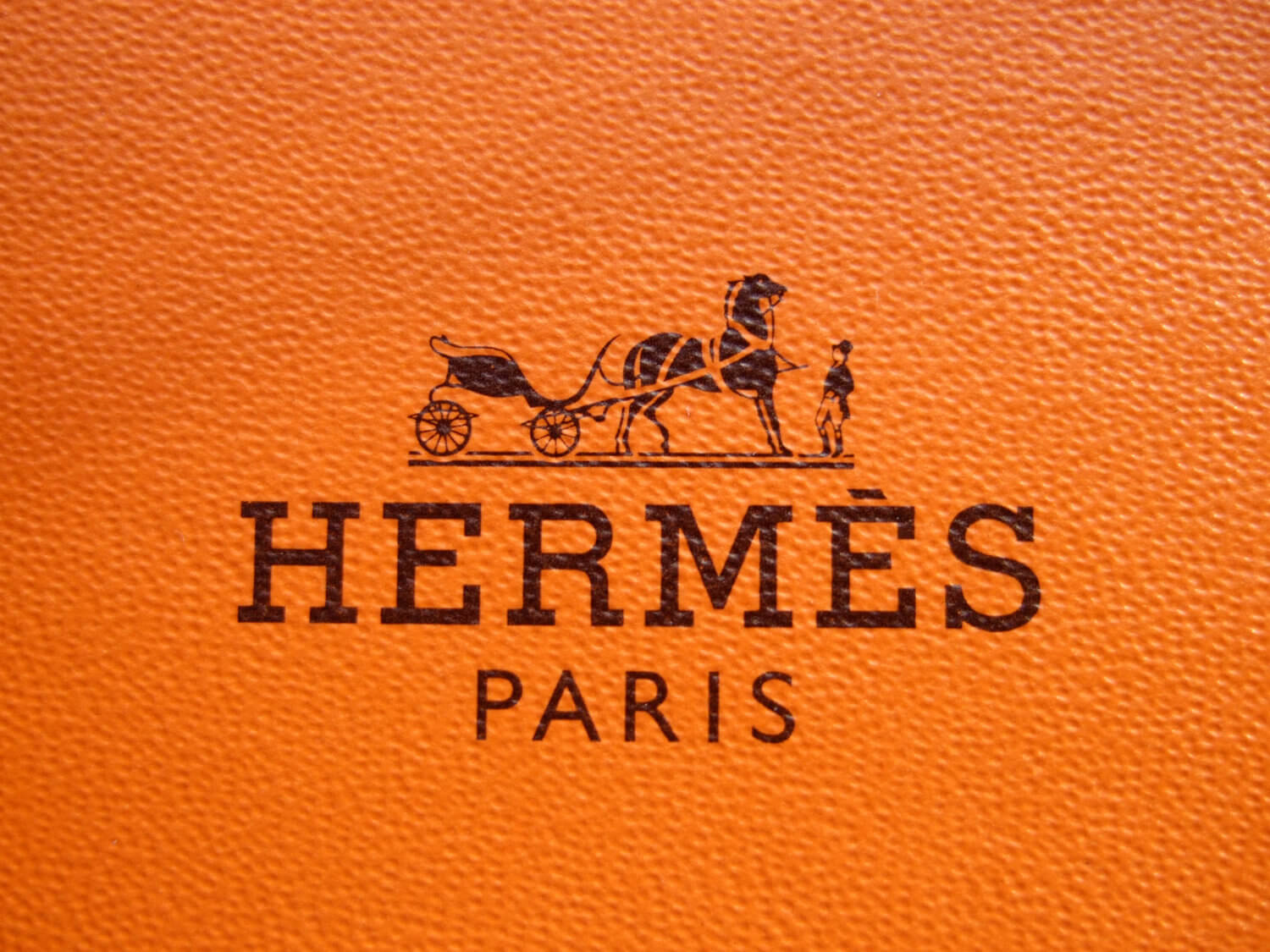 Hermès is the best example in the industry of how you can make a simple color become your distinctive feature. Long before the popular TV series came around, Hermès firmly proved that orange is indeed the new black. Like in the case of Tiffany, Hermès took a representative color and made it a major part of their brand identity. Now, any woman who receives a large orange box knows that she is in for a highly stylish treat. Take time to discover your accessory brand, create an identity and share your values. Be original, take risks and show the world the impact of your empire.
Image sources: 1, 2, 3, 4, 5, 6, 7, 8, 9, 10.