Last Updated on March 8, 2022
The pandemic has undeniably made people see the advantages of working from home. Along with this, more and more people appreciate the possibilities brought by having passive income. This is a source of income where one can earn money continuously without the need to attend to the business often.
One of these is affiliate websites, where a percentage of sales from partners or webmasters goes to you when a customer buys from your website or link. You may already hear about this, where people tie-up with online marketplaces like Amazon and eBay or businesses to sell products and services. Once you have successfully created an affiliate website, there is nothing left to do but increase affiliate traffic.
What is an Affiliate Website?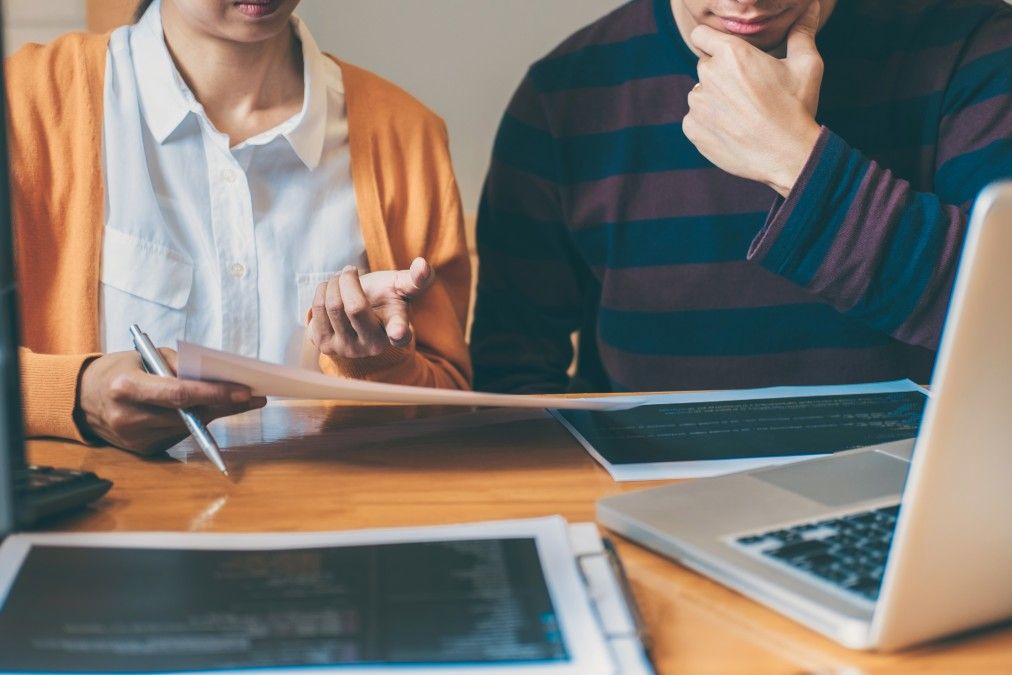 As stated earlier, an affiliate website contains links that promote affiliate products. In return. These companies or manufacturers are willing to pay a percentage of the sale created through your site. In other words, it works on a commission basis where you can get up to 50% of the sale you made.
What's best with affiliate marketing is that you do not have a physical inventory with you. There's no need for a stock room or warehouse to rent. Physical items are with the business owner or manufacturer, where your site provides the necessary information to them. The manufacturer or the company will also take care of the shipping in the majority of these transactions. The most common thing being sold on these sites are digital products like e-books, audiobooks, or videos. 
Usually, affiliate websites offer products and services that have a specific niche. It could be related to a hobby, occasion, or any items that are related to each other, For example, you may create a niche site offering storage solutions for kitchen or scary costumes for Halloween. You can find affiliate products on partner sites where you can agree on how much percentage you can get for every sale made on your site.
How can I invite people to visit my affiliate website?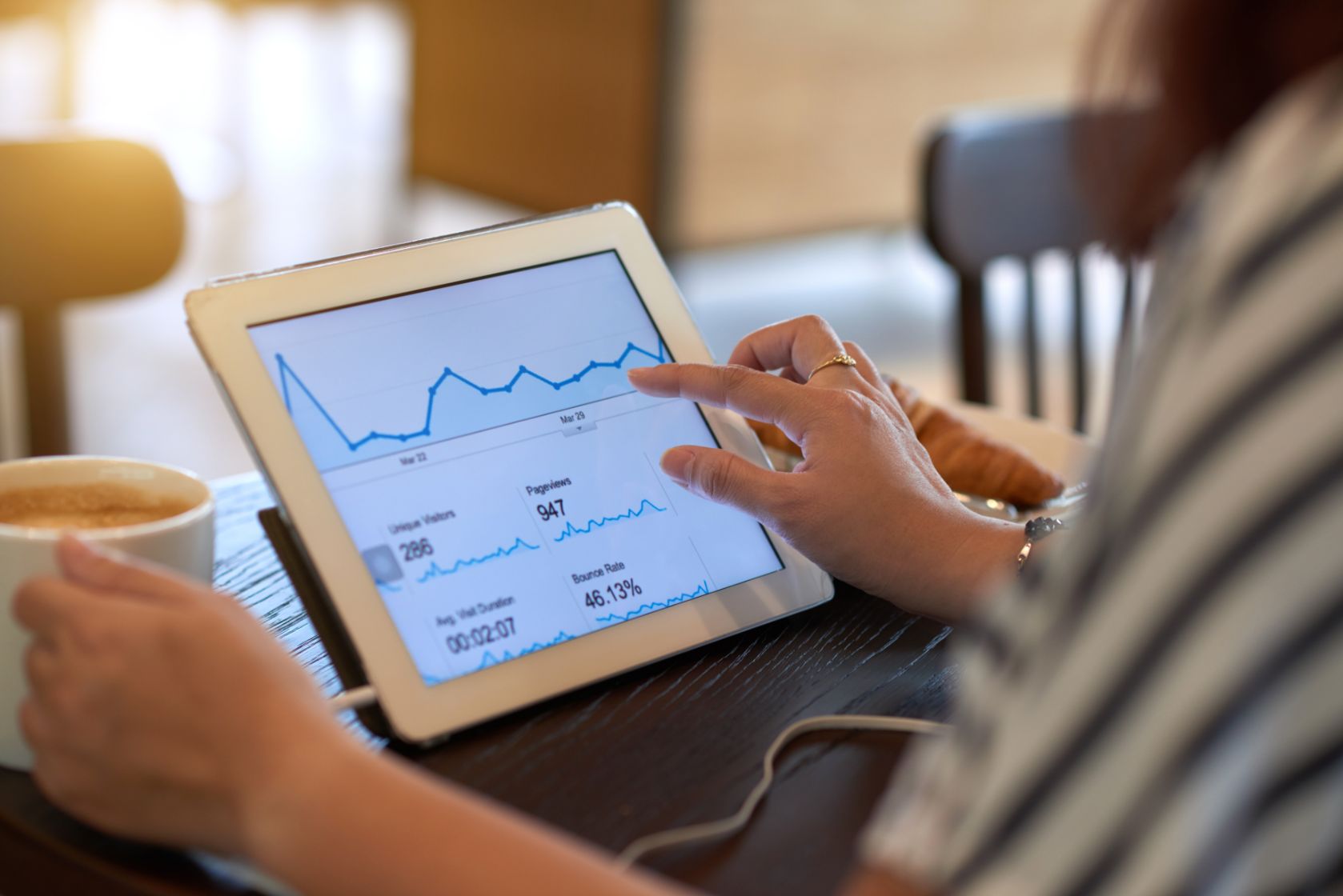 There are various ways on how you can increase affiliate traffic. Traditional marketing methods may not be the best option to promote these items, especially when selling a digital product. Since it is a website, it is recommended to create a shortened link for the product or service you offer. This makes it easier to share on different social media platforms. 
You may also buy website traffic to increase the number of visits to your site. This allows you to have the option to buy targeted website traffic with a higher possibility to increase sales. Companies offering this service can even reach out to your target market that can be easily converted into potential customers. However, make sure that your site is pleasing to the eyes, user-friendly, and most of all, it should be secure whenever making a transaction.
Technology made significant changes in our lives today, like how we can earn money. Having an affiliate website is not that complicated to start – with a potential to prosper that you may need to quit your regular 9 to 5 job.