Last Updated on May 1, 2020
It appears the world may be at this for a little while. What, at first, seemed like a temporary thing – a week tops – is looking to be a more sustained measure. But self-isolation doesn't have to be bad. Nor does it have to be uncomfortable.
If you're now working from home, or if you've found yourself with an abundance of time off; if you have young kids running around, or you're all by yourself; whatever situation you find yourself in, there are ways to make the best of a quarantine.
The first step is to prioritize comfort. In distressing times, self-care should always come first – well before productivity or self-betterment. Here, in this article, let's discuss a few easy ways you can make self-isolation as comfy as possible.
Design Your Living Space for Living

When you're spending the bulk of your time out in the world, you don't really consider the viability of your living space as… an actual space for living. After all, you spend on average just a few hours of the day there. But when you're spending all day in your living space, it has to be optimized for living.
That means designing it for comfort rather than aesthetics. To make your home as comfortable as possible, try these easy tips:
break out your softest comforter
light candles
light incense
fire up the essential oil diffuser
break out the warm incandescent light bulbs
decorate the walls with soothing artwork
and heap all the blankets on the couch.
Don't worry if it looks gaudy – no one's going to pop in unannounced!
Dress for Comfort
Suits, ties, form-fitting dresses – these are vestiges of a different era (early March, to be exact). During self-isolation, it's best to dress for comfort. But that doesn't mean you need to skimp on style or change for a Zoom meeting. There are clothes that marry comfort with sophistication and style.
Take Unbound Merino travel wear for instance – although you may not be doing any traveling right now, their sleek set of merino wool basics keeps you comfortable while still looking your best, perfect for a self-isolation spent alone or in the company of video chat colleagues.
Make Batch Meals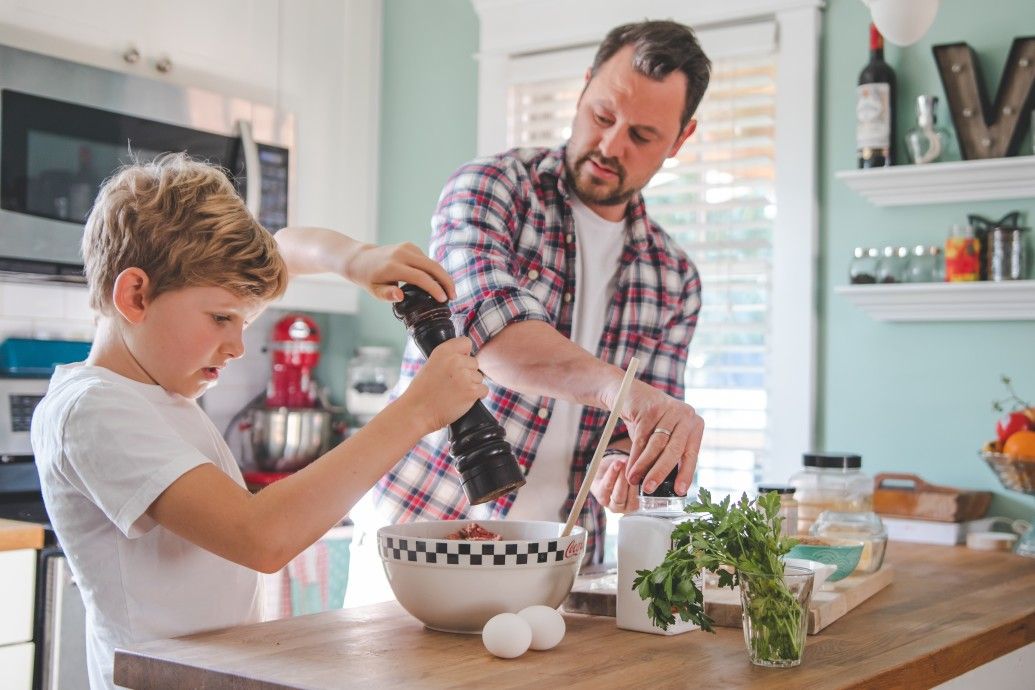 A large part of comfort is allowing yourself the freedom to relax, especially after a trying day. The last thing you want to do sometimes, after a stressful day indoors, is head to the kitchen to cook. You just want to eat a comforting meal.
To facilitate this, it's best to make batch meals once or twice a week. Something simple and freezable like a stew, pasta sauce, or soup. That way, when you're zapped of energy on a Wednesday, you can just claw through the freezer and reheat a lovingly made meal.
Self-isolation shouldn't have to feel like a prison. It has the potential to be as comfy as a long retreat at a cozy cottage. Just decorate for liveability, dress yourself in comfy merino wool clothes and always have a meal ready in the freezer!