Last Updated on January 12, 2022
When you are settled in a big house and it is time for you to shift to another better place, it becomes so stressful. You have to do all the packaging and cleaning. You also have to take care of and separate the breakable objects and the general ones.
Although most of us prefer to do this all by ourselves, we should hire professionals to do all the shifting work. This way you can relax and focus on the rest of the formalities and necessary paperwork.
In this article, you can go through some of the major reasons that make professional packers and mover better options when it comes to handling precious parts of your home.
Reasons to Hire Professionals
The most common reasons that make you step back from hiring these professionals is first the cost and second the trust factor. You may feel it will add on to the already huge cost of getting into a better house and if you should trust strangers with delicate objects of your house.
You should do your research and hire trustworthy people such as St George Moving Company for more responsibility and care. Here is a list of some convincing reasons for you to hire professional movers.
1. Helps You Stay Stress- free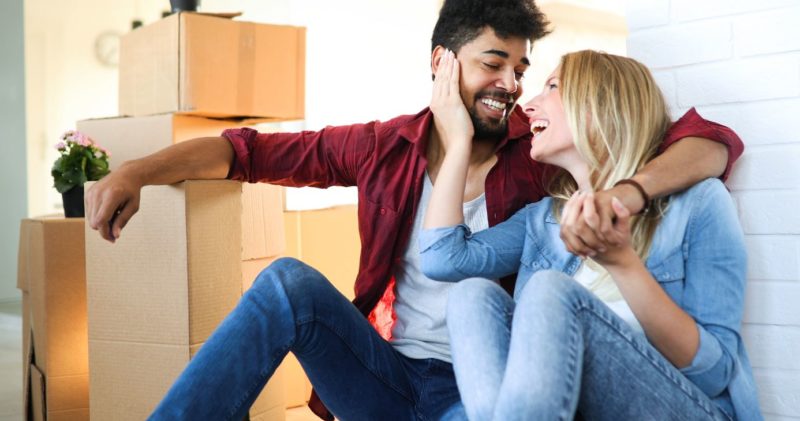 Moving houses can be frustrating especially if that is on an emotional note. If there is a major event in your life which has made you shift somewhere else, you are even more stressed.
Focusing on little logistical details will increase stress. You can, therefore, trust the professionals and instead take some time analyzing how to fix the other things happening at that time.
2. Additional Packing Service
Some of the mover companies also offer additional packing services for you. You can now get rid of the most tiring job of packing that comes along with moving to a new house. The professional packers will take care of every object individually and do the necessary packing and unpacking for you.
3. Equipped with Correct Tools
While separating the decorations and furniture in the house, we may categorize them according to their delicacy. In this process, you will realize the requirement of different kinds of wrapping material as well as other tools. If you hire professional movers, they will know exactly how to handle everything.
4. Time-saving
DIY hacks can save you a few bucks but in turn, mess up a lot of things. It is going to take so much more time doing everything alone and manually. The chances are high that you are going to do it in all the wrong ways.
Hire professionals who have the skills as well as the strength to handle all the activities in much lesser time.
5. Moving Furniture
You may have big and small furniture in your house and while shifting, while the smaller ones can be moved into the back of the truck easily, the bigger ones will be difficult. It is therefore important to disassemble such furniture to load and unload them safely. If you are not aware of the correct ways of doing it, it is better that you leave it in the experts.
6. Safe Handling
Most of the times, we are disappointed at the time of unpacking our furniture and decorations after we have shifted to a new house. This is because some amount of our belongings is damaged, chipped or broken while in transit.
It is therefore important that professional packing and handling is done so that nothing is damaged until the time we can place them in our new house.
After going through these points, now you are surely convinced as to why you should hire professional movers. You can now forget the stress and headache of packing your stuff and handling all the transit issues.