If you've been working for awhile and feel the need for a change, you should considering taking a shot at freelancing. Almost everyone that I know has thought, at one time or another, about working independently. Some have a passion that they want to develop while others dream of being able to use their work time creatively.
Of course, freelancing also has the advantage of allowing you to work without the presence of a supervisor controlling your every move. And, regardless of whether you do your best work in the mornings, afternoons, evenings or at 3:00a.m., if you work independently you can keep your own schedule.
So why don't more people try freelancing? Probably the main reason involves security — even if you hate your job, knowing that a paycheck will be waiting for you at the end of the week (along with social benefits, health insurance, sick days and vacation time) acts as a powerful force for staying put in your dead-end job.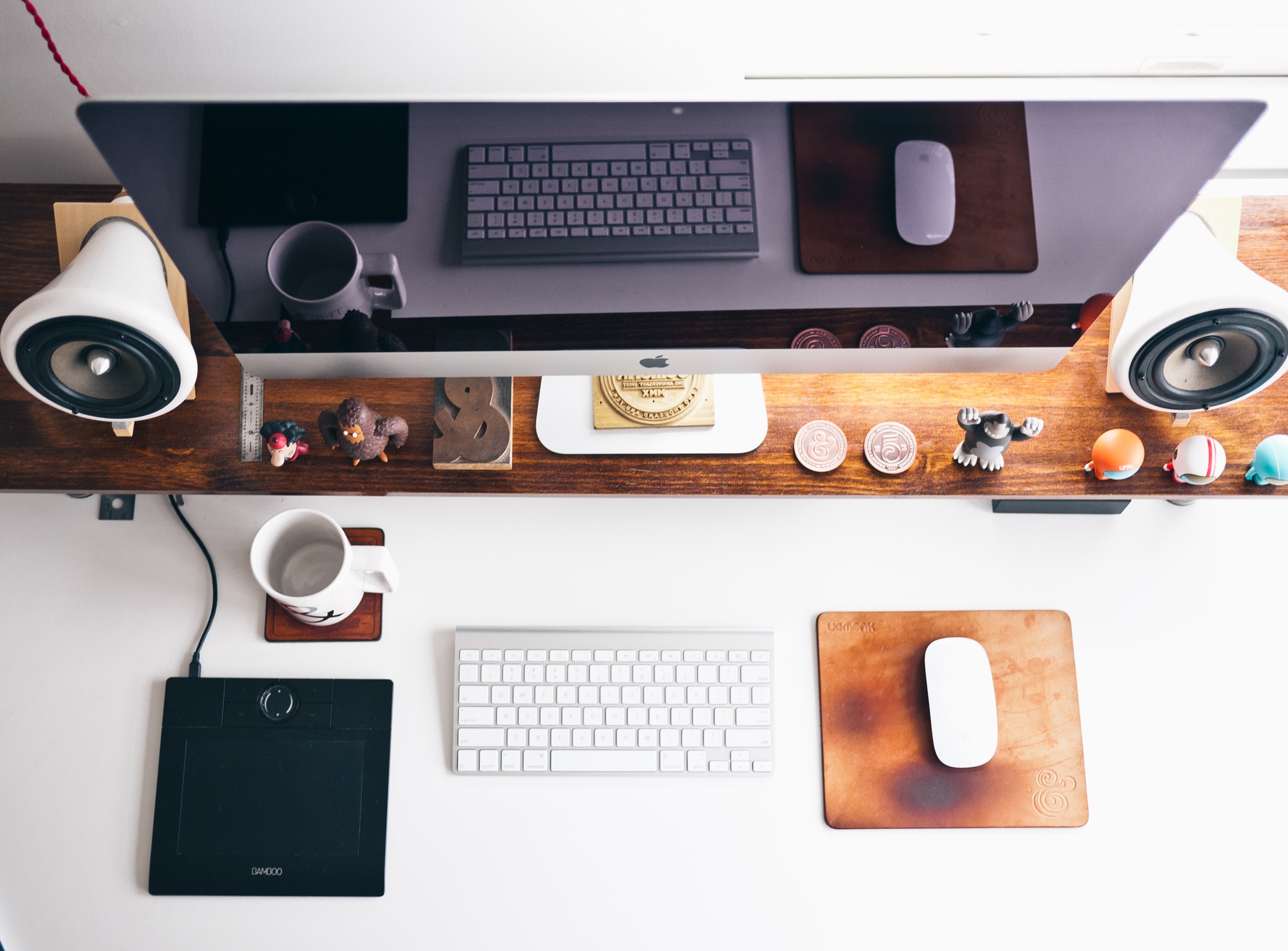 If, however, you're determined to make it as a freelancer, you should keep in mind that more and more people are quitting their jobs to try working for themselves. Individuals who keep their eye on their goal and are prepared to be flexible have the best chance to propel themselves into a satisfying and fulfilling work situation that allows them to take control of their own lives.
Spencer Johnson wrote Who Moved My Cheese in 1998. The small tale offers a parable as it follows the exploits of four mice as they wake up one morning to find that their cheese has disappeared. As the story progresses two of the mice — the "simple" characters — immediately set off to find more cheese. The third mouse stays in place, paralyzed with fear. The fourth mouse slowly, uncertainly and with great trepidation overcomes his apprehensions about leaving his cozy spot and heads out to find more cheese.
How many times do we find ourselves in the same situation? We rationalize at our inaction, telling ourselves that the economy is bad, that we're not fully prepared to make a move, that the possibilities will be better in a year or two. But in the end, we ignore our potential, our abilities and our dreams.
For many years I worked as a coordinator of a local tourist information center. It was a pleasant job with few demands. I worked with a great staff, met interesting people and felt as though I was contributing to my community. My own dreams however — to write and try different avenues — were placed on the back burner. I was so busy encouraging my kids to reach for the stars that I didn't dare do so myself.
One day someone at work was having a bad day and spoke rudely to me. Something in me snapped and within days I had given my notice and prepared to venture out. I had a little severance pay on which to draw and some clients for whom I had been doing a bit of freelance work over the past few years. But that was all. I'm a single mother so the whole incident was rather terrifying but I was determined to make it work.
It's now one year later and I'm still nervous but I've never looked back. I don't know that I'd encourage someone to follow my example because, well, you never know if what worked for you will work for someone else. But, I do believe that going out on your own can succeed if you prepare yourself and take some steps to cushion the move:
Take on some part-time freelance work that you can do in the evenings and on weekends while you're still working at your job. These extra jobs will serve as your springboard when you make your move.
Network. Network. Network. Before you leave your old job reach out to people who are connected to the field that you wish to enter. Develop a good Linked-In profile and start building your network. Your profile should feature the type of field that you wish to explore so that you'll attract other contacts who work in that field. (Don't invite in your present employer or co-workers until you're ready to make your move. You don't want to leave your old job until you're ready!
Join Facebook and Linked-In communities that are similar to the field in which you wish to build yourself. Become active in these groups by posting frequently on the group discussions. You want your name to become recognized as that of a knowledgeable and active group member.
Check out the Small Business Administration courses that are offered in your area. These courses can help you add to your network as well as provide you with valuable information about possible loans and mentoring programs.
You can also find numerous online courses about almost every subject that you'll need to know which can prepare you for your move. The more you know before you make your move, the better your position will be when you move.
Don't burn bridges. Sure, we've all see the videos of people who film their quitting speeches/songs. And you might feel a sense of satisfaction from such a trick. But even if you'll be happy to never see your co-workers and bosses again, the more people that you have rooting for you (and prepared to give you good references) the better your chances are for future success.
Write out your plan of action. Don't wing it (even though that's what the mouse-hero did in

Who Moved My Cheese

). Create a firm plan that will allow you to map out the moves that you need to make in order to reach your goal.
After I gave my notice I continued working for two more months because I wanted to leave my job on good terms by tying up all the loose ends. During this period however I tried to keep these points in mind as I prepared for the next stage of my work life. In the end, my co-workers threw me a going-away party where they served…..cheese.