What is an Unboxing video?
An unboxing video is a type of video content that focuses on the opening and review of a new product. It provides viewers with an inside look at the product, allowing them to see what they're getting before they make their purchase decision.
Product Unboxing Video Trend
Unboxing videos offer viewers a unique look at products, and they're becoming increasingly popular in the world of content creation. As such, more and more influencers and creators are creating unboxing videos as part of their content strategy. This type of video is especially beneficial for those covering tech items, gadgets, or devices that viewers may not be able to see otherwise.
Unboxing can also be an effective way to create anticipation for upcoming releases. You can build excitement by showcasing a product before it has been released publicly and get people talking about what you have to offer!
What You Can Prepare For The Unboxing Video – Filmora
Creating a great unboxing video requires some preparation time – but luckily, with a video editor like Filmora, it can be easy to create something that looks professional quickly. You'll need to choose the best angles and shots for capturing each product and any other visuals, like logos or animations, you may want to include in your video.
With Filmora's wide range of editing features, you can easily add text, music, transitions, and more – allowing you to customize your unboxing video however you like. When it comes time to shoot the video itself, ensure the lighting is good, and everything is in a way, so you don't miss any crucial details.
Once your footage is ready to go, Filmora has all the tools necessary to help turn it into a high-quality unboxing video. With its easy-to-use interface, you can quickly and easily create something that looks professional – while also having fun!
By using Filmora to make your Unboxing videos, you'll be able to give viewers an inside look at products they crave – all from the comfort of your own home. So what are you waiting for? Get started today!
How to make unboxing videos by Wondershare Filmora
Start a Project
To get started with Filmora, launch the program and select "Create New Project" from the main interface. You can effortlessly import your original video file by navigating to the "File" option or simply dragging it directly into Filmora.
Edit Unboxing Video
Drag the video from "Media" onto the timeline. You can cut, split, or delete clips as you want. To make the video more attractive, find the different options under the "Media" category and select the effects and templates you need.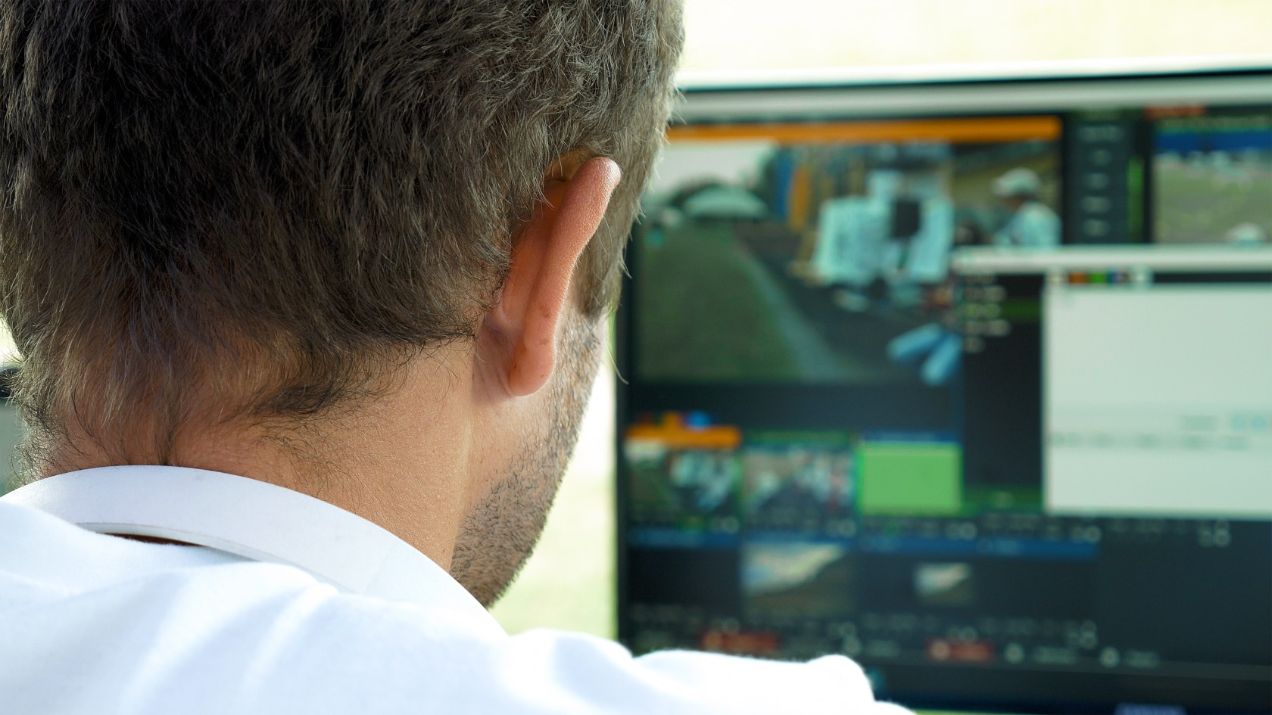 Audio tools:
Editing Audio:

Wondershare Filmora lets you easily edit your audio clips with tools such as auto synchronization, audio fade in and out, change audio pitch, adjust the volume levels, detach audio from video files, and mute your audio.

Beat Detection:

Wondershare Filmora can detect the beats of an audio clip so you can easily synchronize it to the beat of your video.

Trim Audio:

Trim unwanted parts of an audio file with ease.

Audio Equalizer:

Adjust the sound frequency levels of your audio clips for a better-sounding result.

Audio Mixer:

Balance the various sounds within an audio track to create a more cohesive overall effect.

Add Audio Effects:

Add exciting effects to give your audio a unique touch. From vintage records to sci-fi sounds, there are plenty of options available!
Video tools:
Chroma Key:

Easily remove the background of your videos with a chroma key and place them into virtual reality.

Motion Tracking

: Track any object in your video and add dynamic effects.

Crop & Pan & Zoom Video:

Crop, pan, and zoom in on any part of your video easily.

Masks

: Use masks to blur out certain parts of your video or add graphics.

Playing Videos in Reverse:

Create interesting effects by playing videos backward.

Creating A PIP Effect:

Create a picture-in-picture effect for added visual interest.

Creating Split Screen Video for Windows:

Easily divide your screen into sections and play two or more videos simultaneously.

Using Mosaic Blur Effect:

Create a blurred effect to cover up or focus on certain parts of your video.

Using Freeze Frame:

Take a single frame from your video and turn it into an image.

Auto Enhance:

Let Filmora automatically improve the look of your videos with its built-in auto-enhance tool.

Stabilization for Windows:

Stabilize shaky footage with this easy-to-use tool.

Change Video Playback Speed:

Adjust the playback speed of your videos for exciting effects.

Lens Correction:

Automatically adjust lens distortion for better-looking results.

Split & Trim Video:

Split and trim longer clips into shorter ones easily.
Effects
AI Portrait:

Generate an AI portrait of your subject using the built-in AI Portrait tool.

AR Stickers:

Add fun AR stickers to your video and animate them quickly.

Boris FX:

Create impressive effects with Boris FX's powerful suite of tools.

NewBlueFX

: Give your videos a professional touch with NewBlueFX's suite of effects and filters.

LUTs

: Choose from a wide range of pre-made LUTs to quickly enhance the look of your videos.

Overlays & Filters:

Add custom overlays or filters to give your videos a unique look.
Review & Export
After you finish the editing process, watch your video and ensure you are happy with its outcome. Then choose "Export" to save it locally on your computer or share it online via social media!
Price and plan
Wondershare Filmora has various plans to help you easily express your creativity. Their monthly plan is US$19.99 and can be automatically renewed but canceled at any time. It's available on Windows PC and includes features such as video editing, audio editing, color editing, more than 5 million stock media items, and over 100 advanced editing features. The cross-platform plan goes for US$69.99 per year with the same features but also works on Mac, and Android Phones, iPhones, iPad, and Android tablets. Meanwhile, their Perpetual Plan is priced at US$79.99 for the Windows PC version, allowing users to keep up to date with future versions and the other features included.
Verdict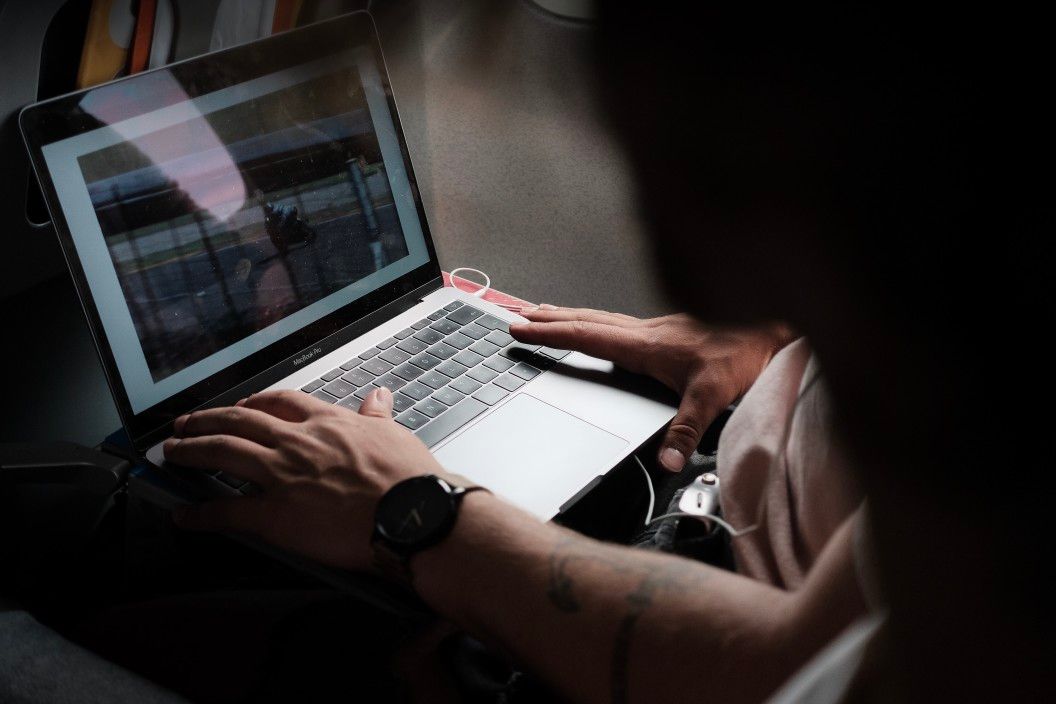 Unboxing videos have become a growing trend, allowing people to document the experience of unpacking and opening up new products they've just bought. To make an unboxing video that stands out from the crowd, Wondershare Filmora is an excellent choice. It provides professional-level video tools such as trimming, splitting and merging, enabling users to customize the unboxing video according to their style. You can also enhance your video with great callouts, texts, transitions, and motion elements. Lastly, Filmora also provides an extensive library of royalty-free audio and sound effects to help create the perfect ambiance for your videos.
Overall, Wondershare Filmora is an easy-to-use yet powerful solution for creating professional-looking videos. It's an excellent choice for beginners who want to edit their creative content and experienced editors looking for advanced editing capabilities. Its wide range of features and pricing plans makes it suitable for everyone, from hobbyists to professionals. So if you're looking for an all-in-one video editing suite that won't break the bank, then Wondershare Filmora is worth considering!