Last Updated on March 8, 2022
We're operating in a mobile-first world these days. With each new technology that's introduced into the marketplace, it's like another string is being cut and we're finally able to move and interact without being tied down to a physical device or application. But is your business keeping pace?
Practical Ways to Go Mobile
The idea of "going mobile" can seem intimidating to a lot of people. As humans, we're creatures of habit and would prefer to keep using the same processes. But complacency is the enemy of innovation and there comes a point where you have to forgo personal preferences and do what's best for the company.
Not sure where to start? Here are a few ideas:
1. Adopt Responsive Design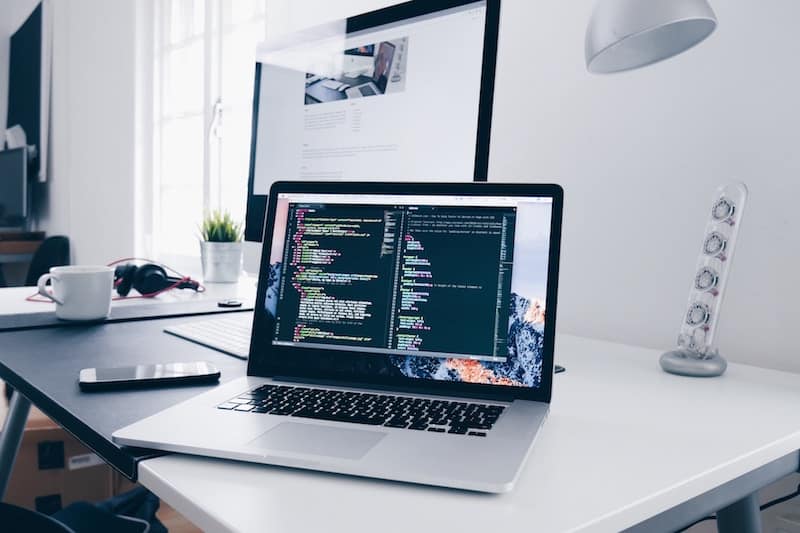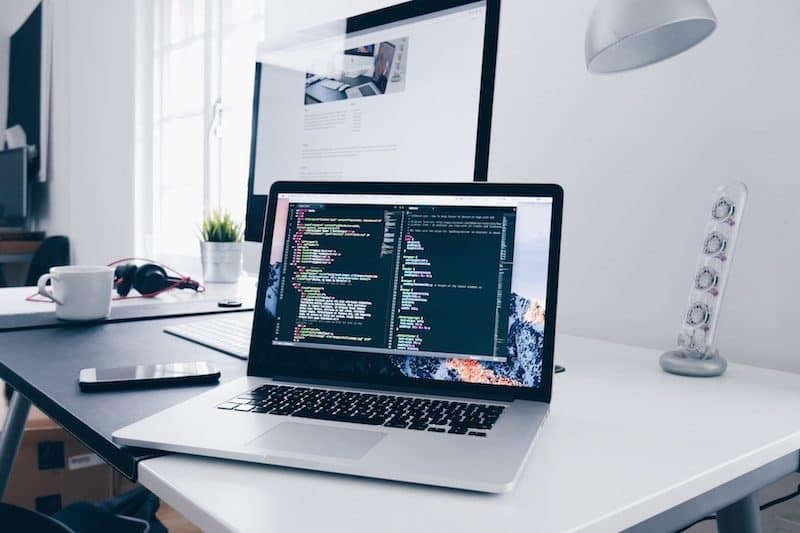 Hopefully, you've taken heed of the advice that's been dished out over the last five years and adopted a responsive design for your website. But if you haven't, now's the time to usher in the modern era of internet browsing.
Web browsing experiences are no longer static. Your customers are accessing your website via a number of devices. They may log on using their computer, switch over to their tablet, and then check back in with their smartphone.
If you still have standard web design – even if you're using mobile templates – you aren't delivering a consistent user experience from device to device. With responsive design, you can. The website will maintain a cohesive look and feel, no matter what screen size or system the visitor is using.
2. Ditch Traditional Phone Systems
How often do you use your landline phone at home? Do you even have one? Why is it that landline phones are all-but extinct in our personal lives, yet we rely so much on them in the office?
If you have a traditional phone system, you're spending too much on a technology that lacks modern capabilities. That's why a lot of businesses are switching to cloud-based communications that allow for seamless, location independent connections.
3. Invest in Mobile Payment Readers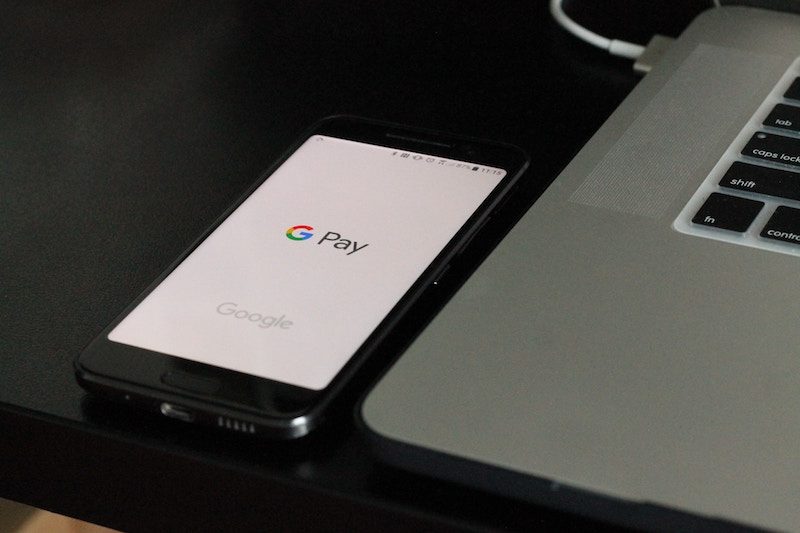 For brick and mortar businesses – or even ecommerce brands that occasionally sell in-person – mobile payment readers provide an opportunity to cut the wires and facilitate sales.
The restaurant industry is one area where this technology has really exploded. Servers can process payments right at the table, which eliminates the need for running back and forth between customers and the traditional POS system. Square is perhaps the most popular mobile reader because it accepts magstripe, chip cards, and even Apple Pay.
4. Switch From Blogging to Social Media 
A blog is a key component of content marketing, but if you're blogging at the expense of social media, it's probably time to shift your attention. When you look at smartphone usage, it's clear that social media is the top activity.
Thus, if you want to reach your customers, an investment in social media can go a long way. If nothing else, you should be sharing your blog content on popular platforms like Facebook and Twitter, earning inbound links to your blog content, and developing unique visual content for Instagram and Snapchat.
Modernize By Going Mobile
It's nearly impossible to keep moving forward if cumbersome, restricting tools are tethering your business down. It's time to modernize by going mobile – and it's easier than you may think. From web design to phone systems, there are dozens of ways to ditch the strings that are holding you back.
How will you proceed?