Last Updated on January 20, 2022
Whether you're living on a budget or you simply don't like spending too much money, you probably wonder what you can do to take proper care of your electronic devices – after all, you use them every day and they're not the cheapest to replace. Luckily, there are some things that you can do to help your devices last longer.
Take care of a battery
Don't keep charging your devices all the time. From time to time, let it dry to 0% battery to immediately recharge it to 100%. But on a daily basis, plug your phone when the battery level drops to 10-20% and try to keep it between 40 and 80% – it doesn't always have to be fully charged.
When you plug it in, remove the case or the cover, especially if you leave your device to be charging for some longer time. The case traps the heat and maybe the cause of battery overheating.
Don't save your money on parts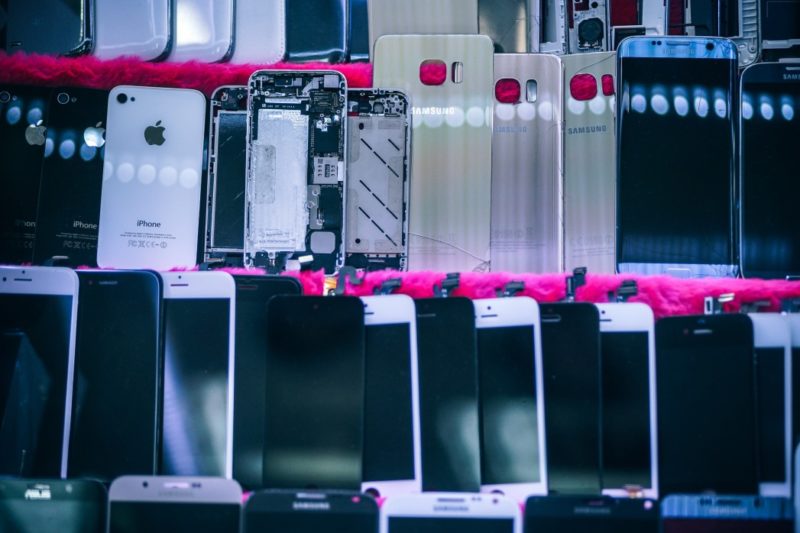 If you need to replace the battery, don't buy the cheapest one, because the quality would be poor. The same for chargers – if you don't want to hurt any part of your device, make sure that the accessories are compatible.
Proper cleaning
Just like you need to clean your surroundings and yourself, you also have to tend to your device. It's important to keep the fans clean if there are any because there's nothing as lethal as overheating. Make sure you actually know how to clean your electronics – ask a professional or look it up online so that you don't make things worse.
Apart from that, check your devices regularly to be sure that they are digitally clean as well. Virus removal is the key to keeping your electronics healthy and long-lasting – find a good anti-virus software, run scans and tests, and stay attentive for any signs of suspicious activity.
If you want to know more about digital threats and how to protect yourself from them, check out this infographic: