Last Updated on October 13, 2018
What You Need To Know About The Latest Changes In The Facebook Pages Design
After Facebook was redesigned in summer 2016, the layout of buttons and content changed. If previously you used any arrows to draw attention to certain elements, you will have to correct their direction.
An arrow draws attention to the free wallpapers.
This is what the page looks like after the recent design.

Now the company uses a different trigger – a smiling woman placed in the right corner.
You also have an opportunity to add a large blue call-to-action button in the lower right corner. Therefore, if you wish to emphasize it, choose a Facebook cover design with the main elements located on the right.

The chocolate cookie on the right is placed above the button on the Oreo page.
Toyota decided not to use the call-to-action button. The page looks cleaner, and the buttons on the left are more noticeable.

The user's attention is concentrated on the cover picture and the buttons on the left.
Here's an example of how the blue button is used by Porsche.


On the Porsche company page, the blue button calls you to watch a video.
Whether or not to use the CTA button is up to you. Consider the benefits it may bring to your business. With this button, a user is only a click away from contacting you or watching a new product video. So why not use this marketing tool when it's free?
Another notable change is that the profile picture has moved. It used to be in the bottom left corner of the cover photo, and some companies took advantage of it by integrating the cover element into the profile pic.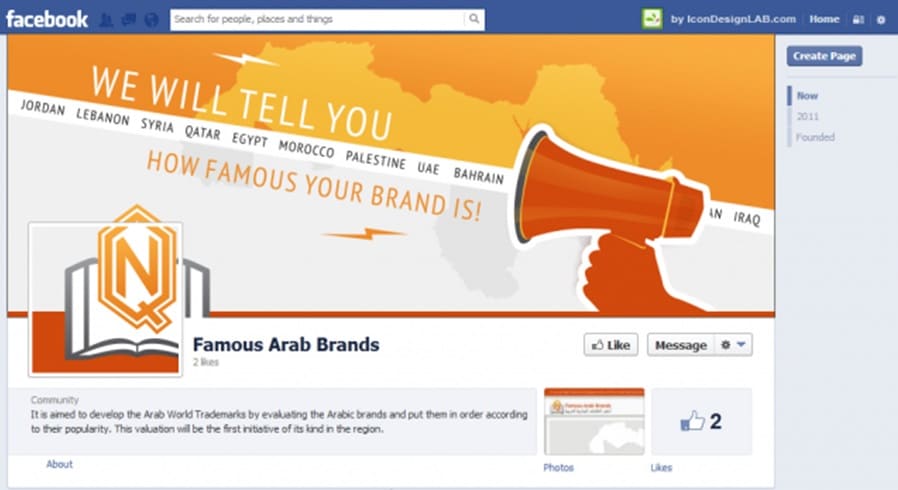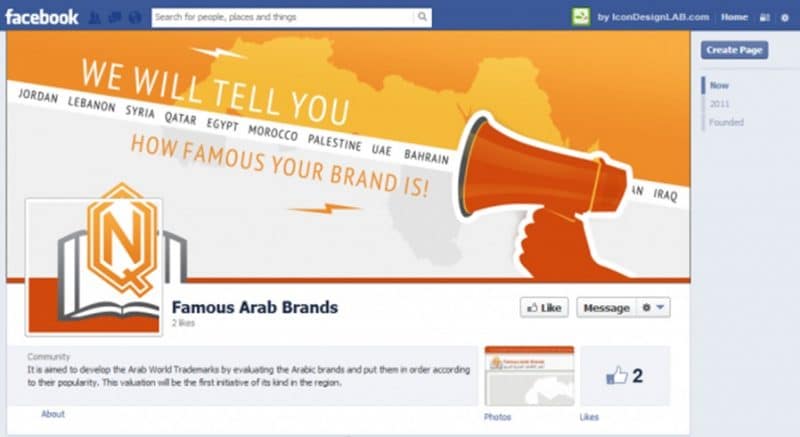 Here is a cover picture with an integrated element we made for a client.
After to the recent design, the profile picture is located to one side.


The cover looks clean now; the buttons, profile picture and profile name are located beyond the cover borders.
You can't integrate images any more, but there's more space on the cover, which will allow new scope for creativity.
Another recent update in a Facebook cover is a possibility of adding video to it as well as description and a button on the left. Videos must be between 20 – 90 seconds and at least 820 x 312 pixels. The recommended size is 820 x 462 pixels.
New changes in Facebook cover.

Example of using an extra button on the left by Macy`s
You never know what Facebook cover will look like tomorrow, so watch out for the latest changes with us.
Now let's see how the world's brands use their new Facebook covers now.
Read the second part of the article to get 18 tips from world-famous brands on how to design your business page.