Last Updated on March 8, 2022
These days, almost everyone is on LinkedIn. This service is helpful in many ways. It has evolved from just a job-searching platform into a great networking hub. Even if you are not in need of a job at present, developing the best possible LinkedIn profile is a great investment in the future. The question is – how? Here are some tips to begin with.
The first thing you need to do is look at your own profile and see what you have. There are several important features on your profile page.
Photo – have you added one? Does it look good? Is it recent?
Summary – Is it interesting to read?
Skills – what skills have you listed? Do they reflect what you know now? Is it the set of skills you need to find a new job?
Certificates and education – Have you included everything, including online courses?
Connections – do you have a wide network?
Media and blogging – are there any examples of your work?
Many people often forget about their LinkedIn profile after they get a position. The site is filled with half-finished profiles that have not been properly cared for. When an HR sees such a profile, they make a conclusion: this person is not interested in employment.
Let's change that. Even if you do not need a new job now, a great job may find you after you 'facelift' your page.
1. Add A Face To It!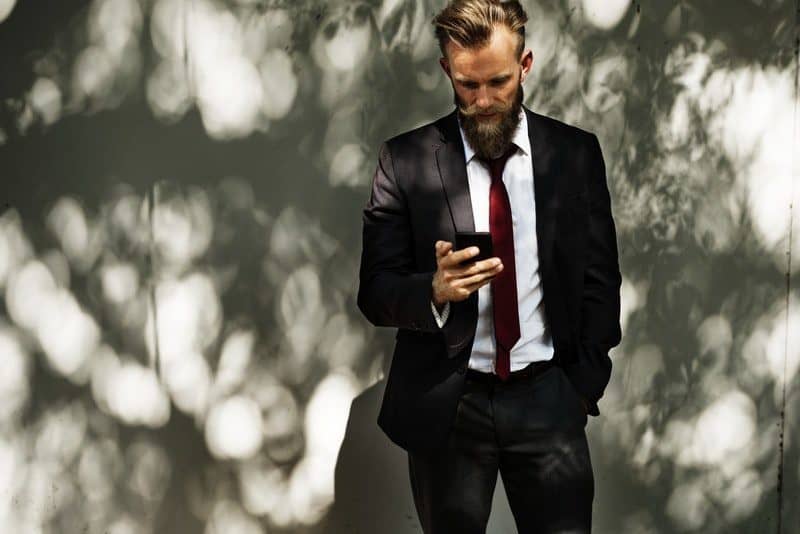 A good, clear image of you would go a great way to promote your profile among those searching for talents. The absence of a photo, on the other hand, would make the searchers think the worst. By putting a face to a public profile your page becomes more presentable, and you are seen as more trustworthy.
2. It Is All About Presentation.
Have you put any description of yourself? Re-read it and think – what would you think of a person who wrote such a summary? Did you use cliché words and formal sentences? This approach may work for a formal setting when you send in an official resume tailored for a particular job. But it would not stand out in a situation where you are compared to everyone else. You need to correct your summary when:
It is overly long or too short and uninformative;
It sounds cliché;
It highlights only one or two major skills out of your repertoire;
It is boring to read.
written in the third person.
If you are more a doer than a writer – contact a resume editing service. But if you are ready to invest into a good profile all by yourself, use some of the tips below:
3. Become more accessible.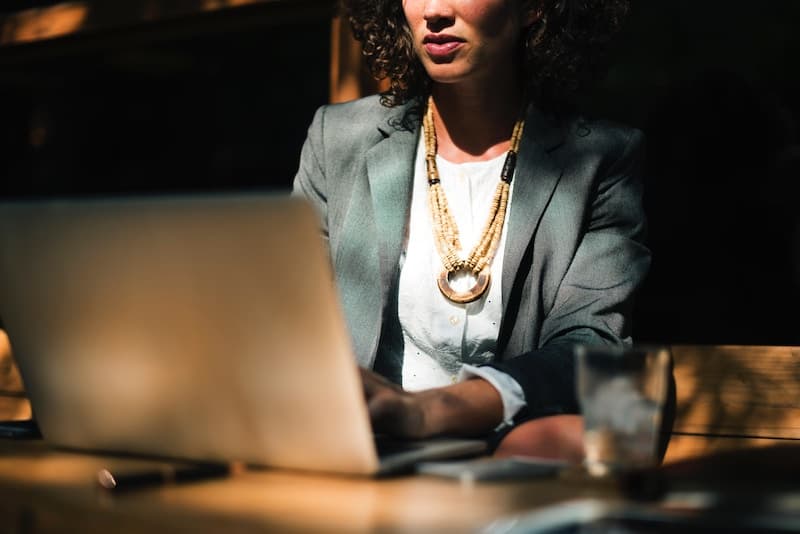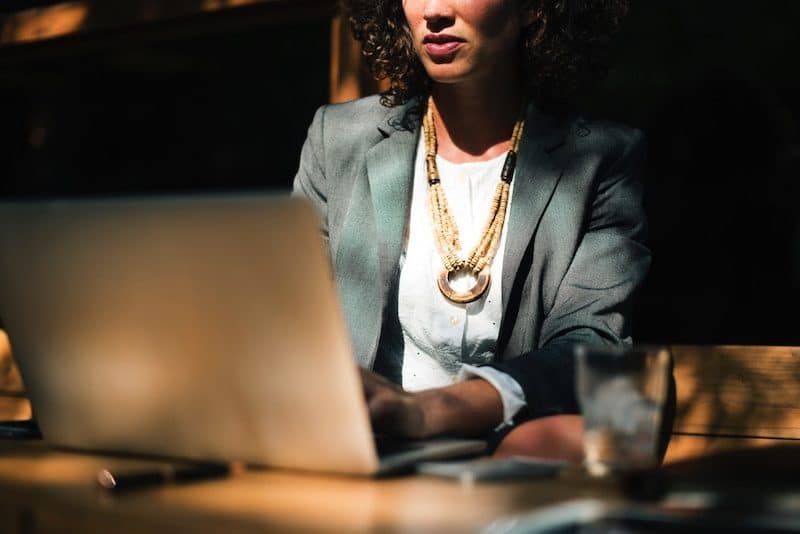 It is recommended to replace your URL address in the LinkedIn page with a custom URL, which looks much nicer than a long line of numbers and letters usually assigned to a participant.
4. Choose a good headline
The headline would attract the potential employer or HR first. That is why you should make a headline both catchy and informative. It should tell the reader who you are and what you do clearly.
5. Be short and to the point.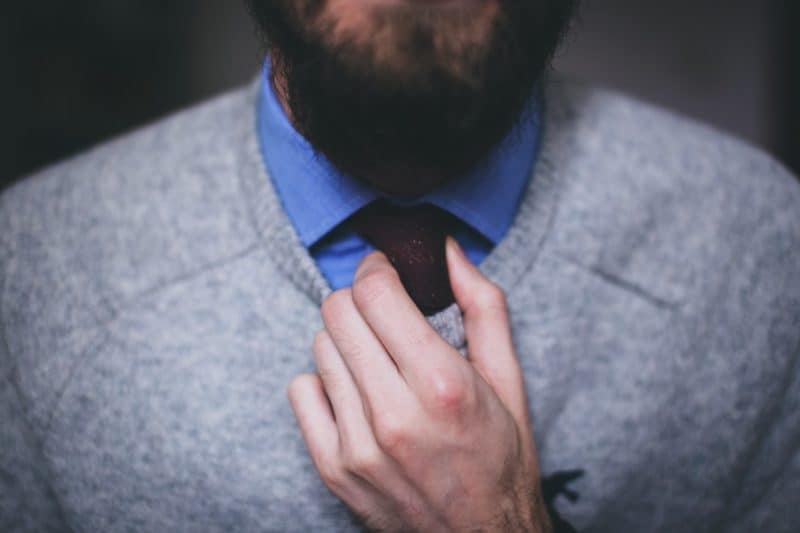 Let your story be a novella, not a novel. Choose the things most relevant to the task at hand: your experience, your education, your professional interests and your strong points. The summary should not be longer than three paragraphs, according to LinkedIn own experts.
6. Do your research!
Learn from the people who came before you. Read profiles of people in similar fields. Analyze what words they use to describe themselves, what skills they showcase. Look up the companies you would like to work at too, to understand their requirements. Tailor your profile accordingly. It is also a great way to find new keywords.
7. Be forthcoming about your experiences.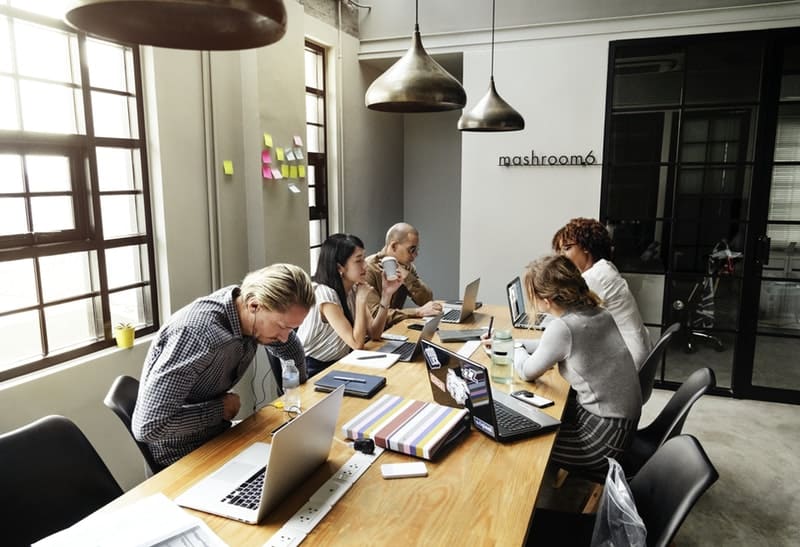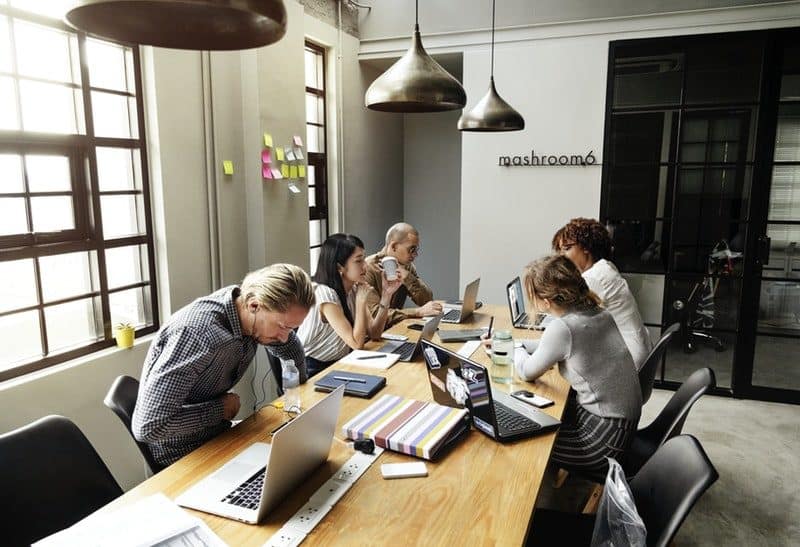 Describe your former and present job positions and your responsibilities at the workplace. It is a great way to help the employer understand better if you are a fit for the position.
8. Do not forget your hobbies!
A person that just talks about work is not really likable. Mention your hobbies and activities. A well-rounded worker with many interests is always valuable.
9. Show the employer WHY he has to hire you.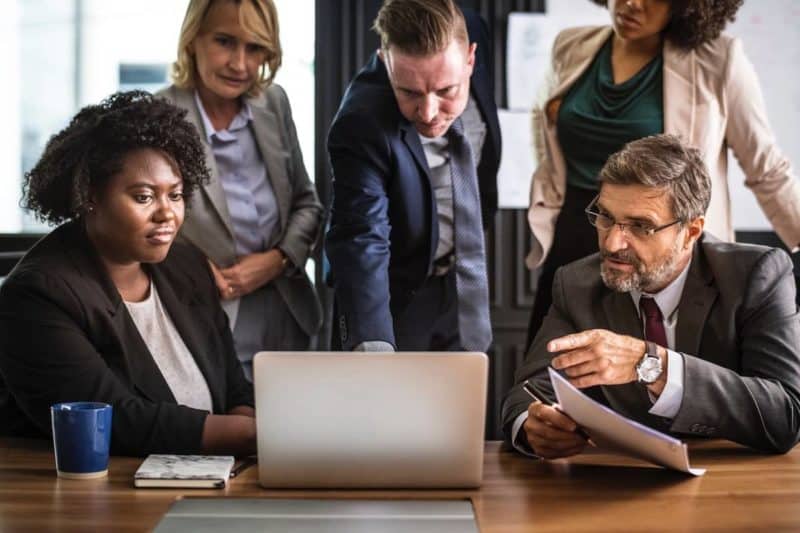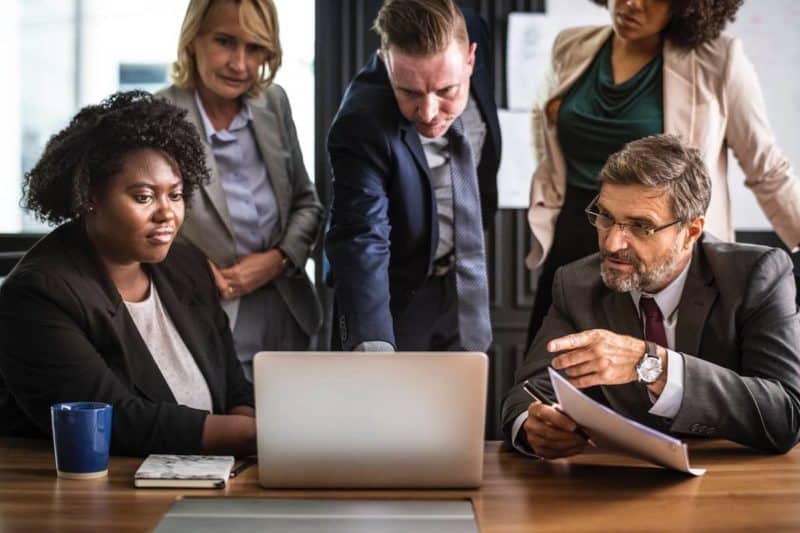 Workers are hired as answers to problems. A marketing specialist needs to increase sales. A bookkeeper is needed to keep accounts and control the budget. What problems for your employer would YOU solve with your skills? What things do you do better than everyone else? You have to let the world know!
Your Profile Is Not Only About Facts.
Well, you have completed the summary, included the photo, put down every job position you have ever had and also added some nice certificates to showcase how you love learning and growing professionally. But it is not all. LinkedIn has many new options to offer.
For example, you can attach some media content. Use this opportunity to upload a PowerPoint presentation you once did. Or maybe you used to have a video blog with useful lectures. This way you would highlight that you are a doer, a worker. And you will be proving HOW GOOD you can actually work.
The second great opportunity is the LinkedIn blogging platform. You can write anything there – your observations, tips connected to your line of work, book reviews. You would attract readers – and some of them would help you in your career road.
Before you go – remember that the main idea behind LinkedIn is networking. Add people you know and that you used to work with. The wider your net becomes, the more opportunities it would catch.
You do not have to follow everything listed here. Just what works for you the best. And good luck in landing the job of your dreams!