Last Updated on January 20, 2022
We know how much time and effort you spend on trying to create a website that reflects the ethos of your brand and aims to connect with your audience. That's why we want to make sure you are prioritizing the user experience when creating your website. A website can have all the right information, a catchy tagline, and interesting content, but if it's not user-friendly you will not attract the audience you deserve.
Now, what exactly do we mean by user-friendly? The term simply refers to how easy it is for your customers or clients to use your website. If a site is hard to navigate, confusing to look at, or has a frustratingly slow page load time, your users will not enjoy spending time on your website and likely won't be returning. If your website doesn't seem user-friendly, here's how it can be upgraded.
Improve Your Website's Performance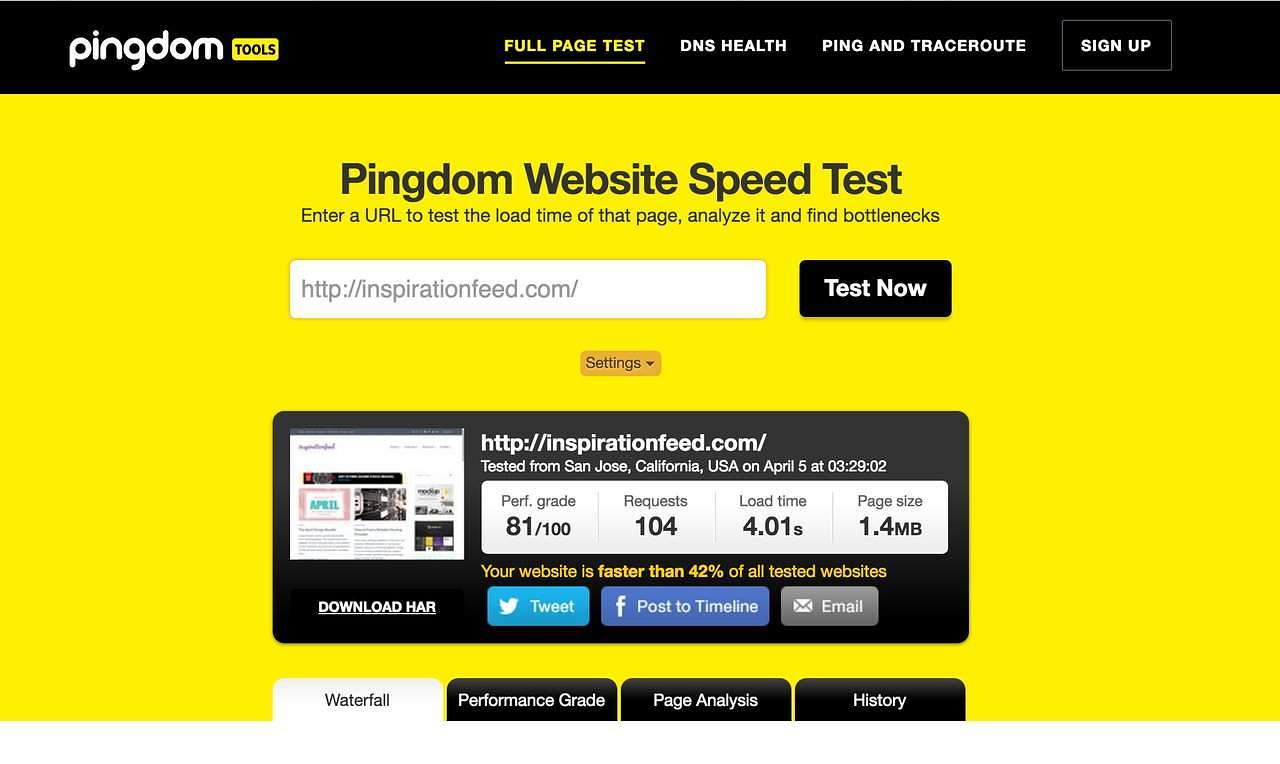 No one likes a website that takes too long to load. It can be really frustrating if you click on a link that takes more than a few seconds to appear. It may sound impatient, but in the world of the web, users are used to accessing information within mere moments. "Users expect a website to load in under three seconds — and may leave a website that takes longer," states web expert Ashley Poland.
One of the key contributors to how well your website performs is latency, which basically means the amount of time it takes for data to travel from the server to your browser – something that is massively influenced by the location of the server. If you are still looking for a web host, consider choosing one that offers virtual server packages, like those 1&1 provides, for example, which will help limit the distance between the visitor and the stored data. Be sure you don't put off your users with a slow website.
Further Reading:
Easy to Navigate
A website that is hard to navigate will be annoying for users, and this is where web design is crucial. Websites are confusing and messy when the layout is poorly designed. You want your website to be as simple and easy to use as possible. Basic things like placing the internal search box in the top bar, a direct link to the homepage with the logo at the top left, and using images that enhance rather than distract from the content.
Additionally, all site content should be organized logically with the use of tabs, making it easy for users to quickly locate and jump to the relevant section. Although extremely simple, these things ensure a clear, well-organized structure, drastically improving the overall feel of your website.
Responsive Design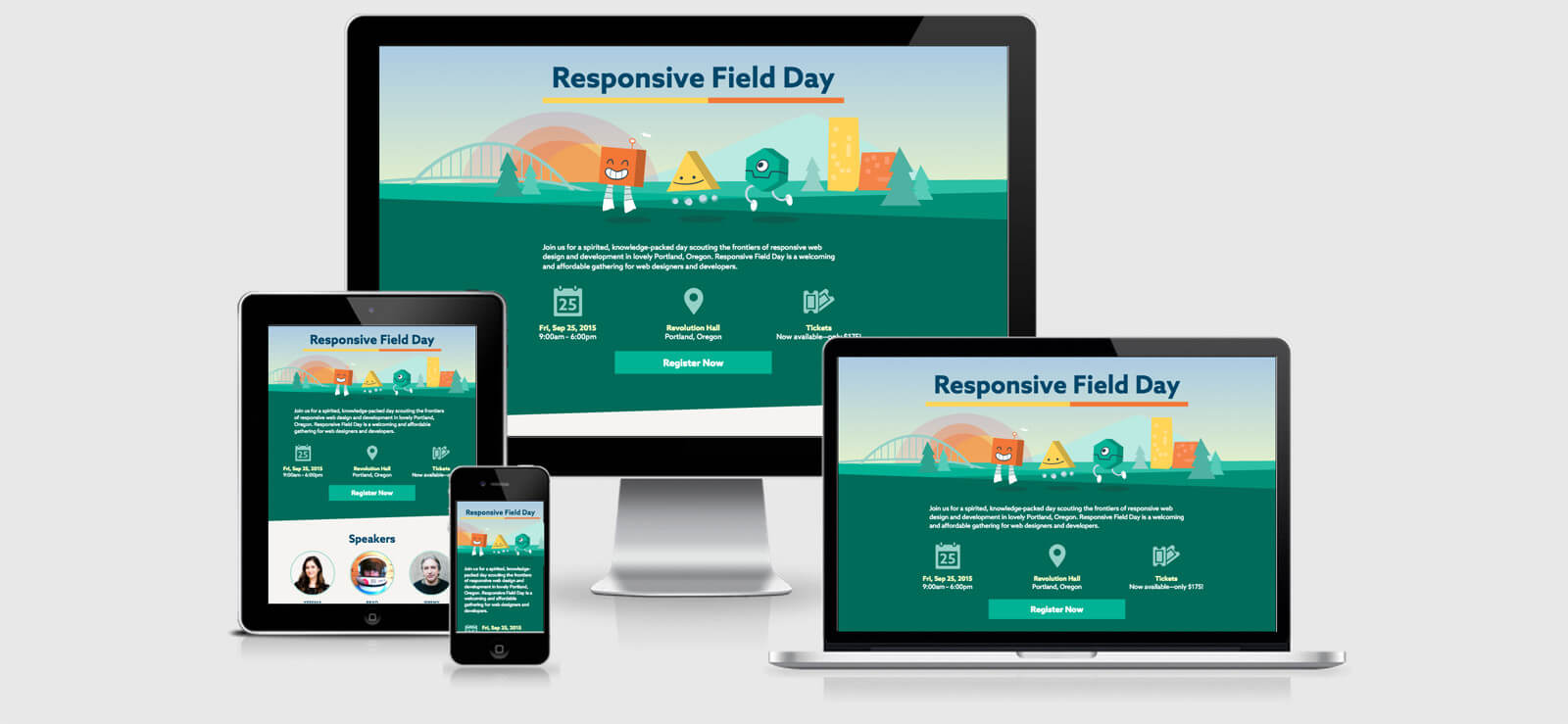 Another key part of website performance is optimization for mobile. As more and more web users favor mobile or tablets over desktop, it is crucial to ensure that your site is user-friendly across a wide range of devices.
Responsive web design enables a site to adapt to different screen dimensions so that it appears proportionately no matter which type of browser is being used. Responsive design is achieved using fluid grids, which define the website in terms of relative units – such as percentages – rather than pixels, as well as images which are able to shrink within the confines of a fluid grid.
The use of media queries also ensures that the website can be viewed in both landscape and portrait, depending on the type of screen. Providing an adaptive website that is easy to use on all devices is important to remaining competitive and keeping today's users on-site.
Easy-to-find Contact Details
With so much focus on technical features and clever web design, it's easy to overlook the more human elements of running a website. However, making it easy for visitors to get in touch is crucial, and a lack of contact details can be extremely damaging to the overall user experience.
Be sure to include a physical address, email address and telephone number, and make all contact information easily findable; you may wish to include it in the footer section of each page, as well as under a dedicated tab.
Additionally, contact forms provide a quick and simple means of getting in touch, and give you the opportunity to respond to any queries as quickly as possible. As well as making the user experience much smoother, contact details provide an additional element of credibility, which is highly valuable in the online world. If getting in contact with your website provides too difficult, users will most likely abandon your site altogether, so it's essential to bear this in mind when reviewing your site.
Concise and Useful Content
The text on your website should be short, engaging and most importantly: clear. If the text is too long and the language is too complicated, it is likely your visitors will get bored and stop reading, leaving them feeling frustrated because your site hasn't given them the information they were looking for.
It is also vital to highlight keywords and links to instantly direct the reader to the most important parts of the information. So make sure you pay attention to the text on your site, after all, the key to making visitors happy is good content.
Further Reading:
Integrate Social Media Buttons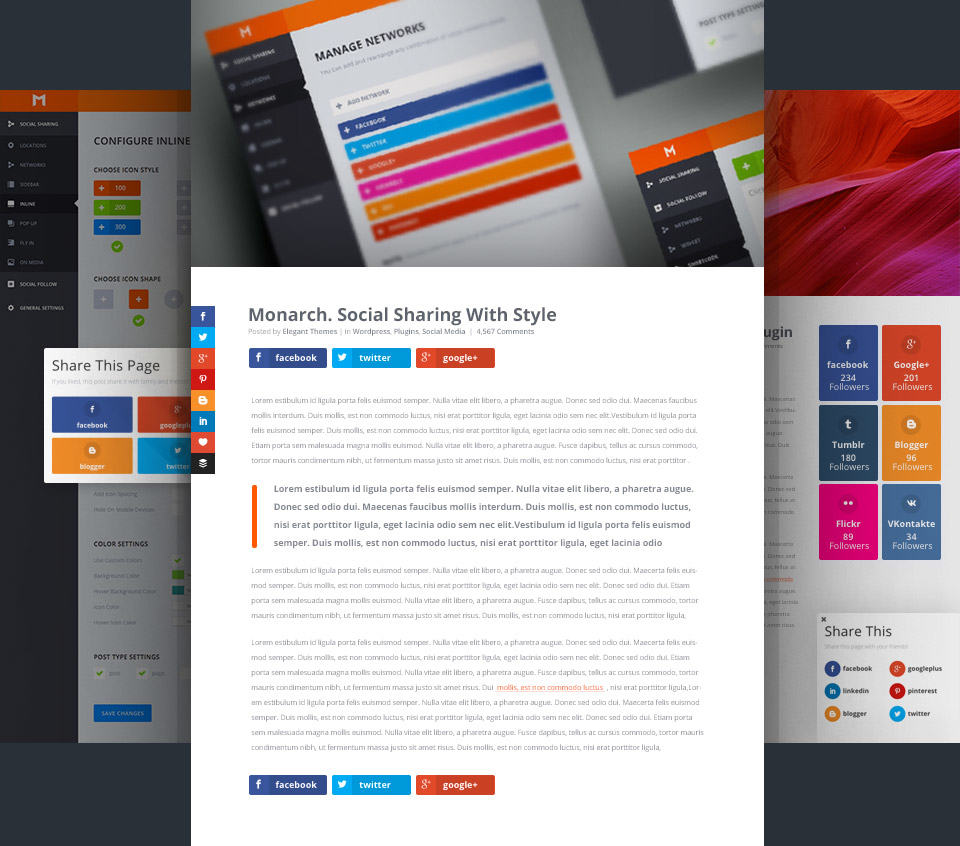 Last but not least, the modern internet user loves to share, and a good website gives them plenty of opportunity to do so. Embedding share, like and follow buttons makes it easy for visitors to navigate between your site and their favorite social platforms, such as Twitter, Facebook and Instagram. As well as enhancing the user experience, this has the added benefit of driving traffic to your social profiles and potentially widening your audience.
Using your website to direct visitors to other platforms opens up another channel through which to engage with your prospects, making it easy to communicate offers, news and promotions and ultimately grow your brand.
These simple yet effective touches can significantly improve the usability of your website, ensuring that visitors are happy not only to spend time browsing, but also to return in the future. Once you have done all these things, it's time to test your website, and remember to put yourself in the visitor's position in order to assess how user-friendly your website really is.