Personal finance is not a topic that is taught in high school, although there is a big push to have personal finance added to curriculum across the United States.
Adults often feel unprepared for handling their own finances, even when they're finishing college and heading out into their career.
When first starting out with your finances, it's important to know a few key points on what to do and what not to do.
Do Pay Your Bills on Time
Paying your bills on time should be a top priority. Email alerts can help you stay on track with which bills are due and when, but a lot of people choose to pay their bills late. A survey from 2015 found that 25% of Americans do not pay their bills on time.
Younger people, those in their 20s and 30s, are the most common delinquents.
Set a reminder and avoid those late fees. Your credit score will reflect late payments. Credit card companies will charge a $25 to $35 late fee and often increase your interest rates for being late.
Do Create a Budget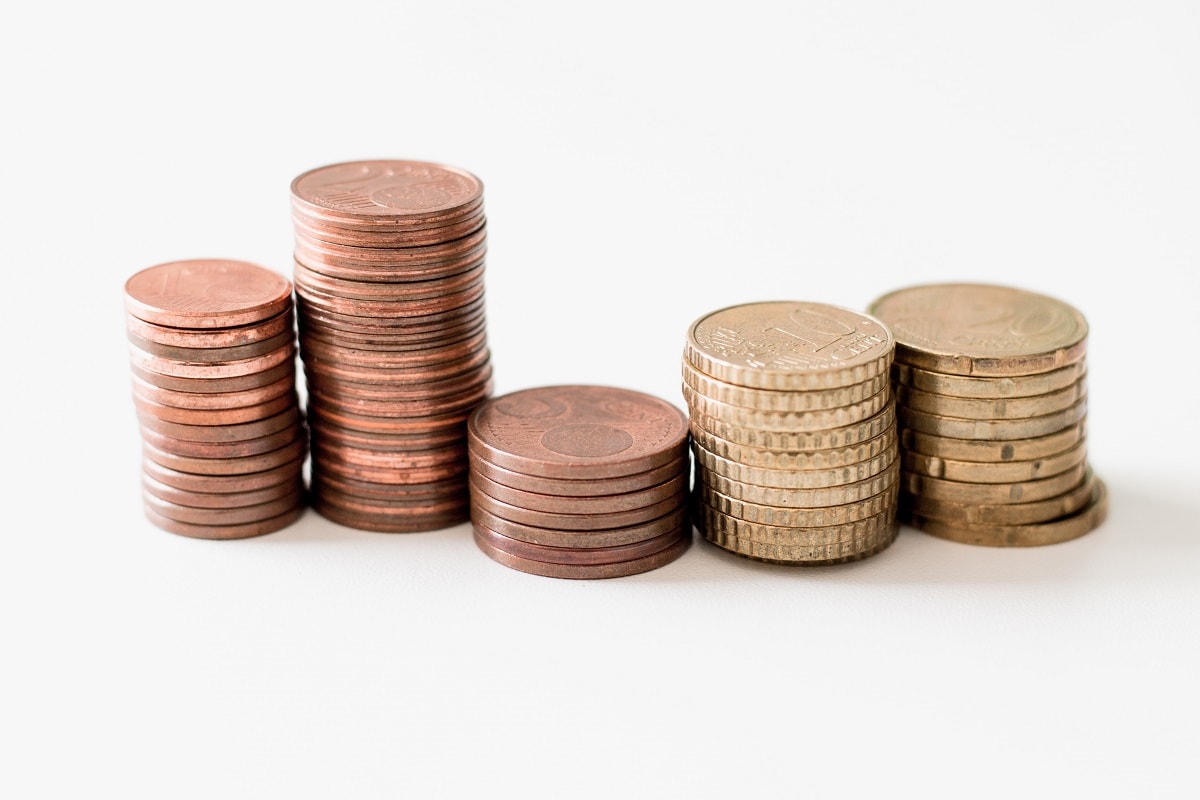 Do you have a budget? It's difficult to create a budget and stick to it, but it's key when trying to save for the future.
A lot of people swipe their credit or debit cards without thinking twice about their balances or how much money they've spent at Starbucks this month.
Creating a budget and tracking your expenses every month will help you better manage your money.
You can use apps to help you create a budget, or you can use Excel or something similar to track money coming in and going out monthly. Make sure that your budget includes everything:
Housing
Car payments
Credit card payments
Subscriptions
Food
Dining out
Entertainment
Cell phone bill
Discretionary spending
Utilities
When you budget money out each month, it makes it a lot easier to control your spending.
Do Set Money Aside Each Month
Every month, even if it's just $10, you should be putting money aside. You may lose your job tomorrow, and the impact can lead to financial ruin in less than a month. Putting money aside each month to do the following is one of the keys of personal finance that people overlook:
Build an emergency fund which is three to six times the amount you spend every month.
Start saving for retirement and allow compound interest to work on your behalf to build your money.
Put money into a savings account so that you have a way to access your money penalty-free.
When you start to build your own financial nest egg, you'll be able to sleep better at night knowing that you don't need to rely on credit cards in an emergency situation.
There are a lot of people that spend all of their discretionary budget each month on clothing, tattoos and jewelry, but you can also put some of this excess money into savings for a "rainy day."
Don't Rely on Credit Cards
There was a time when consumers relied on credit cards primarily for emergency situations. If your dog got sick and needed to go to the veterinarian or your vehicle needs to be repaired, this may be a good time to use a credit card.
But people have started to use credit cards as a means of being able to afford a lifestyle that they can no longer afford.
"Although credit cards can help people improve their credit and financial situation, they can also tempt people to get into trouble," explains Scott Langdon from Money Task Force.
If you're relying on credit cards every month, you'll be paying interest on your purchases and also putting yourself at risk of financial ruin. Try and find a second job, freelance or lower your costs every month so that you don't have to rely on credit cards to fund your lifestyle.
Don't Overspend
A budget will be able to help you determine if you're overspending each month or not. A general rule of thumb is that you should be spending 50% of your income on necessities, 20% of your income to savings and investments, and the remaining portion of your income on discretionary spending.
The moment that you spend more than you earn, you're putting yourself at financial risk.