Last Updated on March 8, 2022
When relationships come to an end, it can be difficult to focus on the necessary legal or financial arrangements. Whether it was an amicable split or not, it is hard to think logically and take the emotions out of the situation. It's important to make sure that you are prepared for any eventuality and ready to handle any property or financial splits after a separation.
Whether you are legally married or in de facto relationships, it is crucial to be prepared. To better understand how to handle the property and financial decisions after a separation, consider these tips.
Ask for help
In any legal discussion, it is incredibly important that you ask for help where you need it. No matter how you believe a process will go, having the right help can make the process much smoother. It is a good idea to seek the assistance of family lawyers in Melbourne, or wherever is closest to you.
Family law specialists will be best placed to advise on all legal implications of separation and make sure that you aren't getting the raw end of any deal. No matter if your split seems simple or complex, having a family law expert in your corner means you can rest easier during the separation.
Know your options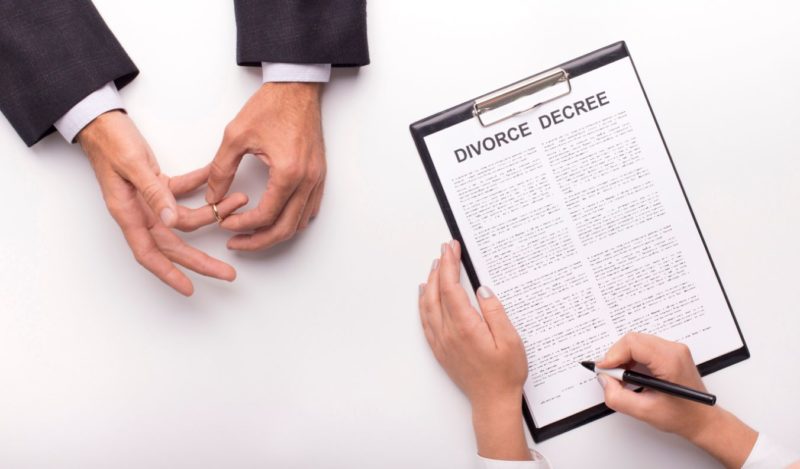 When it comes to property and finances during a separation, there are assets you will be required to split and others that are optional. Do your homework and know what is optional or where you may want to make other arrangements than splitting. Superannuation is a prime example of an optional split.
Separating couples can choose to value their superannuation payments over the course of the relationship and then split them, but this is not mandatory. Take the time to better understand all of your options before committing to any splits of assets, including superannuation.
Forget what you've been told
There is an old fable that when a separation occurs, if you are legally married or been together for a certain period, then individuals are entitled to certain amounts, this isn't true. Each case is different and only once the evidence of each case has been heard will a decision be made. Hiding assets in your name or not including assets in documents doesn't mean that they are yours and yours alone.
All assets will be considered and a fair arrangement made. Forget what your neighbor or friend told you and see professional advice to better understand your individual situation.
Adjustment time frames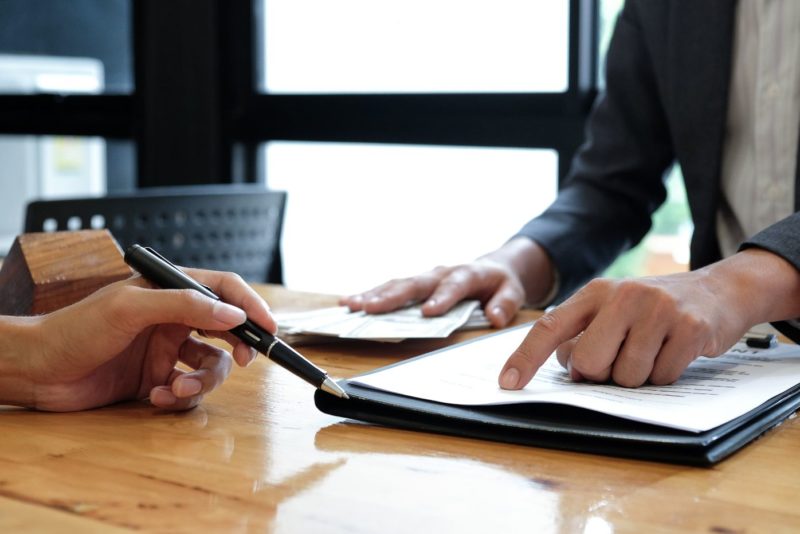 Unlike some other personal or asset claims, there is a time limit on certain claims you can make. One such claim is property adjustment. If you wish to have your property adjusted, depending on the type of relationship you were in, there is a time frame in which you must act. For a legal marriage, you must apply for the adjustment within 12 months of the separation.
An individual in a de facto relationship must apply within two years of a relationship breaking down. Outside of these time frames, you will be required to apply for special circumstances. The challenge with a special circumstance request is that they are not always granted.
The breakdown of any relationship whether a legal marriage or a de facto relationship is a tough situation to be in. The emotional strain may only be the beginning, especially if there are financial or property splits required.
Being prepared and knowing how to handle these splits during separation is the best way to get through quickly and without further strain. Use these tips to help you prepare for property or financial conversations in your separation.