Last Updated on
We negotiate every day: some people do this in the open market while others in the office of a big corporation. The process looks the same, but the risk levels are different.
Negotiation skills can help you to get the best deal. That's why you need to learn this art and start using it on a daily basis. If you don't want other people to manipulate you and take advantage of you, use these strategies to win the game:
Prepare
The first and most important step is to prepare for the negotiation process. Entering a negotiation without being prepared can leave you with nothing unless you are a professional negotiator.
If you are going to have your final job interview, most probably, you are going to speak about your salary.
You can't agree in case your employer offers you a salary that is far below your expectations. So, before going to the meeting, do your research. Check how much other experts in your field earn and think ahead.
If you don't negotiate now, you might get stuck with this salary until you change the company – the average annual rise in the corporate world is only 3%.
An interesting fact is that only 29% of job seekers try to negotiate their salaries in the United States.
Also, before any negotiation, you should determine the best and the worst case scenarios for yourself so that you know what is important for you and what you can give up.
Another crucial thing is to determine your counterpart's needs since negotiation should always be two-sided. Let's go back to your job interview.
If you want to get a higher salary, you need to prove your worth to the employer. So, determine what you can offer to the company as an expert.
Negotiation should not feel like a military front where two armies try to kill each other.
Find out what you have in common with the person you are negotiating. Maybe you both have kids, or you went to the same college, or you like the same music band. You can find these common points in three ways:
In the conversation with that person.
By asking other people.
By Googling that person (these days people reveal a lot of personal information online).
Show your counterparts that you are their friend, and they will be more loyal to you.
Use body language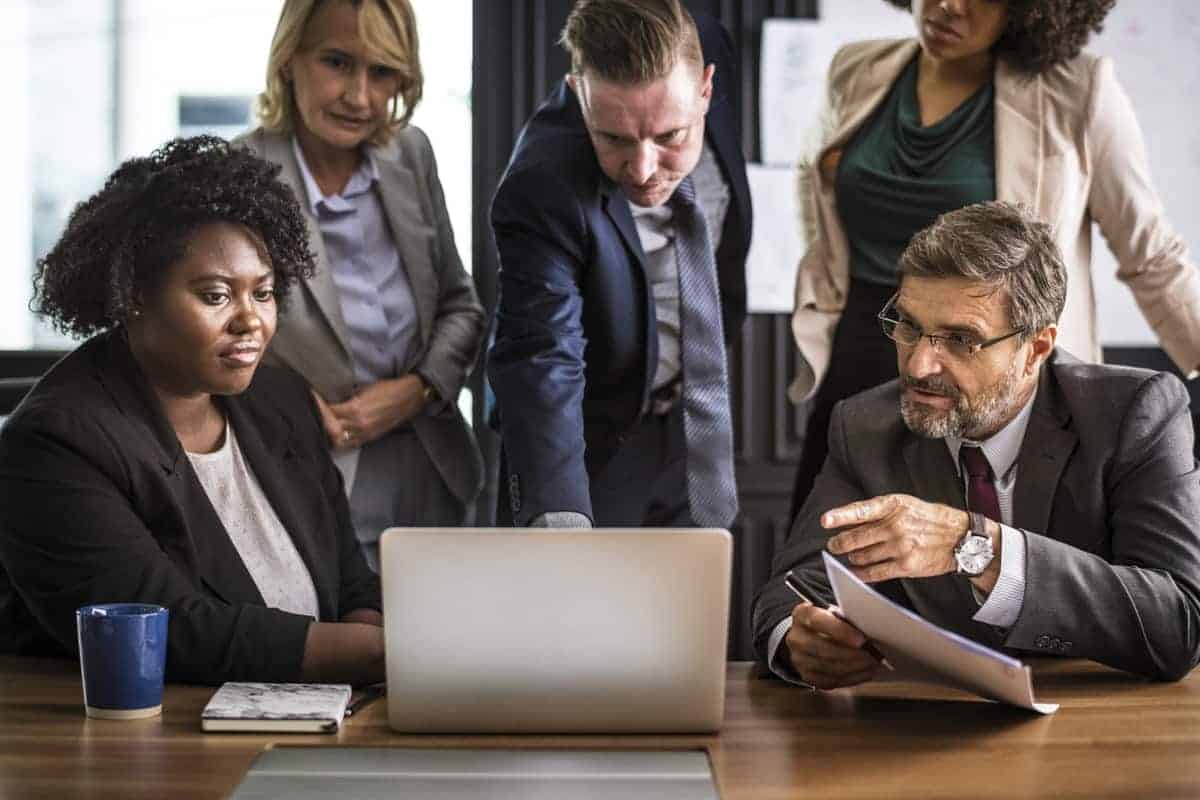 When you speak with someone, you subconsciously read their body language since it helps build the picture. In fact, people convey around 56% of their messages through posture and gestures.
If you avoid eye contact or have a limited range of expression when negotiate, your counterparts will see that you feel uncomfortable in the situation.
Quite probably, they will also try to push you even harder until you agree to their terms.
Use the body language to your benefit; it will help you to show your confidence and friendliness (and eventually get what you want).
When you meet the person you are going to negotiate with, shake hands. Your handshake should be strong and confident.
However, avoid 'grab and yank' Trump's style – you don't need to intimidate someone to show your strength. During the meeting, you should maintain friendly eye contact, be aware of your facial expressions, keep your legs calm.
Also, avoid playing with your hair, hands, or other subjects when you are talking or listening.
When negotiating, make sure to keep your hands away from your face – rubbing your head is a symptom of anxiety.
Consider mirroring your counterpart's actions and nodding your head. These little tricks can help you to establish contact with them.
Try to relax your body to the fullest. You can pretend that you are sitting with your grandma, who speaks slowly.
Take it slowly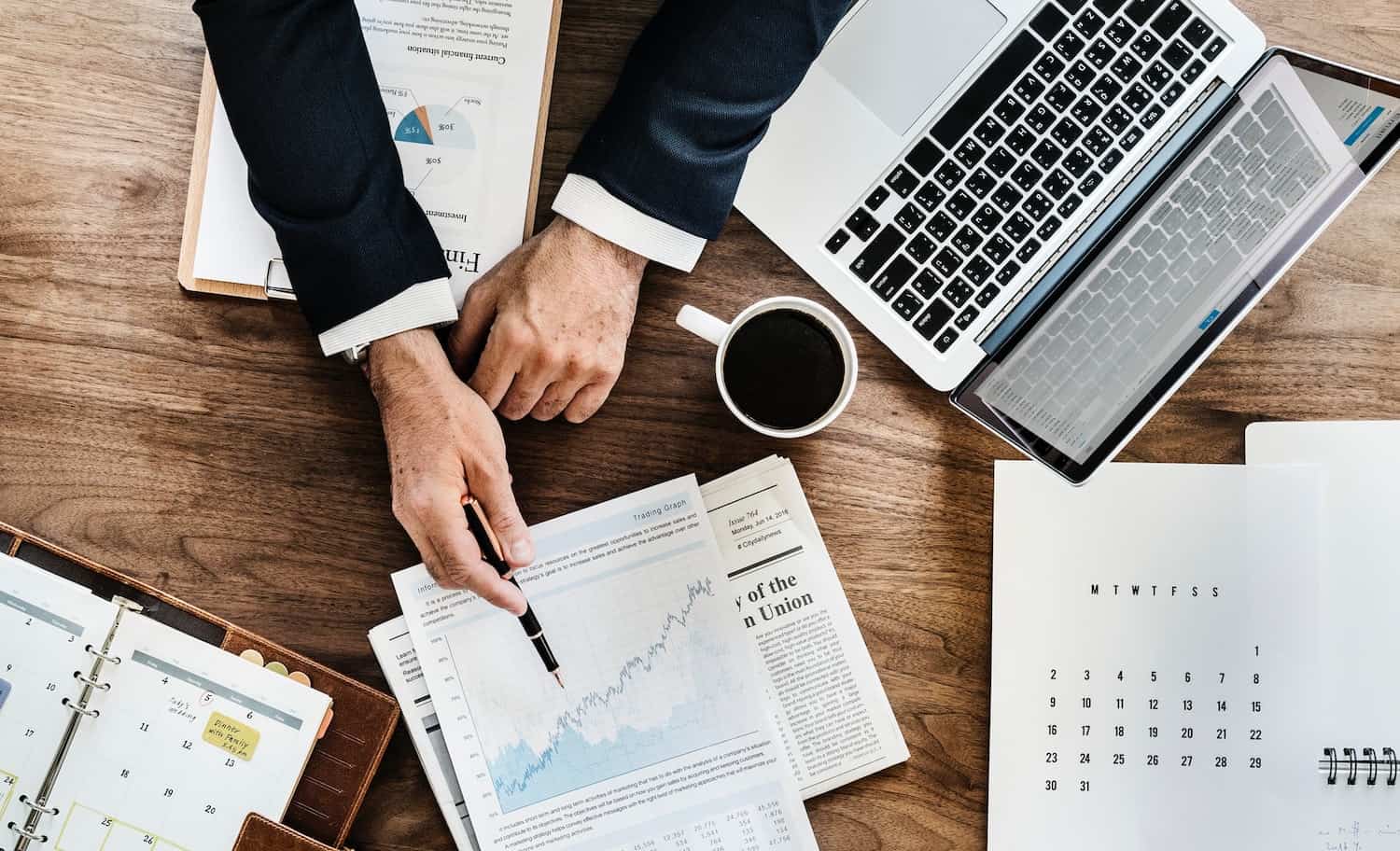 You shouldn't agree straight away even when someone says that there is no time to think.
When people don't give you enough time to weigh the pros and cons, they try to manipulate you. It is not a secret that we can't perform well and think clearly under pressure. So, it is totally fine if you say that you need a few hours or days to think about someone's offer.
If you feel intimidated during the meeting, you can also take a break at any point. Remember, you shouldn't agree on something that will not benefit you at all.
Give and take
Negotiation implies looking for compromises. You will not be able to get what you want from your counterparts if you don't offer something in return.
Be the one who offers first. Later your counterparts will feel like they owe you something, and that is the point when you can ask. It is essential to understand another side's interests. 'Walk a mile in their shoes' and try to predict what they will want from you.
The bottom line
To negotiate successfully, you should think ahead (the same way you are playing chess).
So, before negotiation, prepare and determine what you want to get from the meeting and what you will never agree to. You can become a better negotiator if you start listening to your counterparts and figure out what they want.
Don't be afraid to ask questions and take your time to think about their offer. Negotiation is the key that opens many doors in this world, so make sure you have it.