Last Updated on March 8, 2022
A restaurant business can be incredibly profitable if you take into consideration all the crucial details that can make the difference between the success or failure of your business on the market.
Whether you are thinking about opening a restaurant because you are passionate about cooking and you want to do it for your own business in order to make a living out of it or you just have an innovative idea that would make your restaurant be different from all the other ones in your surroundings, you need to plan everything accordingly so that you make sure you are going to have customers waiting in line in front of your restaurant's door and calling for reservations weeks before.
On the niche that you are planning to invest there are already many other businesses that might give you a hard time in finding customers if you do not make sure that your business is going to be better than any other existing on the market. Read below the essential tips that you have to consider when opening your own restaurant business.
Prepare a strong business plan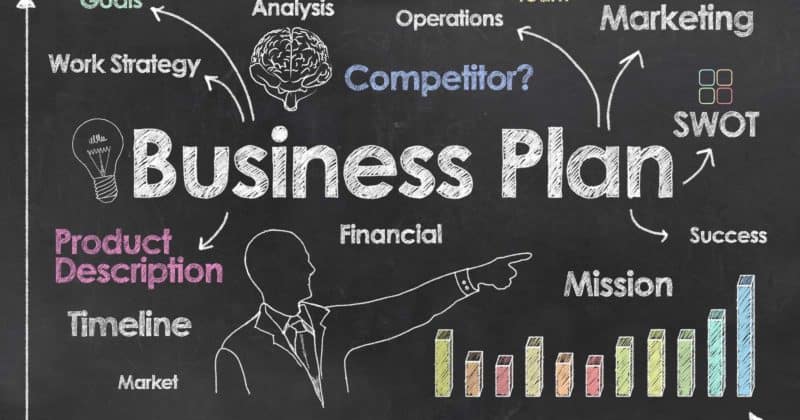 A strong business plan is a must for any type of business either it is a small local one or a bigger one. The business plan is the one that helps you establish and define the goals that you are aiming for your business and the vision that you have for the future.
Also, it will serve as a guide to the steps that you must follow in order to reach those goals. It is crucial to design a strong business plan so that you start the process of opening your own business with the right foot.
Get all the necessary documents
When you are thinking about how to set up a company in Singapore, you have to make sure that you obtain all the necessary documents so that your business can be able to function and to avoid paying any fees for not having a license or a crucial document.
You should also consider asking for the guidance of an expert such as the ones from A1 Business who can help you with all the mandatory documents for your startup and advising you with the best solutions for registration and applying for a license.
Know the budget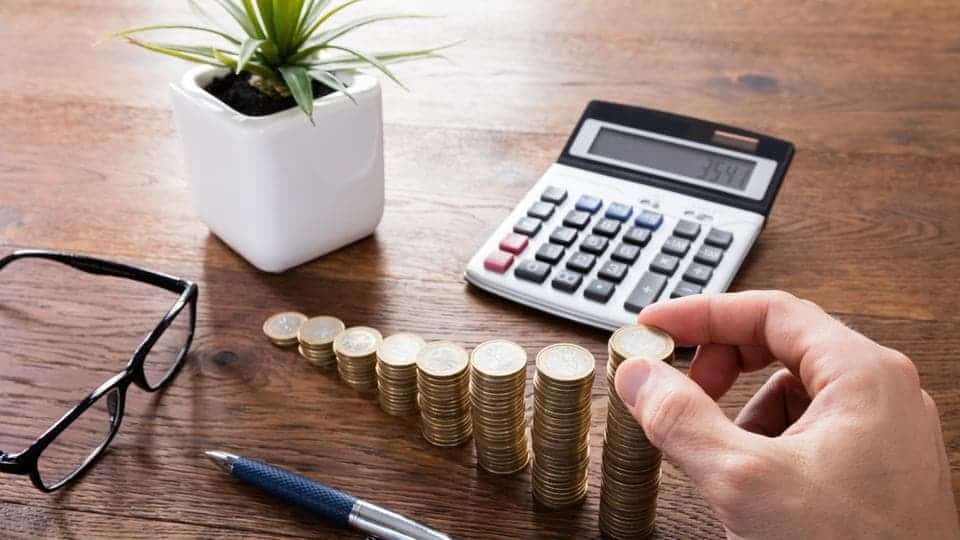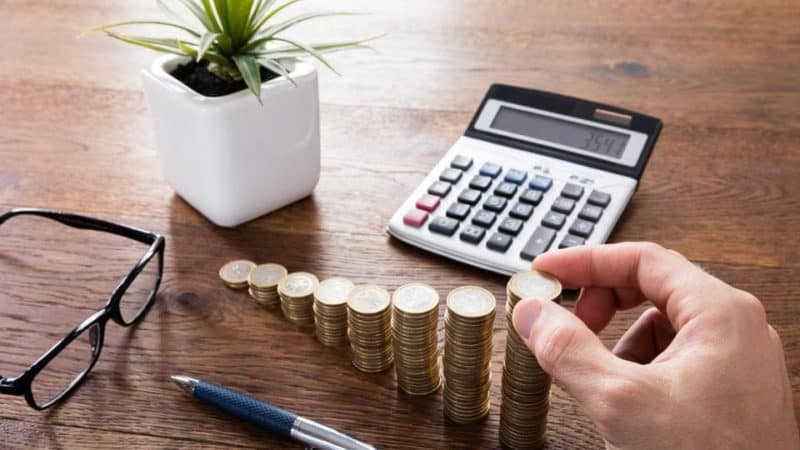 When investing for opening your own business you have to pay a lot of attention to the numbers in order to avoid ending up in the situation when you ran out of money in the middle of the process and have to look for funding solutions that might be hard to get when your business is still just an idea that did not get the chance to bring any profit yet. Since there are going to be a lot of costs, you have to know right from the beginning how much you can afford to invest in each of them.
Research the market
Even if you should focus on your own business and how to make it have a successful start on the market, you need to consider that taking a look over your shoulder to your competitors is a smart idea. Knowing your competitors can give you a big advantage because you can learn both from their success and failure.
Moreover, since you should not even consider making your business be like any other one on the market, you should know what your competitors do not have so that you can implement it to your business.
Do the right marketing

Any business owner should know that marketing is one of the key success of any new business that needs to be exposed to the public so that it gains and keep customer loyalty.
Even if there are many controversial opinions on whether online or offline marketing is more efficient, depending on the targeted public you need to a create strong marketing strategy that will ensure that your message reaches the future possible customers.
Whether you are using flayers and cardboard signs or Social Media, you have to make sure that you are continuously keeping the public updated with all your new products, events, and special offers.
Target a larger public
Most of the restaurants that are on the market already tend to offer the same foods and drinks. Since it is obvious that eating habits and preferences differ from a person to another you should try to make your business be the one that offers a wider variety of foods whether your customers are going to be vegetarians, vegans or meat lovers.
Hire the right employees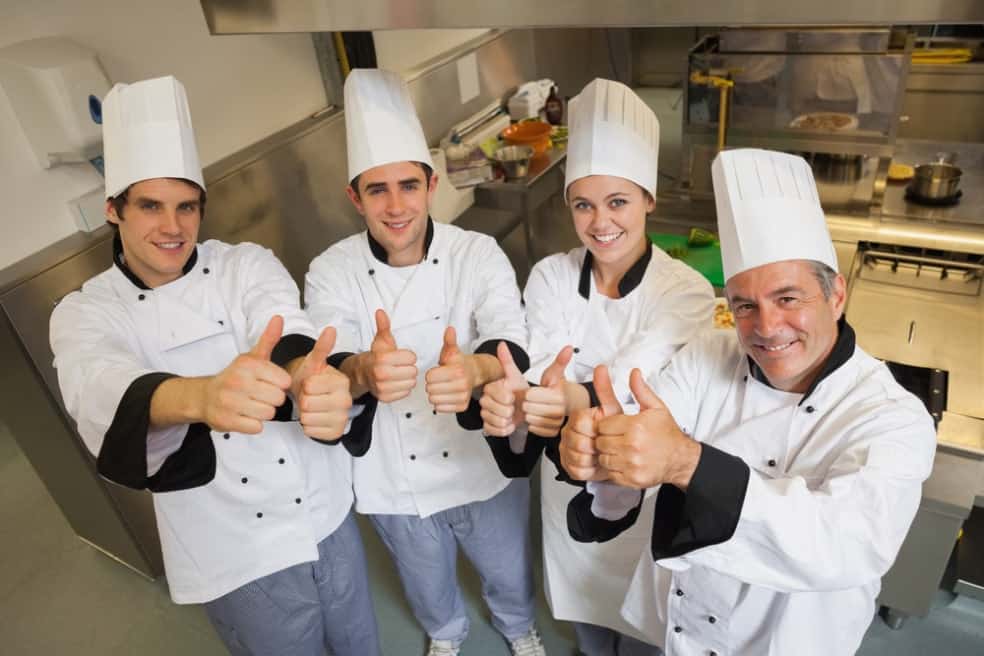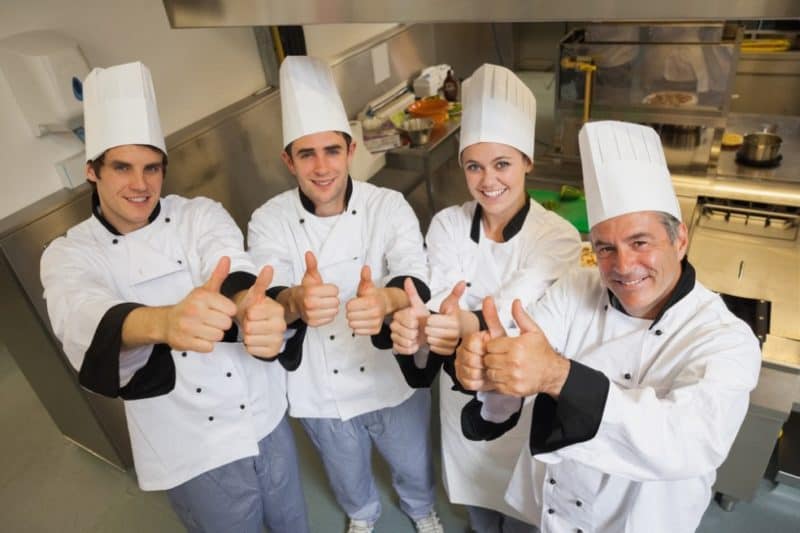 When you are opening a business that implies your employees to interact directly with the customers daily, you have to make sure that you do not hire the first person that comes to the interview.
Choose your employees only after you see all of the candidates so that you choose the ones that are the most suitable for your restaurant and have all the necessary skills that will not scare your customers away. Apart from being polite, positive and sociable, your employees should also be focused on doing their best while they are at work for the success of your business.
Choose an accessible location
Many restaurant businesses have started with a promising future but ended up closing because the business owner did not realize the importance of choosing the right location for it.
You need to open your restaurant in a location that is visible and accessible to the public on a street that has a lot of people traffic daily. Otherwise, no matter how much marketing you do, if your restaurant is placed somewhere on a dark and hidden street, you will not have too many customers because they cannot find it.
Don't be afraid to be different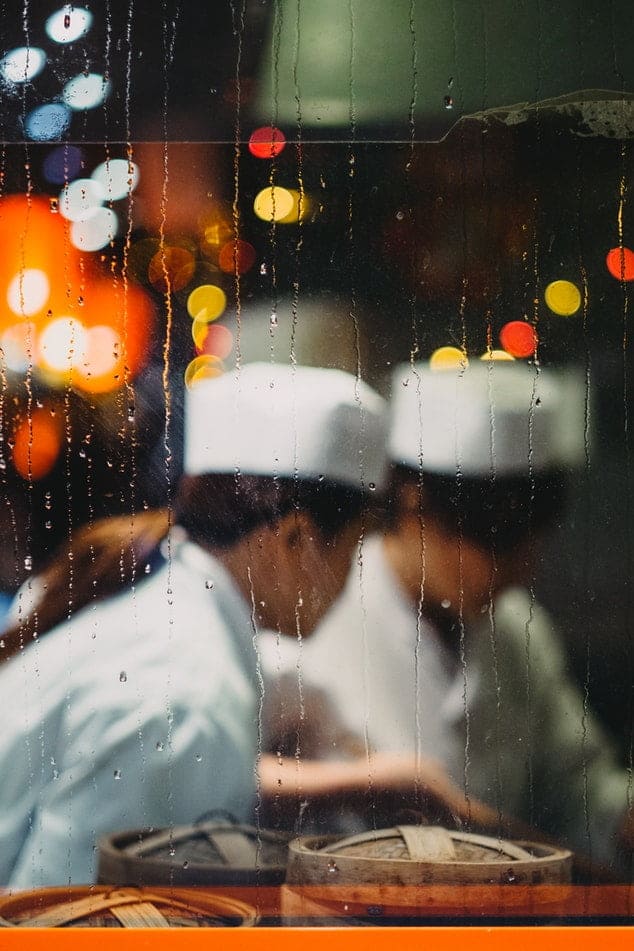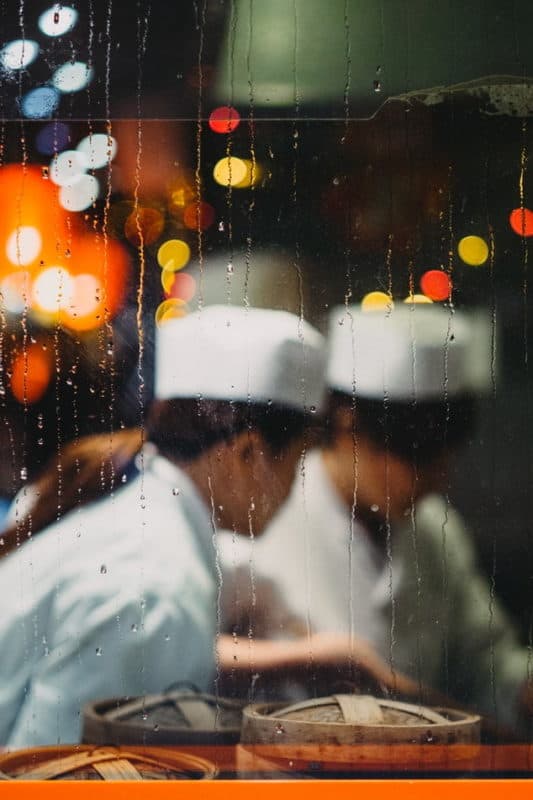 In today's world, different has started to be more interesting to the public who got bored by seeing the same type of things at every business.
The public is looking for something more exciting and original that gives them the opportunity to experience something new even if it is just about serving their meals to a restaurant that is not like all the other ones.
Whether it is a wider variety of foods that you are offering or an innovative way to decorate the interior of your restaurant, you should not be scared to try a different approach even if it seems a crazy idea.