Last Updated on January 24, 2023
If your site is going to get noticed, you'll need to optimize your content. Although most people think of optimizing the written content of a site when they think of SEO, experienced SEO companies like Kamil Web Solutions understand the importance of optimizing the images on a site, too. For that, you'll need to focus on both On-page and off page optimization. What follows here are a few tips you can use for optimizing your site's images to maximize your visibility.
What's in a name?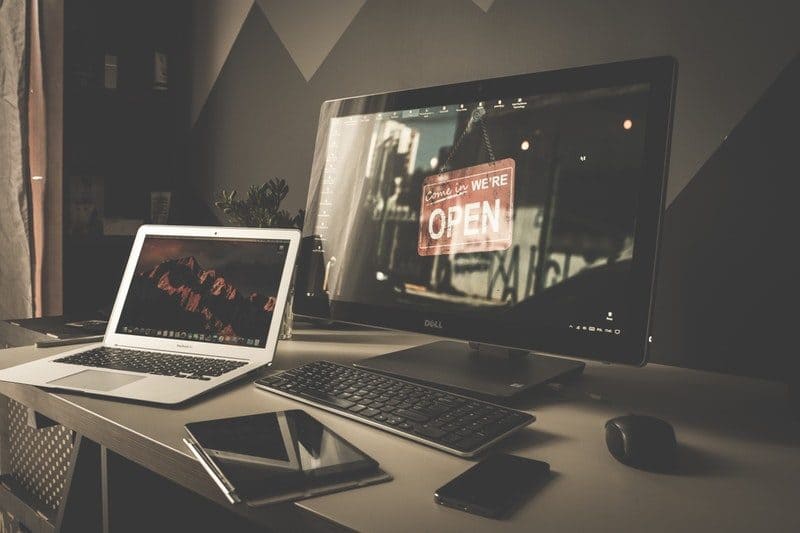 How you choose to name your images is very important when it comes to image optimization. Although it's easy to take a bunch of product shots and simply upload them to your site using the file name that your camera assigns to them, this is a mistake. Here's why:
Keywords are the foundation of a well-optimized site and this includes file names. Use descriptive, keyword-rich file names for best results when the search engines crawl your site. Remember: When they search your site, they are looking for keywords in all the content – including your images. Be as descriptive and clear as possible.
Don't forget your alt tags
When you include images on your site, you'll be asked to provide an alt tag for each one. The purpose of this is to let the search engines know what the image is in case it can't properly render the image in its visual form. The alt tag adds another level of optimization to your website. Adding in descriptive alt tags will help your website get ranked higher in the SERPs. Describe your images in plain English, just like you do for image file names. When creating your alt tags, use plain English, and don't stuff your keywords into the description. Make the description natural.
Watch your file size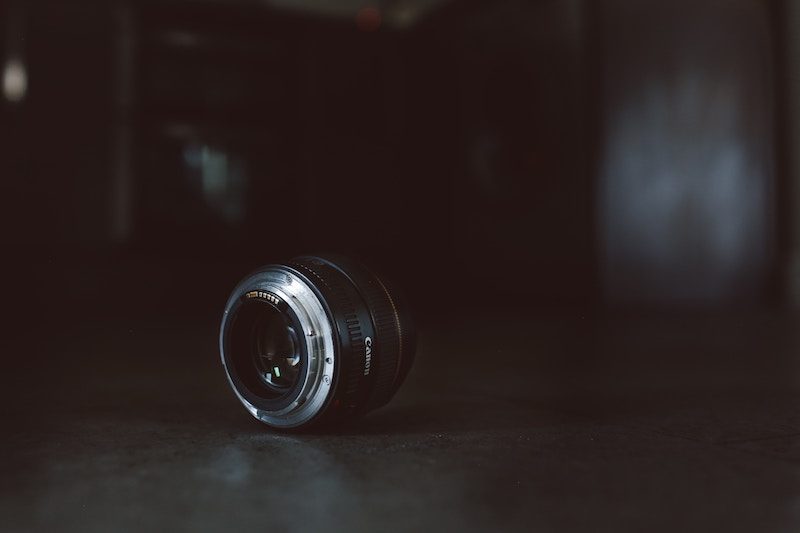 When it comes to grabbing a site visitor's attention, most people won't wait longer than 3-4 seconds for an image to load. That's not very long, and if your image files are too big (or if there are too many of them) you may miss this window and risk having site visitors bounce away from the site. More than that, Google uses a page's load time as a factor in search engine rankings. If you have images that load slowly, you're going to lose customers and achieve lower SERP rankings.
To solve the problem, it's a good idea to decrease your image file size, which will help to increase your page load speed, which will keep your site visitors on your site longer. A good general rule is to keep your images to less than 70KB each. That's not always possible, but if you aim for this size most of the time you should be fine.
Be mindful of your decorative images
Not all images on your site need to be optimized. In fact, Google frowns on the optimization of decorative images such as backgrounds, buttons, headers, and borders – essentially, anything that is not product related can be considered a decorative image. Decorative images are very useful in adding aesthetic value to your site, but they need to be small so as to not negatively impact your page load time. Don't use keywords to describe your decorative images. Google can view this as keyword stuffing and you could be subject to a penalty.
Choose the best format for your images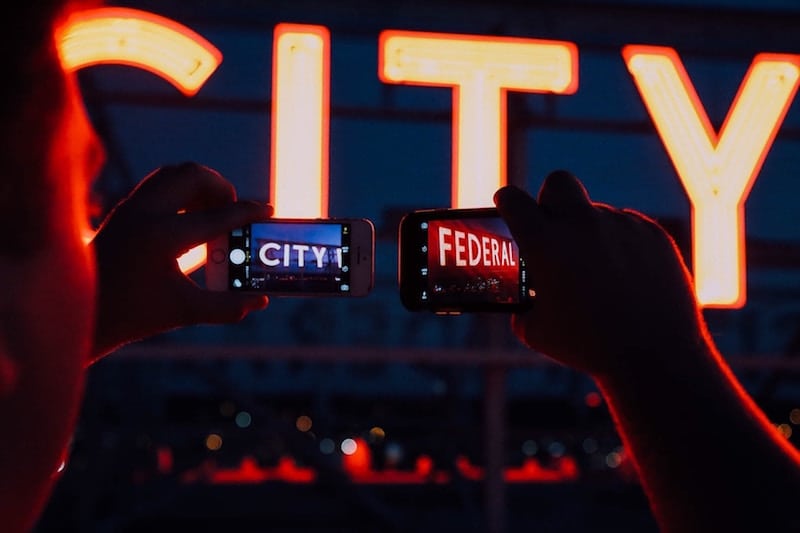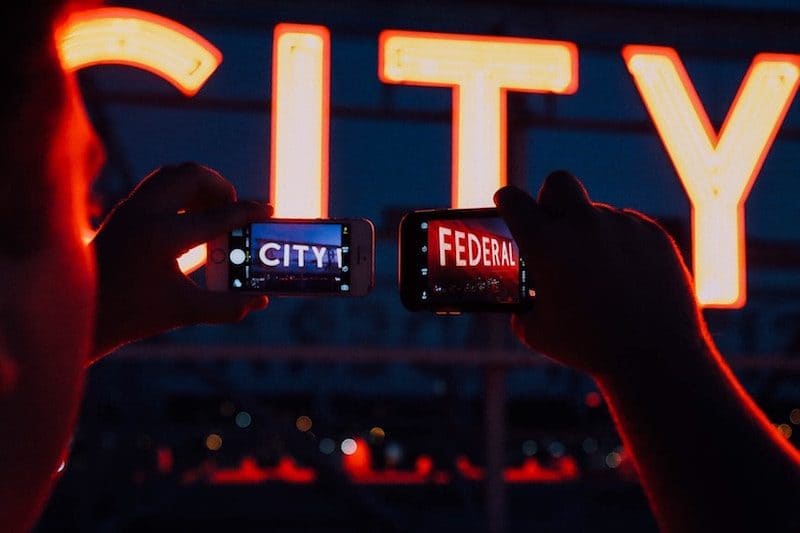 Once you have chosen the images for your site, it's important to ensure you also choose the right format for your images. In general, this will mean choosing between GIF, JPG, and PNG formats. Let's look at each of these in turn.
JPG (or JPEG):
This is the most common format for images today. The biggest upsides to using this format is that it's possible to keep the file sizes small and the format is generally well supported. The downside is that the image quality can suffer quite a lot.
GIF:
Although great for simple animation such, GIFS are pretty limited when it comes to photographs, because they only support 256 colors. The small file size and the ability to support various file sizes do make it ideal for transparent background images, logos, and other page elements, however.
PNG:
This modern file format is preferred for many reasons. It supports transparency, offers a full-color range, and the ability to store a short text description which will help the search engines to rank and categorize your images. The downside is that it's not as readily supported as the other formats.
If you are going to have a truly optimized site, it's imperative to ensure your images, too, are optimized for the search engines. If you follow these guidelines, your images will be properly optimized and you'll not only be highly ranked with the search engines, your load time will be fast, which will in turn improve your visitor experience.