Last Updated on January 24, 2023
Landing pages are those pages you want a user to, you guessed it, land on when they click a link to your website.
This page then encourages them to take another action – such as buying a product, subscribing to your blog or newsletter, or filling out a contact form.
For many companies their landing page will also be their homepage – but it might also be a page dedicated to a specific product or service, an in-depth article on your blog which promotes your brand credibility, or a page dedicated to a specific advertising campaign or promotion.
While landing pages won't typically possess all the elements of a standard web page, and are generally optimized for conversions, (i.e. a 'sales pitch') it's still important to optimize them for SEO too.
Why?
Because even if most of your traffic will be coming via a PPC campaign, you don't want to miss out on free organic traffic based on the keywords which appear on the page naturally – especially if you intend to run your promotion for a few months, or repeat it in future.
Finding the balance
One of the reasons many businesses don't bother with SEO for their landing pages is because getting organic traffic to a page means it has to offer some extra added value for the user in the eyes of search engines.
Typically, that means lengthy, in-depth content which will provide adequate answers to the user's query. But when you're trying to direct a visitor down a very specific path – such as hitting that 'buy now' button – too much extraneous content can be distracting.
So how do you find the balance between optimizing for conversions and optimizing for SEO?
Create your content first without considering keywords:
You've created your landing page for a very specific reason – so make sure the content reflects that, at least initially. Keep it simple and to the point, encouraging the visitor to take the desired action. Only then should you consider jazzing it up for SEO purposes.
Now do your research:
Identify your main focus keywords, and check out their competition and search volumes using your favorite free keyword research tool. Since your landing page is just one page, it makes zero sense to aim for the keywords with the highest competition as you'll never be able to outrank the websites with dozens or even hundreds of pages devoted to those keywords.
What you may well have success with is focusing on non-generic, low competition, long tail keywords. Because they're related to your 'original' keywords, you shouldn't have much trouble working these long tail keywords into your landing page content in a way that looks natural.
If you're not comfortable with performing your own keyword analysis, then getting help from a professional SEO services firm is probably your best option.
Choose an SEO-friendly URL located on your main website: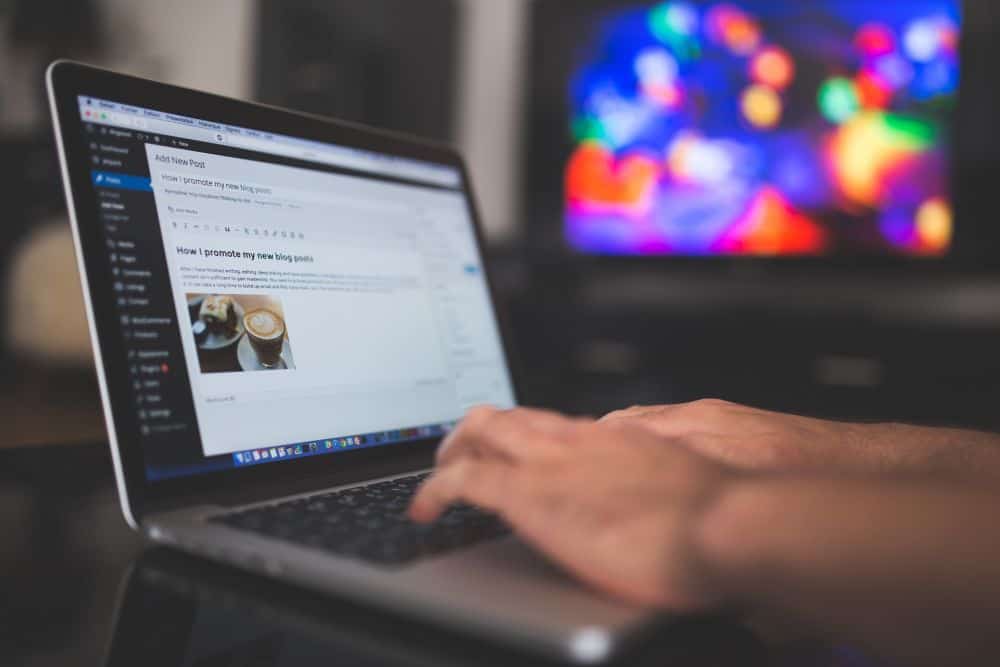 Many third-party landing page builders will offer to host your landing page on their own domain, but this entails a significant SEO disadvantage.
If you're using one of these third-party providers, make sure you'll be able to host the page under your own domain on your main website before you get started.
If you're using a website platform like WordPress, Wix or Weebly this is very straightforward, otherwise get your web developer to create the page on your main site for you.
Choosing the right URL for your landing page is equally important. Make sure it's short, snappy and memorable, and contains one of your long tail keywords. The reader should be able to easily identify what the page is about just by reading the URL.
Follow best practice on-page SEO:
Just as with a normal webpage, your landing pages should follow these rules wherever possible:
Include your main keyword in the title tag
Include long tail keywords and variations in your meta description, H1 tag and subheadings
Make sure images have optimized alt text and accurate captions, and that you include at least some text describing other visual content like infographics or videos that search engines can't "see"
Add some LSI keywords to avoid stuffed-looking copy and add interest
Make sure your page is HTTPS, especially if you're asking people to make a purchase online
Optimize for mobile – since the introduction of Google's mobile first indexing algorithm, it's crucial your landing pages display well across multiple devices
Optimize for page load speed – slow-loading websites in general will suffer in search results
With these tips, practices and strategies in hand, it becomes a whole lot easier to create landing pages that offer the best of both worlds – getting the job done while also bringing in organic traffic through SEO.