80% of people feel more relaxed in a home that is regularly cleaned and organized, resulting in better health, sleep, and happiness. Putting in lots of time, energy, and money into decorating your home to meet the latest trends is a waste if you've run out of space to put things and it starts to feel cluttered and untidy. You'll probably notice that you've lost certain spaces that you had intended to use for various things, such as a home gym in your garage, but it's turned into a storage space that even your car can't get into.
Create more storage space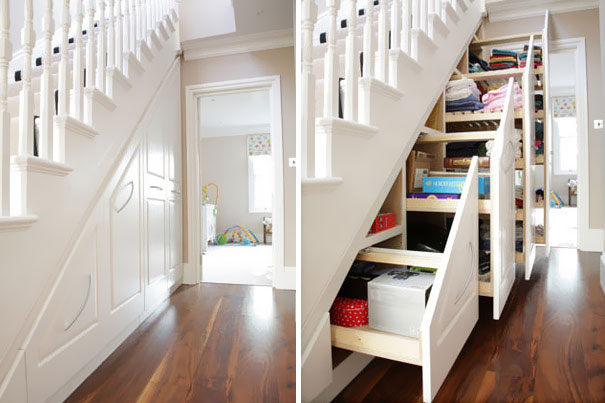 Everyone always needs more storage. Having a clear out of current storage space, such as closets and your garage, can help to tidy a space up and make it feel bigger, but sometimes more space is the better option. You may notice that your garage is full of gardening supplies and you can no longer fit your car in there or use it for the home gym that you always intended it for. A garden storage shed can help you to reclaim your current space, as well as creating a purpose-built storage solution that is perfect for anyone from expert gardeners to those that just need somewhere to keep their lawnmower, shovel, and broom.
Tame clutter
There will always be clutter hiding in the corner of every home, but that's just the key to it. Hide your clutter. Having a draw or three of odds and ends is a perfectly acceptable way to hide your unfiled paperwork, batteries and shoe polish, while keeping them nearby for when you need them. Get yourself some stylish chest of drawers or a coffee table with built-in storage so that your clutter can be hidden in plain sight.
Alternatively, you can use a bookcase or something similar that you already have and simply add some foldable fabric drawers in different colors or use some wicker baskets to create hidden storage space. There are plenty of different storage solutions available that target organizing and hiding clutter, you just need to find the ones that suit you and your home.
Focus on your living space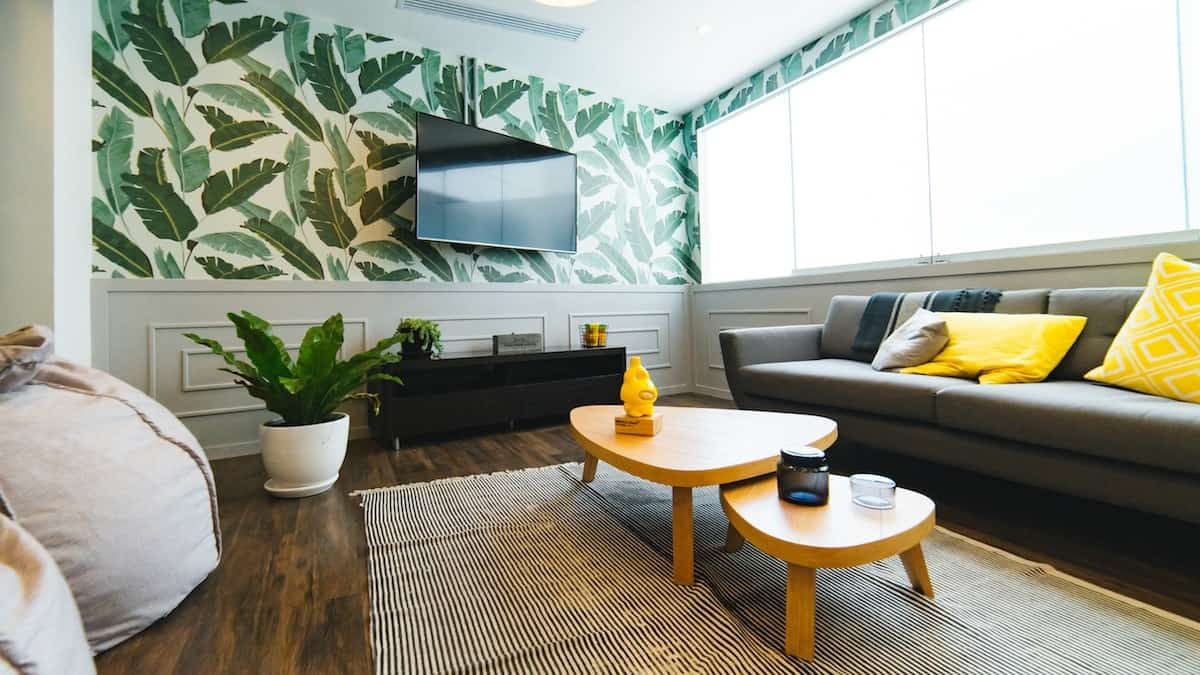 Your living space is where you'll spend most of your time when you're at home, so it makes sense to prioritize it when it comes to organizing and styling it. Most homes have a lot of electrical appliances and devices in their living space, such as TVs, game consoles, and DVD players. This means there will be lots of wires getting tangled, but cables can easily hide and organize them.
Using storage boxes that double up at seating or footstools can help to reduce mess and focus on design at the same time. Remote control caddies can also help to tidy up as it gives a sense that everything has a place. A lot of ways to tidy your living space focus on accessories, so pick items that match each other and complement the current decor of your room.
In the kitchen
Kitchen's need to be organized to make them work well for you, but they tend to have a lot of different stuff in them that end up without a place. Organize your cupboards with a stackable pan holder that will make getting pans in and out of the cupboard easy. It also separates them to maintain any non-stick surfaces. Pot lids are notorious for getting in the way in a cupboard, so a lid holder attached the inside of the door is a perfect solution to this.
Other great kitchen organizers include spice racks, plastic bag holders, and kitchen wrap holders, all of which help to give everything a place so it's tidier and creates a more functional space.Clearing clutter off your countertop will instantly make your kitchen feel bigger and look better. With your cupboards organized you'll find that you have more space to put things away from your countertops.
An organized bedroom is a calm bedroom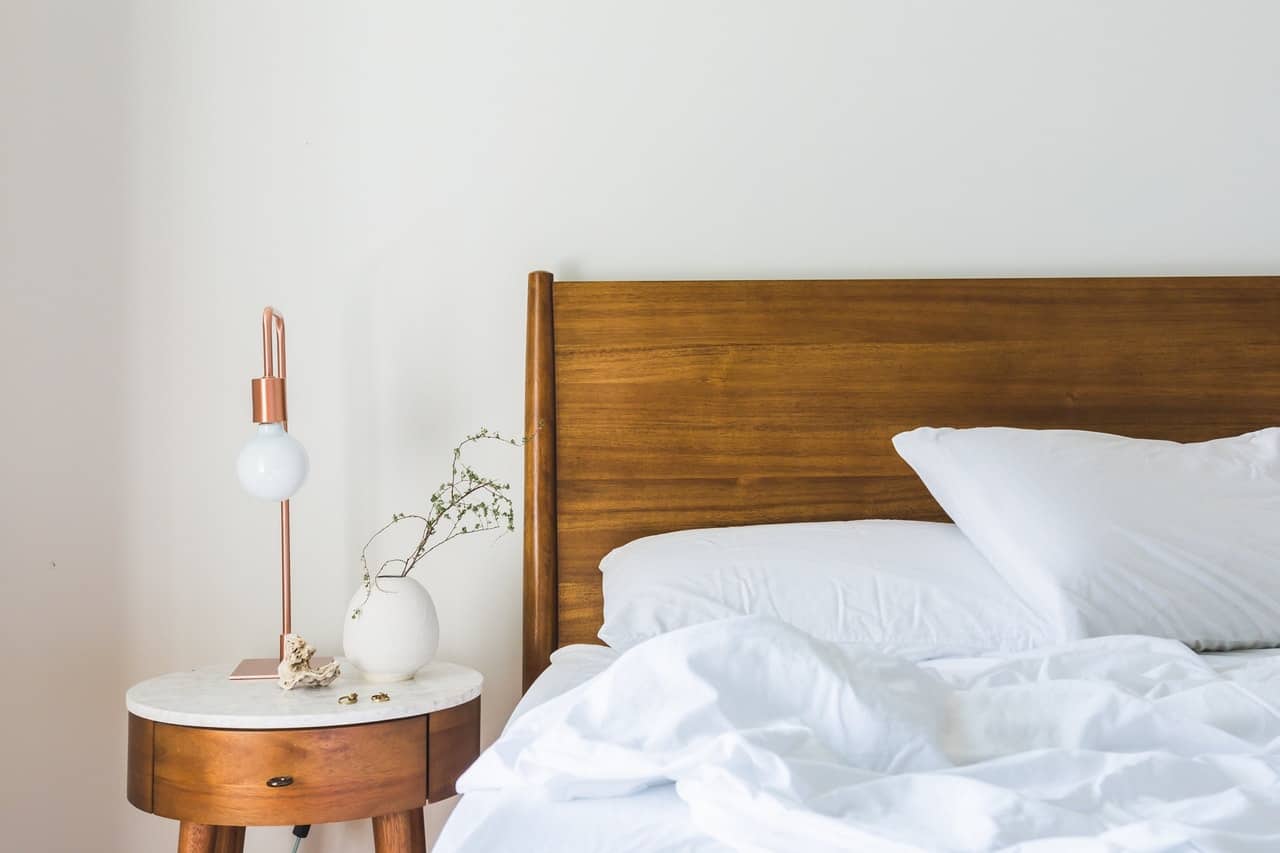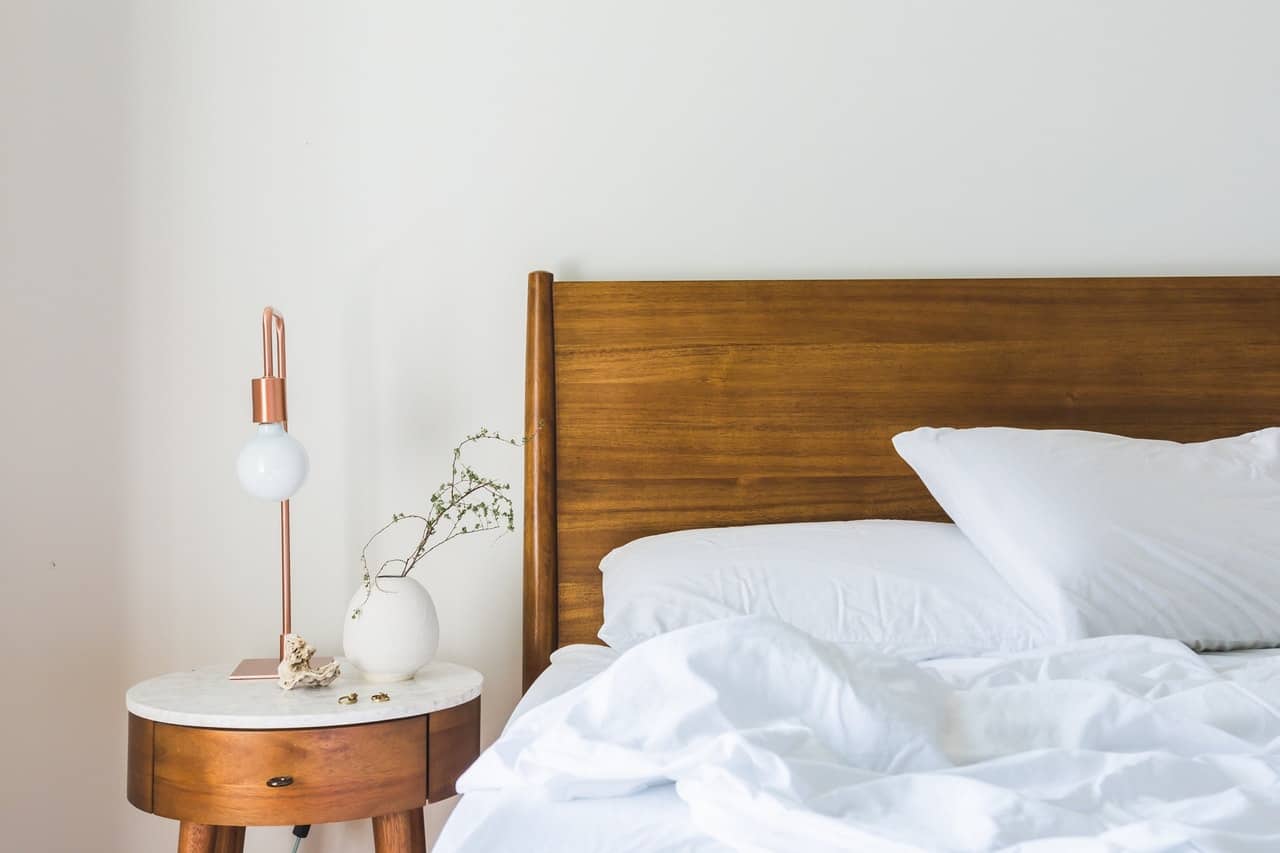 Having a messy bedroom has been linked to difficulty sleeping, so prioritizing a clean, organized space can improve your sleep by improving the ambiance of the room. Keep bedside tables clear by adding a discreet bed caddy that can hold things like your phone, remote controls, books, and other small things that would usually clutter your table. This will leave space for decorative lamps, candles and flowers instead. A jewelry holder mirror is another great addition to a bedroom.
Not only does the mirror instantly make your space feel bigger, but the door opens up to reveal a great storage space for all of your jewelry and other small items, such as makeup and small beauty products. Give other small items that often get left out a place by using drawer and wardrobe organizers, which result in a tidier room with more space for decorative and ornamental items.
Utility rooms and closets
Doing laundry is just one of those essential things in life that have to be done. It tends to take up a fair amount of space, especially if you need to dry clothes indoors. You can switch your laundry basket for a three-in-one wheeled basket where you can separate your washing as you go and just wheel it over to the washer when you're ready.
Any collapsible floor-to-ceiling drying solutions are ideal as they take up less space when they're not being used and you can dry more things at once by utilizing your space. A wall mounted ironing board holder can further help tidy up. For closets, organization is key to be able to find things quickly, such as a mop and broom holder and lots of shelving that can give everything a designated space.
An organized home is key to a happy and stylish home where the focus is on how you've decorated, rather than how much mess there is. Creating new storage solutions can help, along with throwing away things you don't need and organizing odds and ends. You'll find that you end up with clearer spaces that you can either leave clear to create a sense of openness or place decorative items that complement your home.