Last Updated on January 24, 2022
Relocating to a new country is a dream come true for many of us. For friends and family of someone who is moving abroad, everything seems rosy and glossy but no one knows that more than being an exciting event cross-country movement is more of a nerve wreaking havoc. By the time one reaches the destination, he is filled with a lot of stress, anxiety, pressure, and whatnot.
And this stress is not only about moving logistics, it will be taken care of by best out of state movers but it is about a lot many other things that are involved in preparing to move abroad.
So for all those who are planning a cross-country move, here are some of the challenges you must be prepared for:
Where to move:
When you get a job in some other country, you get excited and happy but very soon reality starts coming in front of you. There are lots of things that you have to figure out. The major thing to decide even before you move is to select the place and locality where you want to stay with your family.
Finding the right neighborhood, proximity to all important places are some of the major points that you need to look upon before finalizing the place to stay.
What to take and what to leave:
While making a cross-country move, it is not possible to carry everything along with it. It is you to decide what to take and what to leave. It is a very tough and important decision, as while you relocate to a new place especially a new country leaving something important behind is the worst thing you can do.
Create a checklist and make sure to keep everything in order.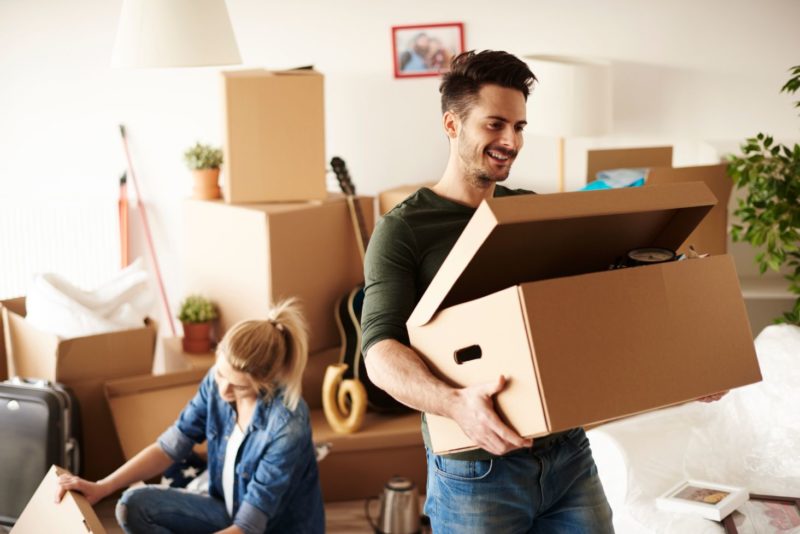 Completing tasks before you leave:
Before you leave your place, there are a lot of pending tasks to be completed. At times appointments are higher than the time you have to complete all the tasks. In the last few days, you will get no time for yourself as you will be busy meeting all your friends and family.
Emotional turmoil:
In the last few days, you go through a lot of emotional turmoil and breakdown. Going to a new place must be really very exciting but more than that the feeling of leaving behind your own place leaves you in emotional stress. No matter how much you are prepared for new opportunities, you are going to have a nervous and emotional breakdown sooner or later.
Therefore it is really important to complete all your tasks on time and spare some time to be spent with your closed and loved ones.
Shortlisting movers:
Undoubtedly all your logistics movement will be taken care of by the movers and packers company but choosing one of these companies is a very tough task. Make sure to choose the right one as it involves a lot of expense.
This phase of relocation is exciting but make sure to plan it well to deal with logistics and emotional turmoil.