Consistent content creation is critical for success online. Whether you're generating leads for a local business, selling products, or building your reputation as a social media influencer, you need to create and release. The more confidence you have in your authority and ability to produce, the less power you will give fear.
You can hire professional writers to get your ideas across, but fear is still likely to stand in your way to some extent. Let's talk about a proven strategy to move beyond fear and improve your results with content optimization and creation.
Identify What's Lurking in the Shadows
Imagine standing in line alone for the world's scariest haunted house. You've signed a waiver, agreeing not to sue if you're harmed inside the house. Screams from inside rip through the night. You feel the chill of terror in the air. There are others in line, but they're strangers. You're in this alone.
What makes this scenario so terrifying are the unknowns. What are the creatures or characters inside causing those screams? Are people screaming because they're simply frightened, or are they getting hurt in some way? What is going to happen to you as you walk through the house alone?
Now imagine turning on stadium lights. The haunted house is drenched with light. A screen appears in the distance, and you can see live video footage streaming from the inside. You see the characters that were once hidden and start to study how they operate. You see exactly why other participants are screaming.
It's suddenly not so scary, right? You can now turn the lights out and enter the haunted house with a more stable mindset. You're ready for the experience because there are no unknowns hiding in the shadows.
Turn the Light on Your Fears
You can do the same to destroy the debilitating grip that fear has on you. Yes, you have some fear stopping you from creating and releasing content consistently. Take that a step further and identify what those fears are and why they have a hold on you.
Some of the most defeating fears include:
Failure

Rejection

Criticism

Inadequacy

Loss of control

Uncertainty

Change

Negative consequences
What's the worst thing that can happen when you start releasing content consistently? Identify the fear behind your answer to that question. Put a name on each fear. Then dig deeper and identify why you're so fearful of those things.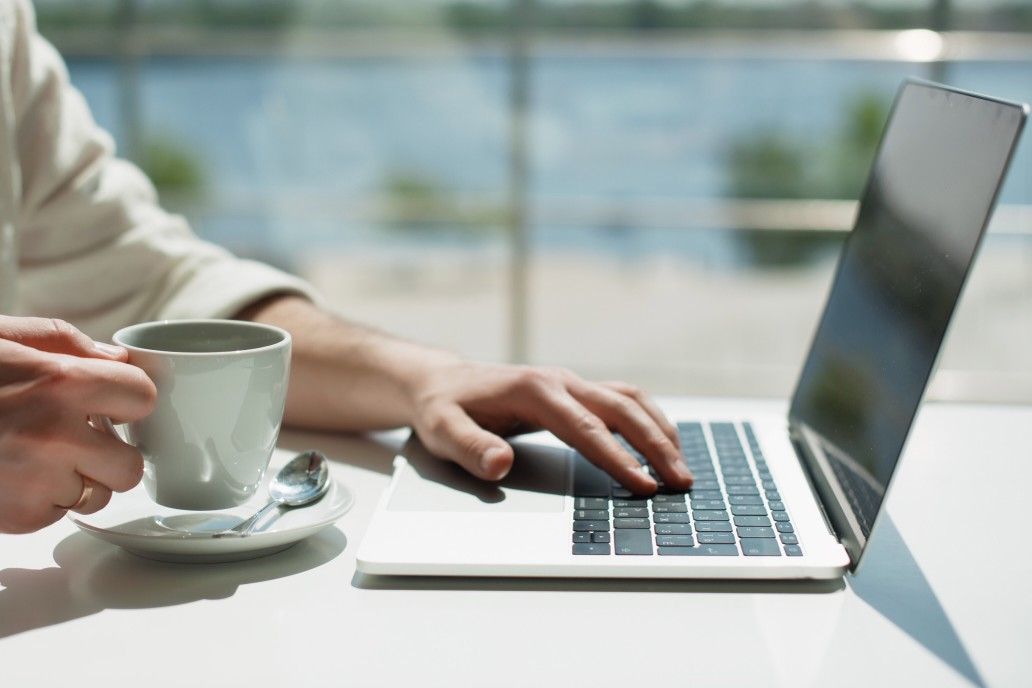 For example, you may fear the day that trolls find your content. When you think of releasing video content, you imagine the negative comments that may appear below that content. Why do you fear trolls? Maybe because you have imposter syndrome and fear being exposed as a fraud, or you fear criticism.
Visualize the Worst
Imagine the worst that can happen for each specific fear. Make it bold and rich in detail.
What happens after the worst occurs? How do you rebound or pick yourself back up? You're likely to find that the fears aren't as horrible as you imagine. There are ways to recover if they do happen.
You're ready to carry on with content optimization and creation with those fears under the light. They have less power on you because you see them. You're studying them. You know how they work. You know how to fight back if the worst happens.
Visualize the best happening as well. Imagine all the amazing things that can come from consistent content creation. You can't get to these positives if you don't risk the negatives.
Strive for Momentum, Not Perfection
It's time for a mini science lesson. Newton's First Law of Motion contains two assertions:
A body at rest will remain at rest until pushed into motion by an outside force.

Once in constant motion, a body will continue moving in a straight line until slowed for forced to a stop by an outside force.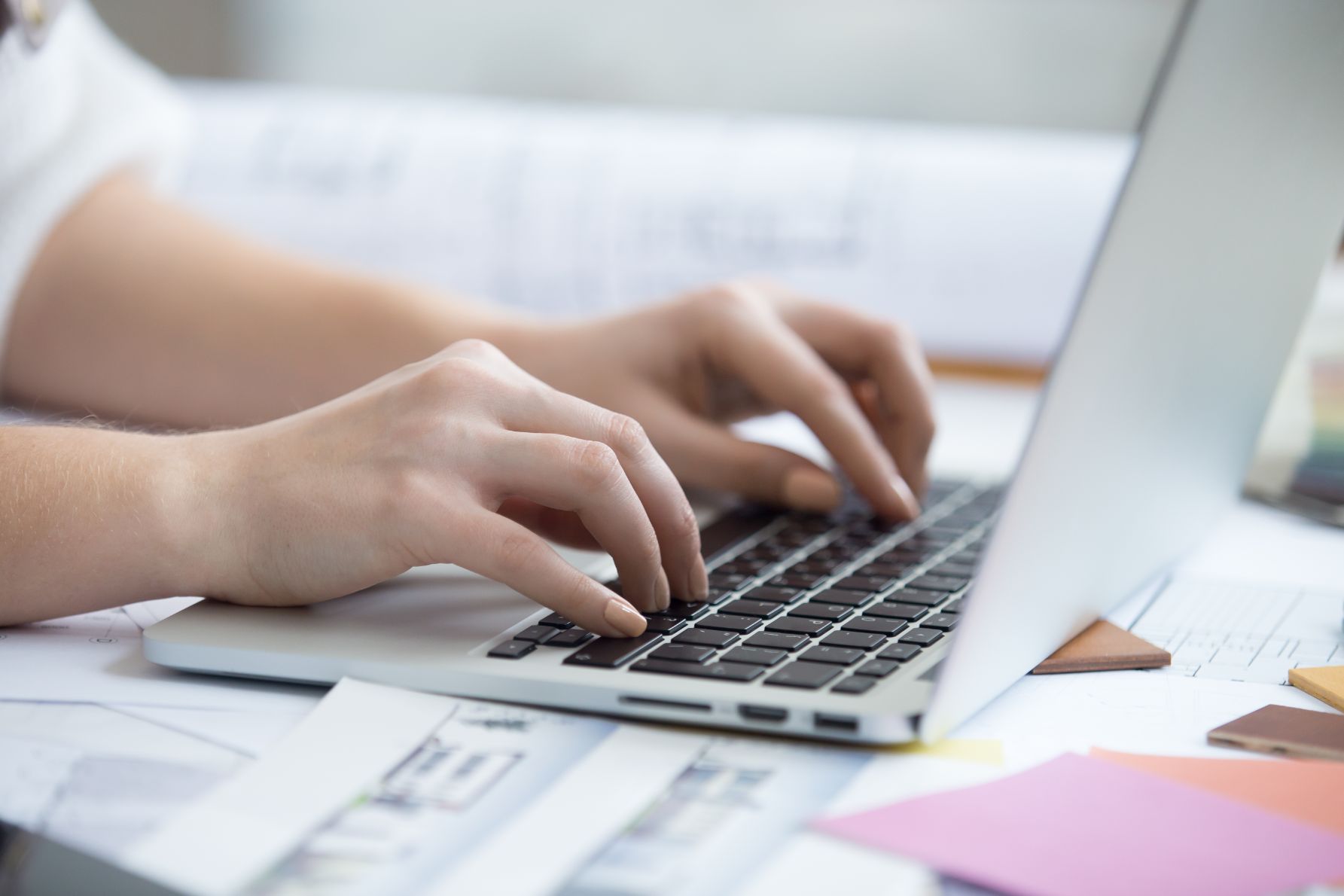 What does that have to do with your content marketing success? It tells you some critical facts that can help you overcome fear and produce on a consistent basis:
If you're not currently producing content consistently, you need to apply force to get yourself moving consistently. Don't focus on getting everything right at this stage. Your goal is to create a schedule and stick to it with consistency.

Once you're moving, you will continue moving constantly unless you allow something to slow you down or throw you off your routine. Don't break your schedule unless it's a true emergency or absolute necessity. Get right back on schedule immediately after those emergencies.
An amazing thing happens when you push through the initial stage of just getting started. You start to enjoy the process of content creation. You stumble upon self-doubt, fear, and maybe even some trolls. Then you continue producing and releasing content despite those emotional triggers or negative experiences.
You watch yourself overcome some of those fears that you visualized earlier. You stick to your routine despite them. That's when the fears are really illuminated. You see them in action, and they lose their grip on you. They're no longer unknowns.
Content creation becomes routine. Momentum takes over, and it's no longer a dreaded chore. If you protect your schedule, you will continue on that path. You will become more productive than you can even imagine right now. That's when you will start to reach your goals and succeed.
Overcoming Fear is Facing Fear
What we're talking about here is facing your fear. No longer allowing it to lurk in the shadows and trigger your emotions. When those emotions are triggered, stick to your schedule or plan anyway. It may seem difficult or even impossible right now. That just means you're at rest. You need a force to push you into motion.
That force comes from within you. Create a plan. Schedule time into your day if needed. Follow that plan no matter how painful or difficult it feels right now. Keep repeating until you feel momentum take over.