Last Updated on January 7, 2020
It is necessary to prepare thoroughly, profoundly to pass an exam with flying colors. The fittest survive in this world, and competitive exams are no exception. To succeed in the certification exam, you need to prepare well, and shortcuts lead to disarray.
A well planned and defined time table allocating sufficient time for every subject is the key to ensure success in exams. It is always a good idea to go through previous question papers while preparing for the exam. A study and discussion session with your fellow students gives you more clarity and understanding.
Studying the previous question paper gives you a better idea about the types and nature of the questions.
Practice makes perfect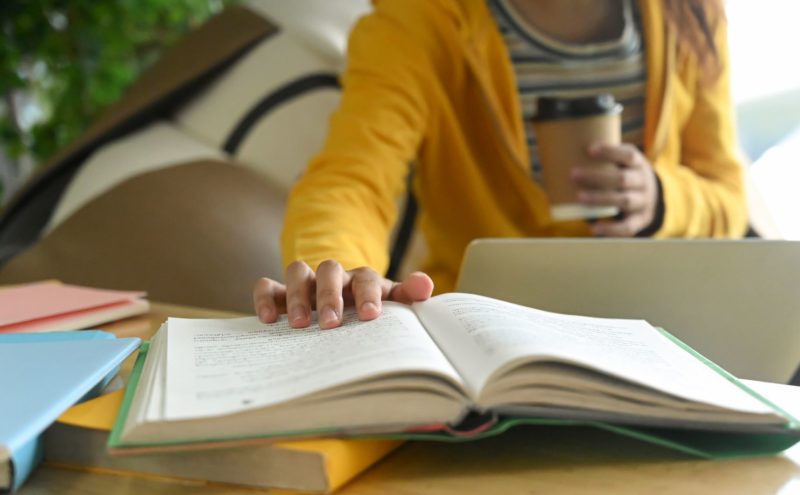 Best exam dumps websites offer an inclusive chance to practice exams for all competitive and certification courses. The practice exams make you more competent and confident as the papers are pertinent, precise and prepared by professionals. The exam papers are updated on a regular basis synchronizing certification exams from IBM, Microsoft, Abode, Cisco, PMP, Apics, HP, Citrix, and other renowned and lesser-known companies.
The study materials are prepared by professionals and of premium quality. These web sites offer you a virtual environment stimulating what you will actually experience in the certification exam and in the job.
Tailor-made solution
You can study the material on your Smartphone, take a print out, customize the question paper and converse with others. The archive of previous certification test papers which you can access at an affordable rate will provide a better and thorough understanding of the nature and pattern of the questions. Outstanding customer supports clarify all your queries and doubts 24/7.
The testimonials of previous customers give you a glimpse of the quality of the service they provide. Most websites offer ten free, ten preview questions with every exam preparation.
Makes you confident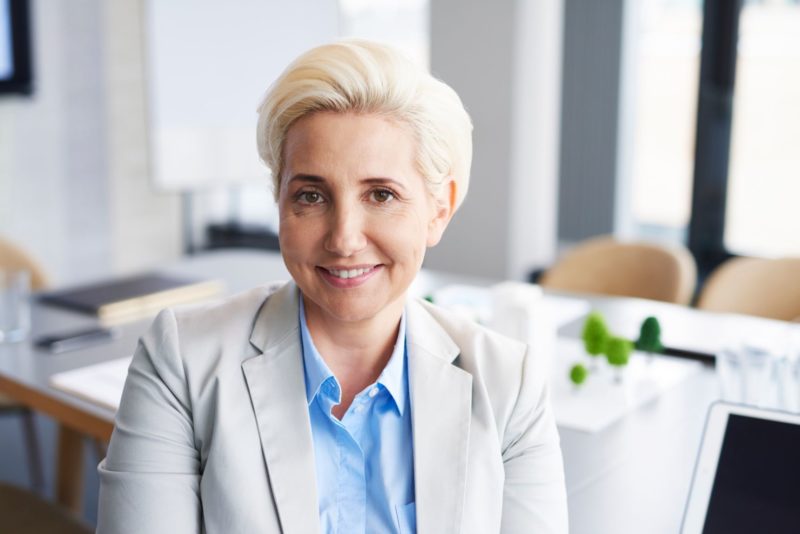 First, you must decide to take the test or not to be certified. If you are employed, your employer might pay the fee for the exam. You can take the certification exam to enhance your career prospects.
A+ certification exam provides you with the initial knowledge for entry-level IT jobs. The pros overweight over the corns as you get a starting salary of around $50,000 annually, which is worth investing in the certified course. Getting certified gives you an edge over your peers and increases your career potential.
Formal education which teaches you technical terms, technicalities are of paramount importance now a day.
Add value to your resume
Certification adds value to your resume and makes you stand tall in a crowd. You spend less time seeking for a job and more time adding value to the employer. When you are hired, you get productive very soon compared to uncertified peers.
More doors of opportunity open before you as your productivity is noticeable. Certified employees earn 15% more than the uncertified ones, and they are 20% more productive. On line, practice exams is an excellent way to prepare for the actual one.
Repeating the same question paper hone your skill and understanding of the subject.