Last Updated on March 8, 2022
Many of us like to sell or switch our current iPhone as soon as the new one arrives. In the excitement of things, we pay very little attention towards making sure that we delete all data on phone before the exchange. Overlooking such important points have led to many cases where the users were blackmailed or threatened with a possible data attack.
We live in a world where security of data has become a very important subject of importance. With the recent hacks and privacy issues, data security must be given high priority. Nowadays, most of our data including sensitive ones like personal and banking information are being handled through our smartphones. So handing out our phone to some other person should not be considered as a very harmless act.
This is why we should always erase all the data on our iPhone or iPad before handing it over to the next party. Even if you are not selling your iPhone, it is a recommended practice to erase all data from your phone at certain points in its life cycle.
What Is Deleting Vs. Permanently Erasing: Which One is Right?!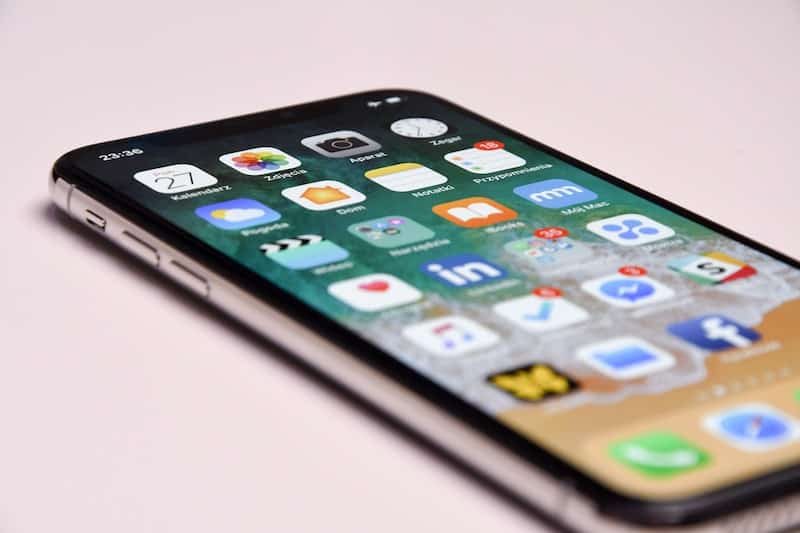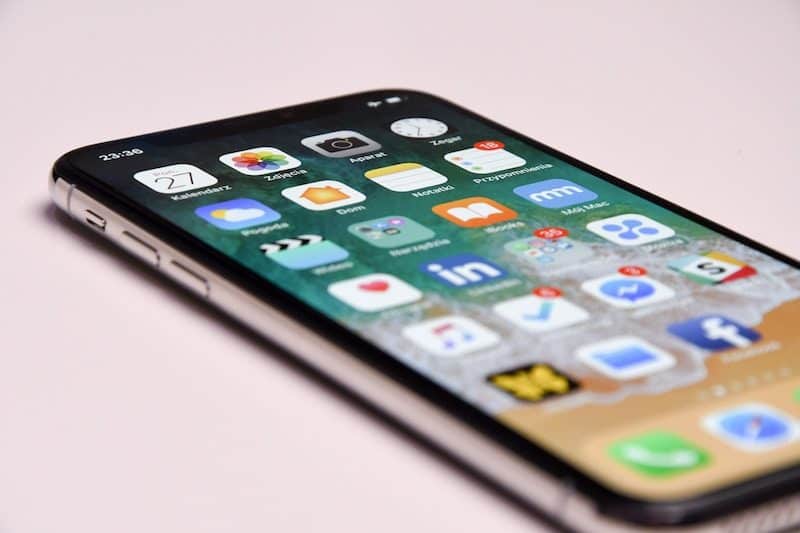 Now the question comes, can you really delete all the data on your device? If you think so, then why are there recurring attacks on people due to the leak of their private data. This is because of the fact that deleting data doesn't mean that it is permanently erased from the device, it can stay there dormant.
To permanently delete your iPhone data, you need a tool that can destroy the files ensuring that no trace remains, an iPhone data eraser that you can trust – The iSkysoft Toolbox.
With iSkysoft toolbox, you don't have to worry about your phone's deleted data being recovered by anyone. This is a subject the needs especial attention as the data we believe to be deleted from our iPhones can actually be recovered if the hacker uses a very good data recovery software. To prevent such occurrences, make sure that you erase data with the Erase option in the Toolbox software.
What can iSkysoft iOS Data Erase do?!
With the iSkysoft Toolbox, the user can not only permanently delete data but has a great control over which data is to be erased.
Erase Complete Data: Want to completely erase iPhone data? Then this option makes it a one-click affair. The user can also use the same option to erase data on iPad range of devices.
Erase Deleted Files: You can permanently wipe all redundant deleted files with this option. The software leaves no race of deleted files and makes data recovery impossible.
Private Data removal: It is inevitable that your phone might have your personal dat ain its storage. With the Private data removal tool, you can delete your private data without losong any other files.
Optimize iOS: iPhones can get slower over time if you keep bogging up its storage with data. One can argue all these data are important but did you know that a significant part of the storage is actually occupied by temporary files, app data and cache? With the Optimize feature, you can gain back that space and make your phone snappy again!
Space saver: A smartphone cameras became advanced overtime, the photos that they take became larger and larger in file size. Sometimes the user is faced with the hard option to delete some of these precious pictures just to get back some storage space. The space saver feature compresses the pictures in your iPhone without quality loss to better manage storage.
How to use iOS Data Erase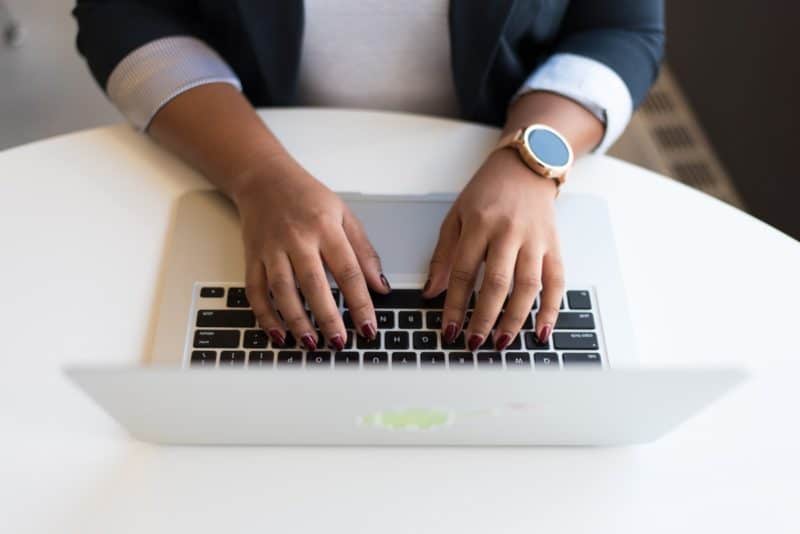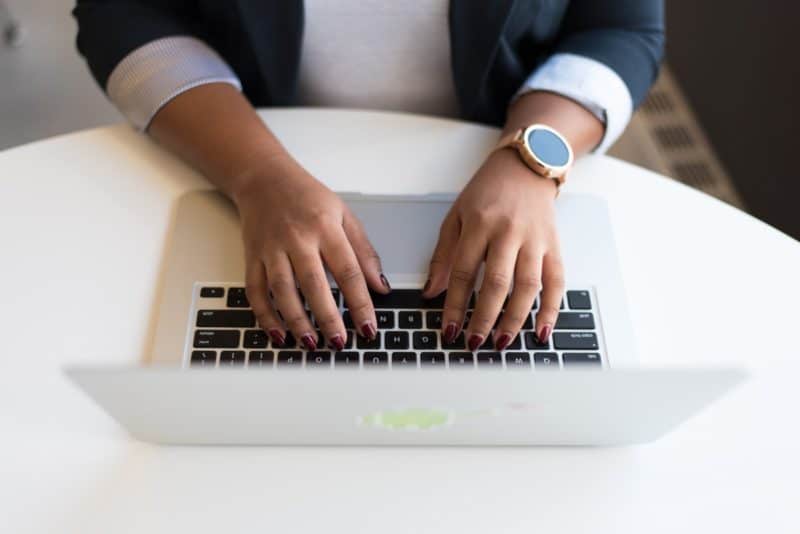 If you are having trouble figuring out the Erase feature in iSkysoft Toolbox, the following steps are going to help you out.
Step 1: Open the toolbox software from your computer and click the "Erase" feature.
Step 2: You will be shown 5 options to choose from. For this guide, lets choose "Erase All Data".
Step 3: The software will find all the data on your device and erases it permanently.
Three easy steps and you are done! Now all your data on your iPhone will be erased permanently, making it impossible for anyone to restore these data from your phone.
When you switching devices or giving out your old iPhone, make sure that backup your data before commencing the erase option. This will help you to restore the data on to a new device and keeps all your photos, videos or files intact.
If you have trouble getting all your files rounded up for the backup, you can use the iPhone backup tool from iSkysoft Toolbox. With the backup option, users can backup their messages, contacts, and files of all sorts.
Always Backup Your Data before the Erase Process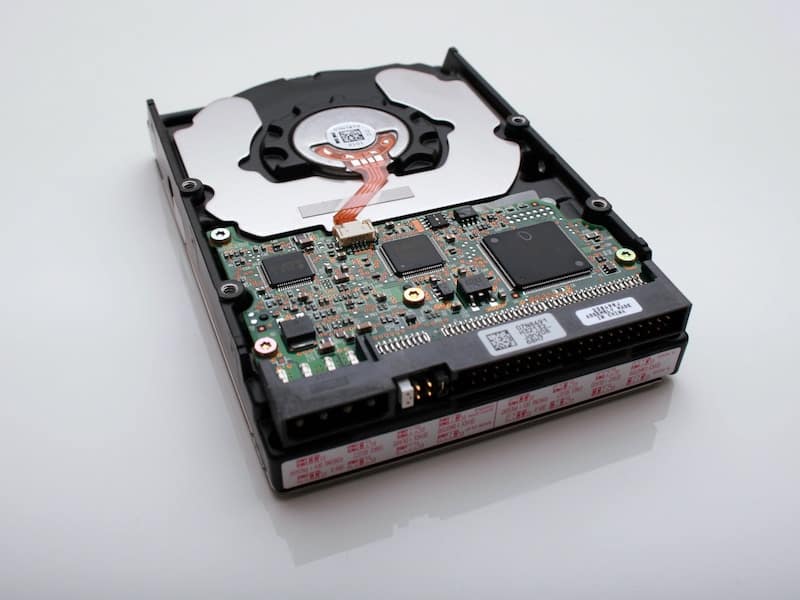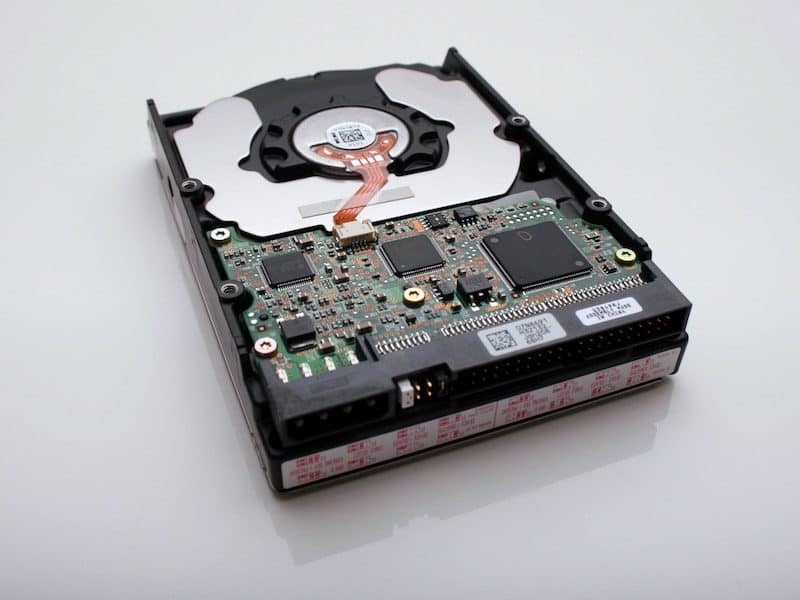 Backing up data before any major data erase process is recommended because after a permanent data wipe, the iPhone data cannot be recovered. So ensure all your important contacts, pictures, messages etc. are backed up prior to the erase process.
Let's review how to backup data on your iPhone using the Backup feature that iSkysoft offers.
Step 1: Open iSkysoft Toolbox and click the "Backup&Restore" option.
Step 2: You can now choose between back and restore options. Click "Backup" to create the backup file of your phones data.
Step 3: The next window will take you to the specifics of the backup process where you can toggle the options for backup. Click "Backup" when you are happy with your selection and the software will commence the backup process.
Step 4: You will be greeted with a similar window after the backup process and it marks the successful backup of your data.
The iSkysoft Toolbox is a great all-in-one mobile management suite that you can trust. It's reliable and gets the job done without fail, a must have companion for your apple or Android device.
Do not fall into the rush of things and hand over your device to anyone without deleting all the sensitive data in it. Use iSkysoft Toolbox to keep your devices running smoothly and to ensure that your data never goes to the wrong hands.