Last Updated on January 20, 2022
When choosing between blinds, roller shades or shutters there are a few things that you need to keep in mind. You need to worry about controlling the amount of light in your house, where or not you want to increase insulation, how good it looks visually, whether it will match your window shape, and if it is cost-effective.
 Controlling how much light comes into your house is very important, shades and blinds can help with that. Different kinds of shades like blackout shades or light filtering shades are important for different rooms in the house. 
Rooms like your kitchen and living room you may want to go with a light-filtering shade to let the sunlight come in and brighten the room. On the other hand, bedrooms where you sleep, you may want to go with a blackout treatment and have the shades be darker and not let light in so you can sleep without any light coming in.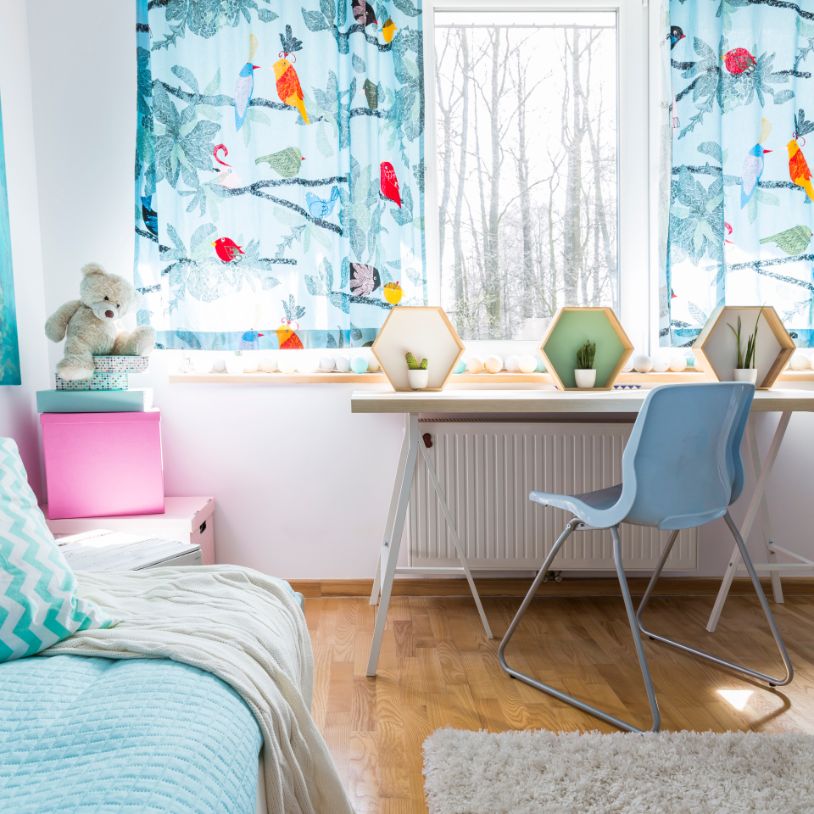 Blinds may be good in this situation because you can control how much light comes in the house by tilting the blinds one way or another picking how much light comes in or out of the house. Shutters don't tilt, but they go up and down and give you the option to control how much light comes in or out of the house. 
If you are looking to save a little bit of money and insulate your house, shades are the best way to do that. Shades can reduce the amount of heat or cooling loss through your windows and save you loads of money every summer or winter. 
Another important aspect of buying blinds, roller shades, or shutters is the visual aspect of the house or room. Certain rooms in the house may be decorated or designed in certain ways to catch the person's eye who is in the room. Your windows have a huge play in that vision of the room. 
So, whether you choose from a blind, roller shade, or shutter make sure it clashes with the room, so it doesn't stick out like an eyesore. 
Getting blinds, shades, or shutters that matches your window shape is obviously essential. If you have a normal-shaped rectangular window, then you really can choose from a full assortment of blinds and shades. If you have a high window, then you might want to buy a roller shade that can be controlled to go up and down with the height of the window.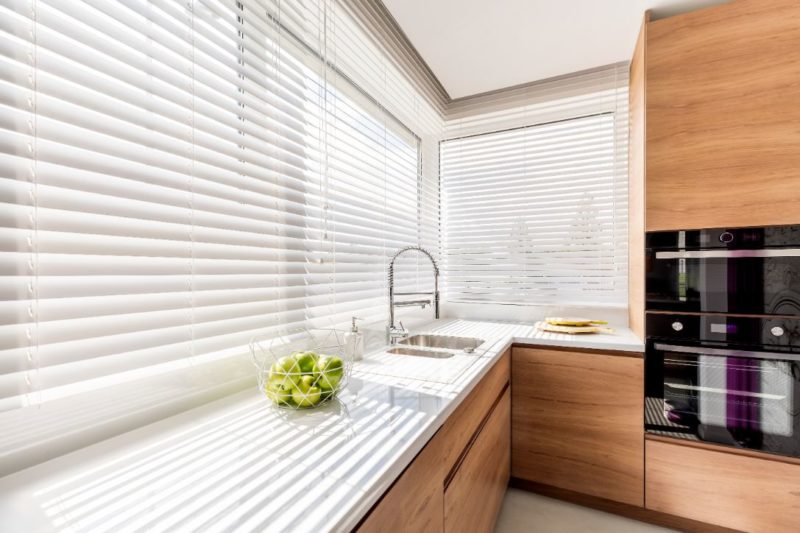 If you are choosing to cover a door you might want to go with something thin and light. If you have a sky window, then a roller shade that is controlled by a remote might be best for that room. 
Buying a shutter for your house used to be the best way to keep sunlight in and out of the exterior part of your house. Now it is used more for the décor of the house because windows are the more commonly used part of the house to keep the inside of the house safe from the outdoors. But if you are to buy a shutter or two you need to make sure it clashes with the design of the house. You must look at the color, style, and design. 
No matter if you are buying blinds salt lake city, shutters, or roller shades you must keep in mind the cost and budget you set for yourself. There are so many different options you can choose from, so you need to be extra thorough when choosing. Remembering where in the house you need the most sunlight and where you don't need sunlight is critical to the decision-making process.