Getting high bills with your current internet service and desire to squeeze your budget? We, the users, always wish to get the biggest bang for our buck to enjoy the best internet service without paying extra money. Here, I will provide a glimpse at distinctive broadband services and its features viz.; the availability, security, speed, and costs to opt for the best one.
Compare and Contrast: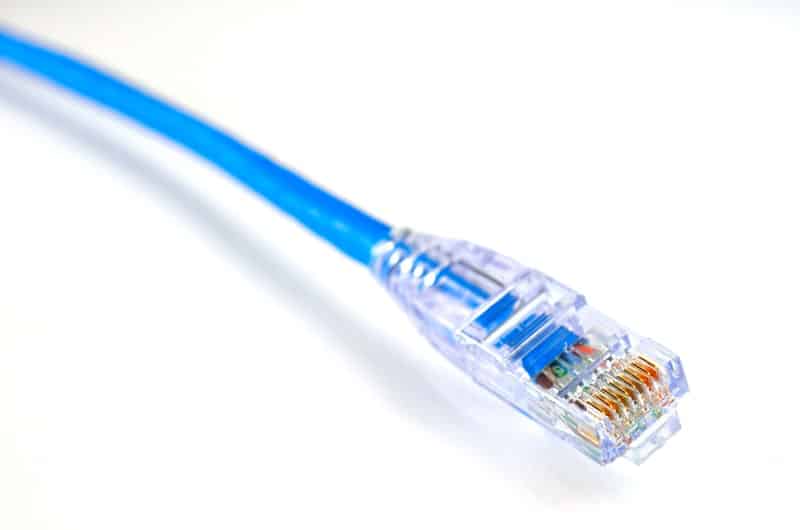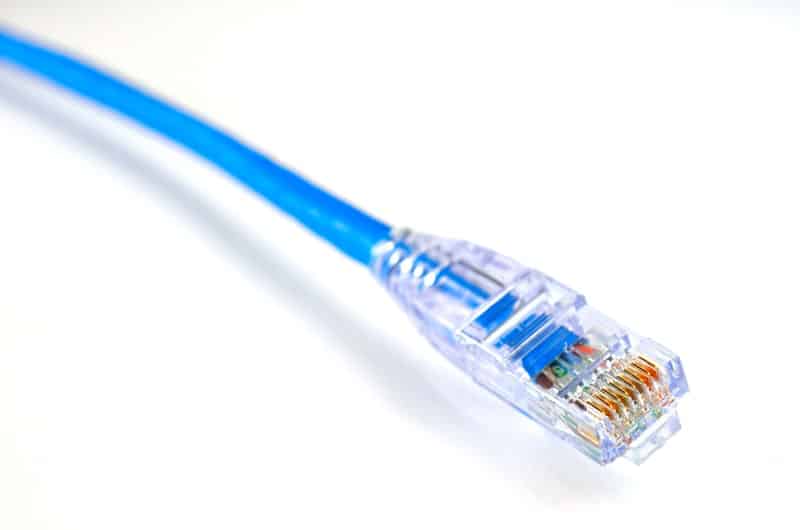 (a) Cable: Internet service delivered by your local cable company. That's one of the most common and robust ISP in the USA. It uses fixed traditional analog wires.
Charter Spectrum Cable has been offering its services since 1993. It currently delivers digital services and products to more than 6 million buyers in 41 states of America. It supplies home phone services along with TV and Internet to the millions of houses across the USA.
Charter Spectrum internet is reliable, stable and durable. It offers robust connectivity.
(b) DSL: This is Internet supplied through a telecommunications company. DSL has speed restrictions. Use DSL or cable for business Internet.
(c) Satellite: Unlike cable internet, satellite internet service uses a dish or antenna to catch up internet signals. Not even wireless towers needed to be close to you. Satellite internet is the only high-speed service open in rural areas. Though, as compared to other forms of speedy Internet, it is slow as 3 megabytes per seconds is the average speed. "High speed" for satellite is of 15 Mbps. As compared to the business cable, satellite internet is slow.
(d) Fixed Wireless: Internet gets transmitted by radio signal from a tool like a cell phone or aerial to the tower. Wireless Internet can provide speed up to 40 Mbps but commonly gets controlled by the environment linking the user and the tower. Trees and buildings can conflict with the line of sight and interrupt connectivity.
The Bandwidth Speed:
The bandwidth you receive gets distributed amidst all devices you use on a single network connection in a household. Choose the bandwidth speed after analyzing how much internet data you want for video streaming, online gaming, playing YouTube, general web surfing, emailing, and using social media.
Spectrum Internet is 20X faster than DSL. You get quick downloads with Internet packages. At 60 Mbps, you can stream HD, play games, and have multiple devices on the very network available in your house without encountering drag.
If you've got one family member downloading a video game, someone else streaming a video and another person refreshing Twitter or Facebook on his computer, you'd need adequate bandwidth to fulfill everybody's need in a house.
Video streaming eats up the massive bandwidth, so houses running coexisting streams may want to pay up for raised speeds. The minimum rate that Netflix requires is 0.5 Mbps; recommended minimum speed is 1.5 Mbps; 3 Mbps connectivity for one SD stream and 5 Mbps for an HD stream; and for Ultra HD stream its 25 Mbps. Two synchronized HD quality streams require almost10 Mbps, and so on. SD YouTube video need 0.5 Mbps and HD requires 7 Mbps. Ultra HD/4k needs 25 Mbps.
Level of Business Help Clients Get: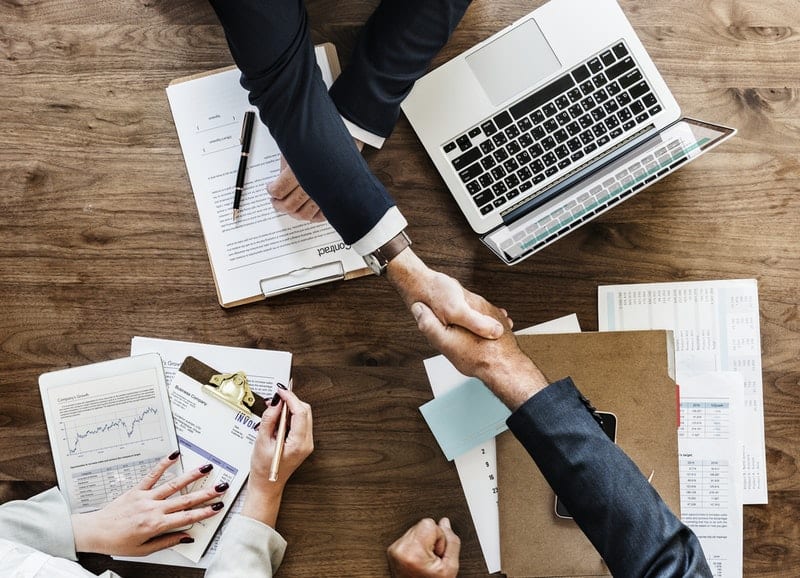 If your business depends on the Internet, there's an increased level of urgency to use the non-intermittent internet. There's a lot at risk with your marketing internet connection, e.g., clients, sales, transactions, negotiations, buying, selling and productivity. If you face an unstable internet, you need to get immediate support. Charter Spectrum Internet guarantees you a constant service for business use.
Charter Spectrum Cable offers security for your laptops on your network for free with Spectrum Business™ Internet. The award-winning Internet Security Suite is supplied in all Internet packages. Your business gets a certified assurance that maintains your connectivity and makes it secure from hackers, malicious content, viruses, bots, worms, and other cyber threatening via a secure interface and rock-hard connection.
Get Affordable Internet Service:
If you need to save money while keeping an internet connection, you might downgrade to low-cost plans and promotions. You can get cheap prepaid data-only plans with Charter internet packages. These plans would be appropriate for activities such as monitoring your email or running social media, surfing or streaming or playing online games.
High-cost internet would cause burden in your budget. Spectrum internet comes with incredible deals and promotions at affordable prices. Subscribe to our website "mycableinternet.com" to know about latest plans. If you can trim $15 to $25 or more off your monthly internet bill, then you'd be able to build the savings.