Last Updated on July 2, 2020
What is a Bow Saw?
A bow saw gains its name due to its appearance; it has been designed using a lightweight metal material frame, it has a bow-shaped frame which holds in its long, pegged-tooth blade with ease. The bow saw has a very large handle which helps to support the long blade and the fast cutting style which is adopted when using this form of saw. The bow saw uses two types of blades, either just peg tooth blades or both peg and raker blades.
A peg tooth blade is used to saw through dry or harder wood with ease. The peg tooth blade is very triangular; they are usually bunched into groups of three peg blades together and then a large gap. The gap allows for any large awkward materials to be cut into smaller pieces with ease. The blades with both peg and raker blades are designed to cut through wet wood.
These saws usually have four peg blades and then a raker blade, these then help to chip out the wood to make it easier to detach it and cut through them.
The bow saw is characterized by both their shape and blade but also for its very fast, aggressive paced cutting style. The handle is equipped to sustain this motion and ensure that the blade is well hidden from the user's hands as to not cause any injuries.
Why You Need a Bow Saw?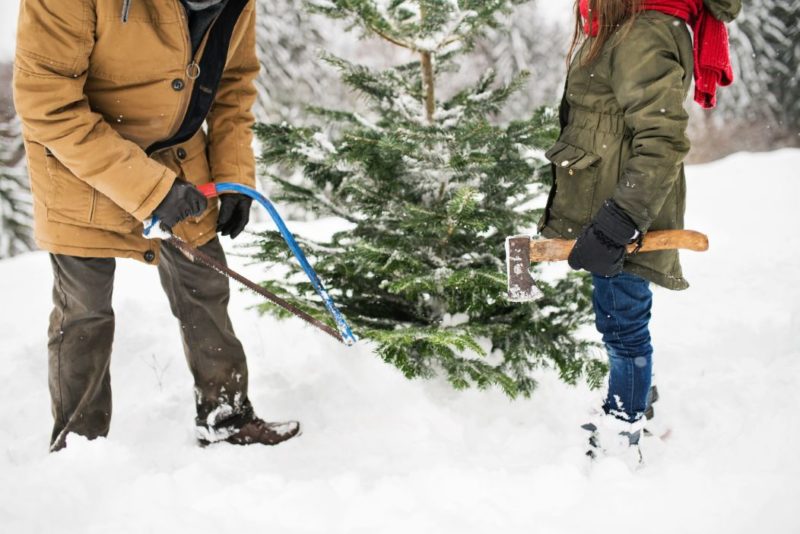 A bow saw can be used for many activities and actions; it is an extremely useful tool to have especially if you enjoy more outdoor-based activities. The saw can be used to make logs, this is an obvious and easy use of the bow saw, and however the logs will not have perfectly neat edges due to the saw's teeth.
This saw is widely used for making firewood with ease, like cutting up larger pieces of wood into logs, creating firewood needs a similar action from the user but on a smaller scale.
Bow saws are traditionally used to fell trees; felling trees now can be done with ease by using electric saws or chainsaws. Nevertheless, a bow saw can cut through a tree, but it must be analyzed and planned so the user needs a lot of patience. At first, a slower pace is needed, once the blade gets deeper the user should saw at a very fast pace to get through the tree's core.
The bow saw is used to make furniture; it is an active part of a carpenter's tools. As the bow saw can give its users a lot of control one can curve cuts and design wooden furniture with ease. Another use for the bow saw is to help tend to your garden and prune any branches or shrubbery very effectively. You can check out ToolsDiary to read more usefulness of bow saw.
Choosing the Right Bow Saw?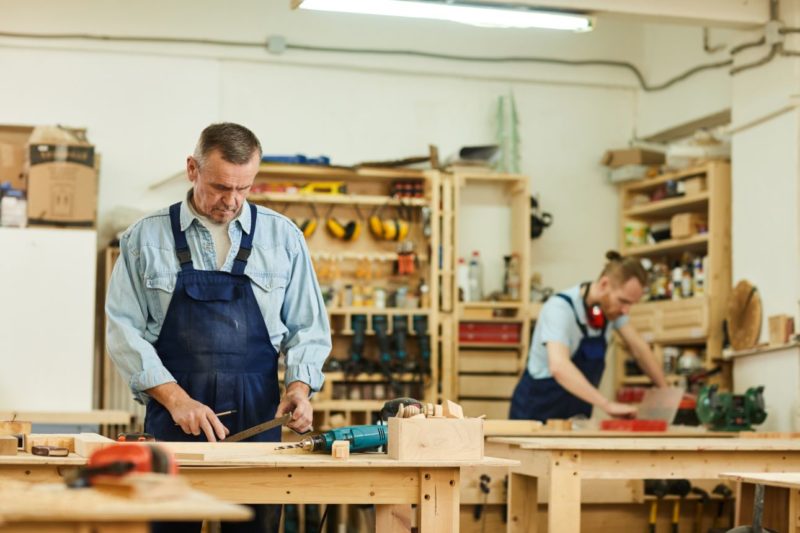 When deciding what bow saw to use or in what instance a bow saw should be used one should fully understand the job they wish to undertake. If the wood is wet then the saw with both pegged and raker blades should be used, if the wood you wish to saw is dry then the standard bow saw pegged teeth can be used. The bow saw is a great solution to use if the wood you need to cut through is rather thick and needs a lot more space as it is considered a bigger job.
The bow saw must have a secure grip, the older style usually fashioned in wood were quite archaic and used the actual frame as the handle. In recent years the bow saw has adapted to modern needs, the handle is usually connected to the tensioning system of the blade and helps to keep the frame and handle all in place.
The best thing to do would be to test out the different styles and handles to see which way you feel more comfortable holding the bow. The D-ring bow saw handle allows for more leverage, the pistol-grip style allows for a firm grip and some require the user to actually just use the metal frame itself.
The frame itself can come in two forms, either a standard or a triangular bow. The standard bow looks like an archers bow and is best for cutting wood up into firewood or logs, the triangular bow saws help to remove growths, thick shrubs or tree joints.
To help choose the best bow saw for you it is a good idea to test them out in a hardware store or truly evaluate what it is that you need the bow saw for. Remember that it must be the best fit for you personally and to help you get the job done well.