Last Updated on March 8, 2022
Home improvement projects are an iconic way to repair, improve, and personalize a home. 
What's more, with the steep increase in home prices since the pandemic began, it's become more difficult than ever to change locations. This has pushed many to revisit the idea of making changes to their current living spaces.
There's never been a better time to tackle a home improvement project. However, that doesn't remove the challenges that come with fixing a home. Projects of this nature can be expensive, inconvenient, and very time-consuming.
Here are three important tips to help you start your next home improvement project on the right footing.
1. Set a Realistic Budget That You Can Stick To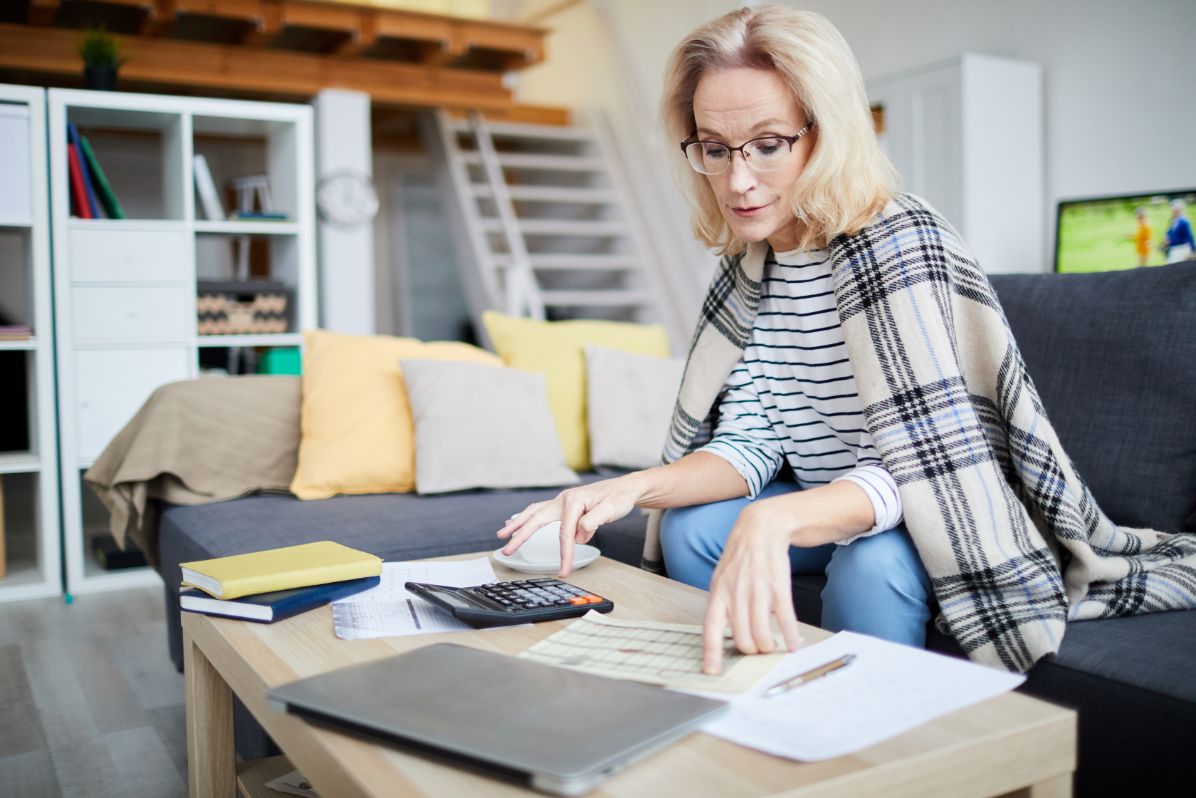 One of the biggest factors that can impact a home improvement project in a negative manner is the cost. It doesn't matter if you're doing something as small as replacing a sink or as big as adding a new room to your home. Projects that add value to your house are going to cost you something first. 
Of course, the expense of a faucet versus an entire addition is going to be different. A nice faucet might cost you a couple of hundred dollars whereas an addition could run up into the tens of thousands of dollars.
The important thing is that you gauge the relative cost of a project before you get started. Start with a simple Google search to look for information regarding the cost of a particular project.
Now, remember, you're searching on the internet. Don't just take everyone's word at face value. Everyone has their own opinions — and these can vary wildly depending on the time, location, level of detail, personal standards, and various other factors.
With that in mind, it's best to look for a dependable site like Angi where contractors and professionals consistently congregate. That way, you can rest in the fact that you're receiving information from an informed, updated source.
Along with online research, consider if you know any local contractors in your area. If you have a friend or family member with knowledge about local building costs, they can often offer invaluable advice regarding the cost of a project.
Once you have a good idea of the expenses in your head, you can set a budget for your project that will accurately reflect what you want to accomplish.
2. Create a Clear Plan Beforehand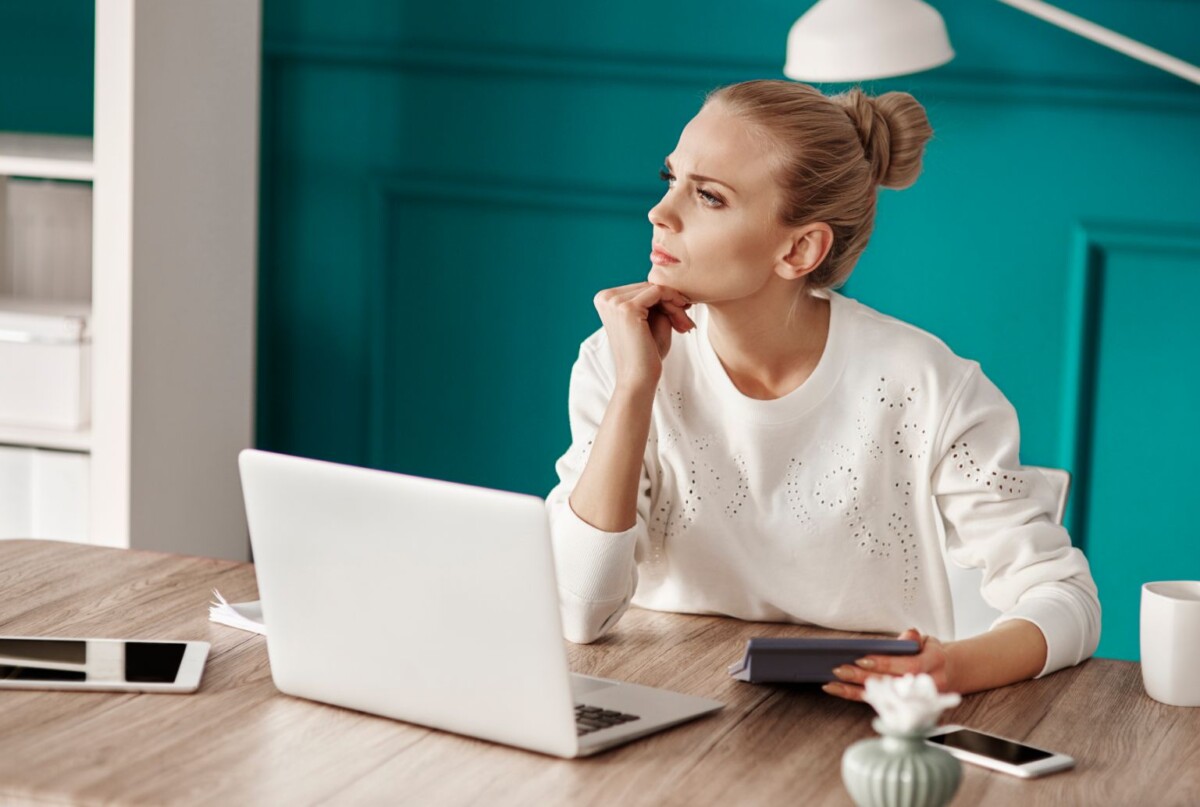 Setting a solid budget is a good first step. It gives you a clear concept of the financial burden that a home improvement project will cost. Once you're comfortable with the dollar figure associated with your desires, you can begin to flesh out the rest of your plans.
This isn't just a nice idea or a suggestion for those who love to plan out every detail. Anyone who wants a construction project to go as smoothly as possible should create a clear plan before they get started.
Much like the financial side of things, this gives you a better concept of what to expect as far as the workload goes. In addition, it can be a great way to help you decipher what projects you can (and which ones you can't) do.
For instance, you may have done minor electrical work before. However, if you do some research and figure out what it takes to replace a panel box, you may find that you don't have the know-how to take on such a risky project on your own.
If that's the case, you can try to get help by finding an experienced friend to lend a hand. You can also look for a contractor to do the work — which will increase the cost and impact your budget, all of which should be figured out before you get neck-deep into the demolition part of the activity that you're just itching to dive into.
3. Plan on Challenges …Lots of Them
Remember that home improvement projects are inconvenient. In fact, at times, they can feel like they're consuming your time, money, and life as a whole.
By planning ahead, you're heading off a good deal of the stress. You're also making choices upfront that can help you avoid making mistakes along the way.
Even so, the plain truth of the matter is, you're going to run into issues as you go along. There's no such thing as the home improvement project that "went off without a hitch." 
At times, you're going to have leaks. You're going to make multiple trips to the store. You're going to misplace tools, drop nails and screws, and do things wrong on the first try.
And you know what? That's okay. Rather than trying to control every detail of the project, do everything you can to plan ahead — and then let it go. 
Once you have a dependable budget in place and you've done your research and laid your plans, dive into your project knowing that things aren't going to always go the way that you might have hoped. Whenever you run into an issue, remember that even professional contractors face challenges. When they do, they need to stay cool and collected as they figure out the next step.
If you can do that, you'll be able to complete your project in an efficient, effective, and timely manner — in spite of the challenges that you face along the way.
So, the next time you go to tackle a home improvement project, remember these three steps. Start by researching and setting a realistic budget. From there, plan the rest of your project out thoroughly. Then start the project with the expectation that you're going to need to tackle challenges as you go along.
If you can strike this prepped-yet-flexible mindset, you'll be able to complete your next home improvement project in a manner that is relatively quick, affordable, and stress-free.