Conferences and events play a big role in building and establishing your brand's reputation in the market. It helps you to make a lot of professional connections as well as generating a lot of profitable brainstorming ideas to spread your business's sales objectives.
Organizing a business conference isn't as easy as it seems as there are a lot of moving parts that you will need to tie together. Planning a successful function has a lot of variables and is only made possible with extensive preparation and coordination.
The venue, decorations, types of equipment, availability of guest speakers and number of attendees are just a few of the things that have to be taken care of. Planning your conference and ensuring its success is quite a challenge but with these 7 simple steps, you can make any conference or seminar a great success.
1. Identify Your Objective
Before you set out to focus on the finer details of what you need to get done to put everything together, you should take the time to properly think through the overall goal of your event.
Think about one or two key benchmarks or key performance indicators that will help you determine whether or not the event was successful.
Do you want to increase sales for a specific product?
Would you like to create more brand awareness?
Are you trying to establish better relationships with certain people in your industry?
Do you want to educate your audience on a specific topic tied to your product?
Make sure to identify one or two key elements that will determine whether the event was a success or not.
2. Establish a budget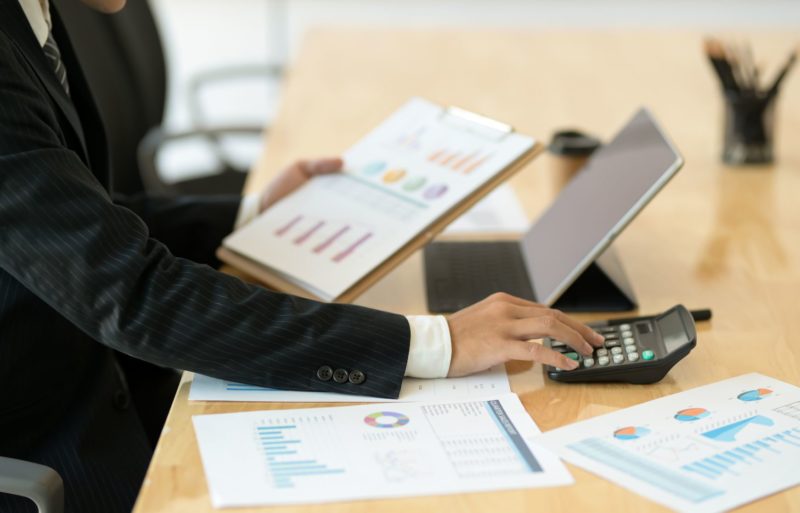 Creating a budget is very important as you want to ensure that your return on investment is delivered and that it remains cost-effective. List down all the important expenses and put a limit bar in front of every expense to control the flow of money.
Make sure that you do not skimp out on important factors that will play a big role in ensuring your event's success. While also being mindful to not spend too much on frivolous items that will not impact the occasion.
3. Research a guest speaker
Selecting a speaker who is an expert on the topic to be discussed at the conference is going to be a crucial decision because they are going to set the tone and be a representative for your company. Think of the speaker as a brand ambassador who will be conveying the key points you want to deliver while also entertaining, educating, and engaging your audience.
Make sure to check their availability and then schedule the date of your conference for when they can make it. Very often, organizations make the mistake of setting a date first only to find out that the speaker they want in unavailable.
If you want to find a keynote speaker visit keynotespeakers.info
If you want to find a motivational speaker visit motivationalspeakerz.com
4. Use creative ideas and tasks to make it interesting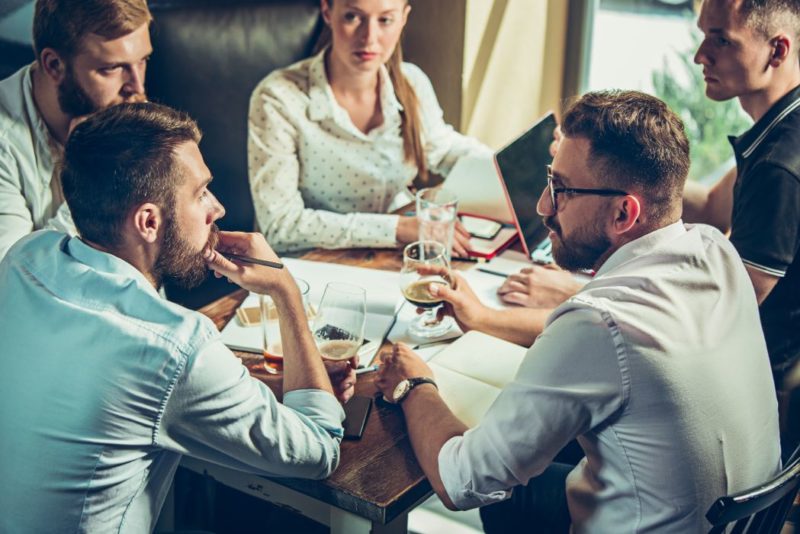 Remember that you are asking people to give you their time so make sure that they are kept entertained. Put yourself in their shoes and ask yourself this question: What interests you more? A boring lecture session or an interactive talk?
Use different creative ideas to make the conference more interactive. While it is okay for your audience to listen to someone speak for an hour or so, after that, it's a good idea to create some form of interactivity. Otherwise, you might lose people as they begin to become disinterested.
5. Inspect the venue very carefully and do a little mind mapping
Make sure that you inspect the location yourself. The place should be large enough to accommodate all attendees, vendors and still left with some extra space so that there is room to move around and that your attendees don't feel cramped.
Check for all the necessary amenities and pieces of equipment such as audio-visual devices, whiteboards, stationery items, etc. The last thing you want to do is have to make last-minute runs to the store while you are trying to prepare for your event.
6.  Make arrangements with all vendors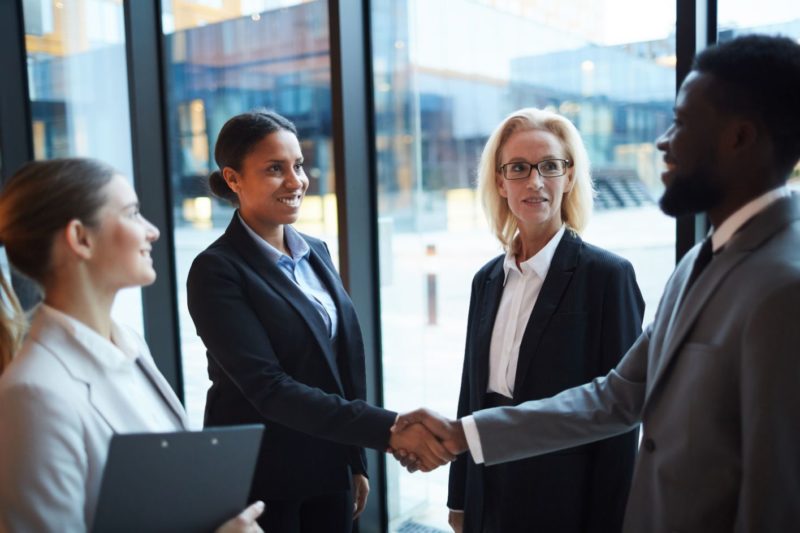 Since you're working on a budget, make arrangements with all vendors such as catering, decorators and special equipment providers in advance and make sure you get everything in good quality. It is essential that you take the time to understand all of the fine print before you book someone as it is very easy to rack up additional fees without you knowing.
Many first-time event producers make the mistake of not pre-negotiating certain items in case there are incidentals. When this happens, you can find yourself easily going over budget by 10 to 15%.
 7.  Prepare the list of all attendees
Prepare a list of all attendees and send beautiful invites to them.
When you're done with all these steps, make sure you follow the tips given below to take your conference towards success.
Build a custom food and beverage menu to meet any last-minute requirements and budget.
Stay focused on your attendees as well as partners. Everyone is important!
Schedule breaks often throughout the day for the attendees and the vendors. Regular breaks enhance productivity and networking.
If you're hosting a board meeting, make sure you have a strict agenda and always leave time for discussions on each topic.
Use mobile apps that offer attendee polling for better interaction during the conference.
Prepare a speaker ready room set up with snacks to take a break and help relax after their sessions.
Schedule your general sessions around 10:30 AM as research suggests most adults are at their peak for retaining the information at this hour.
If you've any more questions regarding your conference, leave a message in the comment box and we'll get back to you!