Last Updated on March 8, 2022
Events are supposed to be fun-filled and unforgettable. They are normally organized to commemorate, celebrate, launch products, make announcements, and other purposes that involve people. However, an event is a great challenge when it comes to planning.
Behind the excitement are a stressful process and tiresome preparations which unfortunately you can't escape from. While planning for an event, you will have to look for a photographer, hire catering services, and probably pay for entertainment. You will want to make the event unforgettable, and here are ways to plan events that will "woo" your guests.
Create a Diverse Guest List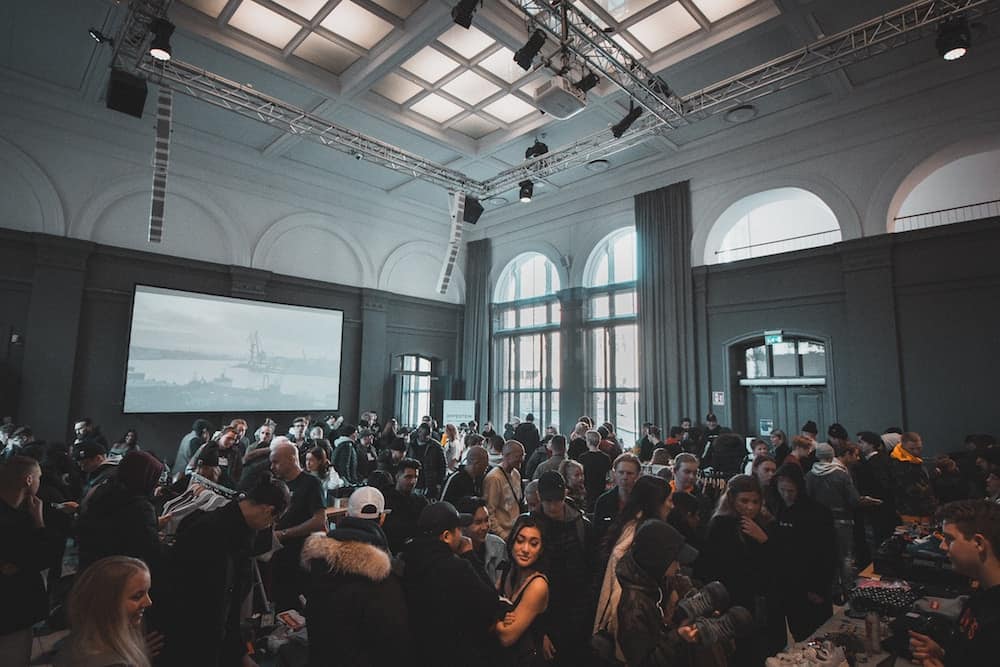 To ensure that the events are lit, you should have people from different backgrounds. Doing so will facilitate fresh air and a better environment where people can have engaging conversations.
Invite guests from different continents; and with them comes — different nationalities, culture, education backgrounds, and professionalism. For instance, if you have a politician friend, he/she will have the opportunity to speak with the business people, the learned ones, and the community representatives in your event.
Know the Theme
It sounds obvious, but at times people forget what their events are all about. Now, imagine guests coming for a birthday celebration only to find that the event was mainly for fundraising money for your kid's toys. They might want to forget that it happened!
You need to have a clear idea of the reason you are hosting the event in the first place. Having the theme of your event will help you choose a venue, décor, the food of the day, and know what to mention in your invitations.
That is why it is important to hire an event planner. If it's your wedding, it would be wise to hire Complete Weddings + Events to help you plan and organize the event for you while you relax on your couch thinking of the wedding bells.
Speaking about Invitations, they Should be Enticing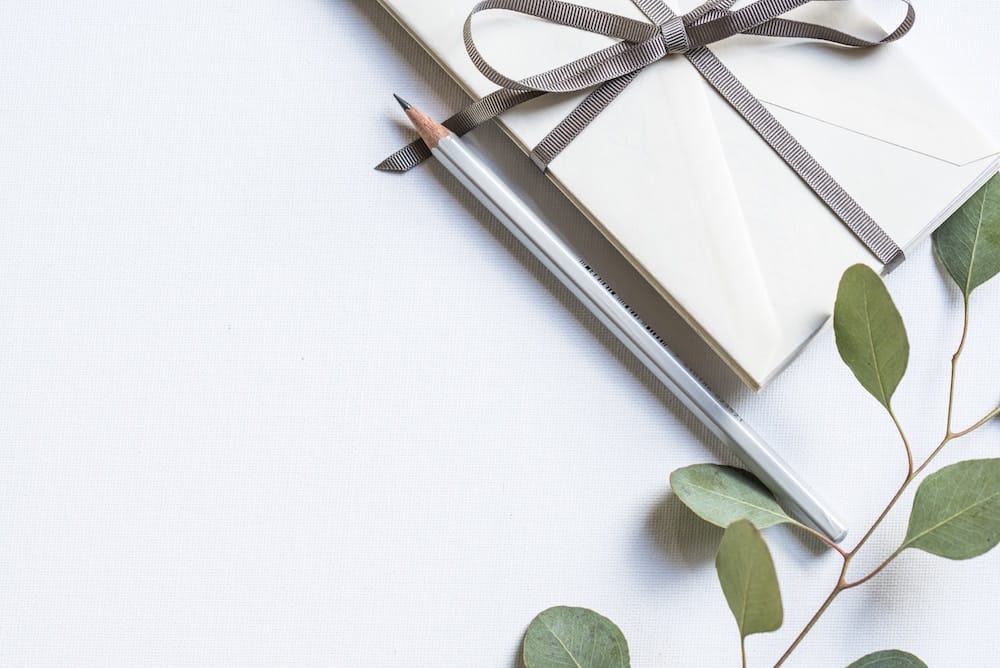 While planning for an event, whether it's wedding, funeral, or party, one of the most important aspects is the invitation which some people tend to overlook.  The invitation is crucial because it communicates the tone of the event.
Invitations come in different designs. They can be thick and smooth with calligraphic writings, or it can be an email written creatively. The bottom line is to ensure that when your intended guests read the invitations, they won't want to miss the event for anything.
Be Creative AF
Find a creative way to keep your guests hooked. I'm not saying that you should add more booze and the "great powder" from South America that made El Chapo famous. No! If you are launching a company, for instance, you can start a short introduction of the company and its history before allowing your guests to experience your services or products.
Other ways you can engage guests is organizing games to keep everyone interested. You can create challenges "Amazing Race" style. Swimming competitions, soccer, and races can also engage the guests that they will always remind you of the excitement they had.
Check the Most Appropriate Location
When selecting a location, you have to consider some factors like the nature of the event, number of guests, and your budget.
For the nature of the event, ask yourself what the event entails. Would you commemorate your baby's birthday in a club? If you are going to have a wedding, there is a variety of venues that are favorable, except in a club, unless you want to have a "bada**" wedding.
While considering the number of guests, you have to find a location that has enough room for all of them. The venue shouldn't be too crowded or roomy. Confirm the guests that will be attending and prepare a guest list.
With the budget, well, how much do you have? After finding venues that are fit for your event and ones that can handle all your guests, your last worry is choosing one of those convenient venues according to what you can afford. A great venue will provide an unforgettable experience.
Conclusion
An event is a onetime thing which takes days to months to plan. All the time and effort you invested shouldn't go waste. Learn the skills above to organize an unforgettable event.