Last Updated on January 17, 2022
It's awesome how technology has created ways to connect people without having to be in the same room. Not only is it more cost-effective, it also gives more people more access to opportunities that they never had before.
Just imagine. You can be sitting on your own chair while doing business with somebody halfway across the world anytime. This is how efficient communication has become, and it's getting even better by the minute.
One thing that people do notice is that a lot of people now practice less etiquette when dealing with their counterparts on the other end of the video feed. Some are also used to the traditional way of conducting conferences and meetings and are mostly unaware of using modern day enterprise level video conferencing like Blue Jeans that they forget to consider how different things are in this setting.
You do not have to fall into the same trap. With the tips below on how you can practice proper video conferencing etiquette, you can continue dealing with people through video without fear of offending anybody or making things more complicated than they really are.
Do a technical check before the meeting.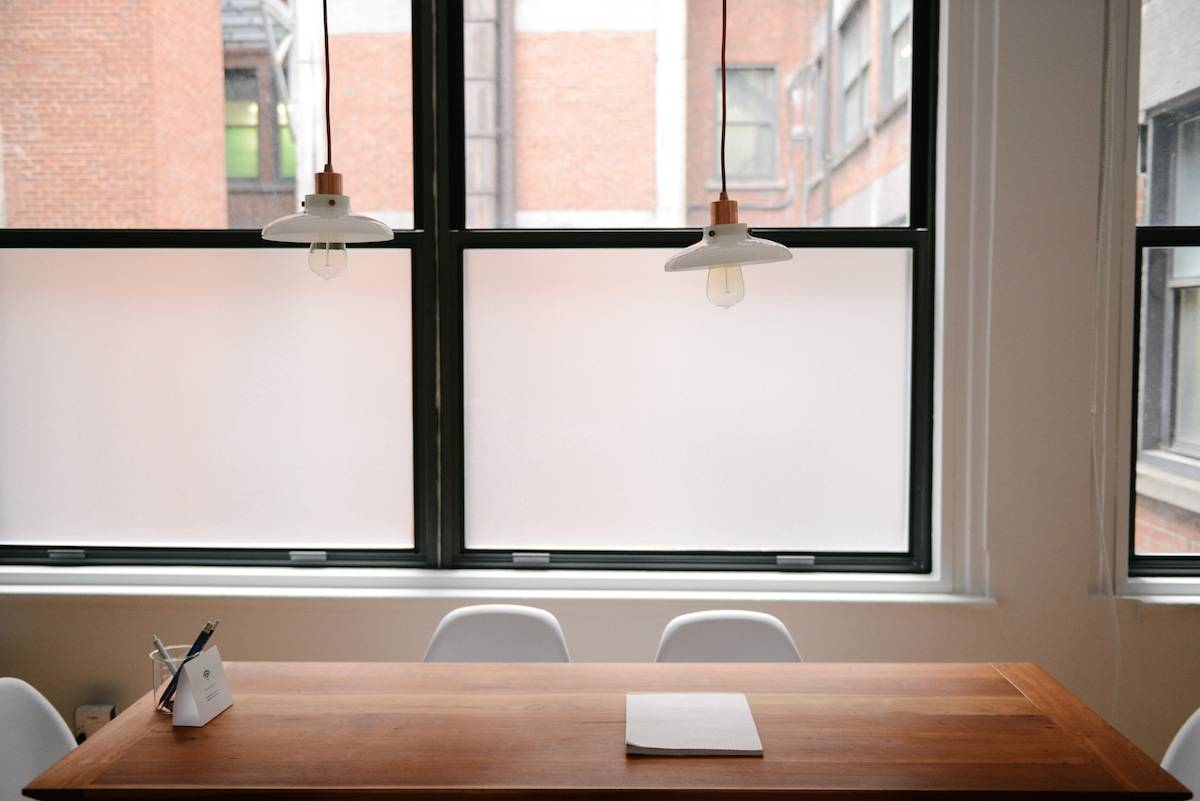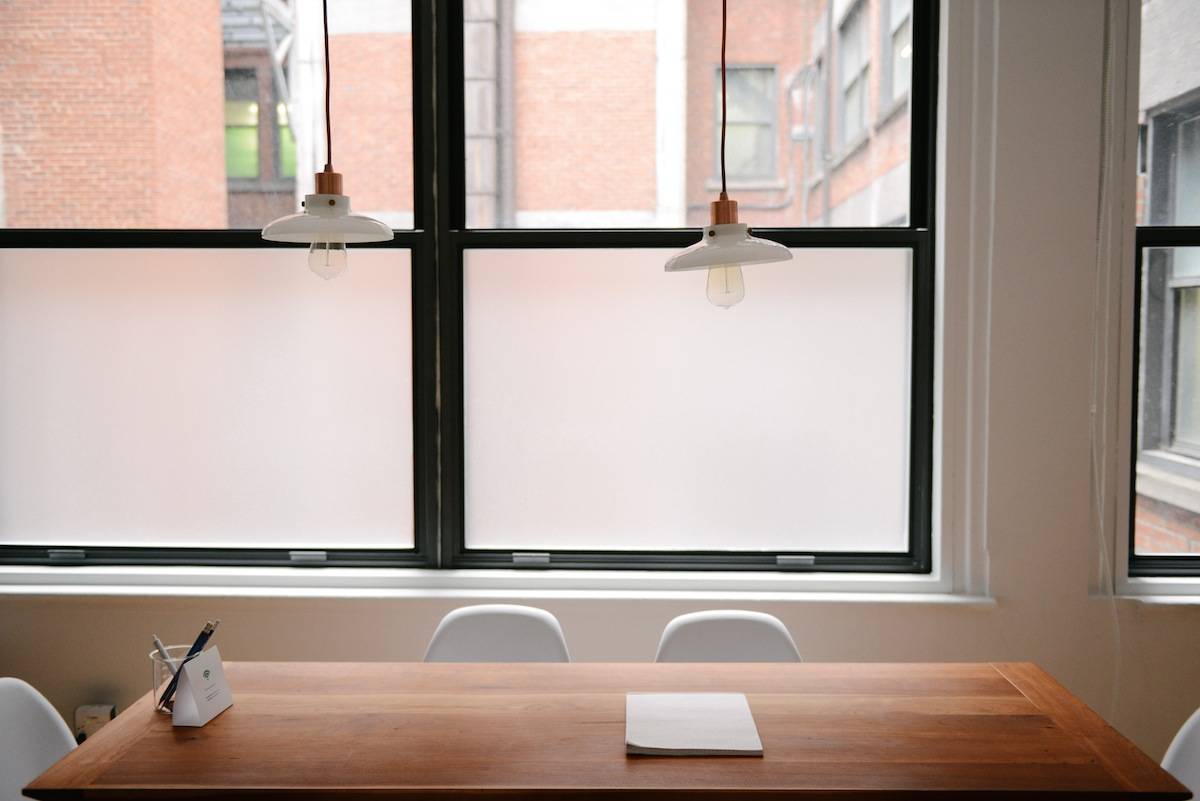 Do not do this 15 to 30 minutes before the meeting because a lot of times, technical issues take time to fix. And as much as possible, you want the meeting to start on time, especially when you have people in different time zones participating in the conference.
Make sure the video and audio feed is checked on all points. Make a list of all the programs to be used as well and do a run through before the actual conference. The last thing you want is for your video clips to start freezing in the middle of the meeting, causing delays.
Make sure each team is properly identified.
Especially when you have different groups of people coming in from different areas, it is always best to identify each one by using name cards. Have a name card placed on the lower part of each person's screen. If you have multiple locations participating, you can label each screen as Boston office, New York office, and Los Angeles office. If it's an inter-department meeting, you can prepare name plates that say Marketing Department, Accounting Department, and Sales Department.
You can also put the name of each person and their designation. Just make sure that the name cards will be readable. You can have each group place the name card on the table in front of the camera.
Always have a Plan B.
Although you have checked every single program and piece of equipment to be used on the conference, you never know what's going to happen on the actual meeting. This is why you need to have a plan B for everything. Have secondary laptops, video cameras, programs, and other equipment handy just in case one of the things you need decides to conk out last minute.
Start the conference on time.
It doesn't matter if you have all the time in the world. Remember that everybody's time matters, and any second that you waste is another point against your professionalism. Especially if you have people who are from other time zones, you have consider the inconvenience that any delay brings.
Set reminders on everyone's calendars so that they can be reminded of the conference before it actually starts. You can set alarms a few days before, the day before, and a few hours before the meeting. Be clear about whose time zone you're following as well. It's very common for people to have some confusion because of the difference in time zones, so make sure you confirm this before setting the conference up.
Avoid unnecessary noise or actions.
Especially if some of the people joining the conference are in their own homes, there will be a tendency for them to be too relaxed and forget that a camera is trained at them. If you are one of these people, never forget that there are other people on the other end watching your every move. Refrain from making any unnecessary movements, especially when someone else is speaking. This may cause everybody else to be distracted.
As for the audio, always remember as well that more often than not, the sound is already amplified. This means that even the smallest of sounds can be heard everywhere else – like your pen as you tap away on the table, or the candy wrapper you're trying to get rid of.
Make your background presentable.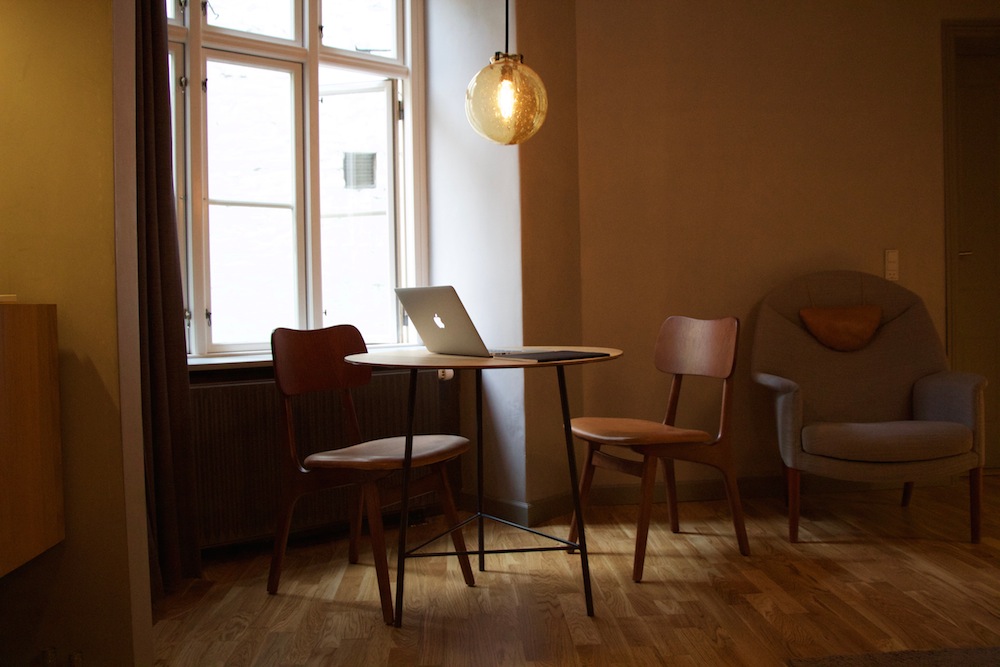 You may have made an extra effort to wear the most formal clothes you can wear. But if your background shows a messy room or desk, then it's almost as if you didn't really make an effort to make yourself presentable.
Remember that the people you're talking to will not only see you, but your surroundings as well. Because of this, you should make it a point to clean up your surroundings and make the entire room around you as presentable as possible.
Look into the camera when you're speaking.
You know how they tell you to establish eye contact with people you're talking to? Well, in the case if a video conference, you should always consider the camera to be other people's eyes. Especially when you're the one addressing the rest of the group, always look into the camera. Looking away will not only show that you're not as confident about the information you're sharing, it may also come across as rude.
Stay away from your mobile phone.
Texting or playing games on your phone is rude when you're doing it while you're talking to somebody, and the same rule applies when the conversation is made over a video call. Don't ever think that people won't notice. The frequent glancing down, the fidgeting with your fingers – everybody knows when you're paying more attention to your phone than to the video conference.
In the same way that you switch your phone on silent mode when you're in a physical meeting, try to do the same when in a video conference. If you can, keep it in a place where it won't be a distraction.
Adjust your mic instead of making your voice louder.
If some of the participants have a hard time hearing you, do not, by any means, talk louder into your microphone. This could result to some audio feedback, which could be extremely painful especially for participants wearing earphones.
Instead, adjust your microphone's settings and make sure that it is picking up as much sound as possible. Also, try to check on how the mic is positioned. Could there be anything blocking the sound? Is it possible that the mic is at an odd angle? Consider your surroundings as well. If you're in a noisy room, consider moving somewhere else where it's quieter.
Do not interrupt.
Never ever interrupt other people when they are talking. No matter how urgent your point is, always wait for an opening before speaking. There may be times, however, when there is some delay in the audio. This may happen when the connection is not as good. In this case, apologize the moment you realize that someone was speaking when you started to speak as well.
Another great idea would be to field questions through instant messenger. You could probably assign somebody to be the moderator, who would be responsible for taking note of each question being sent through instant messaging. The moment an issue is closed, the moderator can pose the next question based on who sent the message in first.
Avoid wearing loud colors and patterns.
You may feel that the color looks okay on your end, but if one of the other participants is using a high resolution monitor, there's a huge chance that their eyes would be hurting a few minutes into the meeting.
Be considerate and choose neutral and pastel tops when you know you have a video conference scheduled. Steer clear of loud patterns as well, as this can have the same effect. It could cause other people to get distracted and could affect the outcome of the meeting.
Put your mic on mute when you're not talking.
Every time you stop talking, try to put your mic on mute. This way, you can avoid any noise coming from your end that could distract the other participants. This is especially necessary if you have no other choice but to take the video call in a place where there is some noise in the background. Of course, you also need to have presence of mind and remember to unmute your mic every time you need to speak.
Relax and be yourself.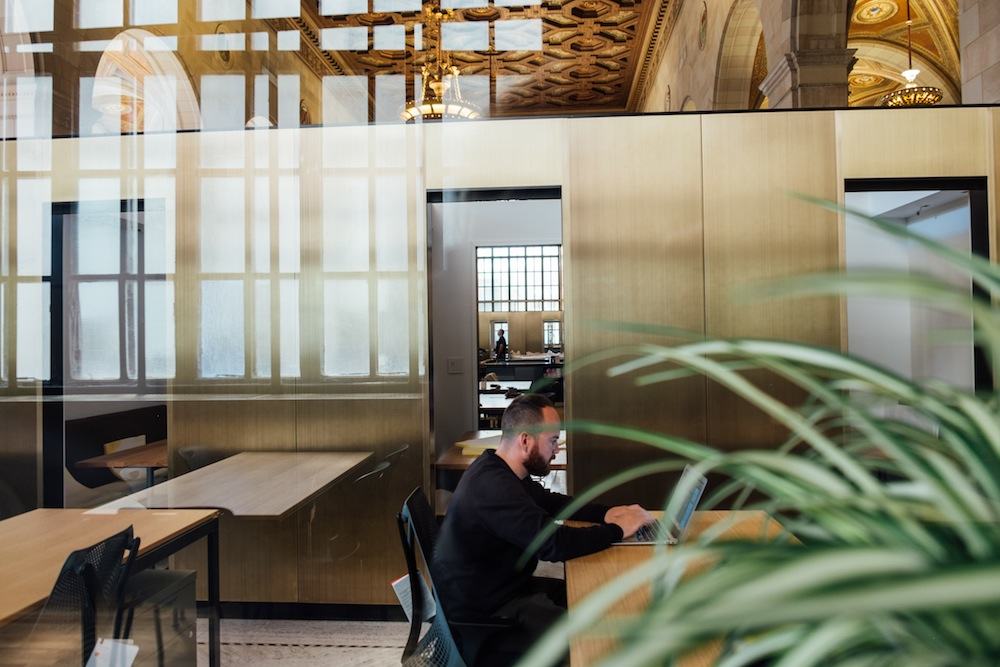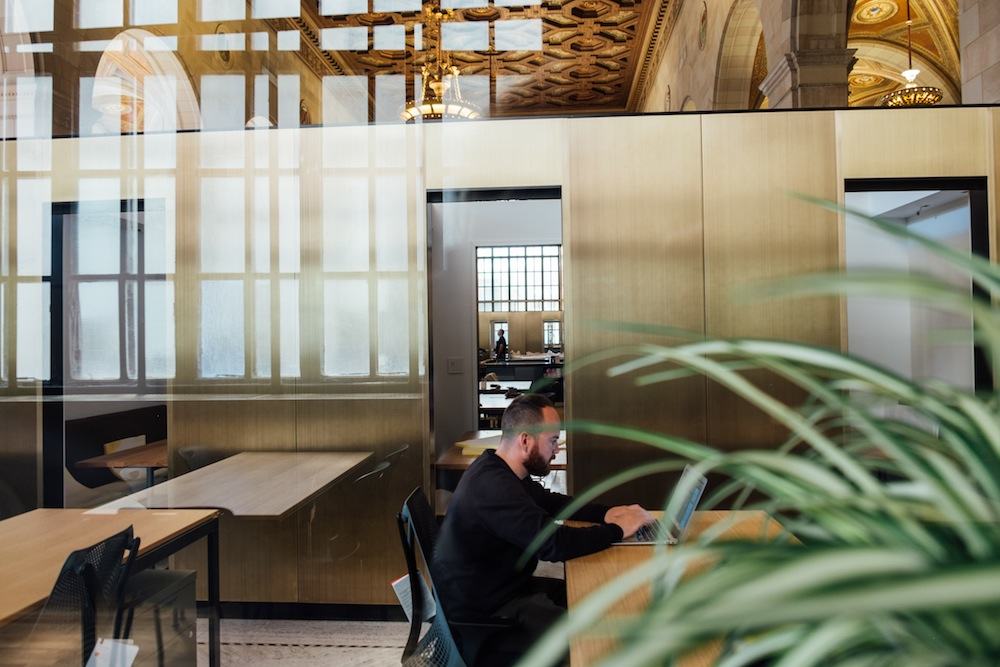 Some people still haven't gotten used to the idea of speaking into a camera as opposed to speaking to a person who is physically in front of them. It does take some getting used to, especially when you keep checking on how your face looks or how weird your voice sounds over the mic.
Just relax and be as natural as you can. Remember that when you're too self-conscious, it may seem as if you are too distracted and people might think that you're not paying attention.
Video conferencing may be a completely different way of connecting with potential clients, business partners, coworkers, and other people. But this does not change the fact that some etiquette has to be practiced. Just because a laptop or computer and a video camera stands between you and the other people does not mean that you can disregard courtesy and respect. Treat this video conference the same way you would treat a regular meeting and you'll be seen as a true professional who knows exactly what to do at any given time.