Last Updated on December 11, 2019
You have finally made up your mind to pursue a course in the medical field. Of course, you are happy about it, but wait, as you walk towards fulfilling your dream there is one hurdle you need to overcome.
This is the TEAS test. "TEAS" stands for Test of Essential Academic Skills. The TEAS is a standardized test used when evaluating a student's readiness to enroll in health or medical-related courses.
When you hear about TEAS, one often wonders, is it difficult to pass? The fact of the matter is that the level of difficulty depends on how prepared one is before taking the exam. As such, in this article we are going to look at how you ought to prepare for the TEAS.
What to expect
This is the first thing you need to ask. Knowing what to expect in the exam plays a critical role in informing you how you ought to study. Essentially, the TEAS is in a computerized format and comprises of 170 multiple questions. The test normally takes up to three and half-hours to complete. This test has four sections that include reading, science, mathematics, and English and language. It is also important to note that each section has a specified amount of time.
Don't do it alone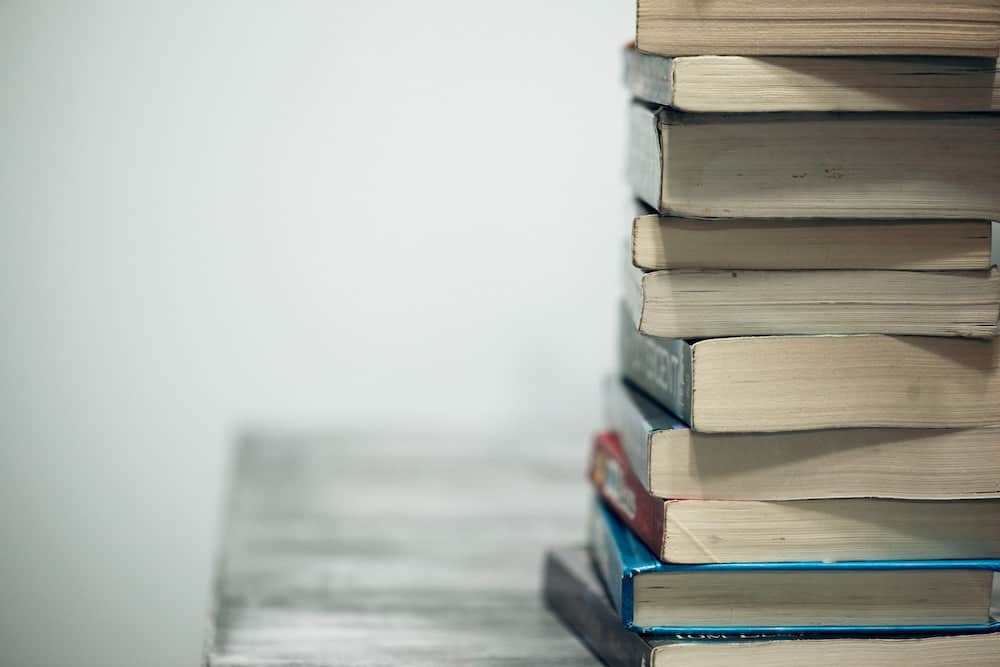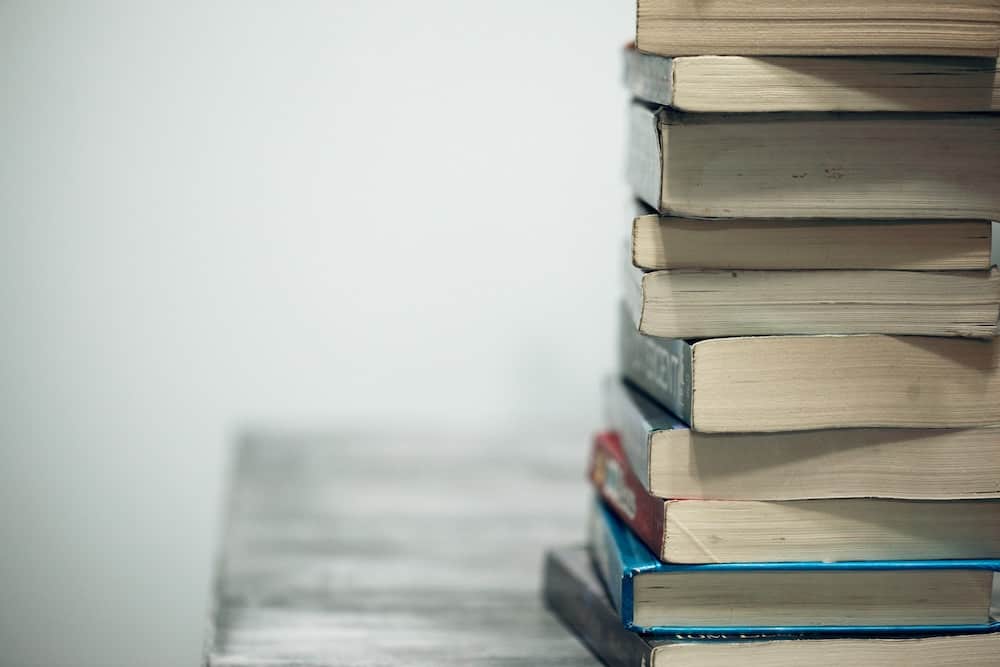 If you want to pass this test, then do not do it alone. Go ahead and find a study partner. Studying in a group is advantageous because each member has a set of strengths and weaknesses that complement each other. It is an effective way of sharing knowledge.
Alternatively, using a TEAS tutor can also help you study more effectively as they will know exactly how to prepare for the exam. They can also help you identify your strengths and weaknesses so you can decide on the best approach to your studies.
Take it early
It is always advisable to take the test early. This is even if you are not ready to enroll. Essentially, this gives you room to prepare and know beforehand what you need to do. It also helps you to stay calm and collected since you have extra time to go through the materials.
Look for a tutor

If you are not familiar with this type of test, then you need to hire the services of a TEAS tutor. A TEAS tutor will help you in handling some of the more complex questions as well as help you to know how to avoid some of the common mistakes.
Take advantage of online prep resources
The creators of the TEAS test, which is the Assessment Technologies Institute, has a wealth of resources and guides. These resources help students during the preparation phase. These guides also provide insight into some of the aspects you need to expect during the test. The more you practice using these tests, the better you become in handling them.
Organize your time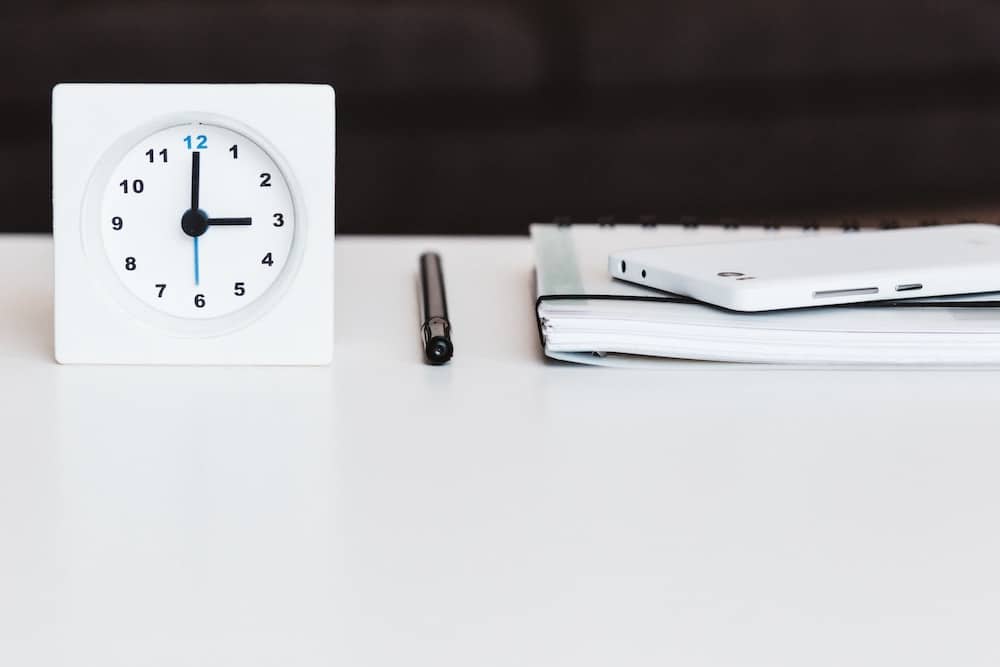 If you want to pass this exam, then ensure you organize your time adequately. Make sure that you make the most of your prime hours. When tired, take breaks. Assigning time for breaks and monitoring when you need to be steady plays a critical role to ensuring that you are able to pass.
Lastly, be confident
Confidence is built from adequate preparation and helps in steering you during the entire exam period.