Last Updated on January 25, 2022
Spring has sprung! The bulbs have emerged from their long hibernation, and chances are you've all been enjoying the first of many blooms and fresh buds. The air is growing warmer and we're reveling in this fine weather.
But summer's just around the corner, and it'll come quicker than expected. Like readying our gardens for winter begins in autumn, preparing our gardens for summer has to begin now. Here's how you can ready your garden for the warmer months.
1. Set up your irrigation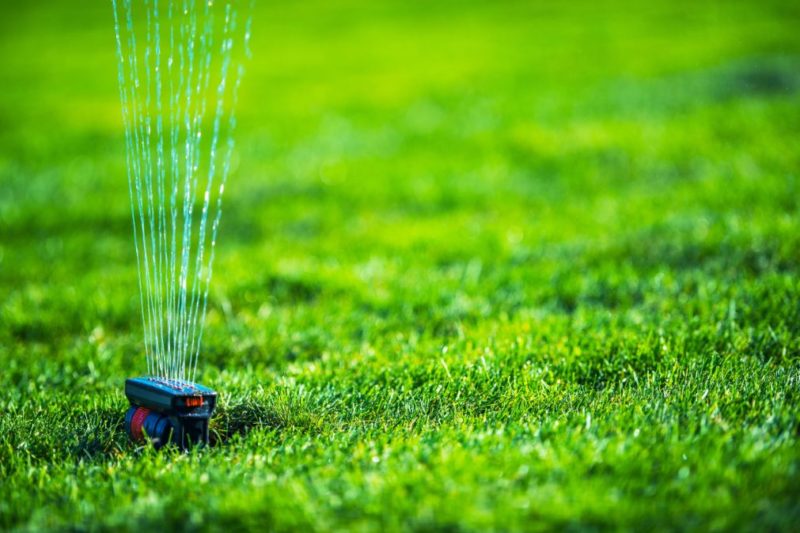 It's time to wake up your sprinkler system, as well as ensure that they're on a suitable schedule for this season. When those high summer temperatures start to kick in, it becomes less and less effective to water your garden during daylight hours, because chances are you'll be losing a substantial amount of water through evaporation.
However, if you set your system to turn on after sunset, your garden will be far too moist throughout the night, which can easily lead to bacterial growth. The best time to have your sprinklers on is between four and five a.m. during the height of summer so that your garden will have time to drink all it needs before the morning sun comes to clear up any excess moisture.
It's not uncommon for local councils and state governments alike to set water use rules, including water restrictions and windows where sprinkler use is prohibited. If you're uncertain of what restrictions may apply in your area, be sure to check up on your local council's website.
2. Mow your lawn
If your grass has grown a touch wild over winter and early spring, it's recommended that you trim your lawn lightly before summer well and truly kicks in, and then maintain a consistent length of around 3 inches (approximately six to seven centimeters).
The major reason for this is simply due to the fact that during harsh weather or drought-like conditions (which includes our signature forty-degree summer days), grass may enter a 'dormant' state, where the coloring of your lawn transforms from green to yellow, and potentially even brown.
You might be surprised to hear that most yellow and brown lawns aren't actually dead, and can bounce back with anywhere between three to four weeks of targeted irrigation.
But anybody who's had yellow grass in summer would know how dry and scratchy it is to touch. Dormant grass that's grown too long is reflective of inefficient water use. The longer your grass is left to grow, the greater your water consumption, and the harder your lawn has to work to maintain itself.
Mowing your lawn regularly during summer is a surefire way of keeping your grass as robust as possible whilst also ensuring consistent watering results alongside consistent water usage. If you want to buy the best battery lawnmower, but are not sure what features you want, don't worry. Visit 10Twick now.
3. Pest control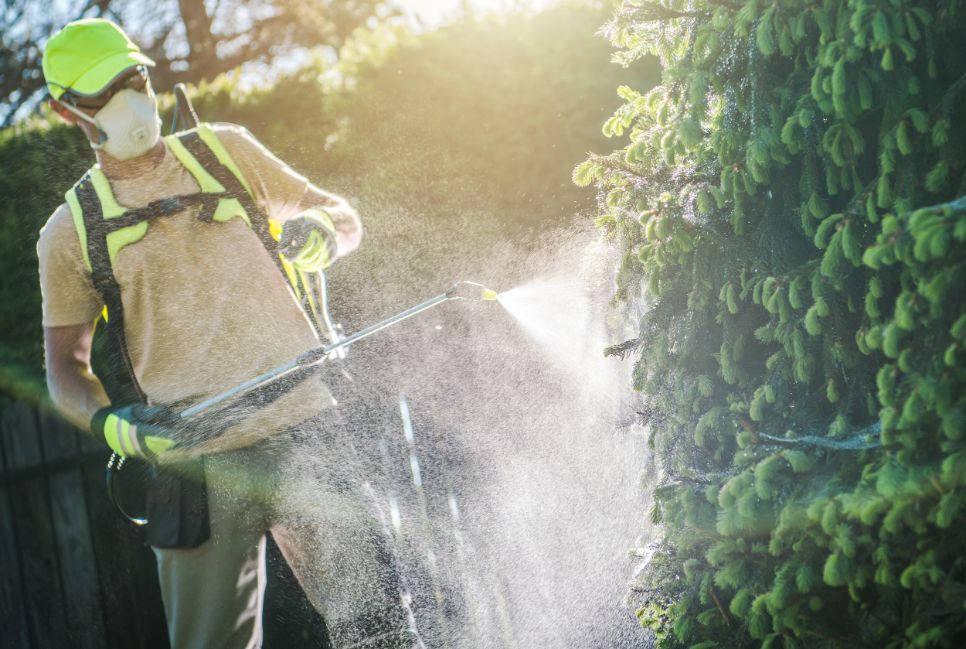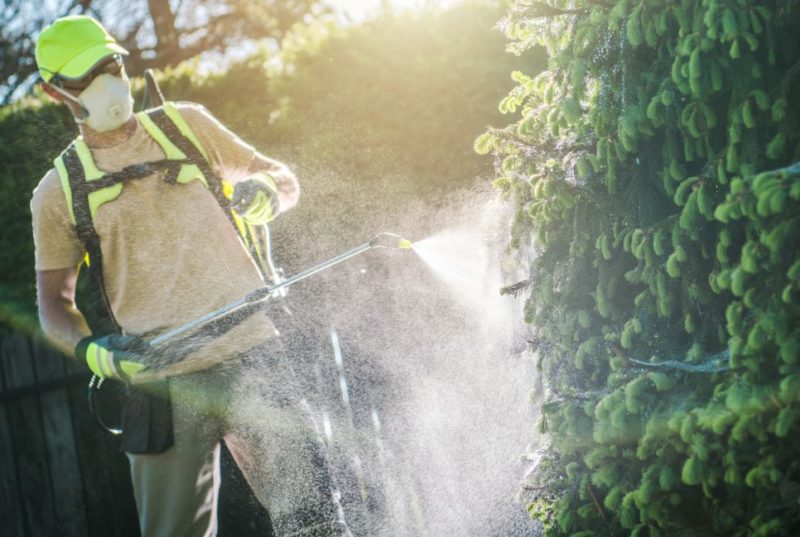 With warm weather comes insects. It's an unavoidable fact of life and we can choose to focus on the negatives or look at the clear silver lining here: we know roughly when the hordes of pests are set to arrive, and there are steps we can take to stop them in their tracks.
For the environmentally-conscious green thumbs out there who feel tentative about using chemical pesticides, the efficacy of organic pest control methods has been widely praised by Australian gardeners as a holistic process which not only protects your green space but may also indirectly support other flora and fauna.
For instance, the simple act of incorporating bird-attracting plants (like lavender and bottlebrushes) into your garden yields three major positive impacts. First of all, by introducing a predator, you've instantly decreased the likelihood of pest invasions.
Secondly, by incorporating these plants into your garden, you're supporting native birds by providing food, shade, and resources during the harsh summer weather. Finally, incorporating native bird and bee-attracting plants will greatly impact your surrounding environment by encouraging cross-pollination.
And if you're still not sold on organic pest control, a lot of these native plants are also ready-made to handle Australian summers. Using drought-tolerant plants means less water consumption, greener living, and more money in the bank.
Alongside these preliminary steps, you might also opt to use some floating row covers and other protective covers to keep your plants safe from sun damage. But if you're lucky enough to have some towering gum trees nearby, the dappled sunlight shouldn't be too harsh.
It's all about assessing your space and taking steps that are right for you. You can't go wrong if you just stay mindful and enjoy the sunshine!