Last Updated on January 20, 2022
For most people, the holiday season is a great time to unwind, relax, and spend time with their loved ones. For those working in the restaurant industry, however, the holidays are a super-busy time. People aren't just strolling the malls and shopping centers for some last-minute Christmas shopping; they're also spending more time indulging in good food and good conversations.
This means you will have to put in extra effort to make sure your staff have everything they need to provide excellent, rock-star service to your customers during the holiday season. Here are some tips to help you get through the hectic holidays.
1. Look at your historical data.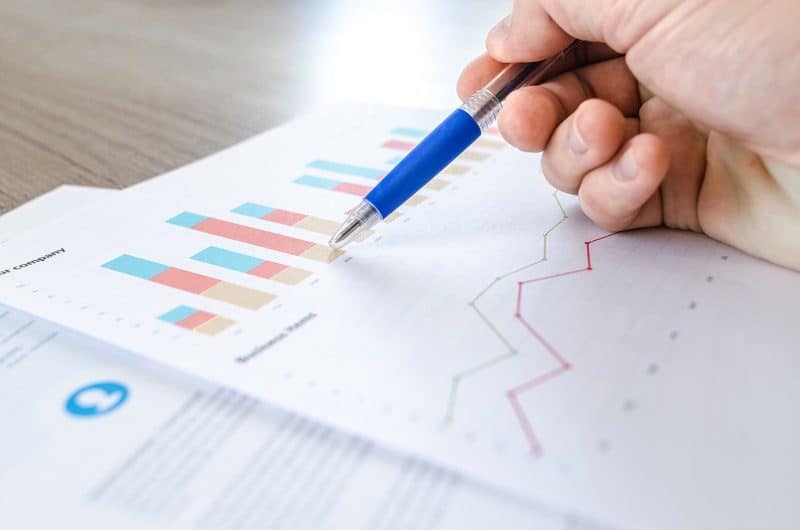 By looking at your previous experience, you can predict how you'll fare this coming holidays. How many customers have showed up at your restaurant in previous years? Do you expect the same number of customers this year? This can help you prepare for a lot of things, such as your inventory, your staffing needs, and what restaurant equipment you will need.
2. Get your inventory ready.
Balance is the key to having a well-stocked inventory. You definitely don't want to run out of Christmas ham on Christmas Day itself. The most compassionate customers may understand the situation well enough, but it still leaves a bad taste in the mouth. Aim to fill up your inventory with more than enough items so you can still leave room for stragglers who come in late.
3. Set staff schedule early.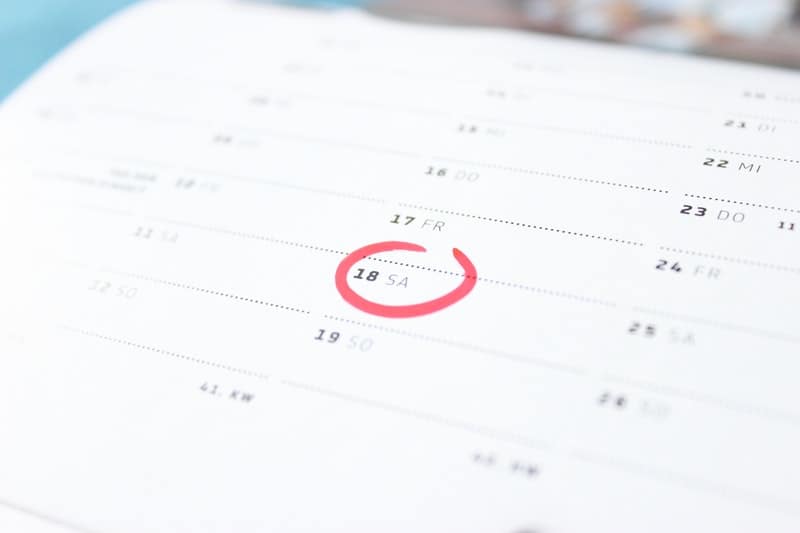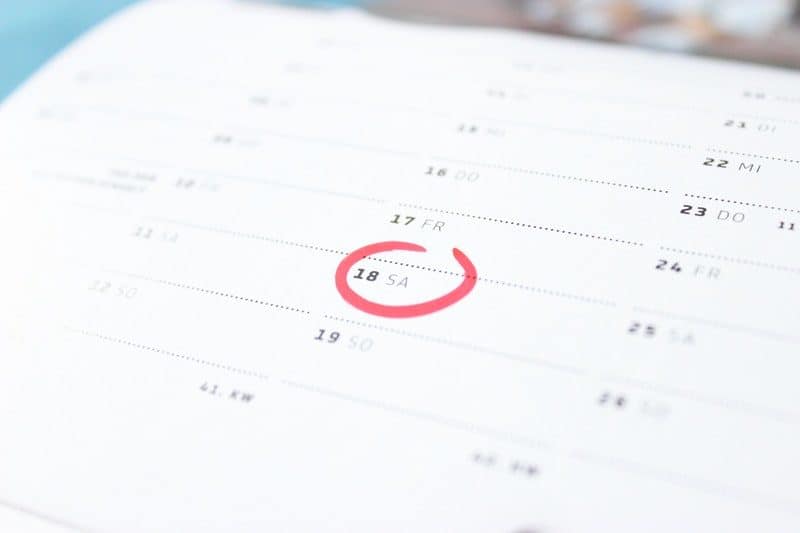 The best time to set the holiday staff schedule is a few months ahead of the holidays. This gives your workers plenty of time and flexibility to choose their own schedule so they can still spend part of the holidays with their families and friends. Be generous with staff who choose to work during the holidays.
Don't skimp on holiday pay, gifts, or Christmas parties where they can bring in their families. They're choosing to spend time with you when they should be at home with their loved ones, so make sure you show them how much you appreciate them.
4. Hire seasonal workers.
When you need extra hands, don't hesitate to put up extra ads for holiday workers. A pair or two of extra helping hands to man the walkin freezer or Manitowoc ice machines or wash the dishes can help ease off some of the burden on your regular staff.
5. Give incentives for online ordering.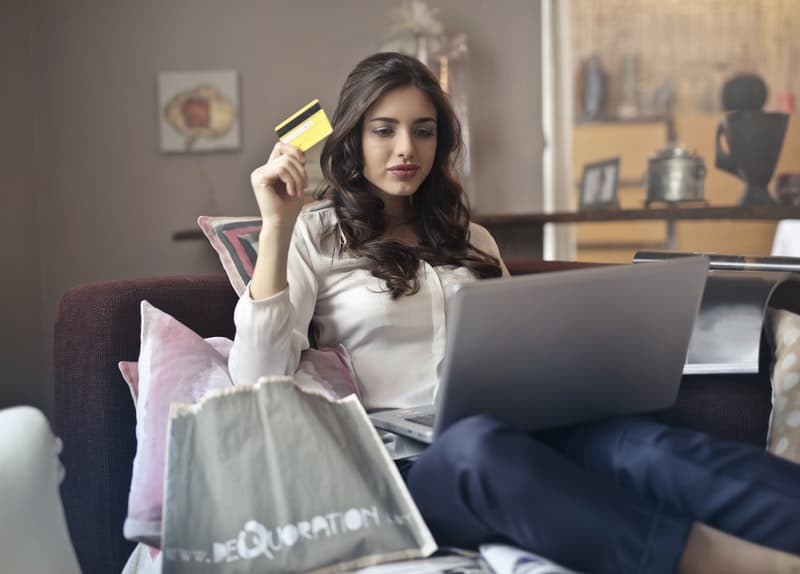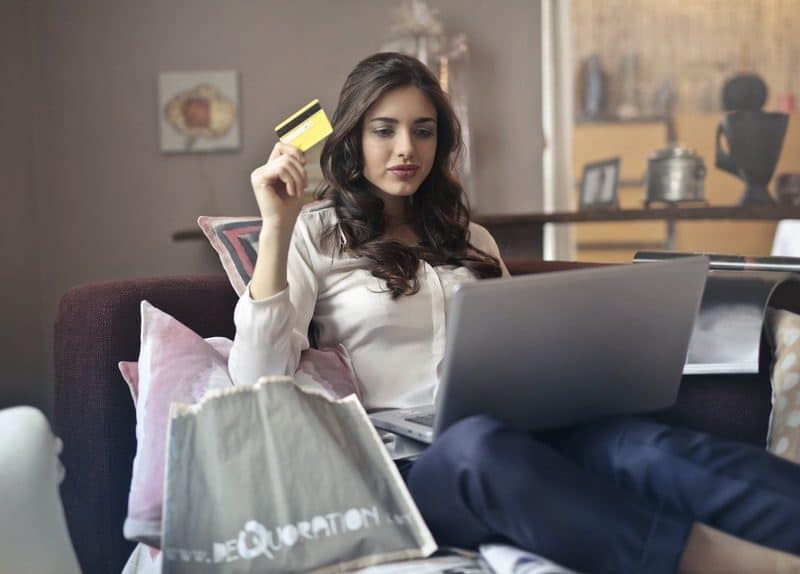 Ask customers to place their orders ahead of the holidays. This makes it more convenient for them because they can order from the comfort of their own homes. It also makes it easier for you because it lets you be more accurate when stocking your inventory.
Hosts and hostesses can also focus on other tasks, such as customer service. You can encourage customers to order early by offering discounts based on how early they place their orders. For example, you can give them 20% off if they order 4 weeks ahead, 15% if they order 3 weeks ahead, and so on.
6. Offer holiday meals for takeout.
Some people would rather eat at home than squeeze themselves into the huge holiday crowds. However, many of them prefer not to have to do any of the cooking and cleaning that comes with dining at home. You can still cater to this portion of the market by offering full meals for takeout.